If you just too lazy to head out for food and want to try something new from the mainstream big pizza delivery chains, checkout Pizza Delivery SG.  You can get your quick pizza fix as the eatery promises a wait time of up to one hour for islandwide delivery!
To ensure the freshness of their pizzas, Pizza Delivery's pizza dough is hand made daily in batches. It is then fermented for 72 hours to bring out its optimum flavour to go with their secret tomato sauce that is simmered for eight hours.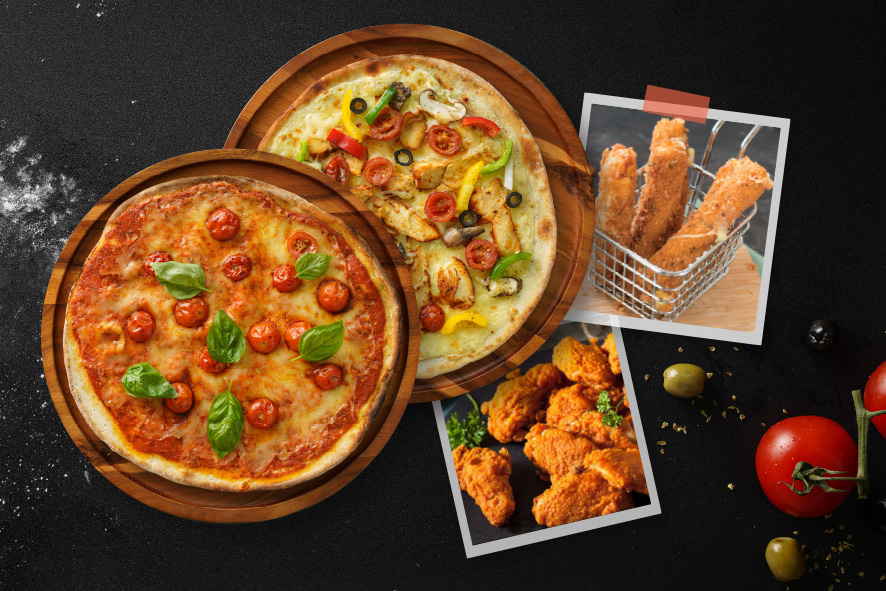 PHOTO – Owariphotography
For sharing go for the HEARTY FESTA BUNDLE with 2 x 12″ Large Pizzas of choice plus 1 x Mozarella Cheese Stick (6pcs) and 1 x Crispy Chicken Wings (6pcs). We loved the chicken wings which were tender and crispy. The mozzarella was also a crowd-pleaser with the creamy and satisfying interior perfect for parties.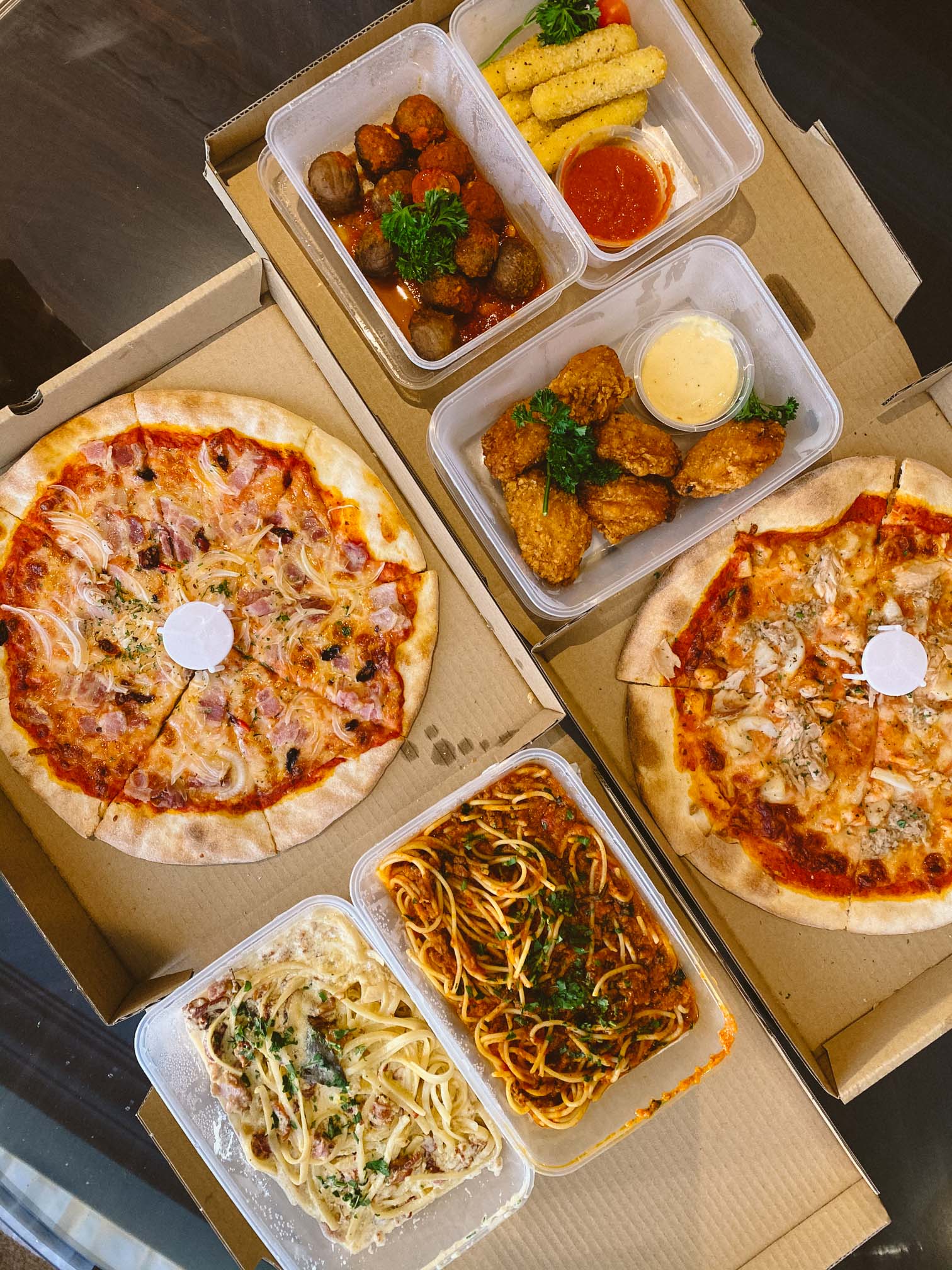 We got the La Amatriciana Pizza which is an all-time Italian favourite with tangy tomato sauce, streaky bacon, sliced yellow onions, red chilli, mozzarella cheese, and garnished with fresh parsley. We loved the spice from the fresh cut chillies! non-spicy eaters beware!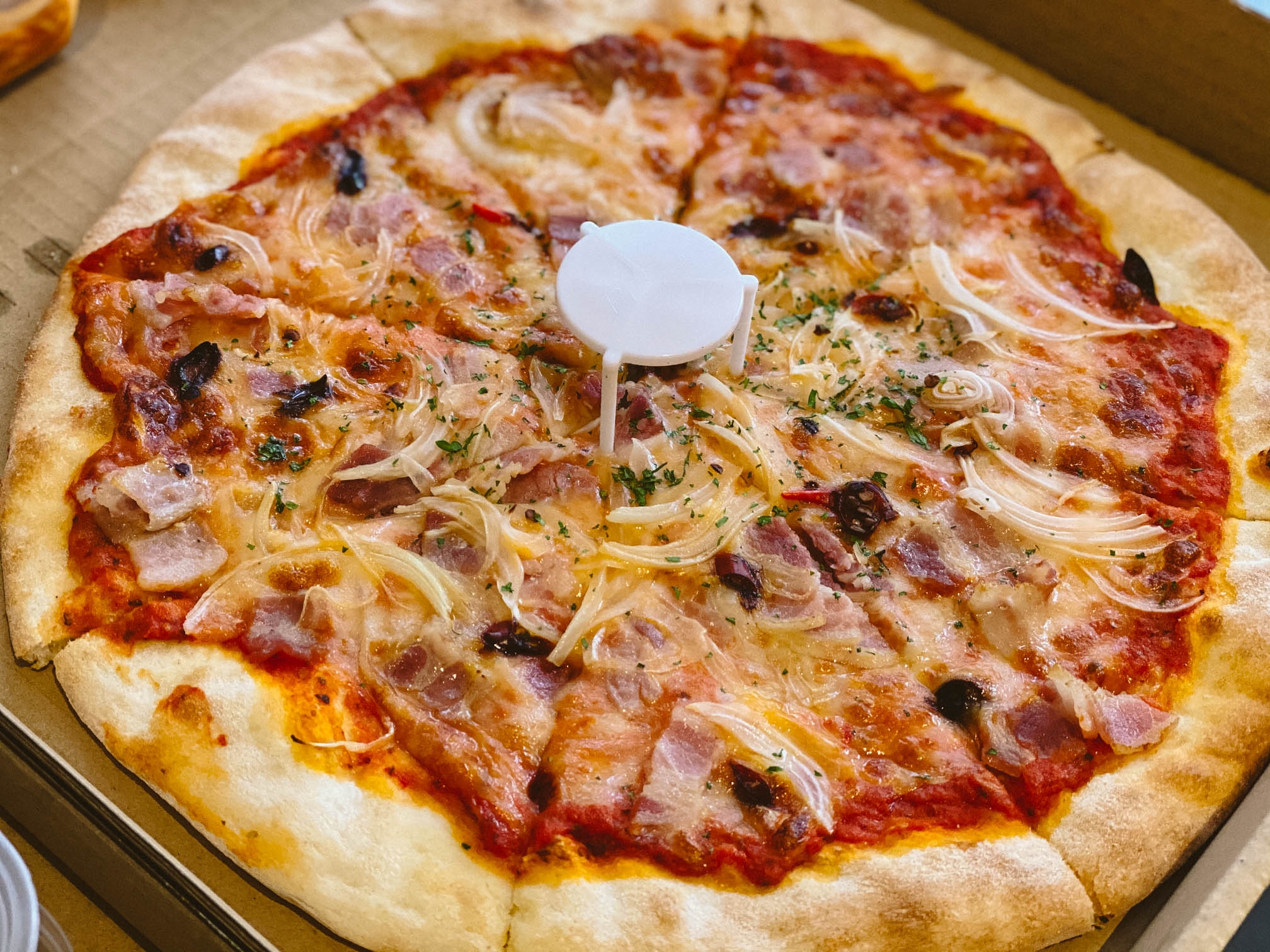 The Seafood pizza  – prawns, tuna chunks, fresh tender squid and succulent scallops drenched in mozzarella cheese and extra virgin olive oil was alright overall but not mind-blowing.
My favourite when to the meatballs which were baked in tangy Italian Arrabbiata sauce and the Spaghetti Bolognese (Beef).
Both dishes were good and seasoned well, the disappointment was the Carbonara Spaghetti which was a tad too salty and a little flat on flavour.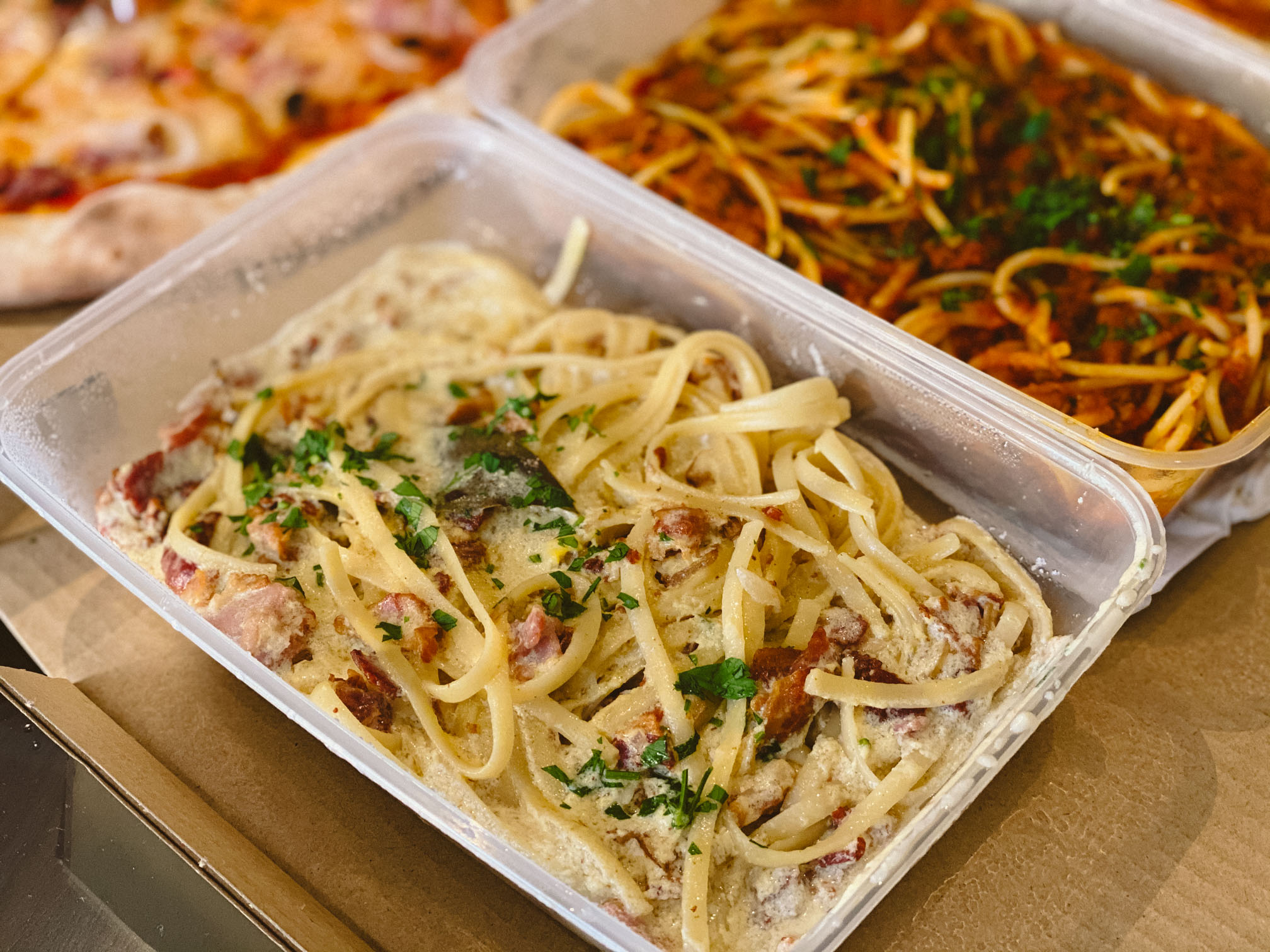 Pizza Delivery promises delivery within an hour and offers free delivery when you order above S$60.
Pizza Delivery
Website | Facebook | Instagram
About Best in Singapore
Best in Singapore publishes well-researched, tested and informative contributed articles focusing on The Best in Singapore. They go by the tagline 'Know the Best. Buy the Best!', and you can check out their website, Facebook and Instagram if you would like to find out what are the best products and services in Singapore.