I've always wanted to hold a mini party in a nice hotel room with my loved ones the past few years, but due to budget constraint, i didn't manage to do so. Finally this year i can have one party held in a hotel room! 😀 something im looking forward to and pretty excited about 😉
Theme for the party was decided ard 2 months ago, which is "Party Like A Kpop Star" and in order to fit into this theme, i decided to book a room at Hard Rock Hotel 😉 totally fit into the theme right?
Right after deciding on the venue, we need some food to go along right? SO~~ i catered PERKIES for the party since all my friends loved it! 😀 *ps: we've been craving for it ever since the last time we tried it a few months ago~
Alright! So we have everything settled, the day for the party finally arrived!
Outfit for the day 😉
Zhi wei came to pick me up from my home as ive got a few barang barang (including tripod and my ringlight as i want all my bbfs to look good! 😀 ) to bring along before picking up diana and jamie from amk.
We headed down to PSA for the infamous bak kuk teh which i've nvr try before. Overall not that bad and i love the spicy and peppery soup! 😀
After a sumptuous and pretty heavy lunch, we headed in to sentosa! 😀 Checked in to our rooms and though we didn't booked the room with a pool view, we got a even better view than that. THE SEA VIEW! muahahaha~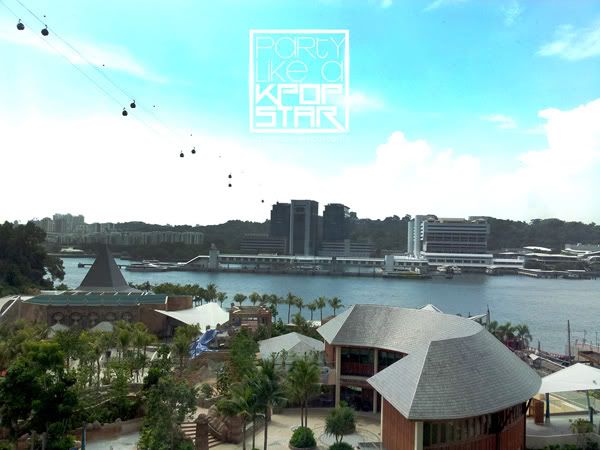 Waimeng and peiwen arrived after us and we slack abit in the room camwhoring… 😛
OKAY! enough of slacking in the room! we needa make good use of the facilities in the hotel right? and how can i not go for a dip in the pool which i loved so much !! 😀
no pics of us swimming though Ki ki has it as she came together with her bf, weiwen while we were swimming and enjoying ourselves in the pool. btw, those images she took cannot be shown online one la~ cos u know what? i was naked! (okay i shall stop here. not gonna elaborate much!!!)
Done swimming, time to wash up and prepare for the party! 😀 can see the vain me in front of the mirror? 😛
Ki Ki and Pei wen all dressed up and ready for the party! 😀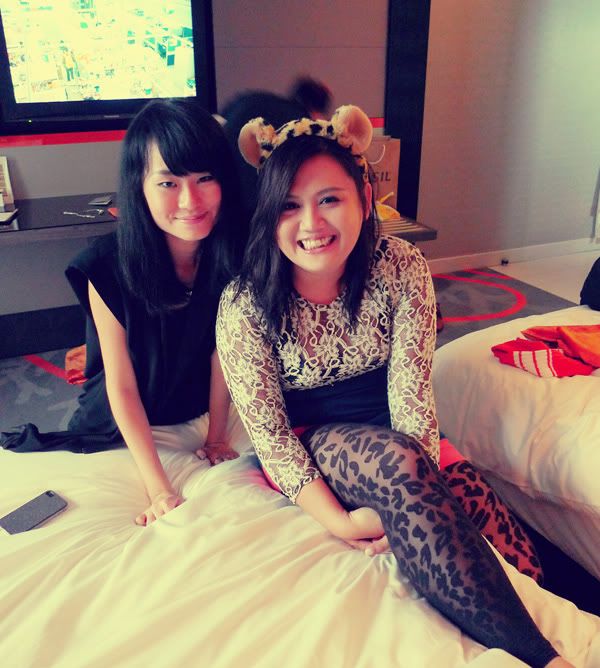 Here comes PERKIES!!! 😀 We've tried all of them before and we loved it, which is why i decided to cater for it. It was our first time trying out the korea cinnamon mochi balls and it's SO FREAKING NICE LA! 😀 even jamie, one of my bbfs whom got braces on her, die die also wanna have it!
The specialty drinks from Perkies! Mojito Iced tea and Fizzy Lychee!
Another new addition to our love for Perkies : Korean mochi balls with cinnamon sugar dusting 😀
Mini sandwiches in different shapes ;D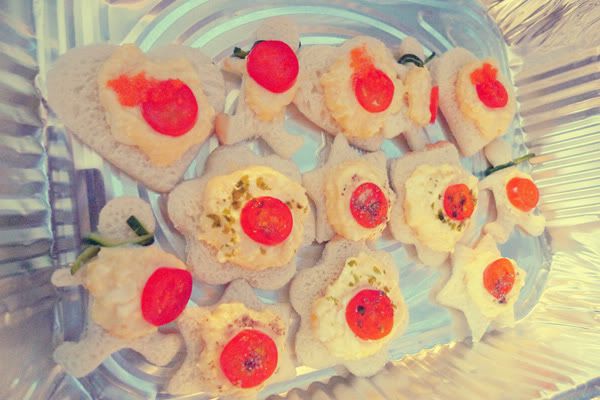 Woolala~ we have onion rings, cheeky chicks and corn puppies 😉
Tots and chips which is mini hash browns and potato chips 😉
Oh~~ mamamia~~ ;D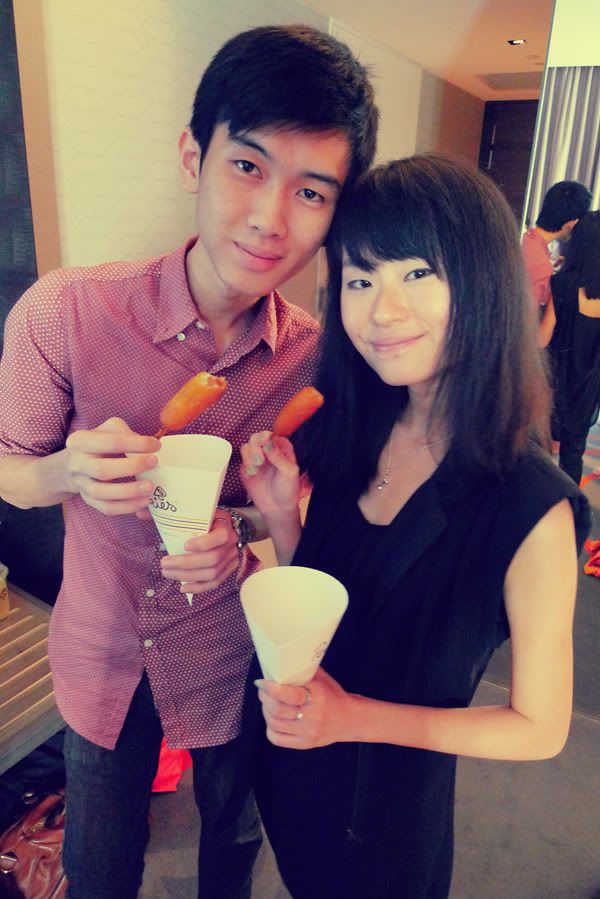 there~! jamie, the one with braces, yet still bai chu wan nan wanna eat everything from perkies! 😀 hahaha~ *ps : btw her hair nice anot? i style for her one leh! 😀 )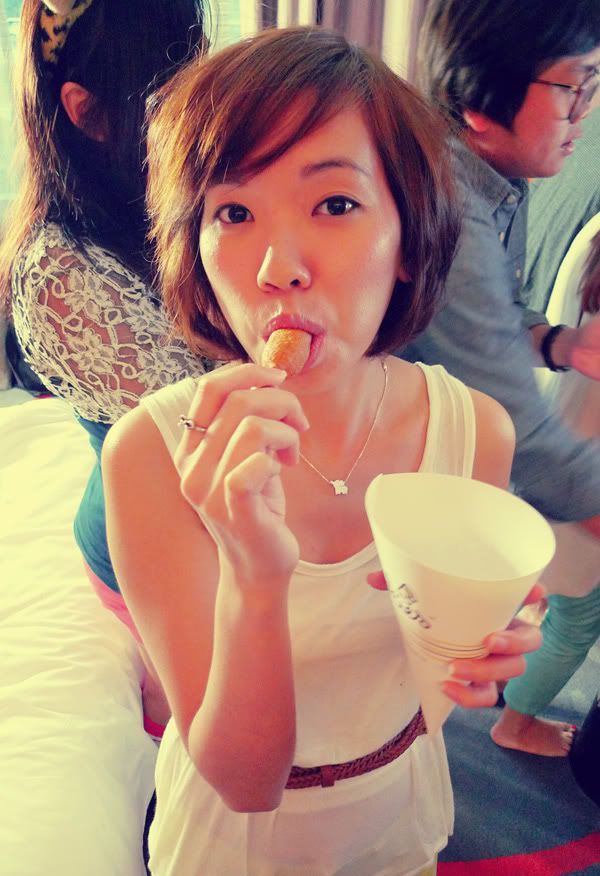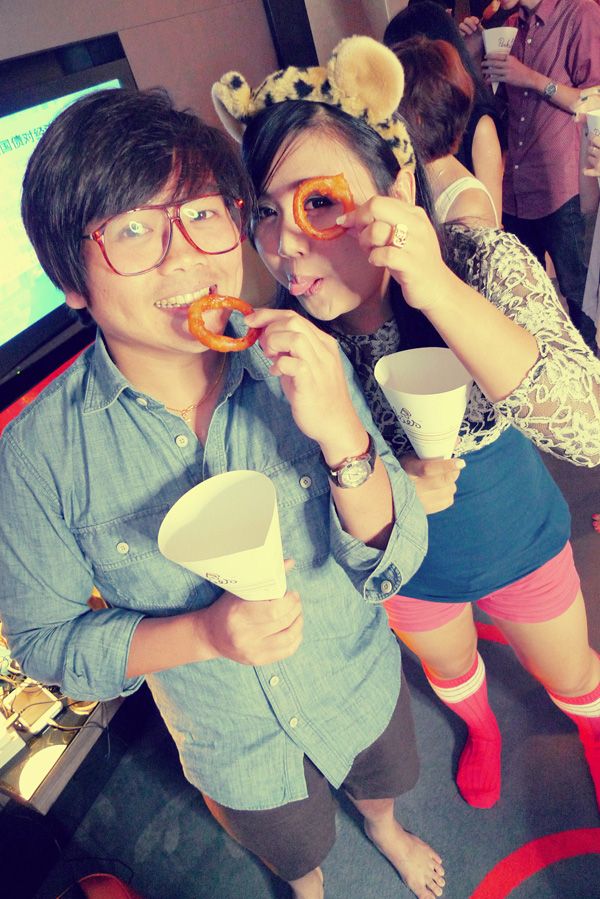 My favourite gotta be this! especially when u dipped it with the special thai chilli sauce!
Okay enough of food! I mentioned that i brought a ringlight along right?! so how can we not have any CAMWHORING pics leh~! are you ready to be bombarded with TONS of camwhore pics?!
before that a pic of my ringlight. he also go contribution one hor~ if not later he will sad dao if he never appear in this entry! (okay~ i think i abit siao now! and anyway why is it a he and not a she leh? okok.. enough!!)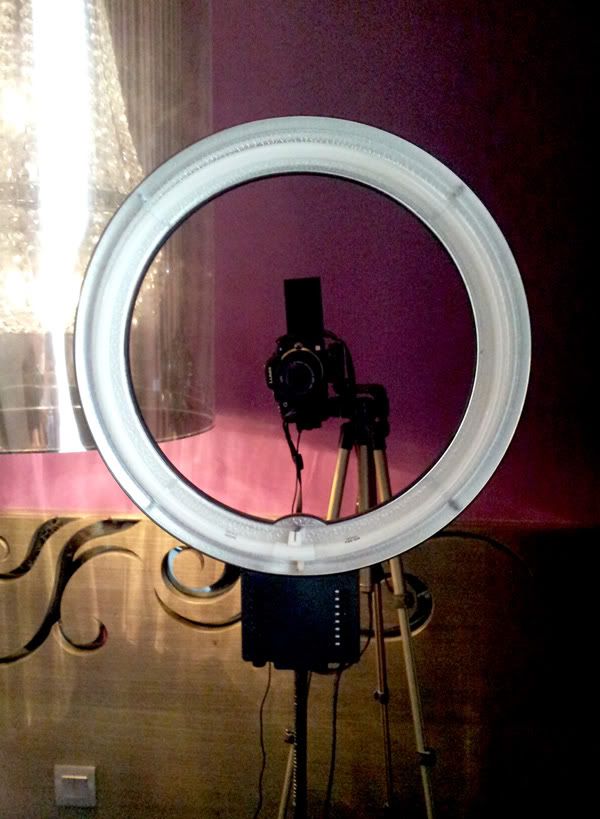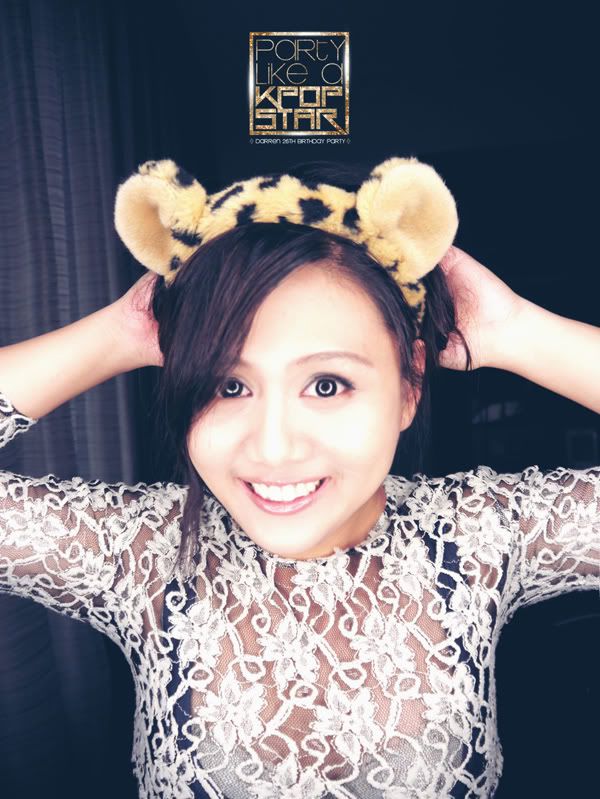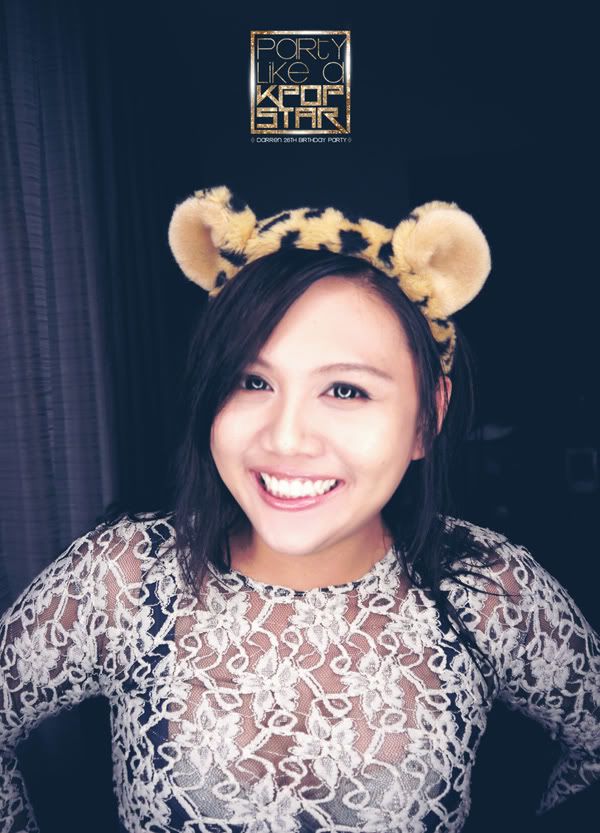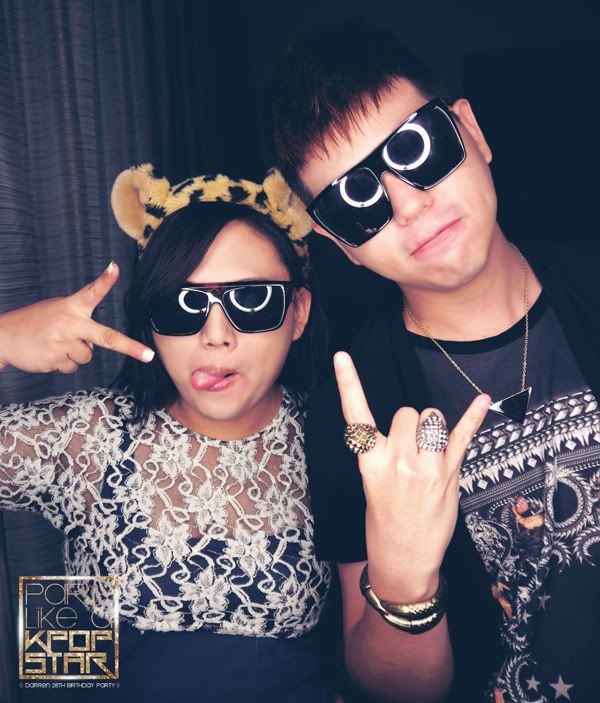 *ps : i look like a dinosaur aka T-Rex in this pic~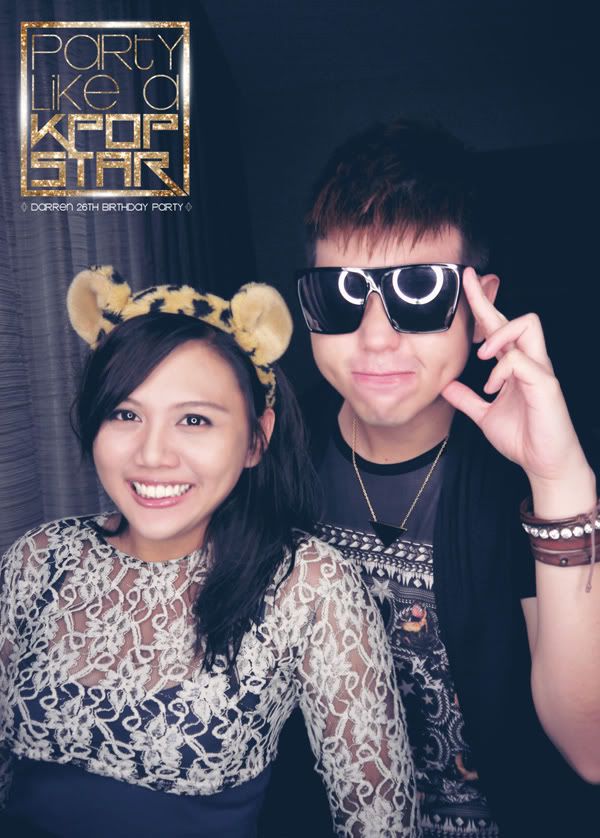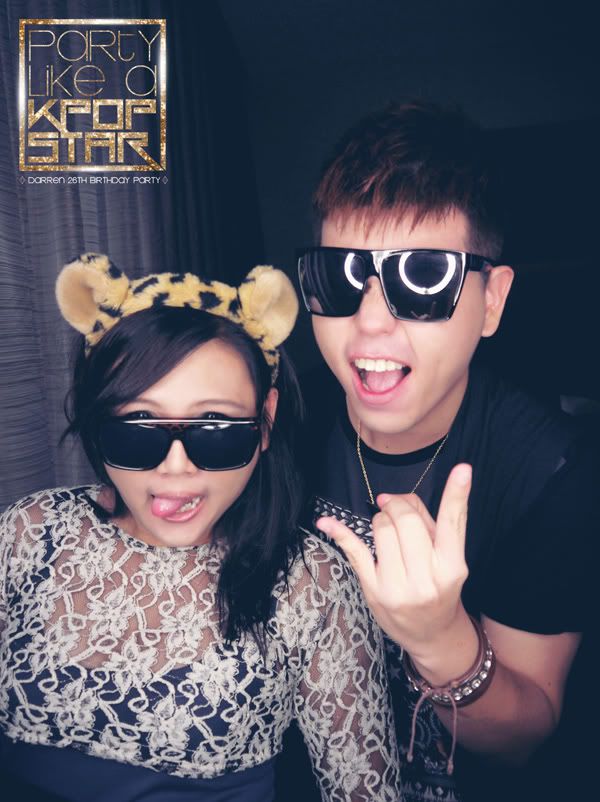 my outfit for the party 😉 got kpop star feel anot?!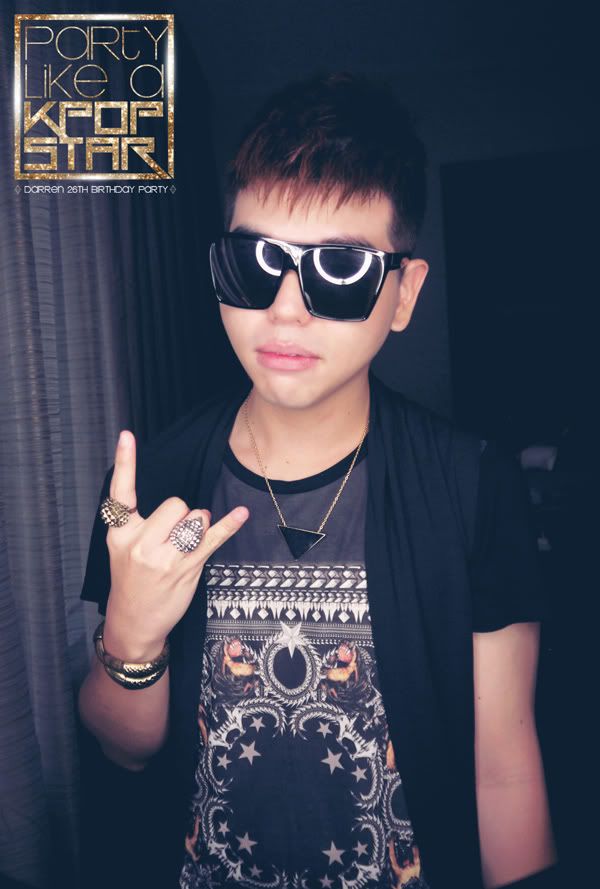 with wei wen and kiki! 😀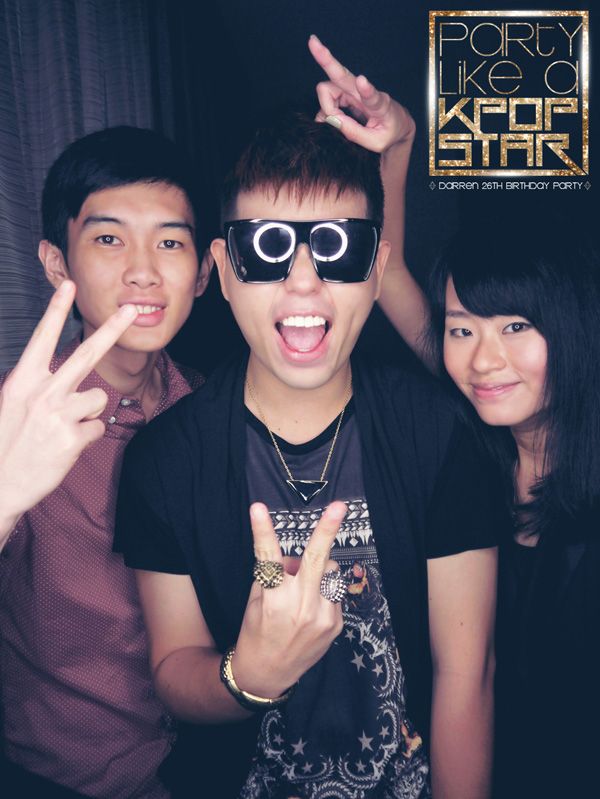 other than taking pics of myself and together with them. i took pics for the couples as well. i want them to have nice nice photos for memories ma~ 🙂
with waimeng! 😀 our BIG BROTHER!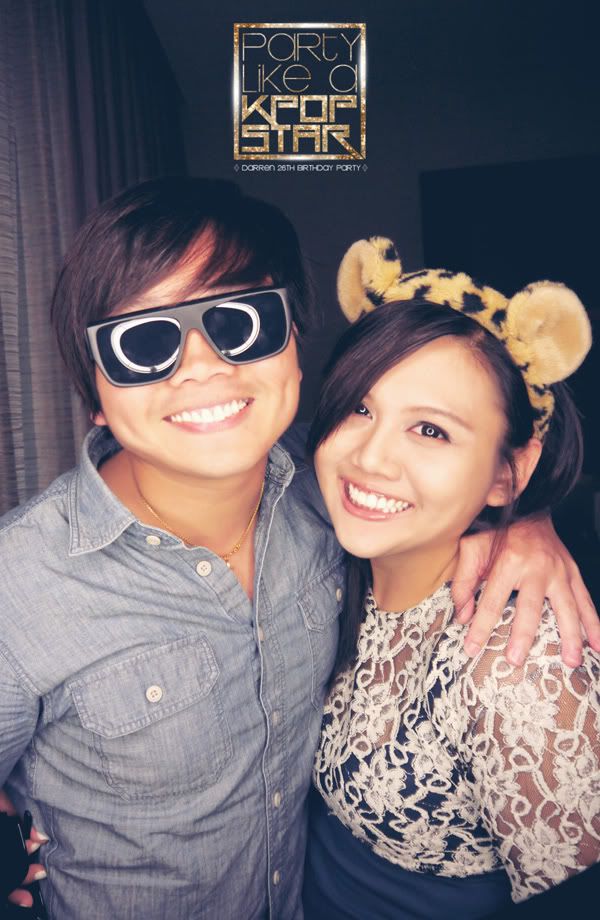 aaa~ harlow~ excuse me!! enough! needa camwhore a self pic before the next couple appear!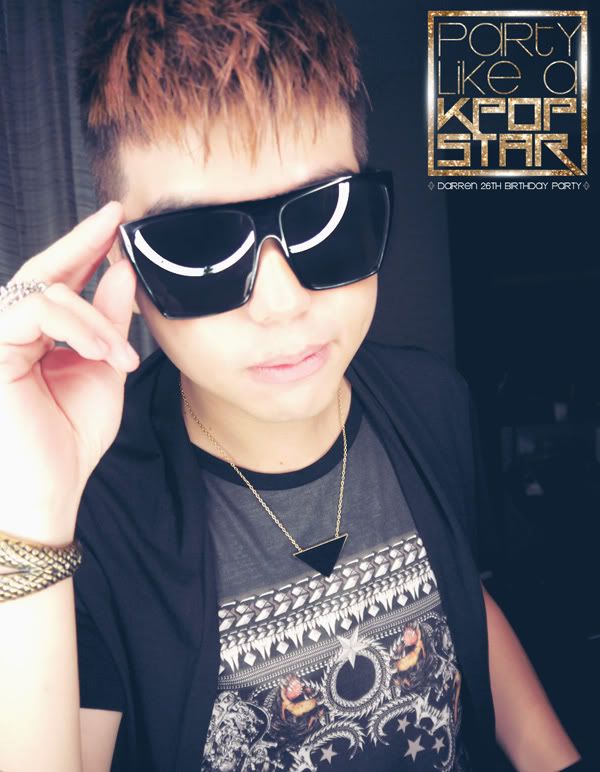 the couple, which is getting married in November this year! Diana and Zhi Wei!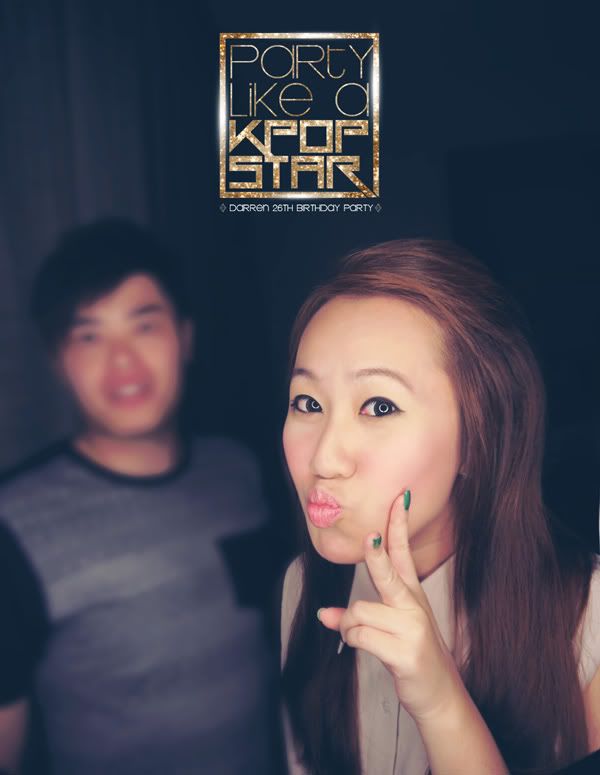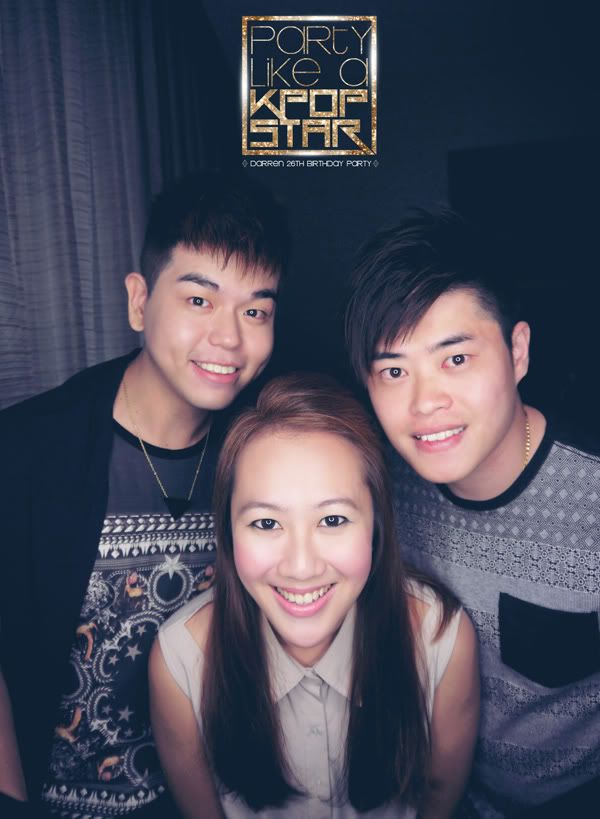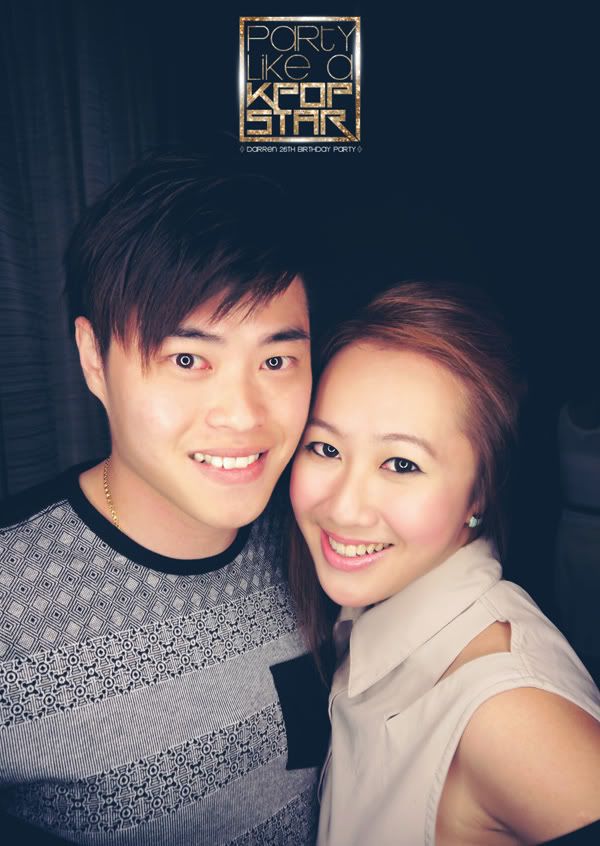 HOI~ wa woo hansum bo!?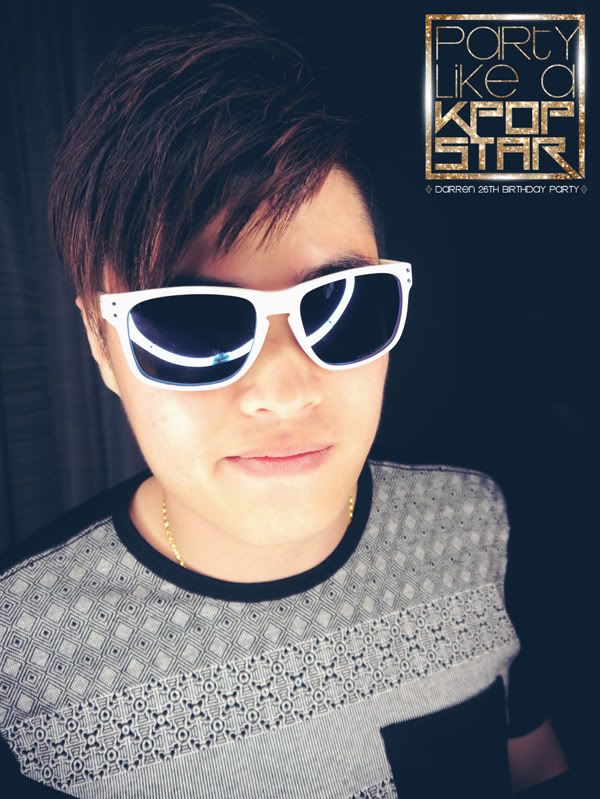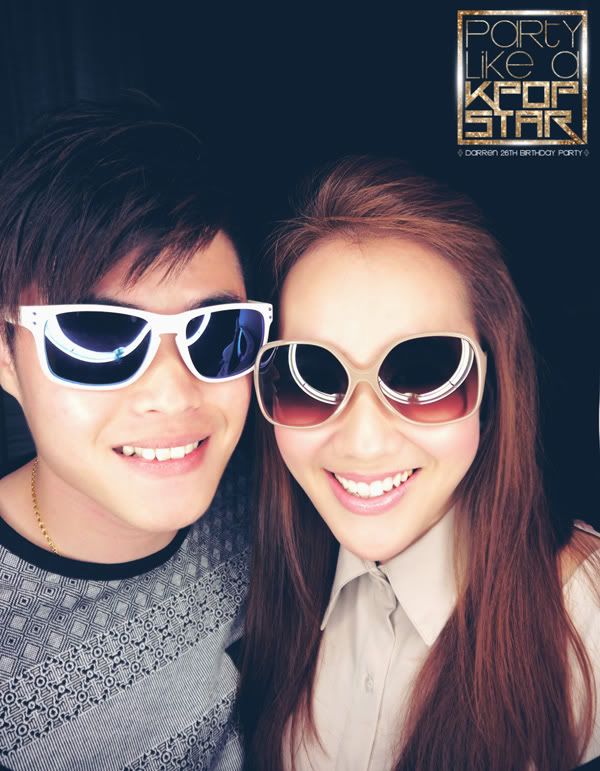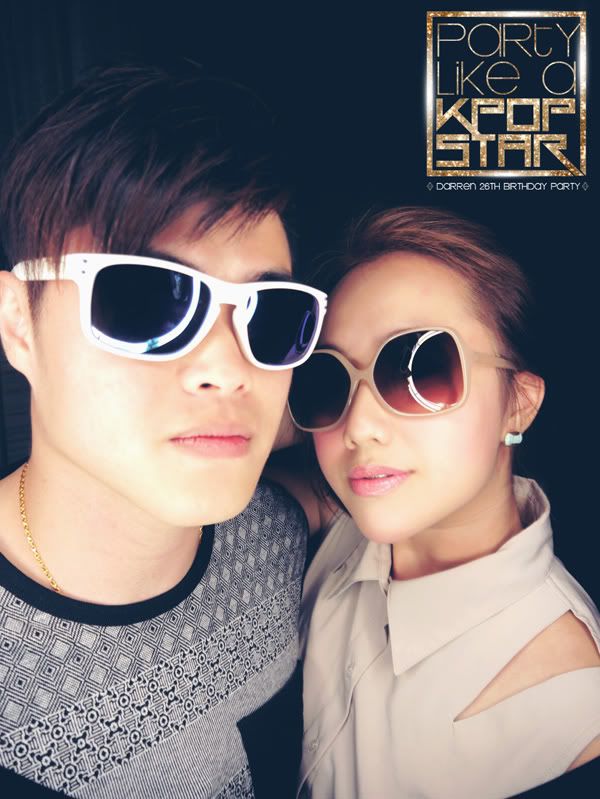 and then the debut of the newly formed "korea" girl group!!! till date no name was given for them yet. MUAHAHAHA~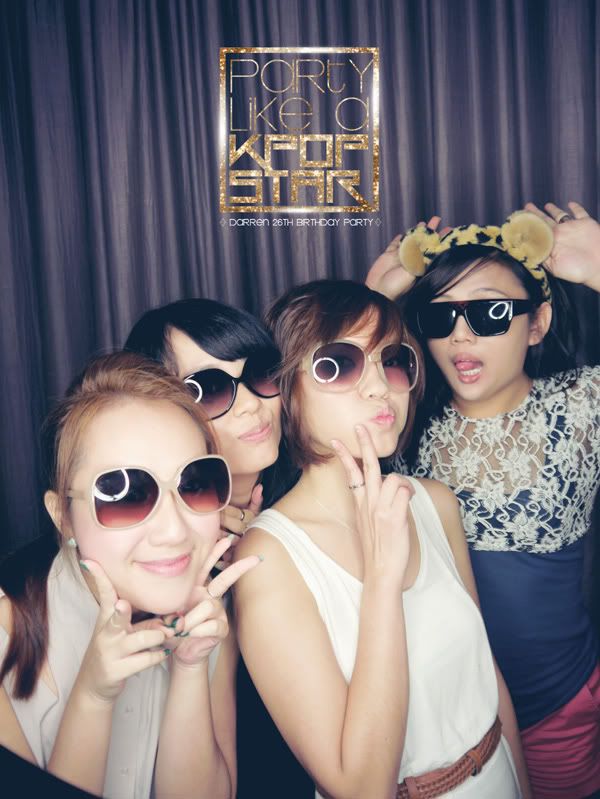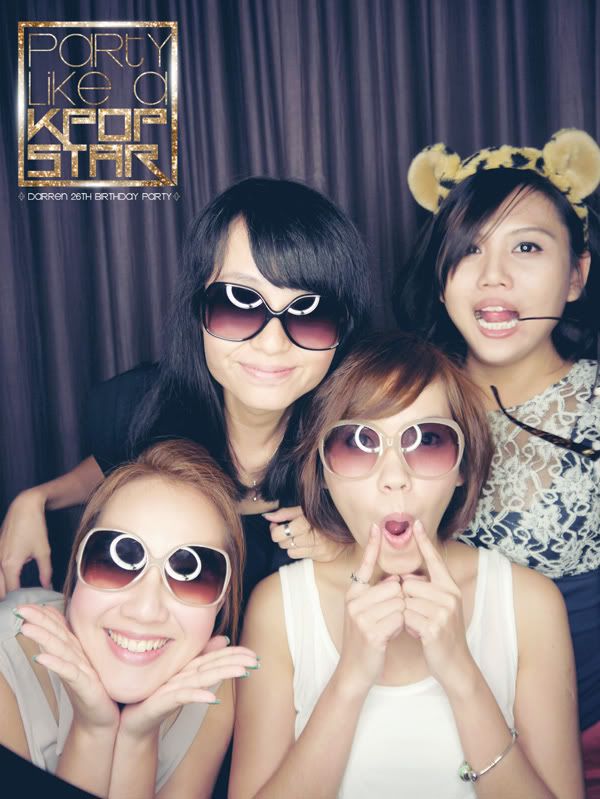 hahaha~ photo-bombing them~ 😛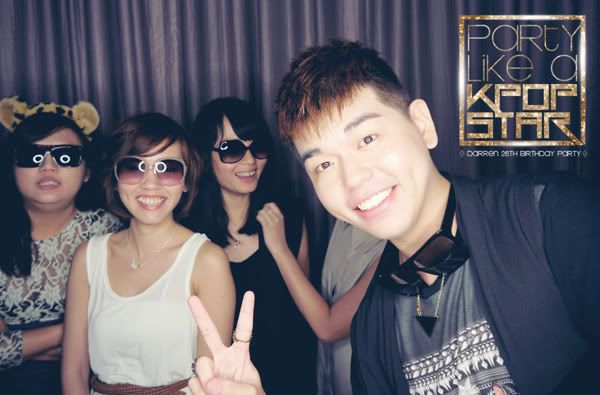 now help them choose their album cover!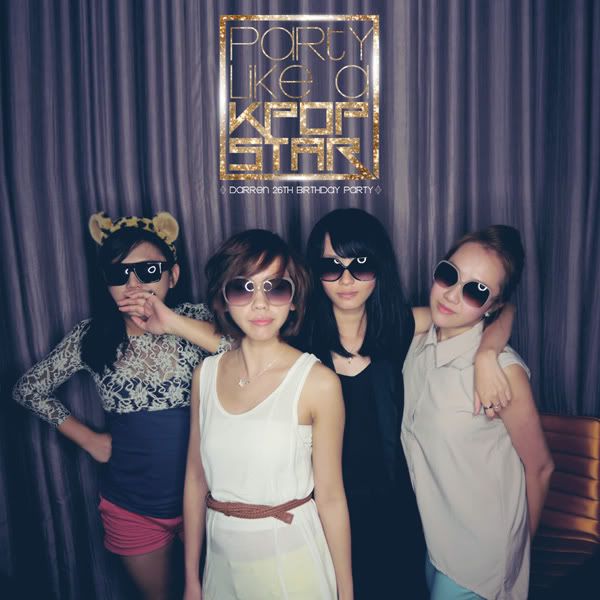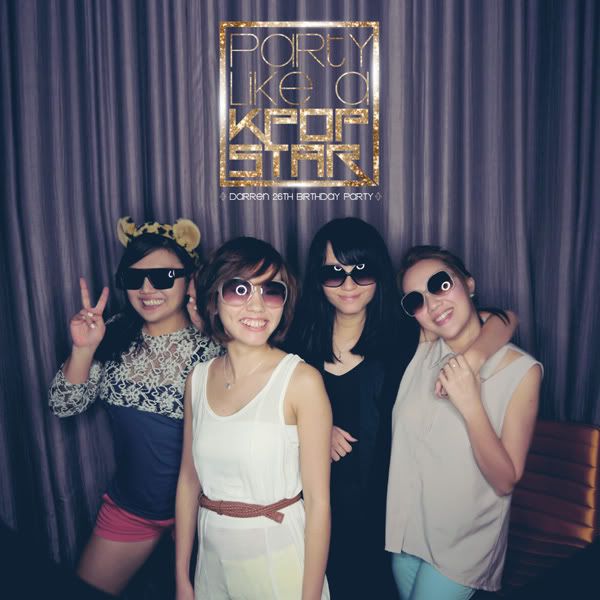 only then they realized that their contract is valid for one day only. muahahahaha~!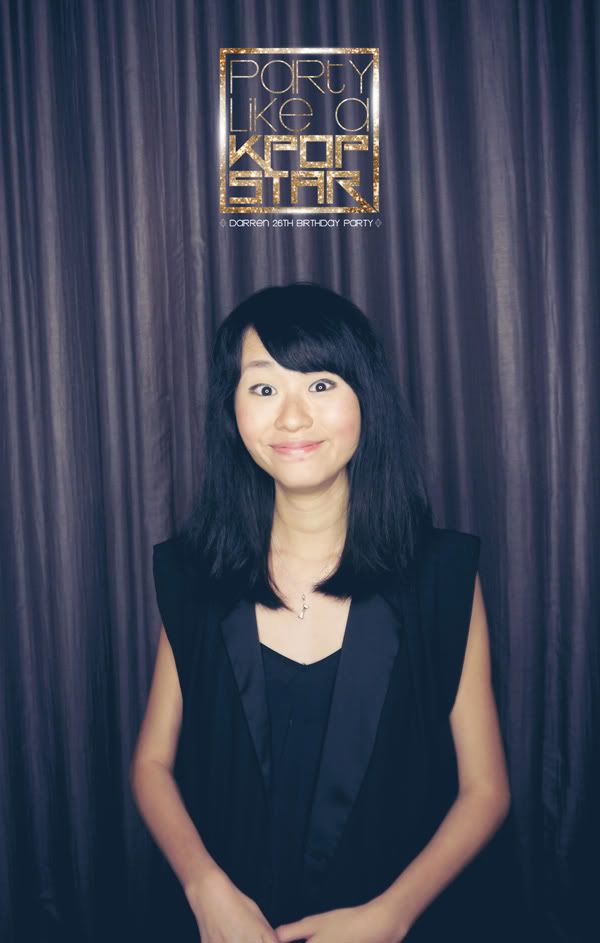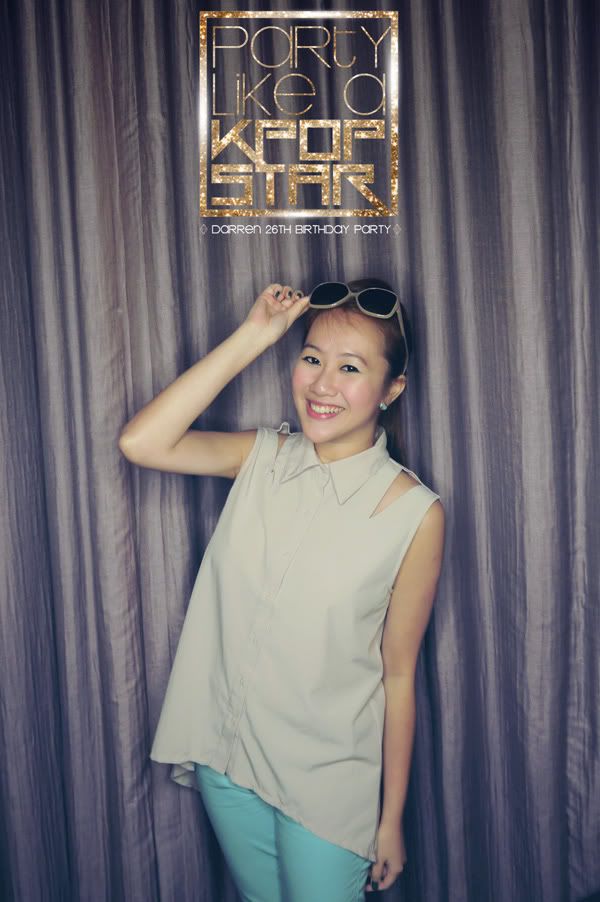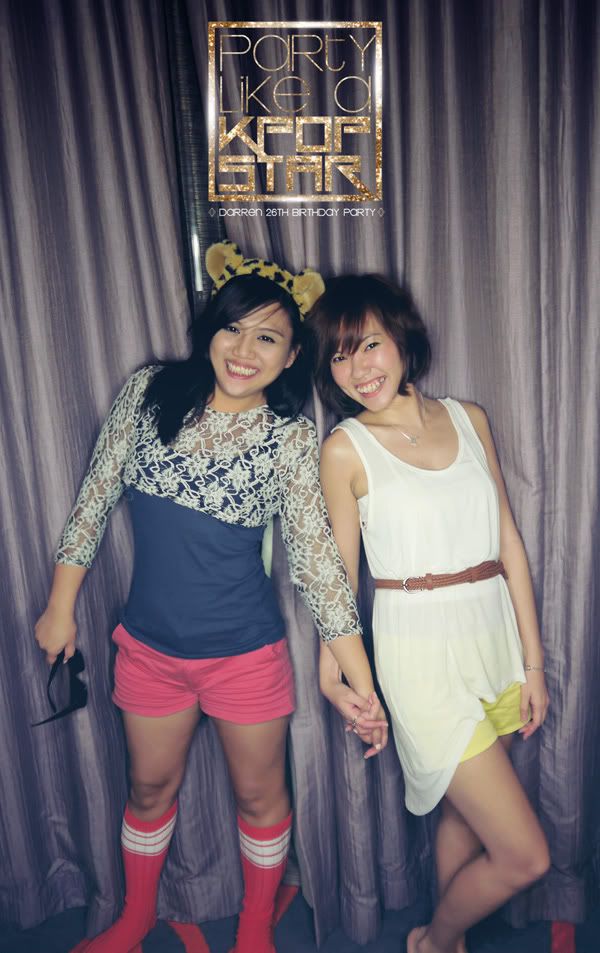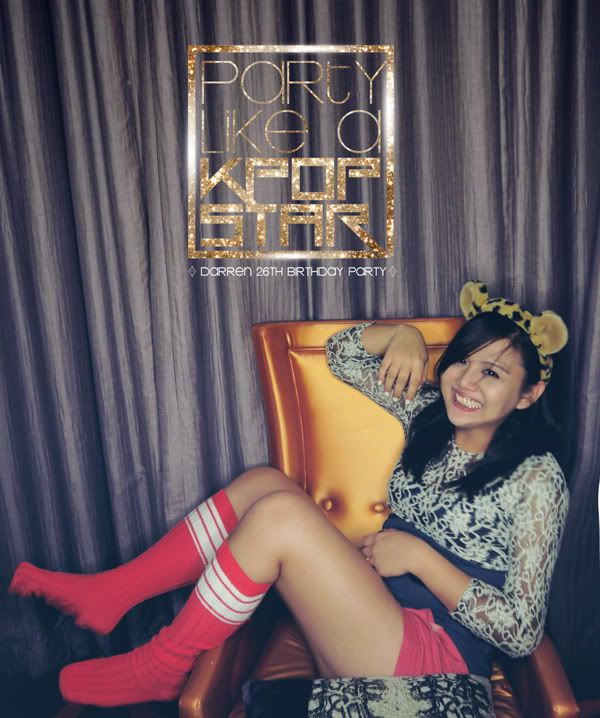 and just when i was taking pics for peiwen, the rest are actually helping to prepare the cakes at the back to surprise me as rachel, the last to arrive was tasked to bring the cake along!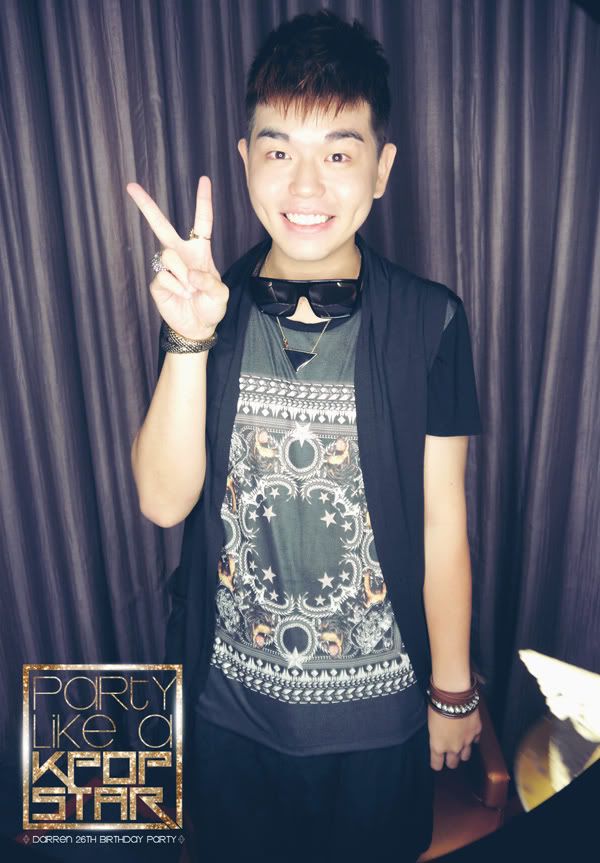 with my birthday cake!
LOVE YOU GUYS SO MUCH!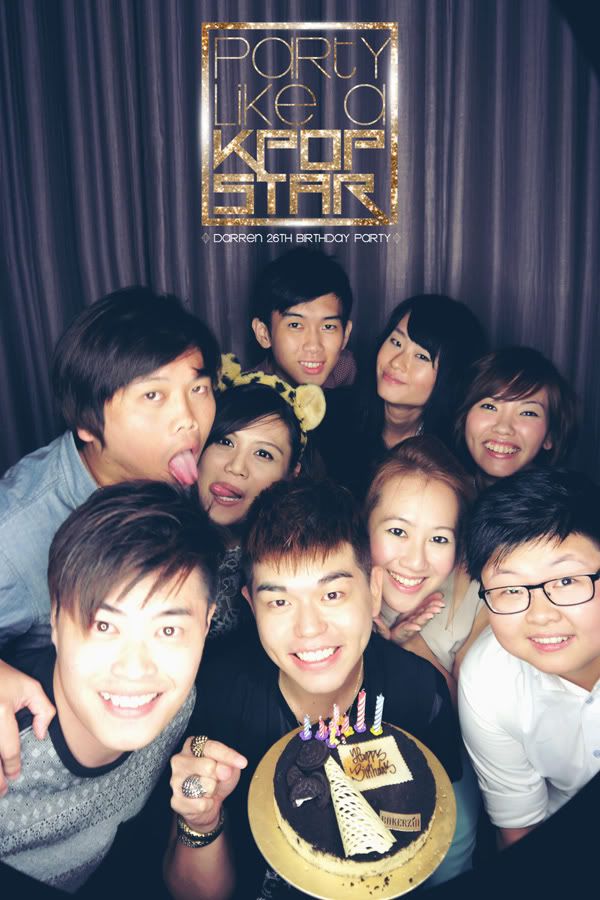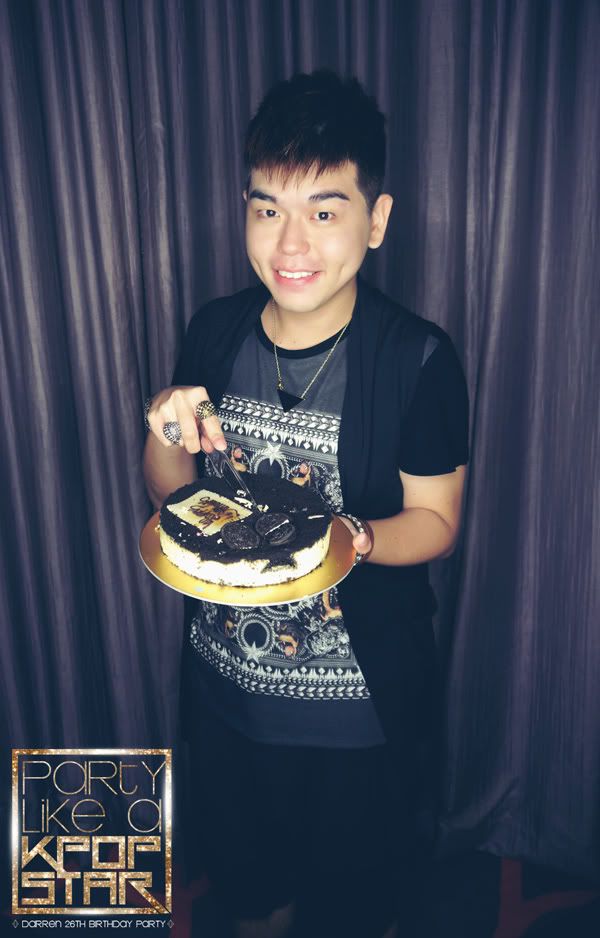 and here's rachel! SO LONG NO SEE! luckily u got come for my birthday party!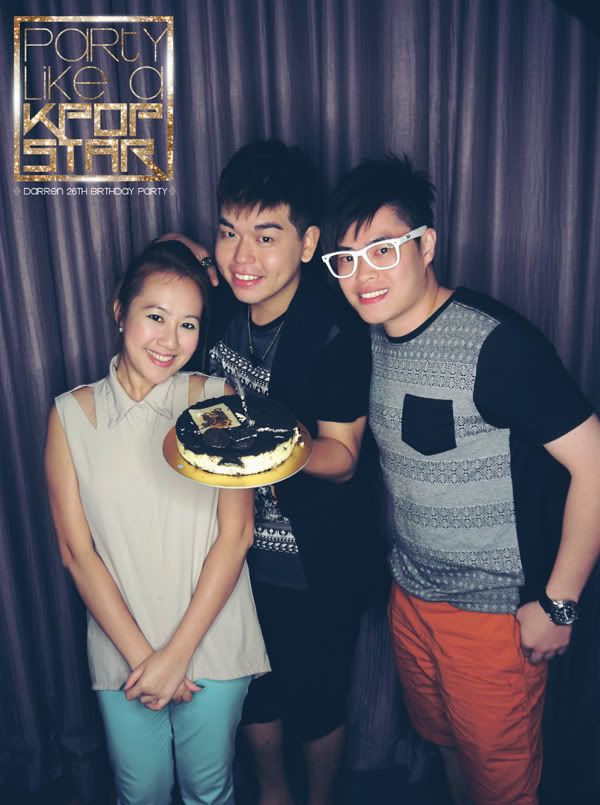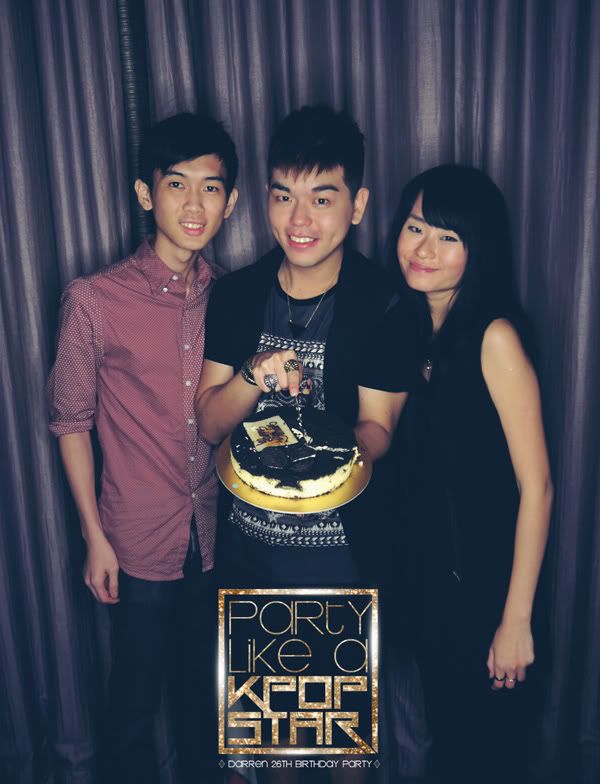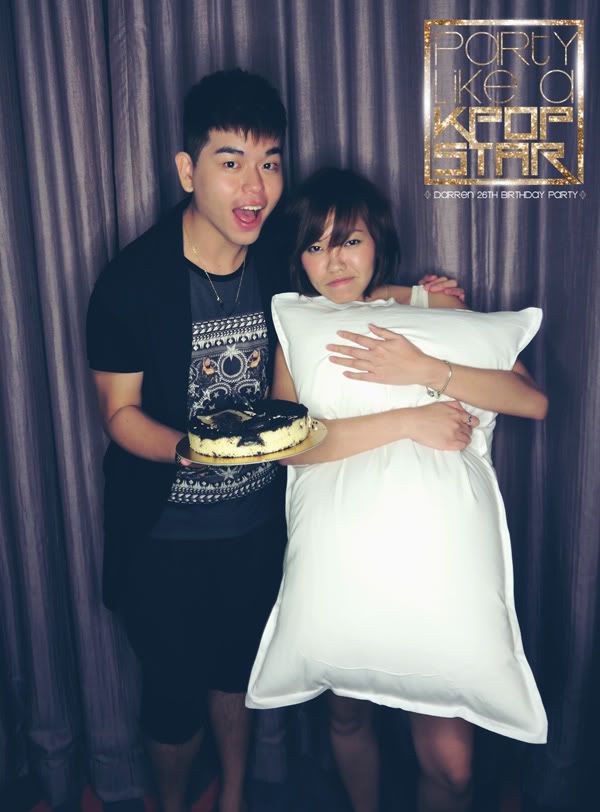 Time to unwrap the presents and read those cards from my love! ;D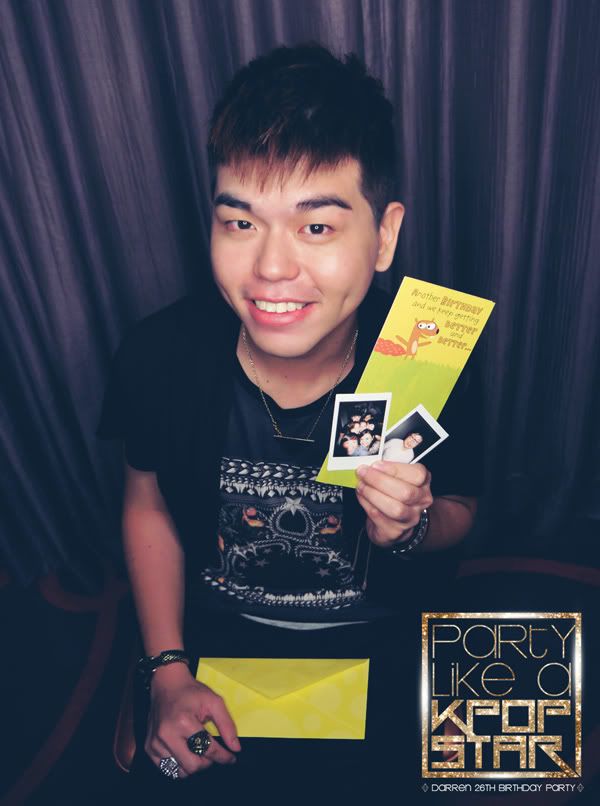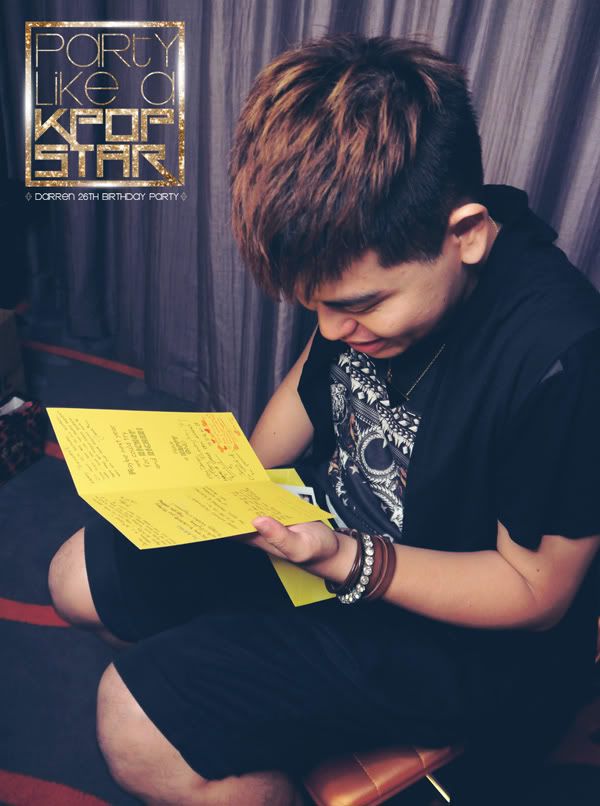 Facial cleanser from Peiwen and Waimeng for me to have a clear and brilliant skin! ;P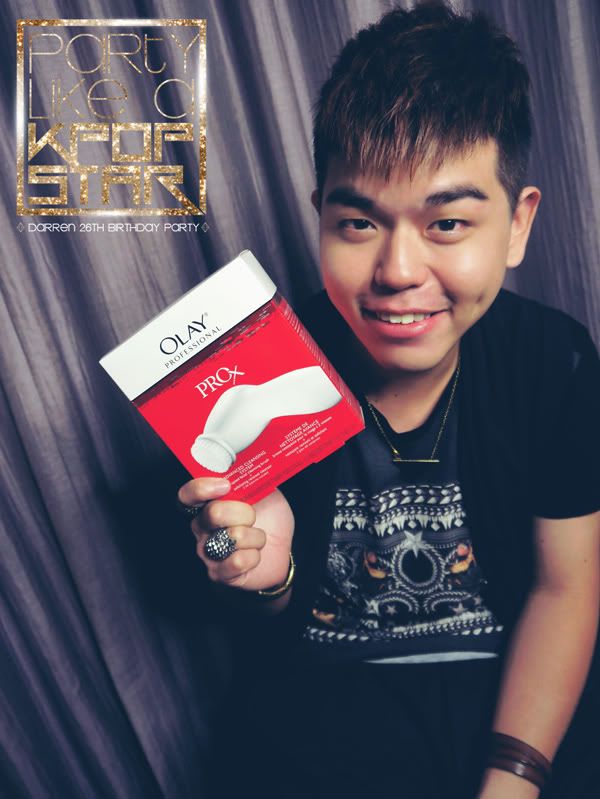 Gift from Joey and Rachel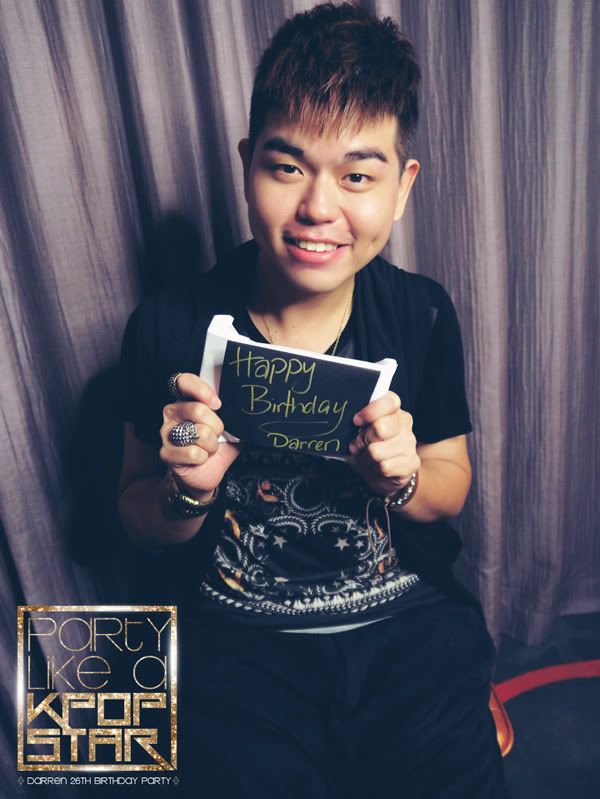 Tribal Top i LIKE!!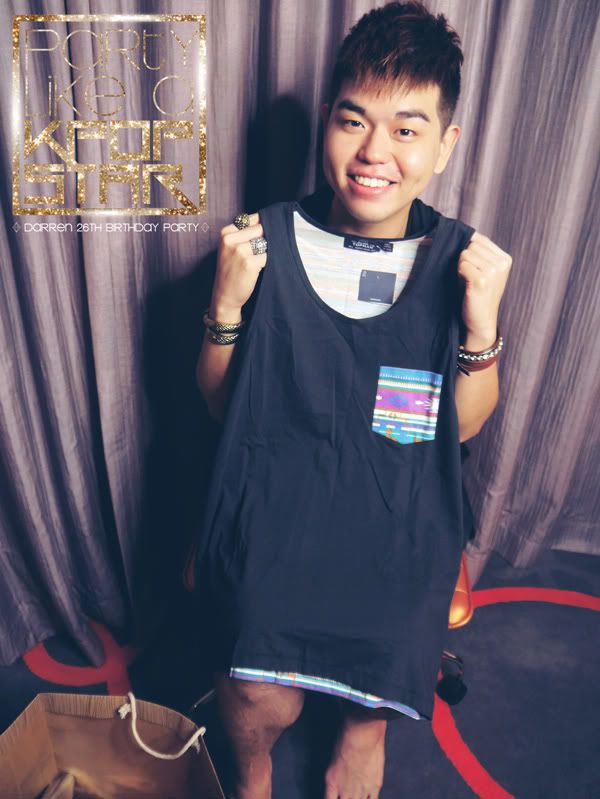 Gift from Ki Ki and Weiwen, the present was SOO nicely wrapped la!!!
Vintage white top with fox repeated pattern prints! MY STYLE!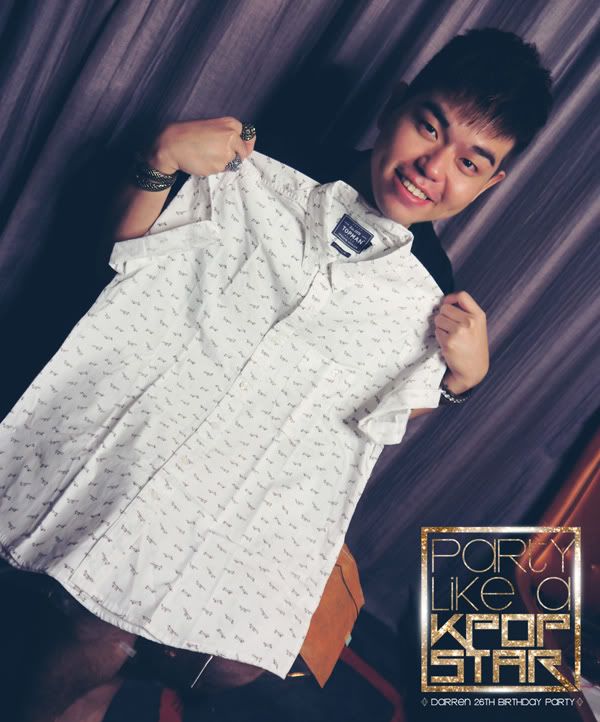 Agnes B camera strap from Jamie and Ye Ying! Thanks! something i need badly! 😀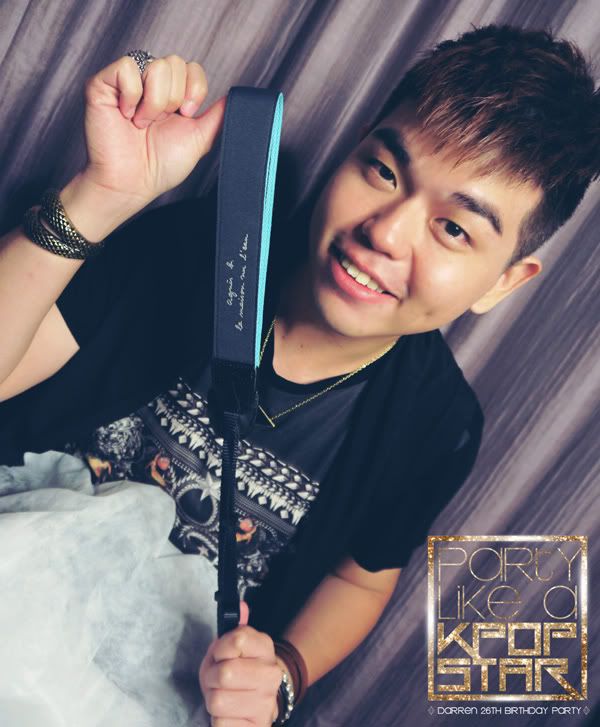 A backpack from Diana and Zhi Wei! Very my style!!! 😀 been using it for work tha past few days! hahaha~ i always dun have to worry on the stuff my bbfs buy for me as they know me too well! inside out! hahaha~
okay~! done with the unwrapping of presents, time to continue with our photoshoot! since we have a girl group, how can we not have a boy band right?!
Debuting also for the first time! another no name group! hahaha~
the ladies requested for a MAN look and we  all did the same actions! so that's the definition of MAN?! mmm….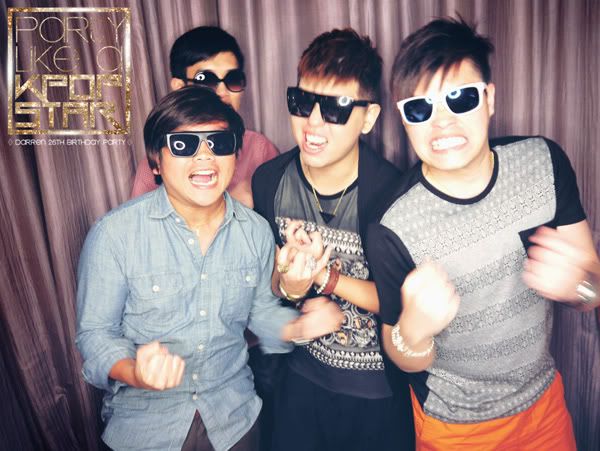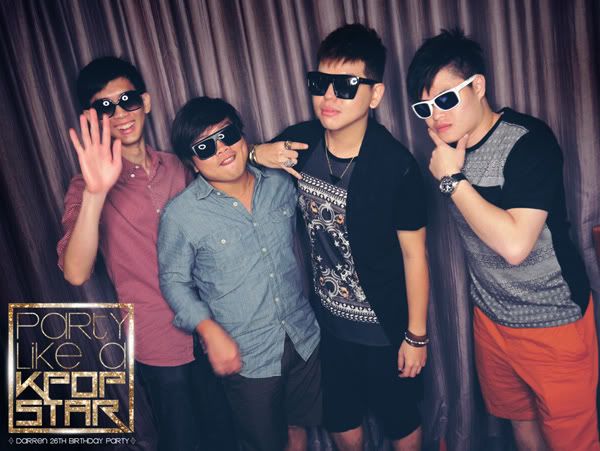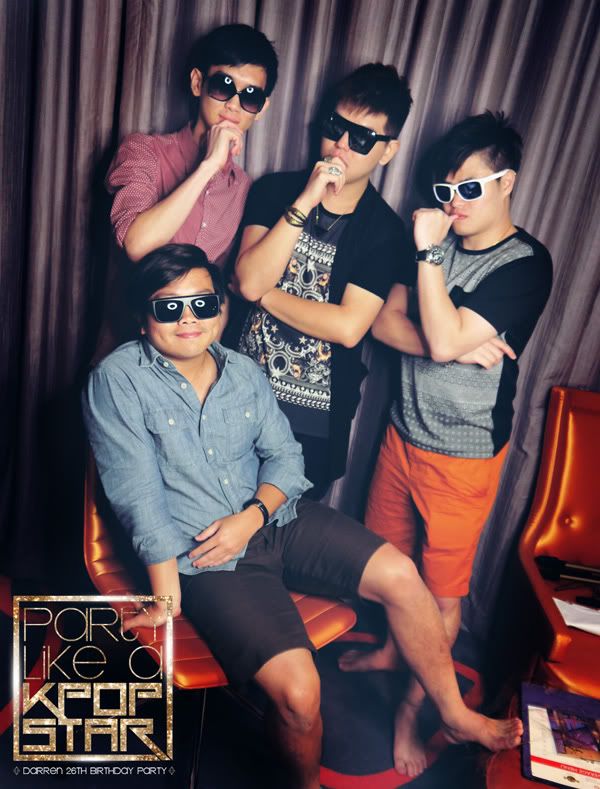 and something went wrong!!! ops! :X
Since we are Partying like a Kpop star, we substitute alcoholic drinks with MAKKOLI!!! 😀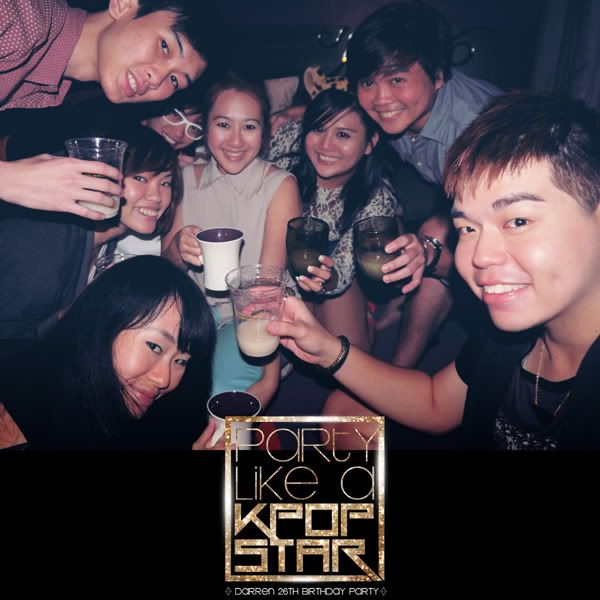 Cheers! May our friendship last forever! 😀 Lastly i would like to thank every single one of you for the presents, your attendance and most importantly the effort you guys put in to dress according to the theme!! 😀 hope you guys have fun dressing up yourself too!!! 😀
No words can express how much i LOVE you guys! BBFs, you ROX!!!
*ps : After this party, the next one im looking forward to will be the SUMMER BLUE birthday party with my Amblove next week! 😀