From 21 September 2019 to 29 March 2019, the National Museum of Singapore will present An Old New World: From the East Indies to the Founding of Singapore, 1600s–1819, an exhibition that uncovers fascinating stories about Singapore, two centuries before the arrival of Sir Stamford Raffles. This exhibition explores the colonial interest and the local perspective of events that took place in the 200 years leading up to the establishment of the British East India Company trading settlement in Singapore, in 1819.
An Old New World offers an immersive learning experience that will enable visitors to gain a richer understanding of Singapore's founding as part of a larger narrative. The exhibition will feature over 220 artefacts, including 75 loans from institutional and private collections. This includes previous personal collections from the families of Sir Stamford Raffles and William Farquhar, treasures from top international museums like the National maritime Museum and the Rijksmuseum, and highlights from our National Collection.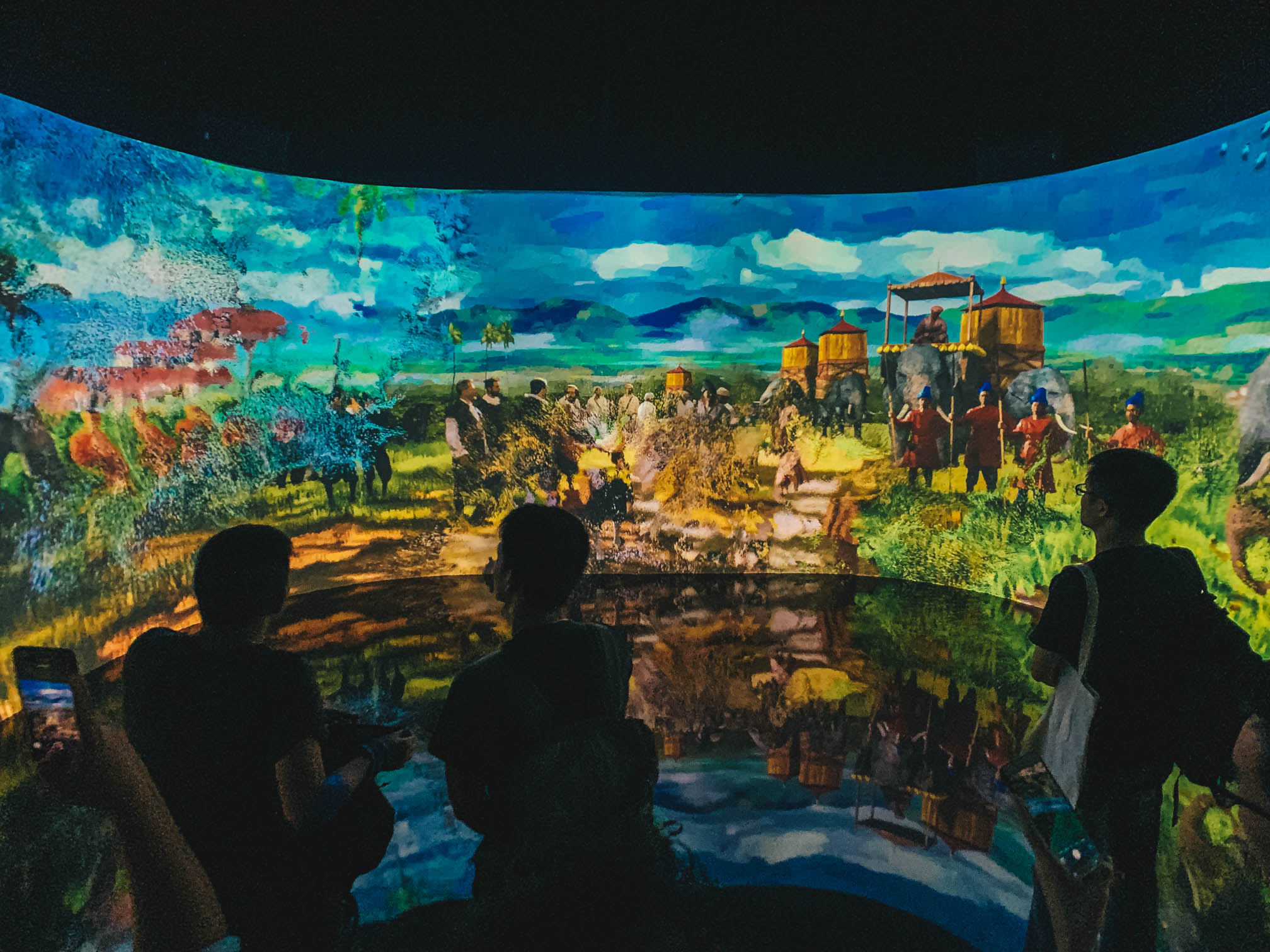 Visitors will begin their journey by being transported back in time to experience a multimedia show titled "Meeting of the Worlds", which dramatises the arrival of the first fleet of the English and Dutch East India Companies in Aceh in the 17th century. The show emphasises how Aceh was already thriving economically and culturally, prior to the arrival of the Europeans.
The experience will conclude with an exploration into the broader international events that shaped the history of the region. By delving deeply into this period, the exhibition offers a fresh insight of Singapore's past by presenting a piece of history that has not been extensively covered before and offering new perspectives. The exhibition also aims to get visitors to reflect on Singapore's legacy and to see its relevance today.
An Old New World: From the East Indies to the Founding of Singapore, 1600s–1819
21 Sep 2019 – 29 March 2020
Exhibition Galleries, Basement Level
National Museum of Singapore,
93 Stamford Road, S178897
www.nationalmuseum.sg