If you have ever furnished a new home, you know that it can get overwhelming and expensive. You want your home to feel like yours. One that you will relax in after a long day. Here are some of our favorite pieces of furniture to make your house really feel like your home:
Big Kitchen Table
There is nothing more important in life than your family and friends. Spending time with those we love is what makes our hearts feel full. This is why we think is it essential to have a beautiful, big kitchen table.
A big table will allow you to enjoy the company of your loved ones over a home cooked meal. Or, enjoy a family game for hours into the evening. There is no better way to connect that around a great, big table!
Large Couch
While we all want a couch that looks great, make sure it is functional too. After all, the point of a couch is to sit and relax. So, invest in one that you will have the space to lounge out in. A couch that you can lay down on when you are feeling extra sleepy and one that all your guests can sit in for a great night of entertainment.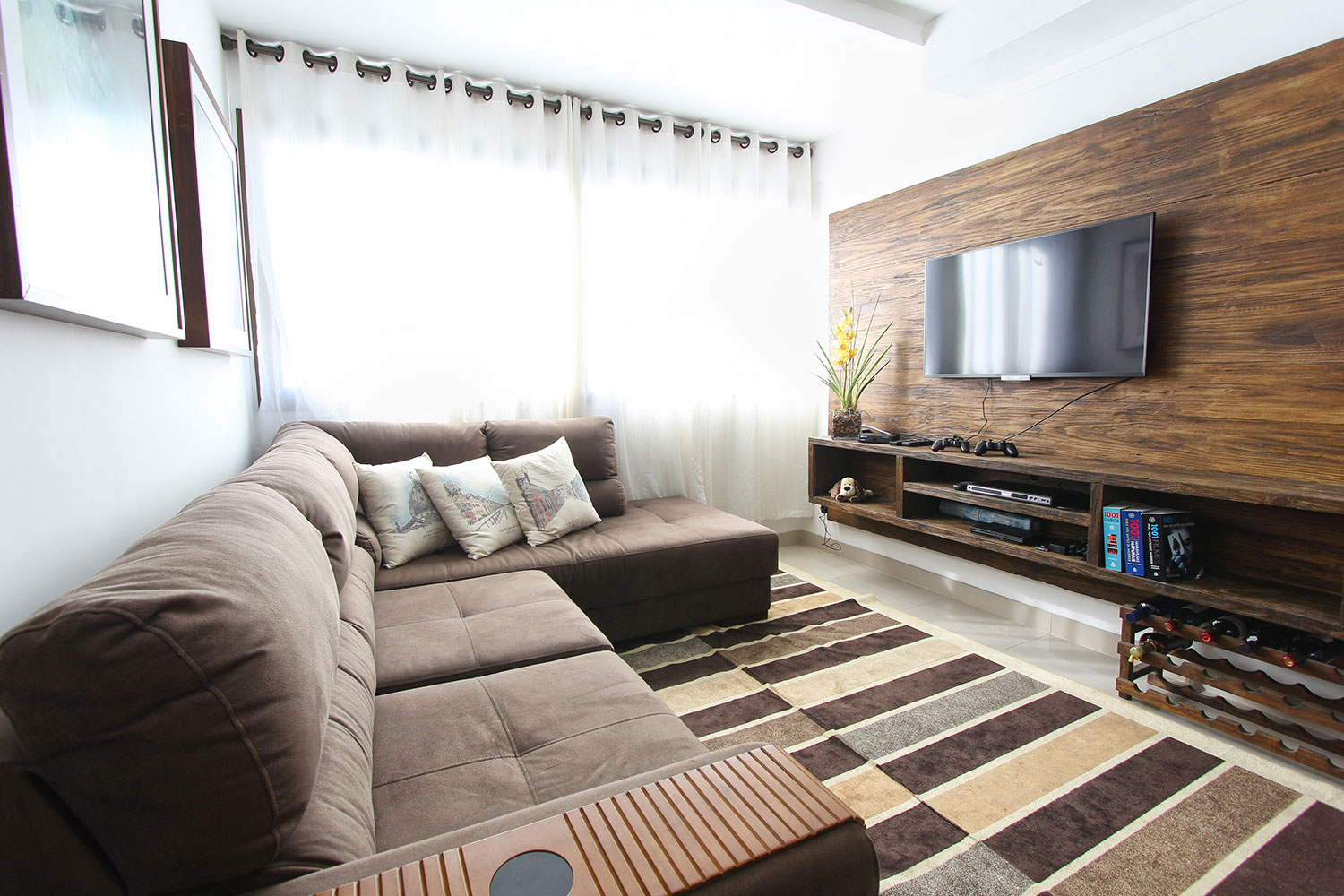 Luxurious Bed
Did you know that you spend a third of your life in bed? So, if you live to be 90, you will have spend 30 years in bed! For this reason, you should definitely splurge on a bed you love.
Aside from expensive sheets, comfortable pillows, and a supportive bed, you should also have a set you love to look at. We are big fans of a french provincial bedroom set because of its luxurious feel. You spend a lot of time in your bedroom, you deserve to feel a little spoiled when you go to sleep!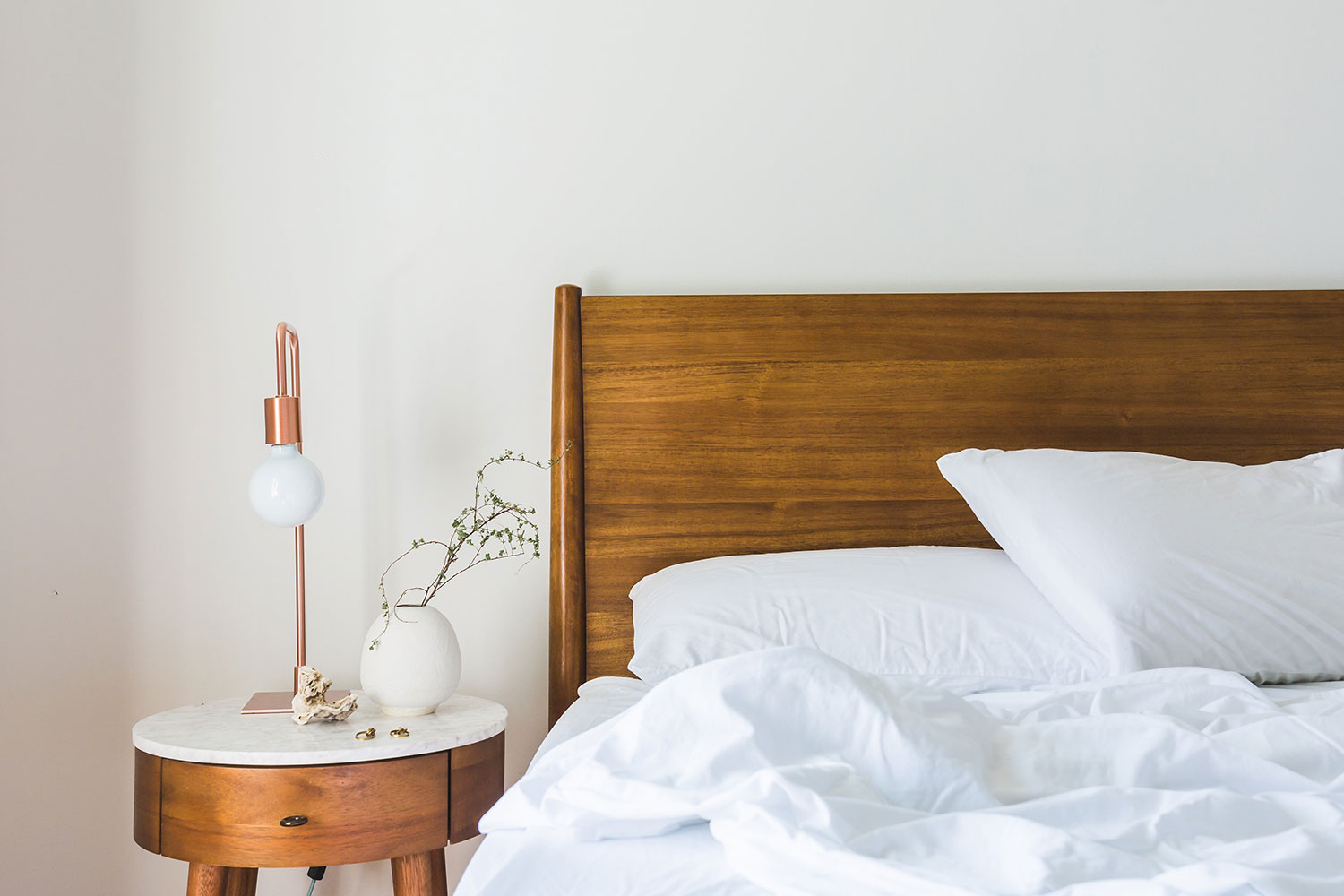 Comfortable Rocking Chair
After a long day of work, we all love to get into our pajamas and relax. You will love having a big comfortable chair to snuggle into and relax. For those of you with children or grandchildren, make that a rocking chair. Cuddling with your little ones and rocking them to sleep will make this your favorite piece of furniture in the house.
Patio Set
Spending time outdoors is good for the soul. Invest in a great patio set that you will love to hang out in. With this set, you will build relationships with your friends and family while enjoying some fresh air. It is most definitely worth the investment.