This Friday 20 May, McCafe® is celebrating its version of 'McCafe Coffee Day' with the launch of its new digitised rewards programme, the Devotee App. All McCafé outlets across Singapore will also be giving out free cups of Cappuccino (S) today, from 3pm to 6pm. The giveaway is available while stocks last and is limited to the first 200 customers.
Following this exclusive giveaway, customers will be entitled to a cup of Cappuccino (S) when they download the Devotee App and show our McCafé barista the App icon on their mobile phone between 21 May and 20 June.
Created to reward loyal McCafé goers, the Devotee App offers a seamless and convenient customer experience and the ability to redeem free beverages, as users earn and track digital stamps with their purchases.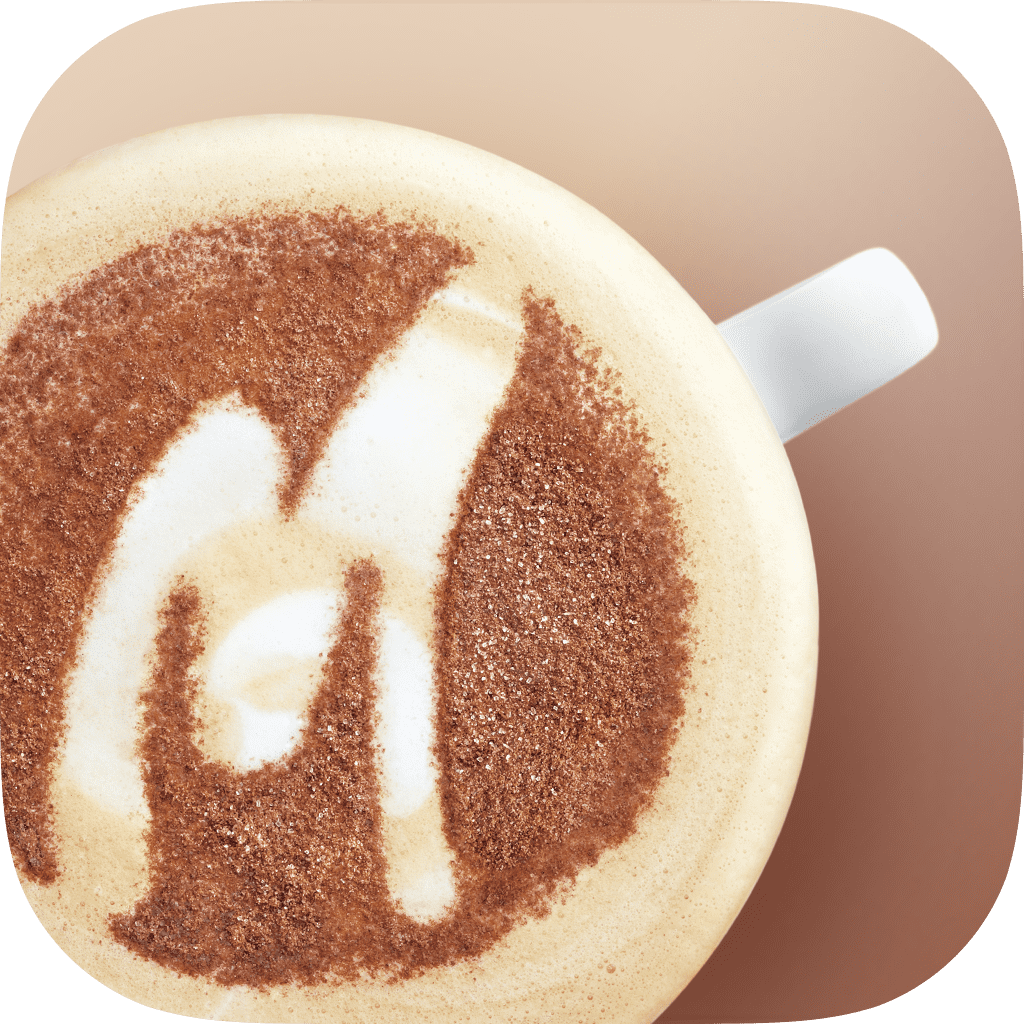 Upon registration, users can begin collecting stamps with every purchase of a McCafé beverage by simply presenting the unique Customer QR code on the app to the McCafé barista. Every five stamps earned will be automatically converted into a coupon and stored within the app's wallet. The coupon can then be used to redeem a free McCafé beverage of the customer's choice. Transactions of stamps earned and coupons redeemed are also tracked within the app for easy reference.
The Devotee App offers customers beyond just rewards redemption. Leveraging geo-location technology, the Devotee App enables users to receive notifications about the latest promotions in a timely manner, whether they are on-the-go or near a McCafé outlet. Users can also conveniently locate McCafé outlets that are nearest to them with the swipe of a finger.