Sponsored Review
IT'S BEAUTY TIME! seriously, i'm like converting over to a beauty blogger now! hahaha~ that's the benefit of being a Lifestyle blogger~ you can simply blogs about anything under the sun! 😀
Was invited over to Beauty veranda some time ago to try out this magical Epidermal Peel Treatment Kit by Jyunka.
Wondering what's JYUNKA? Here's a brief intro about the brand.
Jyunka is part of the Laponie Group of Companies, with over 25 years experience in the beauty industry and leading distributor of professional skin care products. 😉
Before we begin with the peel, a test was conducted and i got to know that there's actually a slight  uneven toning of my face and it's not really very hydrated.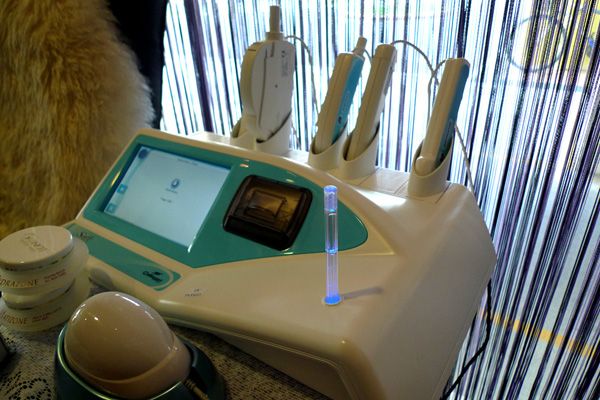 With the aid of the peel, it will help to solve the problem and i can expect immediate result whereby my skin will become smoother, lighter and visibly brighter!! 😀
and presenting you the star product from JYUNKA! The Epidermal Peel Treatment Kit!
Cleansing my face before we begin!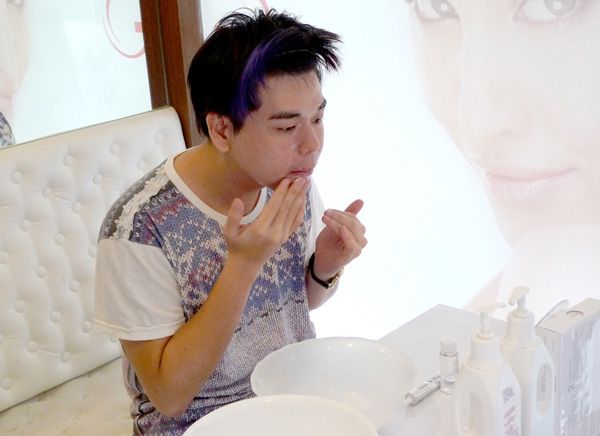 Explaining to me in details on how the peel works and things to look out for when doing the peel treatment.
Demonstration in progress.. doesn't this looks like some beauty show on tv? hahaha~~~
and now my turn to apply it on myself!
After cleansing my face, i'll need to apply a thin layer of the peel cream evenly on my dry skin. Do avoid the eye area, lips and any area with broken skin. Leave the peel cream on for 1 to 5 minutes. and REMEMBER THIS !!! DO NOT EXCEED 5 MINS!!!
5 Mins later, apply the lotion on 2 to 3 cotton pads until completely damp buy not dripping. Or you can use your hand if you want and wipe over the applicable areas 2 to 3 times. Leave on until skin is soft and comfortable.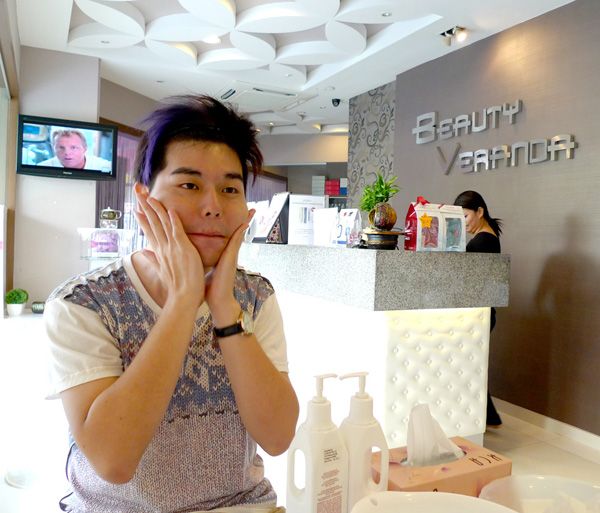 Woohoo!!! See my face now! The color toning is more even now and it looks brighter as well right?!
How this epidermal peel treatment kit works? This deep but safe peel will treat the superficial epidermal layer and also stimulate the regenerative cells in your skin so you can look younger and smile brighter! 😉
JYUNKA Epidermal Peel Treatment Kit is selling at SGD119/Kit and can be purchased at the following locations :
Beauty Veranda
Blk 713 Ang Mo Kio Avenue 6 #01-4040 Singapore 560713 Tel: 6455 3536

Blk 406 Tampines St 41, #01/02-19 Singapore 520406 Tel: 6789 7879
For more information about Jyunka, visit their facebook page here 🙂