Built for business users and Windows fans alike, the Lumia 650 brings the power of Windows 10 to your pocket with beautiful craftsmanship and protection against modern security threats.
With a highly polished, diamond cut and anodized aluminum frame, measuring at only 6.9mm thick, the Lumia 650 is Microsoft's thinnest phone ever. Its crisp 5 inch HD display provides a clear and bright viewing experience, even in direct sunlight. The Lumia 650 also features up to 200GB of expandable memory for flexibility on the go.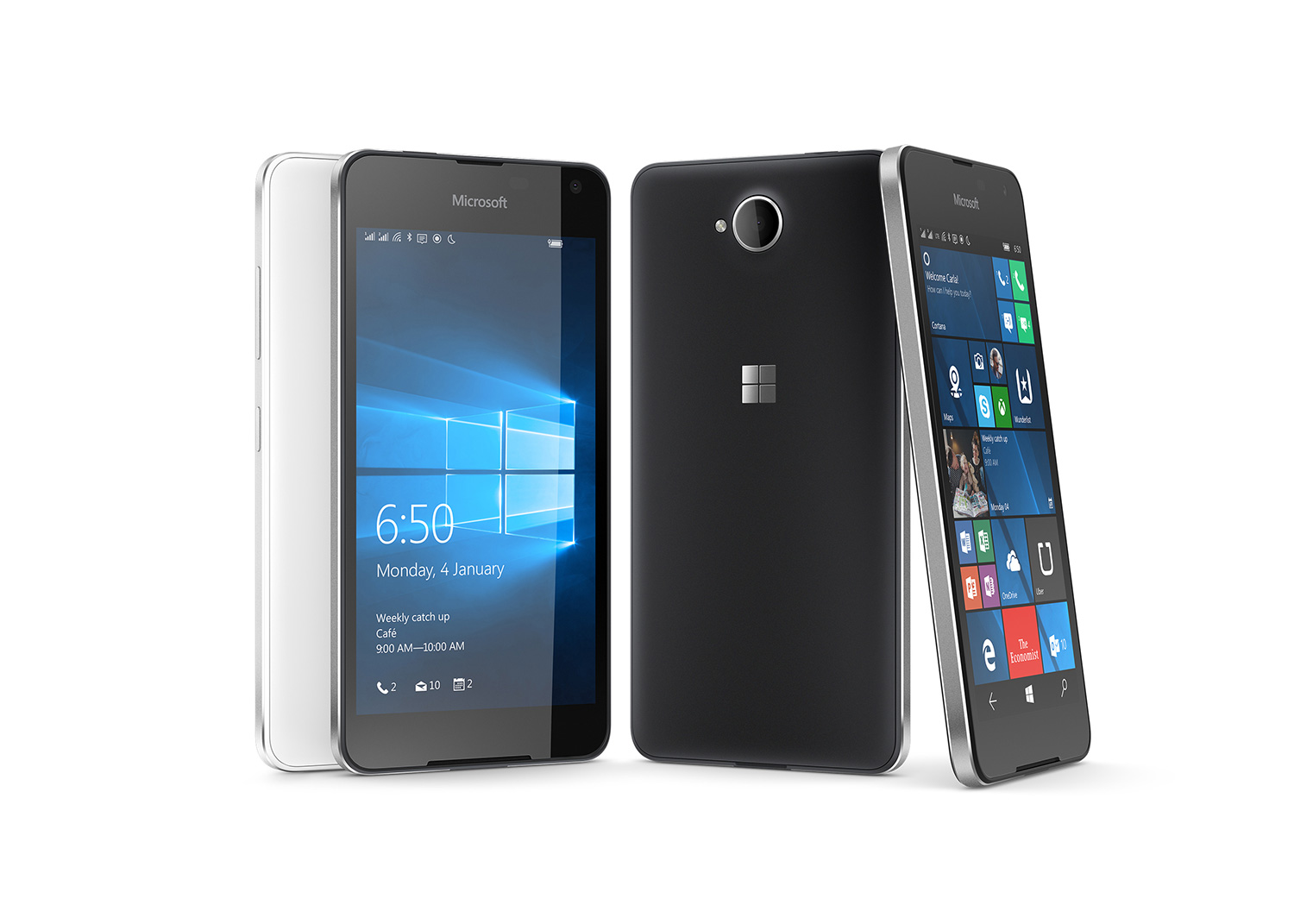 The Lumia 650 fits perfectly into the enterprise with built-in support for Microsoft business applications, new third party Universal Windows Applications like Uber, and one click setup of common everyday tools like Office 365. It also allows IT to test the latest Windows 10 Mobile updates against critical line of business systems and apps, before you distribute to end users via MDM.
The Lumia 650 runs the latest Microsoft Office apps right out of the box, allowing you to create and edit documents on-the-go and sync them to the cloud via OneDrive. It's also perfect for picking up on email and an important presentation during your commute.
The Lumia 650 is available for purchase on the Microsoft Store, as well as at all HandphoneShop, 3Mobile, and GadgetWorld retail outlets, at a recommended retail price of S$338. The Lumia 650 is also available at M1 now, and at SingTel on a later date.