Simply stylish and sturdy, sporting thin borders at just7.7mm on DELL's very first 27" curved monitor with a solid base covered in a sleek piano black finish, this monitor fits ideally in any home or work environment.
Offering a great viewing comfort with it's "wrap around" view, the DELL 27″ curved monitor draws you closer into the action and engaging you with its rich, powerful audio. I can simply on my air con in the room, get comfy on my seats with some popcorns and catch a movie in my own private space 🙂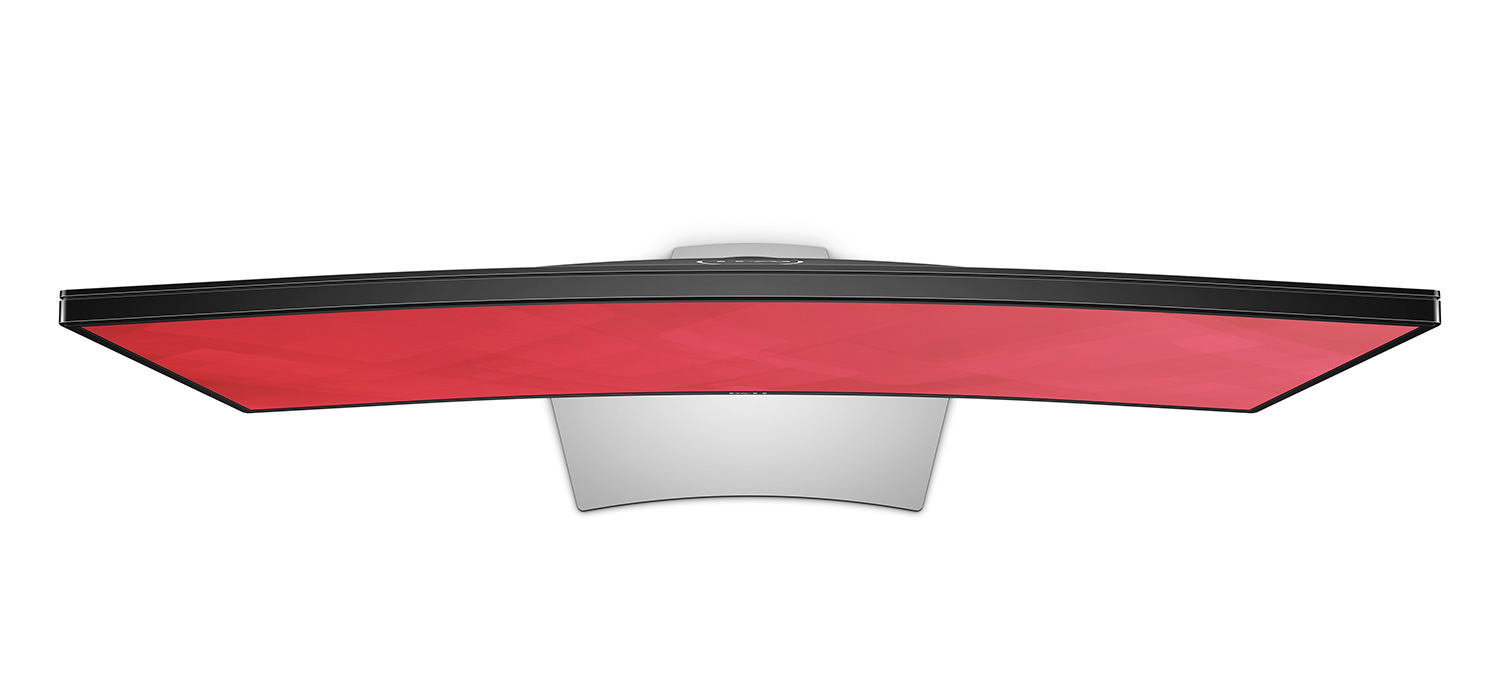 With the ai of the curved screen, it helps to improve your viewing comfort with a more uniform focal distance across the screen with less eye movement that will reduces eye fatigue. You will also be able to see more intense colors like deeper red, darker blacks with it's superb contact ratio of :3000:1
What's more, the SE2716H is made with materials such as arsenic-free glass and mercury-free LED panel which makes it environmental-friendly! I got to try this monitor the past few weeks and I have to say, I loved it! It's huge and it came in really handy for me at work and leisure. I browse images, and edit my photos with the split window, doing research and writing my blog post both at the same time. Definitely good for those that need to multi-task 🙂
Dell's First 27″ Curved Monitor – SE2716H is available on dell sg site at $499 available. For more information, visit Dell website here.