LINE FRIENDS Enthusiasts, get ready to head down to Golden Village for their upcoming exclusive Jungle Brown combo!
Get your hands on the GV-exclusive LINE FRIENDS Jungle Brown Combo Set that comes with a Raffy Brown or Dino Brown tumbler! The combo comes with a large drink and a large popcorn, priced at $19.50 each (GVMC members enjoy $1 off).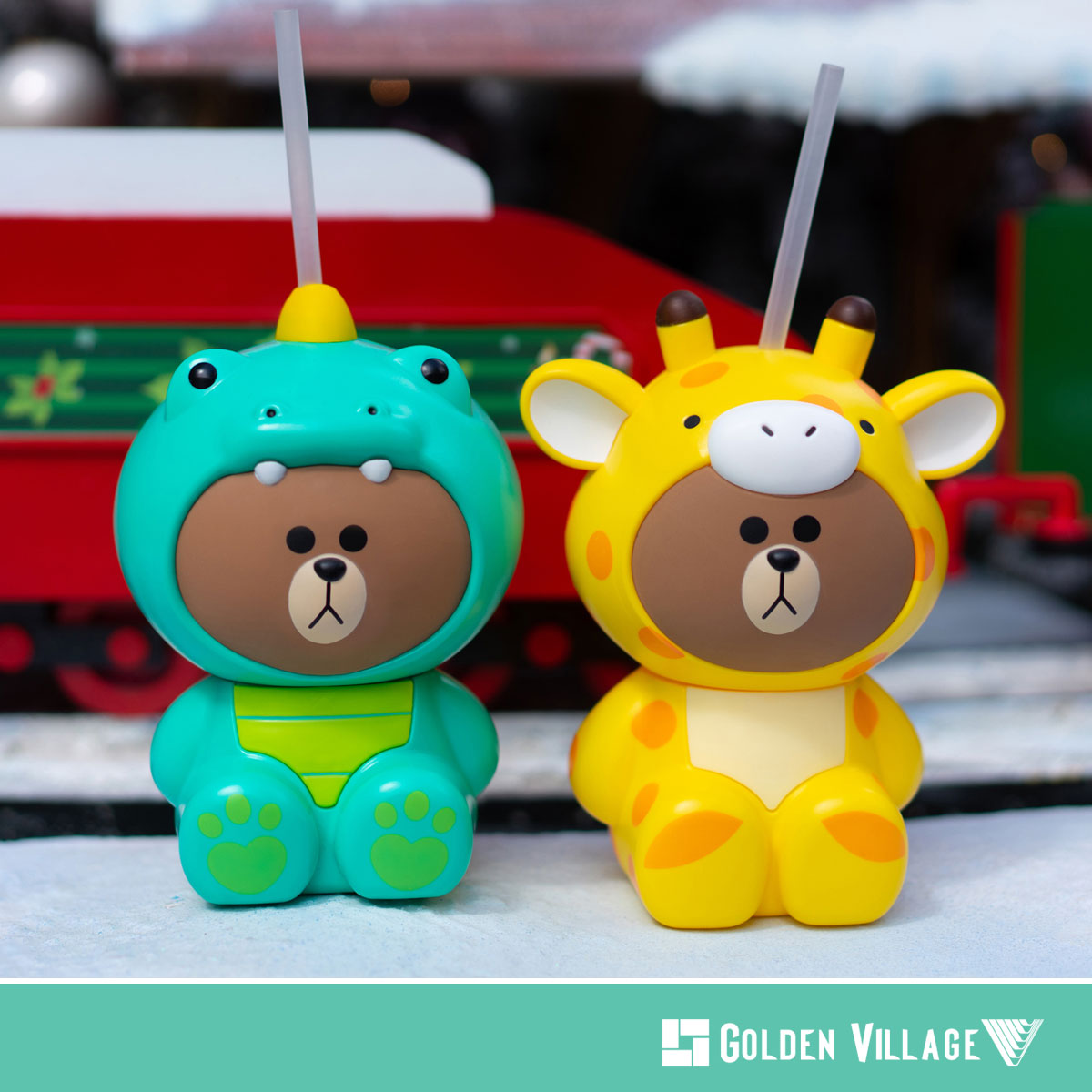 The combos are available for online purchase and walk-in purchase at all GV cinemas from today onwards. Patrons can also purchase just the collectible Raffy Brown or Dino Brown tumbler for $16.50 from GV's online store here and then choose which GV cinema they want to collect it from (except GV @ Capitol).
Get these beary cute tumblers now, while stocks last!