Do you still remember the awesome savings that you got to enjoy from the LAZADA birthday sale not long ago? Yes! the well-love Surprise Box is back again this month for the Lazada GSS Sale!
A total of 42 specially-curated surprise boxes from your favourite brands, such as Laneige, Logitech, Adidas, Prolink and more will be available for your to grab from 6 – 8 June during the flash sales on Lazada website. Each surprise box comes with items of value worth $100 and you can get it a $29 only! Limited stocks available so fastest fingers first! haha~
Here's a sneak peak on one of the items which I managed to get from the Prolink On The Go Travel Box X Lazada box. It's the PROLiNK Fervor Basic Bluetooth NFC Super Slim Stereo Headset which is available in 5 different colours.
Fervor Basic is an ultra-light headset that is intuitive to use and is able to fit effortlessly into our daily life. The flexible headband allows me to position the padded ear-cups in the way I want it to fit.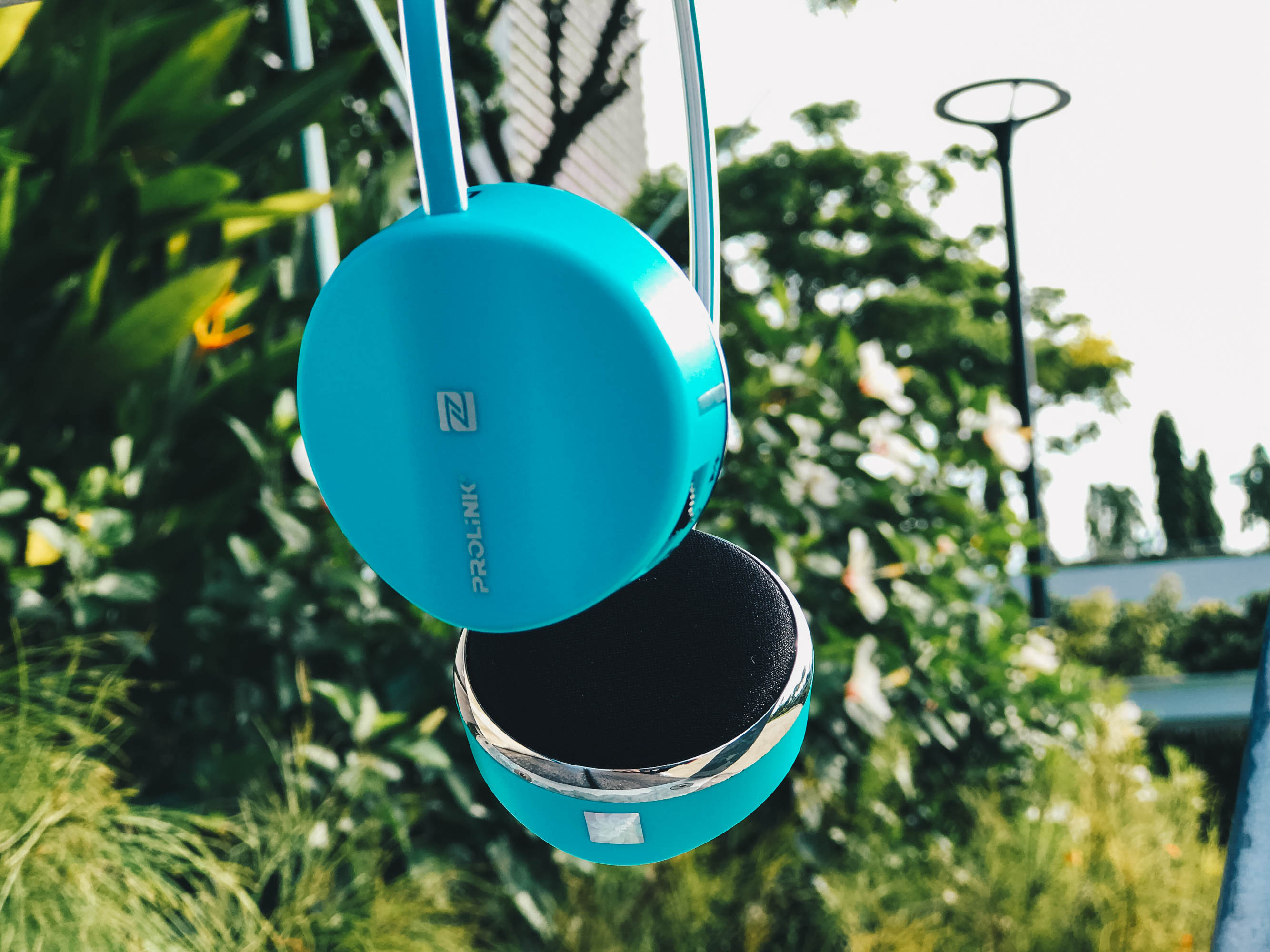 You can also connect simultaneously up to 2 devices via Bluetooth. Equipped with a rechargeable Lithium-Ion battery, the Fervor Basic is able to last up to 13 hours on a single charge 🙂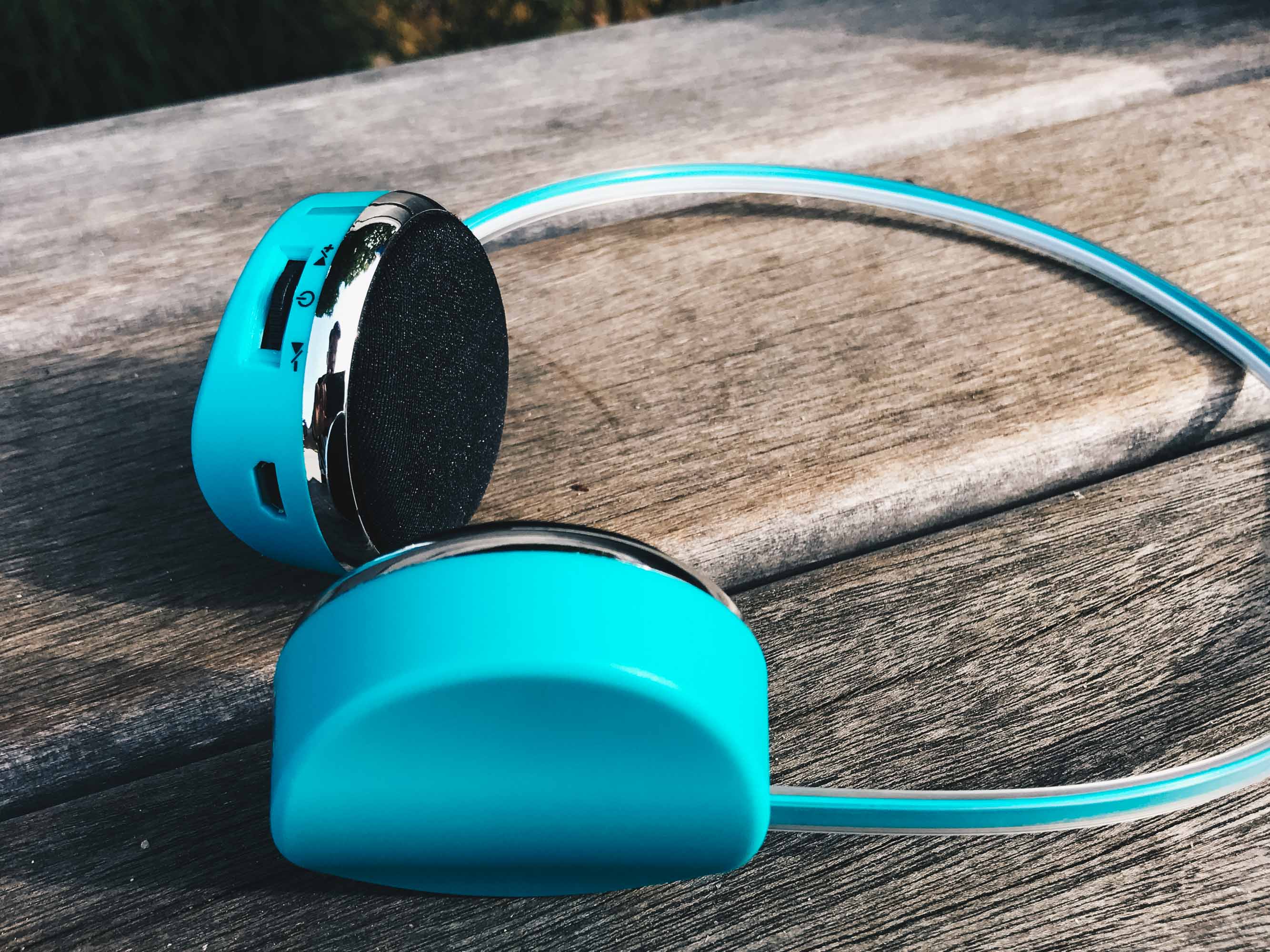 Other than the headphones, there are other items available in the surprise box too! Enjoy up to 90% off with the Flash Deals every 2 hours! It's only 2 Day away to the Lazada GSS Sales and you can have a peak on the brands available here.
What's more, apply the voucher code below and get to enjoy 18% off capped at $8, with no minimum spend required!
EXCLUSIVE FOR DARRENBLOGGIE'S READERS
Enjoy 18% off capped at $8, with no minimum spend required when you enter the promo code below.
The code is valid for new customer only from 6th to 8th June storewide on Lazada, including the Surprise Boxes.
Are you tempted to get one? Then get your fingers ready on 6 – 8th June for the Lazada GSS Sale as stocks are limited and fastest fingers first! If you managed to purchase the Surprise Box during the Lazada GSS Sale, do upload an unboxing video and share it on your social media with the hashtag#lazadasurprises to win attractive prizes!