The inaugural heritage-driven coffee consumer festival, La Kopi 2019 is a fun-filled weekend designed to raise awareness and appreciation of Singapore Coffee and Bakeries, with the support of its host, the Singapore Coffee Association.
Do you prefer a kopi or a flat white? How about some kuehs to go with that or are croissants more up your alley? With La Kopi 2019, you won't have to choose as it unites the traditional and modern. With good old coffee and desserts available, this is the event to be at with your favouritest people where you can expect real good food with real good company!
The one-of-a-kind coffee festival will be held at Singapore Expo Hall from 25 January to 27 January 2019 and occupies 4,000 sqm with almost 70 vendors in attendance with some even hailing from Japan, Taiwan, Malaysia and Hong Kong.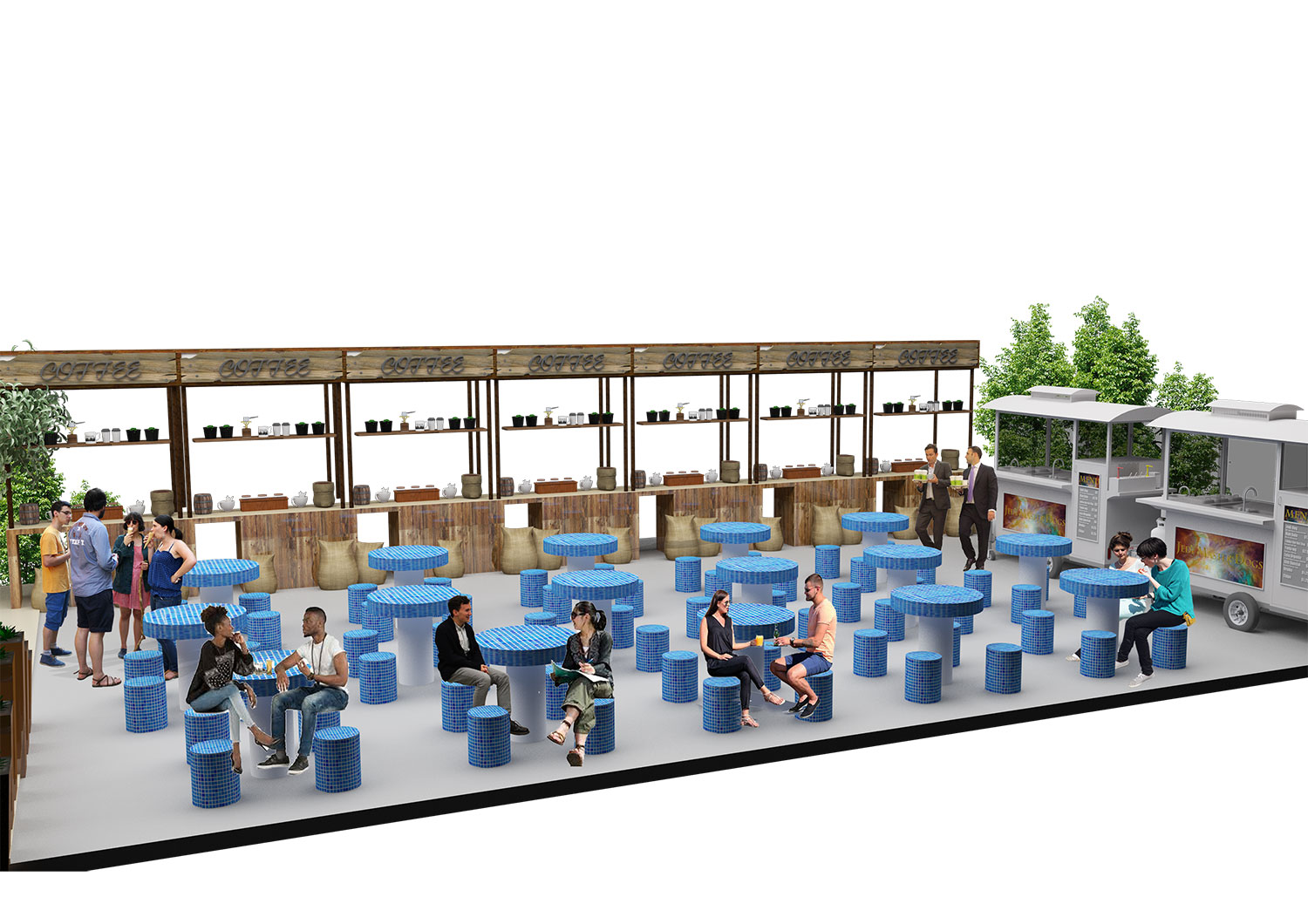 There will be plenty of hands-on activities and events as well as a variety of local and foreign coffee roasters and accompanying food products available. These provide friends and families opportunities to chill, have a cuppa, educate and enrich themselves on the coffee industry and to bond and build a sense of community.
First Live Barista Competition @ Coffee Festival La Kopi will also be the first local coffee consumer festival to host a live barista competition sanctioned by the World Coffee Events. Witness the heated contest between the hottest talents amongst baristas in Singapore as they compete to extract the perfect cup of espresso and brew the most flavorful coffee. Coffee enthusiasts will be sure to enjoy this showcase of skill and talent in the annual Singapore National Barista Championship 2019 and Singapore National Brewers Cup 2019.
Come reminisce the good old days with classic activities like marbles ("gor li"), hopscotch, five stones and coffee cupping. When you are done indulging in your childhood games, why not experience a slew of millennial-friendly workshops? Experiment with block printing on tote bags with WithAutumn, silk screen printing or coffee cup silk screen! The little ones can also join in the fun and try their hand at being a pizza chef or a cupcake patissier for a day with Mont Calzone!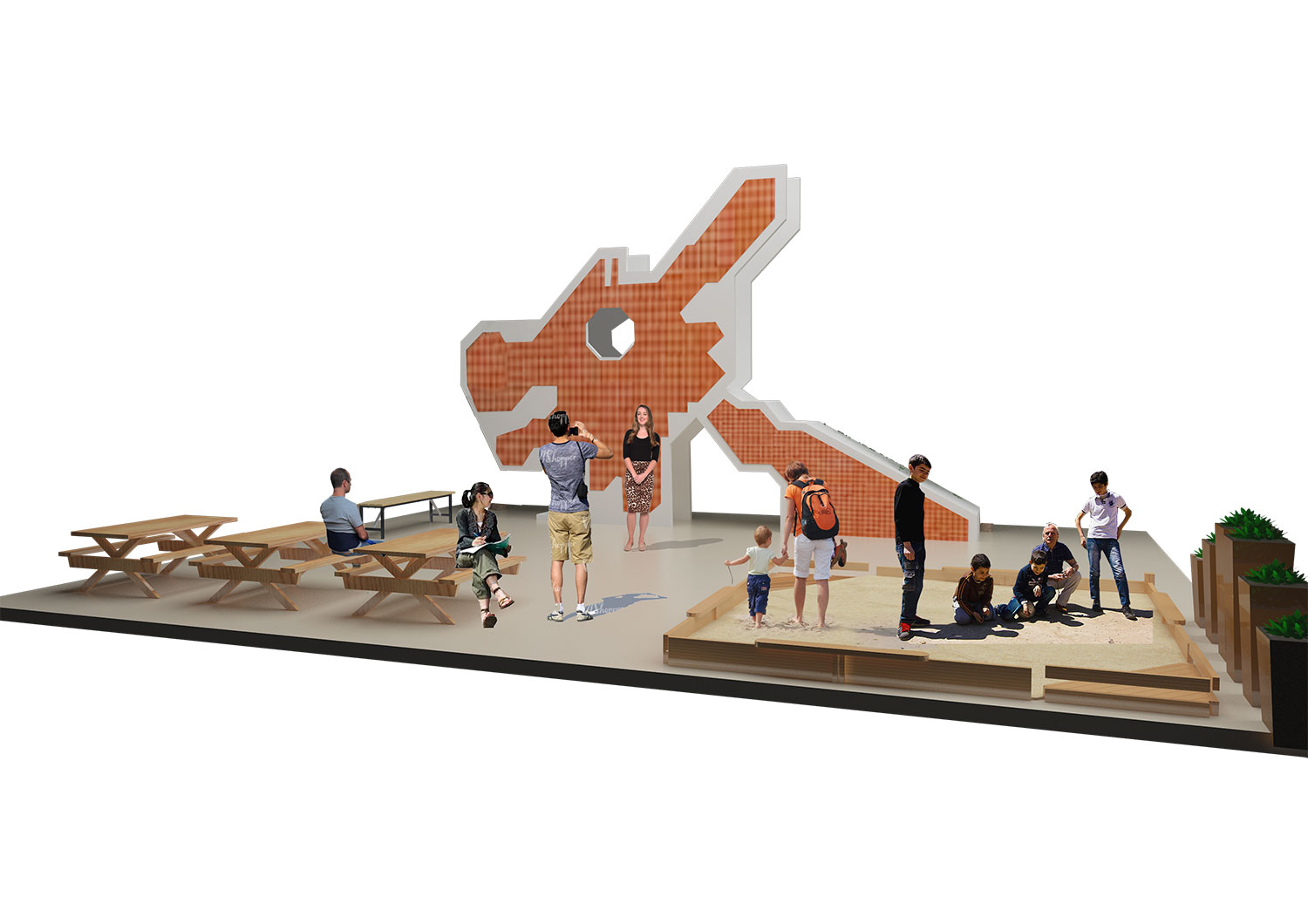 Two 20-minute classes run every hour for children 4 years and above at a fee of $10 per child for pizza making classes and $8 per child for cupcake decoration classes. To register, simply sign up at https://www.facebook.com/lakopisingapore/ or email in at enquiry@lakopi.com.sg. Participants can also collect "beans" via the La Kopi App during the event and automatically qualify for daily lucky draws and take part in the grand lucky draw! Attractive prizes include an all-return ticket to Milan (worth SGD$3,000) and an OTO WELLNESS Massage Chair (worth SGD$2,980).
Whether you're a parent, a cafe-hopper in search for your next brew, a coffee connoisseur or just looking for a place to hang out and sip on a cup of joe, this is an event that you definitely won't want to miss.
LA KPOI Coffee Festival
25 January and 26 January – 11.00am to 9.00pm
27 January – 11.00am to 7.00pm
Singapore Expo Hall 5B
1 Expo Dr, Singapore 486150