KEF, one of the originators of British hi-fi sound, has unveiled the latest version of its MUO wireless speakers, the MUO Metal. Created from an ongoing collaboration between KEF and visionary designer Ross Lovegrove, the newly released MUO Metal with distinguishing reflective finishing pays tribute to Lovegrove's iconic MUON loudspeaker as well as embodying the engineering excellence for which KEF is renowned.
The MUO Metal's distinctive polished-chrome body features a subtle hairline finish, which requires special expertise to achieve. Its sleek, reflective exterior echoes the look of the original MUON and exudes Lovegrove's unique and timeless style.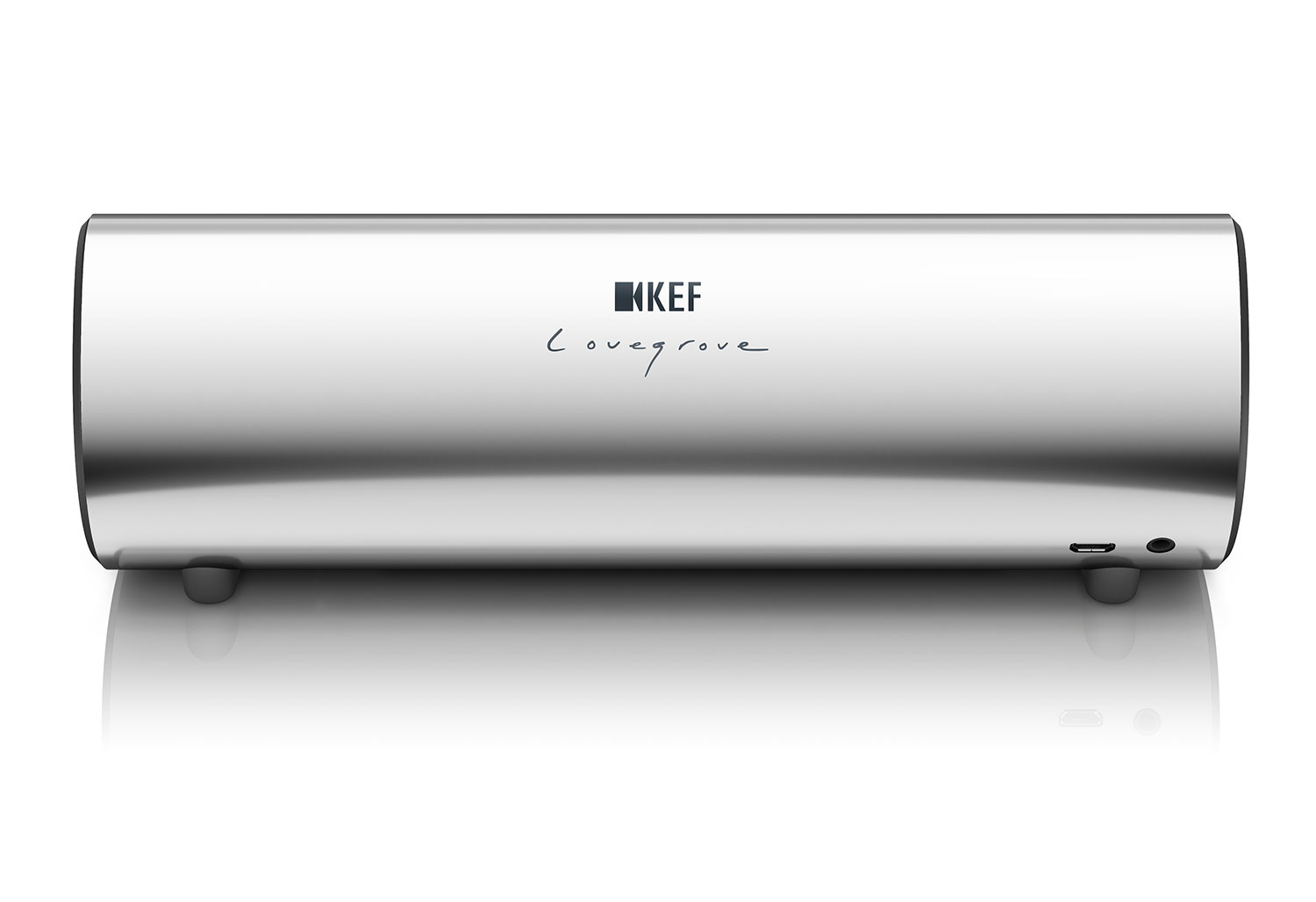 Despite its compact size, the MUO Metal offer high-definition acoustics and impressive sound quality. Whether you're indoors or out, at home, at work or on the move, the versatile KEF MUO Metal has the capability to stream superlative CD-like quality sound wirelessly from most smart devices or computers via Bluetooth aptX® for up to 12 hours. With NFC Android devices, simply "tap-to-pair" for effortless streaming of music in seconds.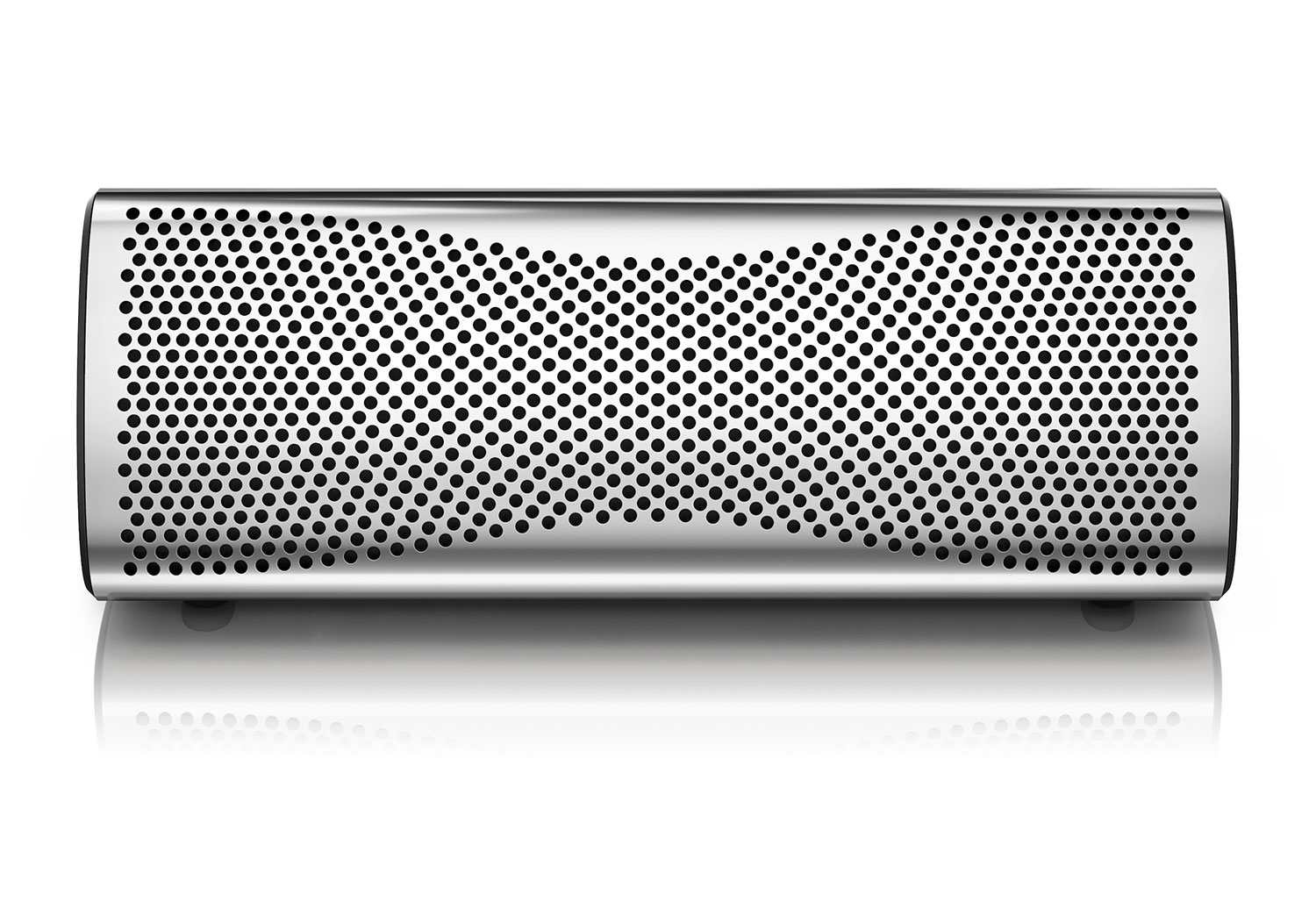 With an internal sensor, it automatically optimises its output to suit both horizontal and vertical orientation, giving flawless, full-bodied sound whichever way it is positioned. It can also be paired with a second MUO speaker in "dual connect" party mode for larger gatherings to give an excellent scale of soundstage.
KEF MUO Metal Wireless speaker is retailing for SGD 499 including GST and is available at Heeren at Robinsons Orchard, Analogue+ at VivoCity, TANGS Orchard and TANGS VivoCity.
For more details, visit http://www.kef.com