Sponsored Advertorial
Smelling good its really very important nowadays… NO! in fact it should be ALL THE TIME! Imagine packing urself in a train and u smell horrible?? eeww~ The best way to smell good is to use a perfume! and i make sure i smell good with Calvin Klen Free Edt For men! 😉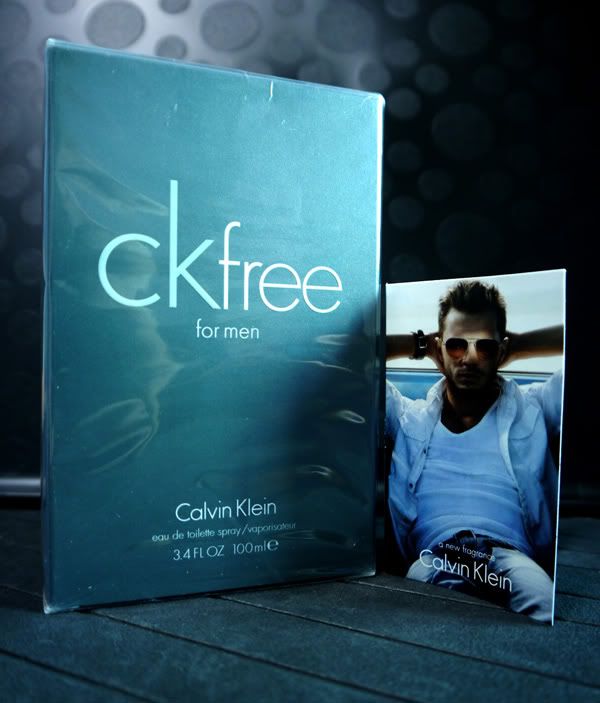 CK Free for men is a woody aromatic laced with subtle fruits for a modern masculine feel. Its light and fresh scent is meant to inspire an olfactory escape from one's daily grind. cK Free's top notes, featuring Thailand star anise, jackfruit and juniper berry jump out and hover over a rich heart of suede, tobacco and coffee, and a comforting woody base.
Portable pack that comes in handy for traveling 😉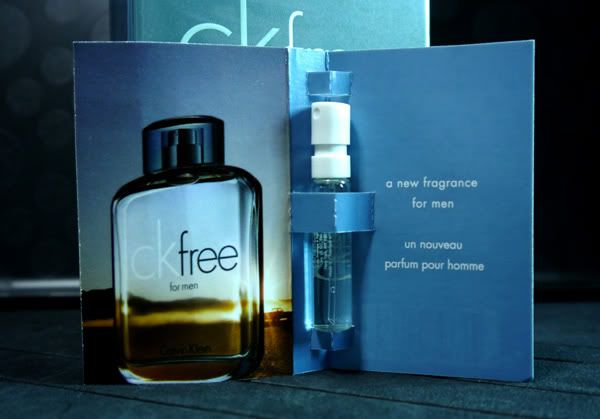 It's my all time favourite 😉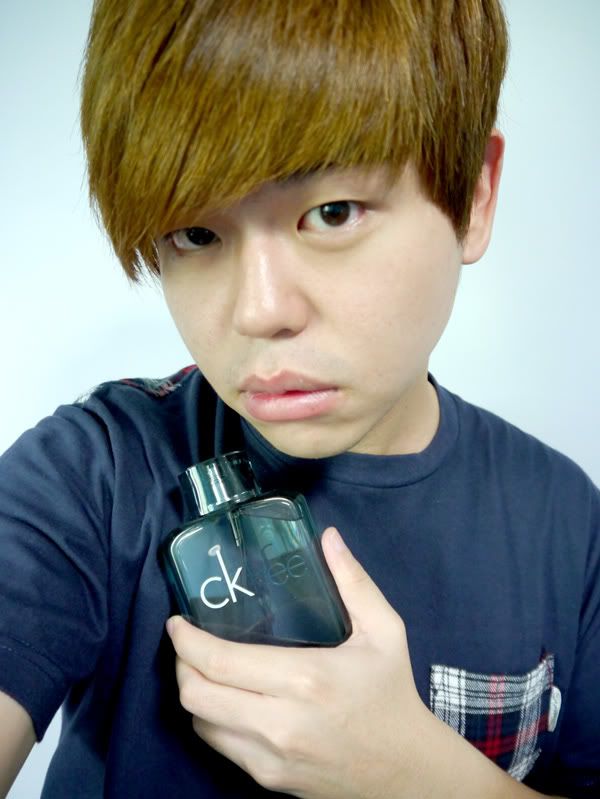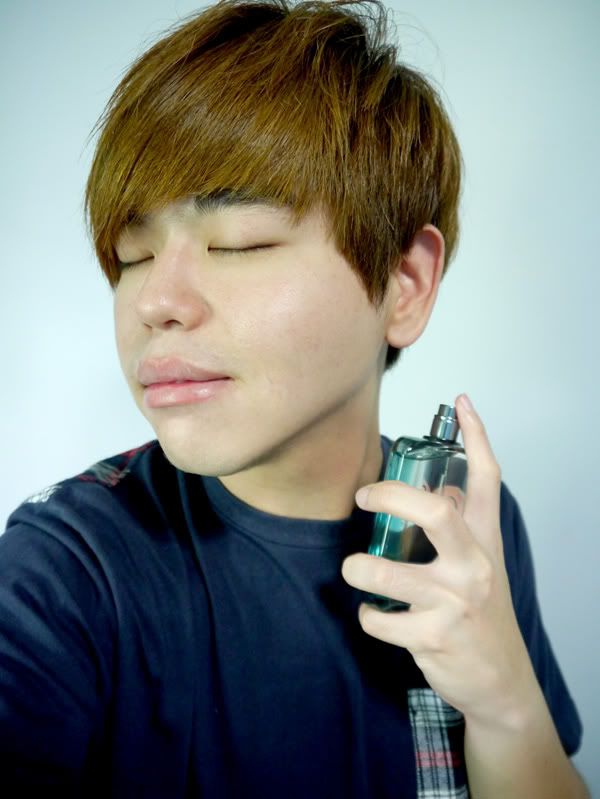 SO you must be thinking that it's kinda expensive to purchase these perfumes right?
No worries! as with PerfumeStore.sg, smelling good can be as easy as ABC by purchasing your favourite perfume online at prices CHEAPER than retail price!
The Retail Price of this Calvin Klein Free Edt For Men is around $130.00 but PerfumeStore.sg is selling only at a price of $69.00 NETT!
YES NETT as they provide FREE Delivery for all Singapore Address!
Other than singapore, they do provide WORLDWIDE Extra Secure Delivery at only SGD $11 per 2 products!!
So why wait? Start smelling good and purchase your favourite perfume from PerfumeStore.sg today!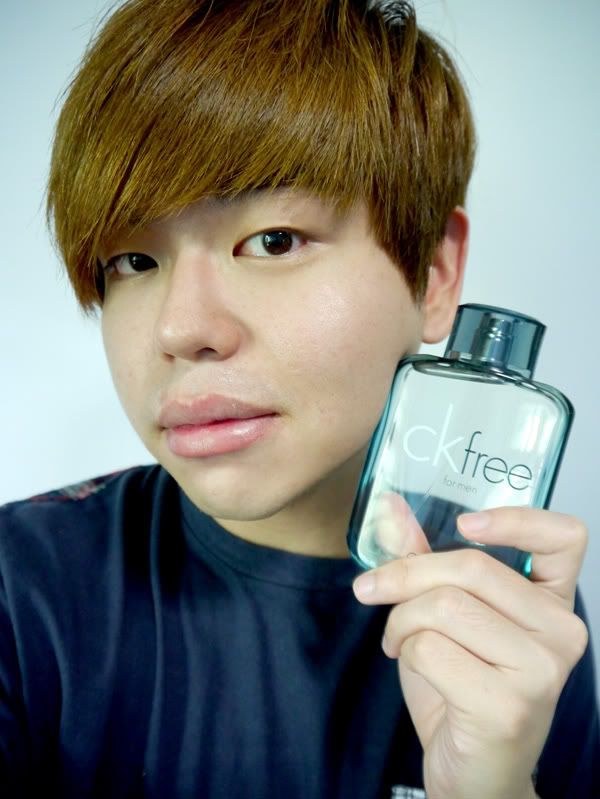 *PS : they are currently having awesome promotions for Chinese new year and Valentine's Day! so don't missed it and visit PerfumeStore.sg NOW! ;D
—————————————————————————————————————————-
About PerfumeStore.sg :

PerfumeStore.sg is Singapore's Largest Online Perfume Retailer. Launched in 2008, PerfumeStore.sg is a reputable and well-received Retailer in the Fragrance Industry. Presently, PerfumeStore.sg has over 90 internationally-recognised fragrance brands and is still counting.
They aim to be the largest Online Perfume Retailer, providing perfume at the Lowest Possible Price at a buyers' convenience through the Internet.