Mediacorp VizPro is delighted to bring a new touring production by Cirque du Soleil, inspired by James Cameron's record-breaking movie AVATAR, TORUK – The First Flight. This visual spectacular will be happening at the Singapore Indoor Stadium from May 24 to June 3, 2018, as part of a global tour in arenas around the world.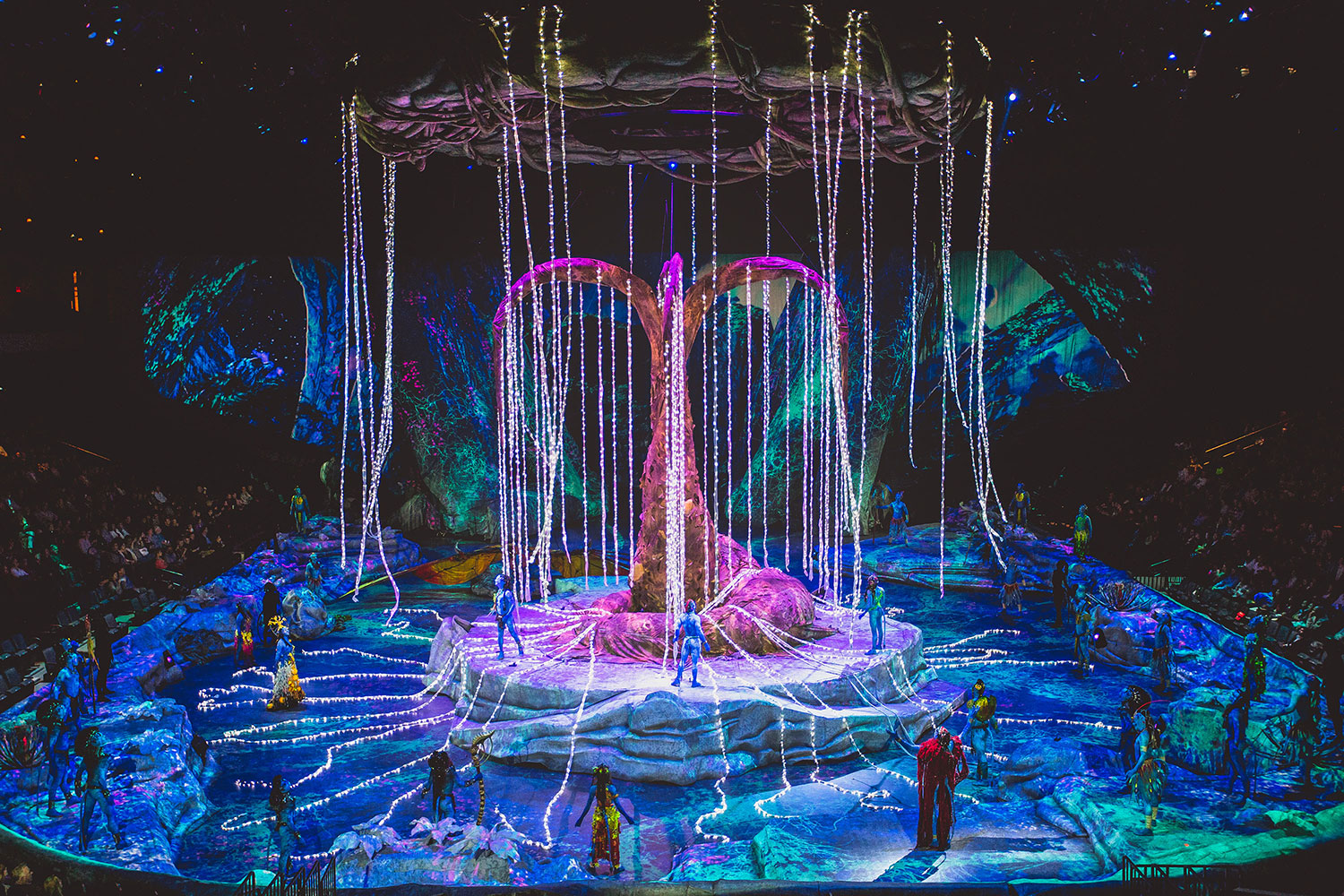 Inspired by James Cameron's AVATAR, TORUK – The First Flight transports you to the world of Pandora in a visually stunning live setting. Experience a storytelling odyssey through a new world of imagination, discovery, and possibility.
Through a riveting fusion of cutting-edge visuals, puppetry and stagecraft buoyed by a soaring cinematic score, Cirque du Soleil applies its unique signature style to James Cameron's imaginary world and "makes the bond" between two kindred artistic visions that capture the imagination.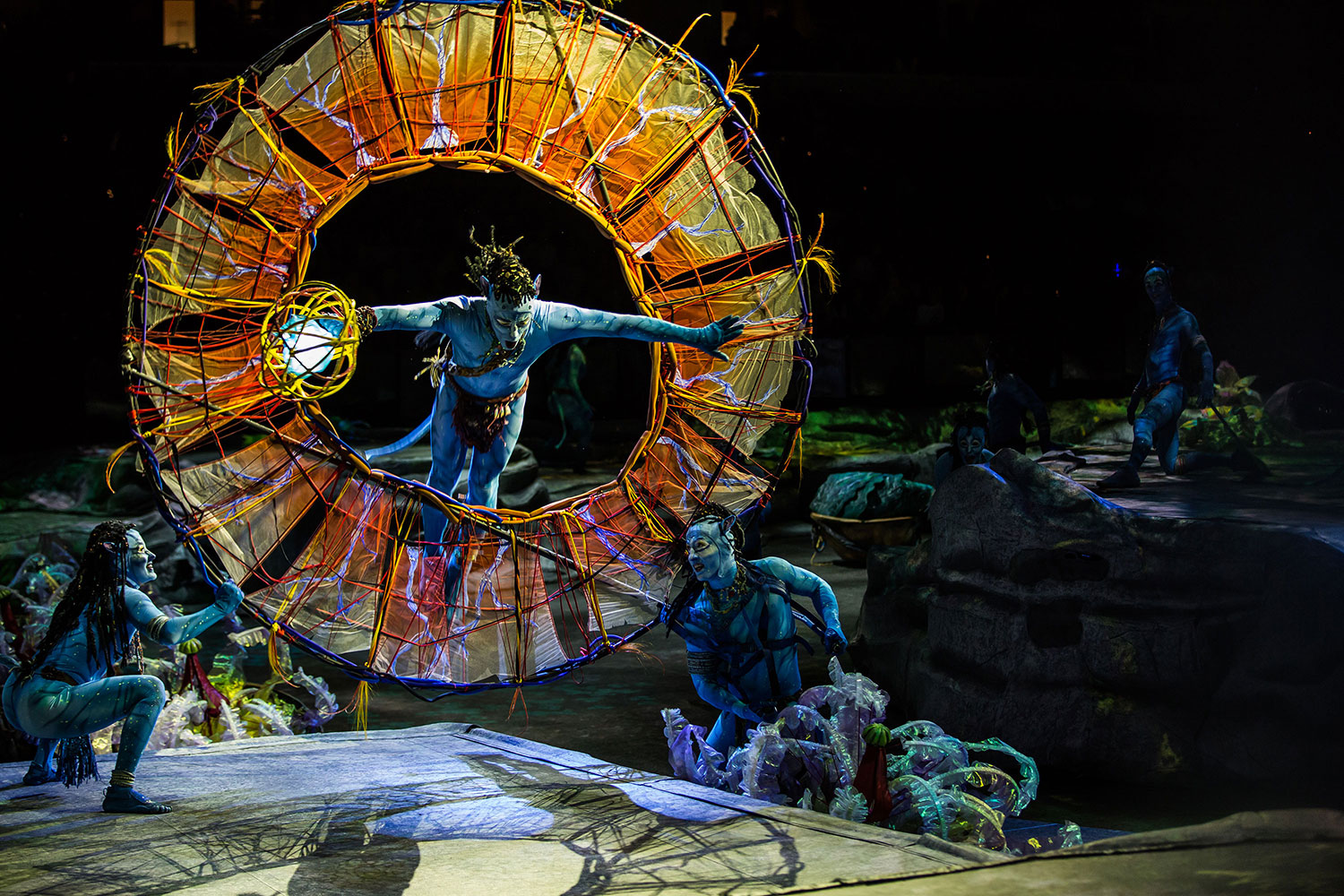 This live immersive experience also bears the distinct signature of directors and multimedia innovators Michel Lemieux and Victor Pilon. It is a living ode to the Na'vi's symbiotic coexistence with nature and their belief in the basic interconnectedness of all living things.
Narrated by a "Na'vi Storyteller" and populated by unforgettable characters, TORUK – The First Flight is a mythical tale set thousands of years before the events depicted in the film AVATAR, and before any humans ever set foot on Pandora.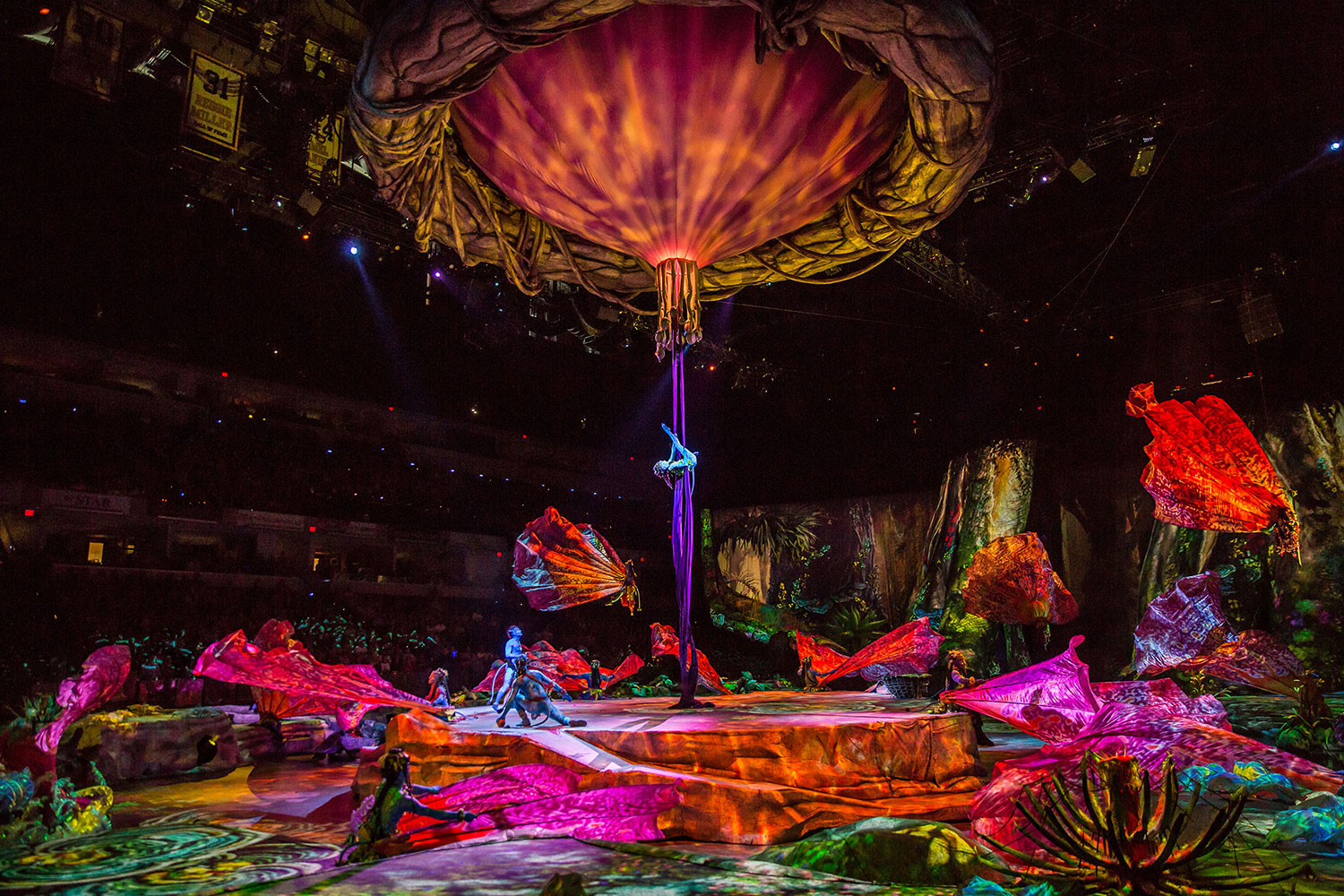 TORUK – The First Flight will be presented at Singapore Indoor Stadium, May 24 to Jun 3, 2018. Tickets for those performances will be on pre-sale for Cirque Club members beginning, February 12, at 9:00am. Public on-sale will start February 14 at 9:00am online and outlets at 10:00am. Tickets can be purchased at https://www.cirquedusoleil.com/toruk or www.sportshubtix.com
Enjoy 15% off tickets for weekday shows except for Friday 8:00pm when you key in the promo code "DBTORUK" when booking your tickets. This promo is valid from 20 May till 3 June 2018.
TORUK – The First Flight App
In an effort to bring audience members involvement to a whole new level, Cirque du Soleil launched a first-of-its-kind app for TORUK – The First Flight. Working with long-time technology partner SAP, the app enhances the overall show experience and enables audience members to be a part of the action before, during and after the performance! Download the app here: https://itunes.apple.com/us/app/toruk-the-first-flight/id1060239115?mt=8
TORUK – The First Flight
24 May – 3 June 2018
Singapore Indoor Stadium
Ticket Prices (exclude booking fee): $98, $128, $158, $188