Sponsored Trip By Hong Kong Tourism Board , Canon & omy.sg
Yohoo!!! yes you heard me right, i'm going overseas AGAIN~ By the time you read this i should be in the plane liao… Super excited about it as this time round, i'm having a new travel buddy with me and that will be…….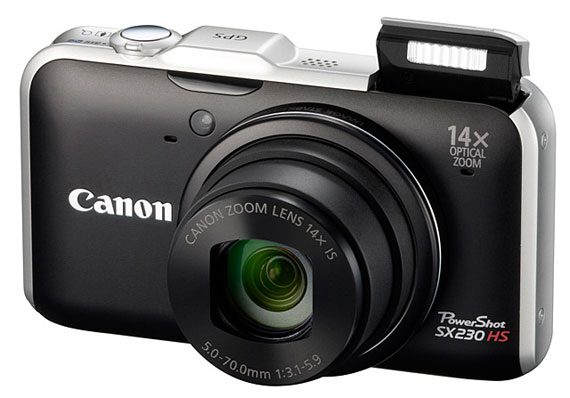 The Canon Power Shot SX 230 HS!
Took a few test shot after collecting it and i'm pretty impressed with the functions from this camera~ so far, my favorite gotta be the toy camera function. Loved the lomography feel when taken in that mode.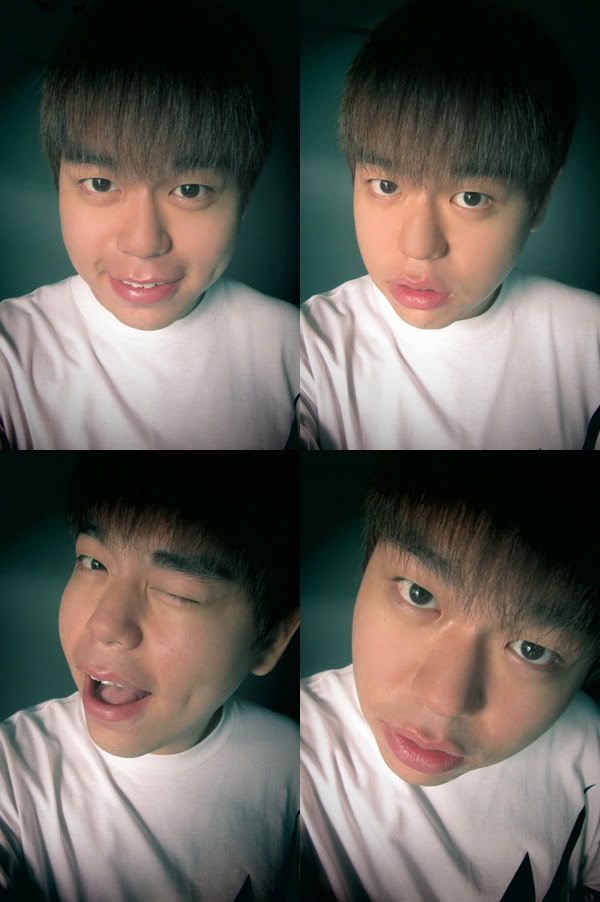 Not much photoshop needed and it's super time saving when i wanted such photograph effects 😉
Also tried out the fish eye lens effect and it turns out like this…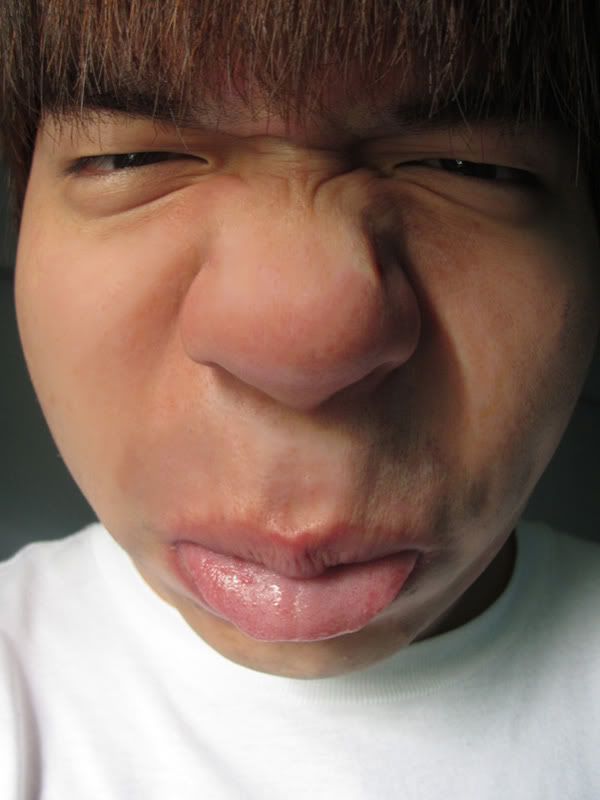 MUAHAHA~ nice anot?! 😛
There are simply too much to explore from this camera and i can't wait to fully utilized it for my hong kong trip ! ;D
Alright, before i end my entry, PIAK~ a nice picture for you guys to see! (super thick-skin i know…)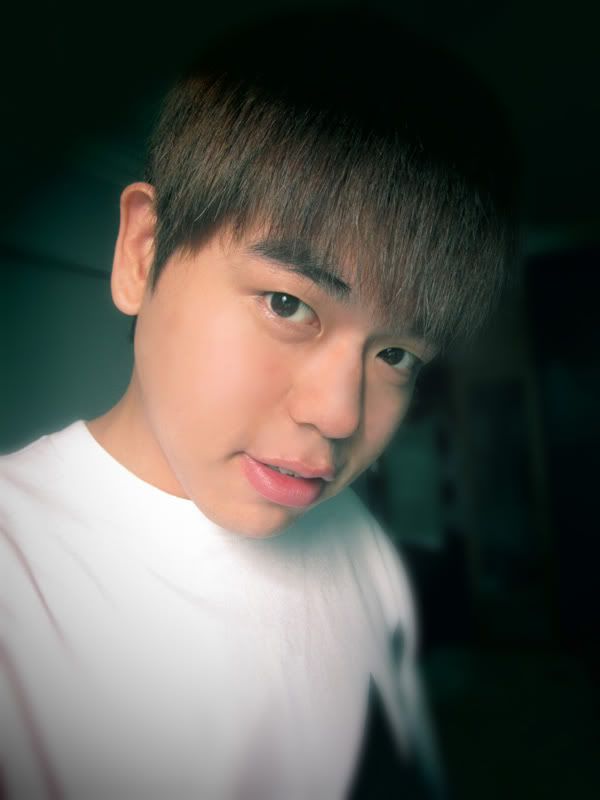 You can follow me on my facebook, twitter, tumblr for updates on my hong kong trip 😉 If i got enough time, i might just blog a entry every night (depends on what time i'm done with my shopping 😛 )
This entry is brought to you by Hong Kong Tourism Board , Canon & omy.sg