Sponsored Review
Are you facing any hairloss problem? (though im not facing any but just wanna share it with those of you whom have such problems :P) If you are, there's a new home-based laser treatment which is able to give you fuller, thicker hair!
Introducing you iGrow!
Before i continue telling you what can this helmet-looking like device do to improve your hair loss problem, we should know what causes hair loss right?
Hormone related hair loss (DHT for men and hormonal imbalance for women) causes the follicle to produce thinner hair shafts. An additional result of this condition is that the blood supply to the follicle is decreased causing the hair follicle to atrophy, in a less chim meaning, which is it causes your hair follicle to decrease, which results in hair loss problem.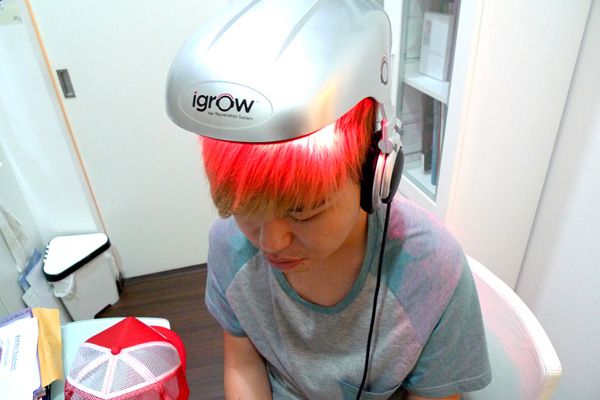 iGrow uses high quality lasers and LEDs which results in a more effective low-level light therapy (LLLT). It helps to increase cellular activity withing the follicles and help provide complete scalp coverage with the LEDs. It's effective and perfectly safe!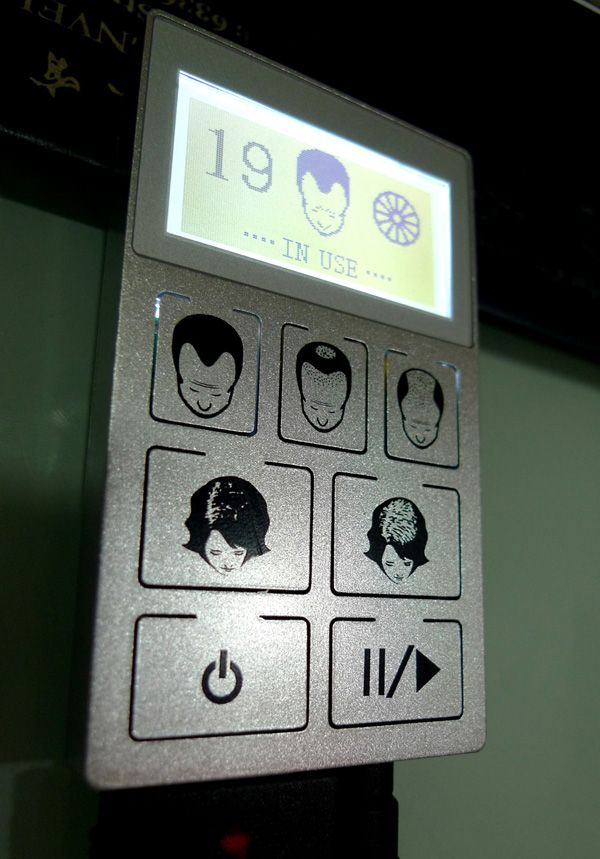 You can use iGrow whenever you want to! Be it at home of in the office whereby you can plug it into your iphone or any music devices and have your favourite music playing while having your treatment 🙂
All you need is to use it 2 to 3 times a week for 20 to 25 minutes per session. Do allow a day in between sessions to give your scalp some downtime. 🙂
For more informations on the product or prices, you can contact them on their website or facebook page 😉
Other than trying our the iGrow device, i went for a HydraFacial session as well! ;D
This HydraFacial is different from all other skin resurfacing procedures as the HydraFacial is able to remove dead skin cells and impurities while simultaneously bathing the new skin with cleansing, hydrating and moisturizing serums!
and check out MY IMPURITIES on my FACE!!! but at least i know they are all removed after the HydraFacial ;P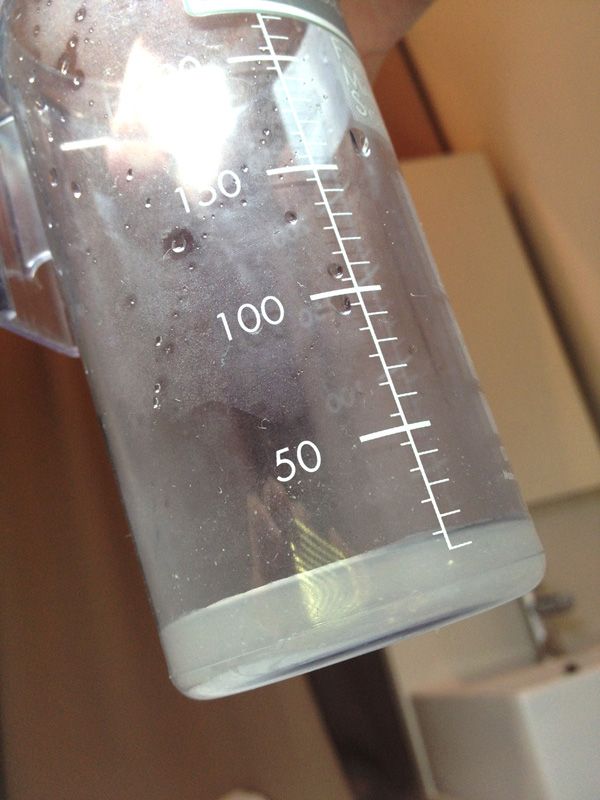 HydraFacial is the foundation of healthy radiant skin and is suitable for all skin types 😉 Strongly recommend you guys to try it out as i personally loved it alot! ;D
You can book an appointment with them at 6235 3325 and get a radiant and healthier skin today!
EHA Clinic
260 Orchard Road, #05-05 The Heeren,
238855 Singapore.
Tel : 6235 3325