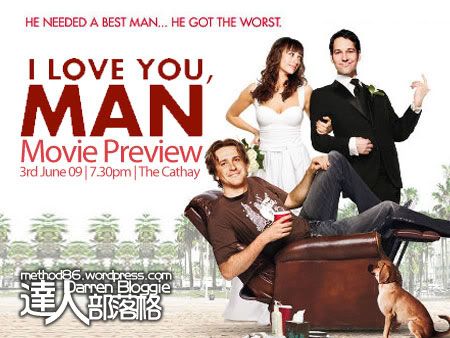 Rating :


Oh.. was kinda late for the movie screening. Was supposed to reach at 7.30 but i reached around 7.45pm due to the train that stopped extremely long at every stations! grhzz. Luckily, the movie was able to start when i entered the cinema.
At first, i thought it's going to be a typical hollywood kinda of romance movie with a bit of comedy in it, but to my surprised, i simply enjoyed the movie! It's extremely hilarious! Everyone in the cinema was laughing throughout the movie 😀
The story goes like this…
Peter Klaven, a successful real estate agent, realized that he does not have a best man for his upcoming wedding after proposing to the woman of his dreams, Zooey. Therefore, "man dates" are scheduled for him by his family, in hopes of finding him a suitable candidate for his big day. Lots of funny and awkward "man dates" he went before he found this guy, Sydney Fife… Visit the cinema if you wanna know what is going to happen next 🙂
Introducing a few cast to you…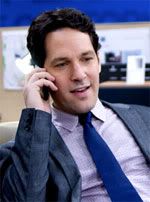 Paul Rudd (Peter Klaven) recently starred in David Wain's "Role Models" opposite Seann William Scott. He recently lends his voice for the 3D animated film "Monsters VS Aliens" as well.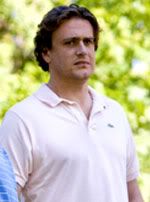 Jason Segel (Sydney Fife) has the ability to consistently create memorable and hilarious characters, as he demonstrated in "Knocked Up" and "Forgetting Sarah Marshall".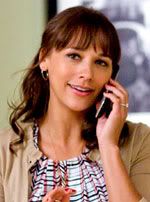 Rashida Jones (Zooey) has quickly established herself as one of Hollywood's bright young stars.
*extracted from "I Love You, Man!" official site.
[youtube http://www.youtube.com/watch?v=kRLf04gH7mc]
I LOVE YOU, MAN opens in Singapore cinemas on June 18th.