Sponsored Trip By Hong Kong Tourism Board , Canon & omy.sg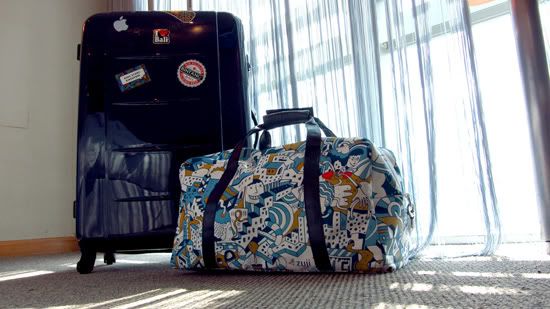 Ending our very last day in hong kong… gotta miss all the fun filled activities over there. Before we bid goodbye to hong kong, how can we not have dim sum for breakfast right?! before that, outfit for the day 😛 (standard must have pic)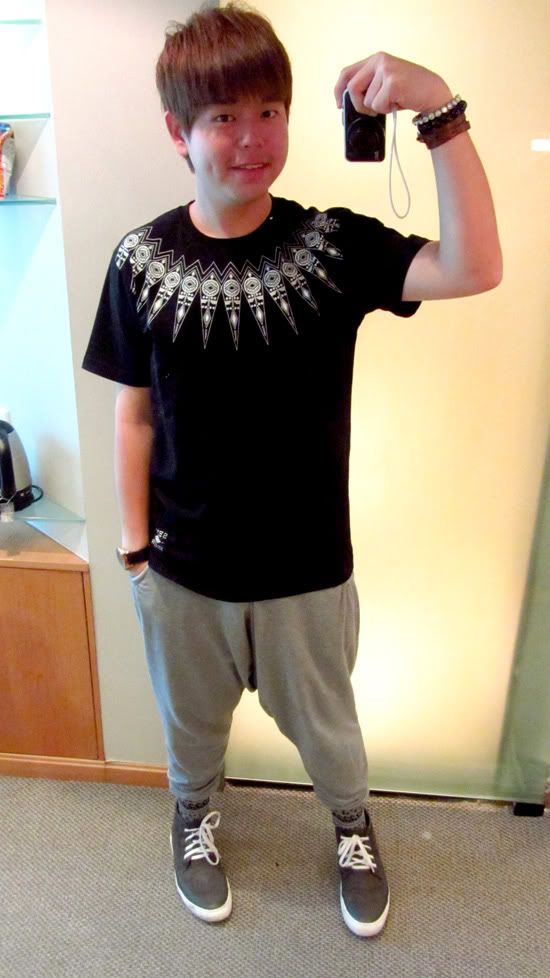 Thanks to out super nice and friendly guide, michael, whom arranged a wonderful dim sum breakfast at this michelin star dim sum restaurant, Tian Hao Yun Dim Sum 添好运点心专卖店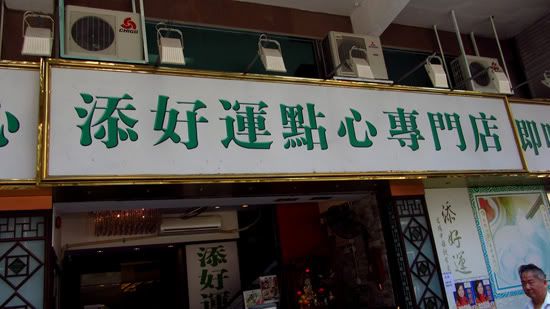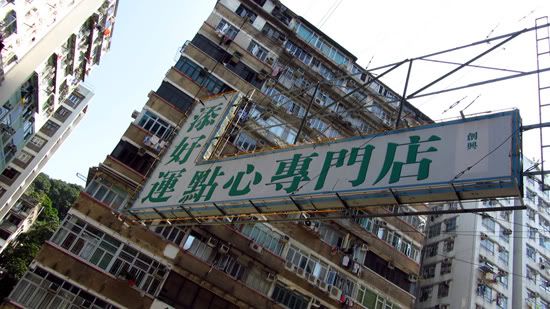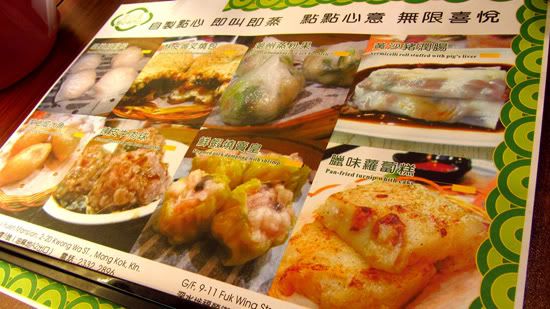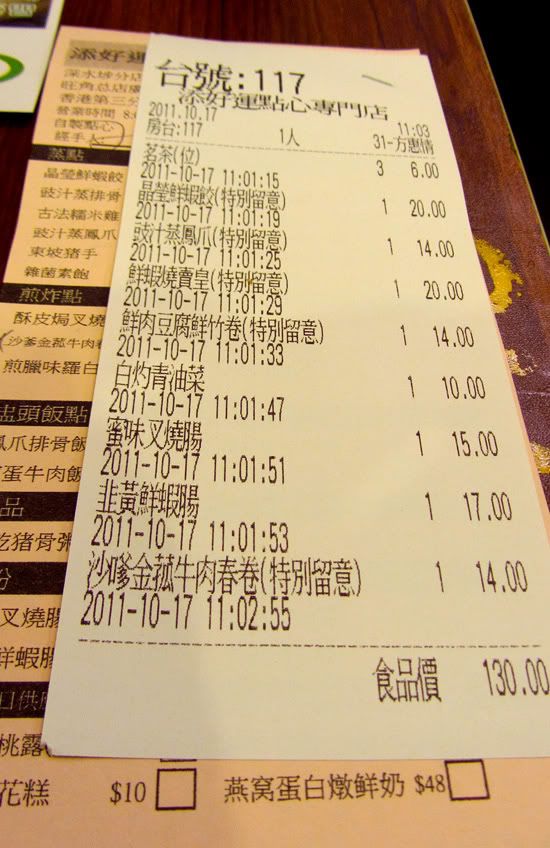 and here's what we've ordered 😉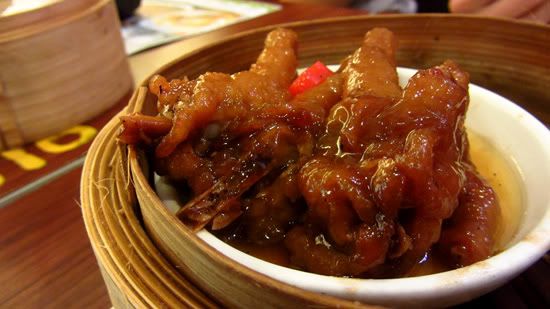 with char siew…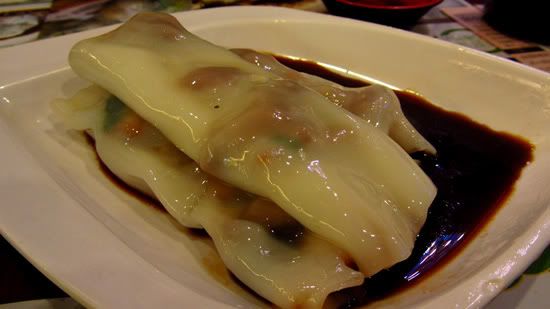 and with prawns…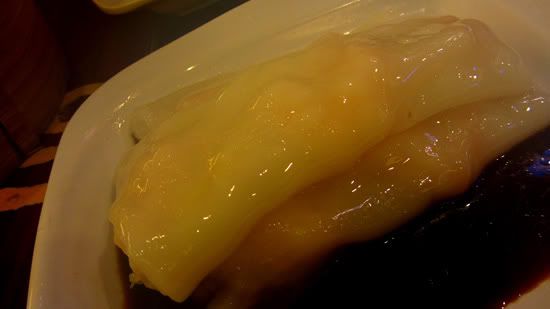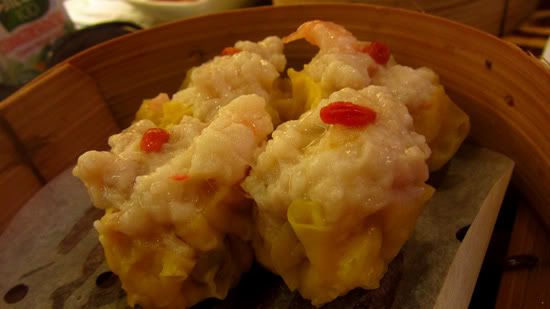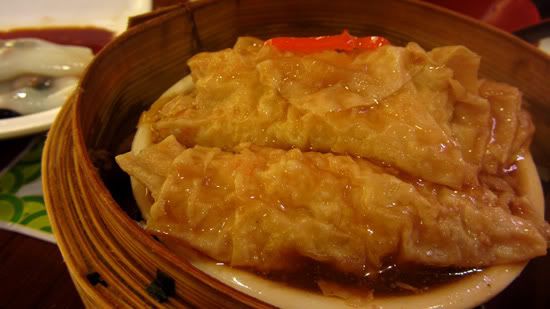 beef~ not for me…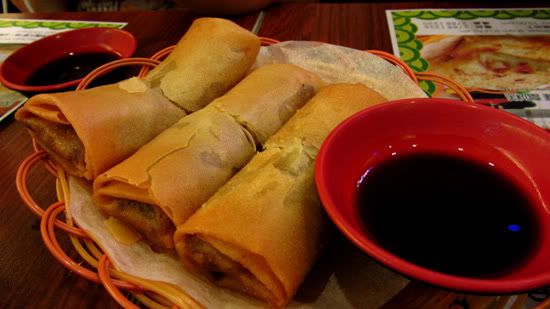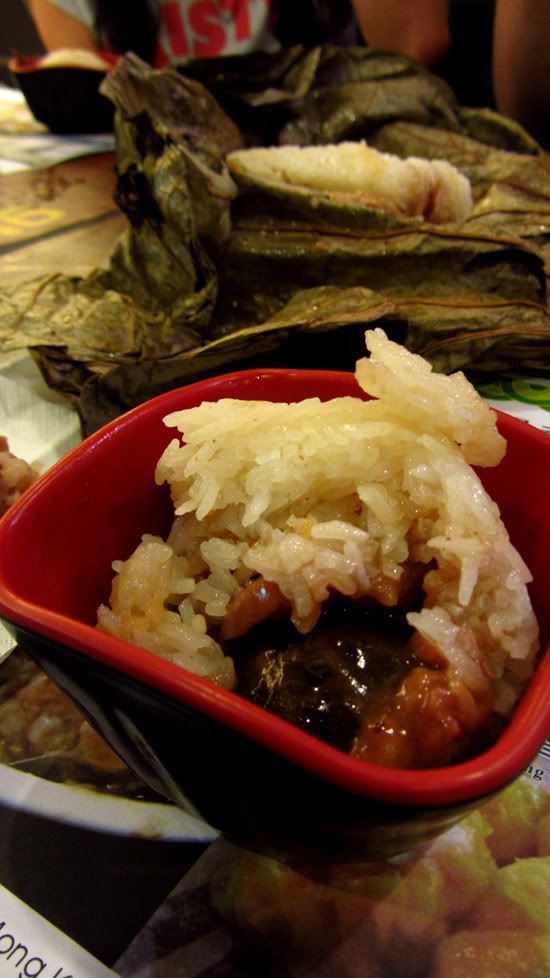 DIM SUM WAS FANTASTIC! YUMMILICIOUS!!!
it's very crowded and u'll need to wait very long in order to get a seat. So do rmb to make reservation or if not, go down early and queue 😉
After late breakfast, we went for last min shopping at mong kok! ;D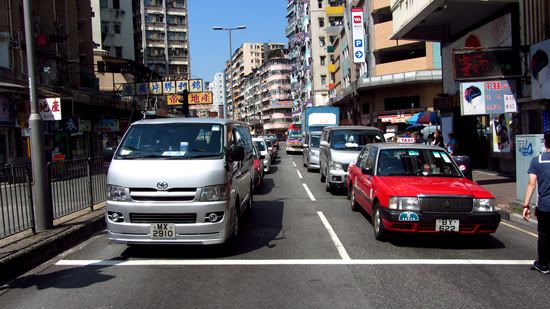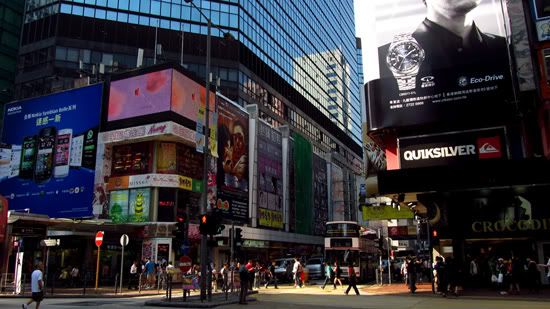 and had a late lunch before heading back to the hotel to get our luggage. Notice that we've still yet to try their roast meat, SO… we decided to have that for our lunch. SUPER NICE!!!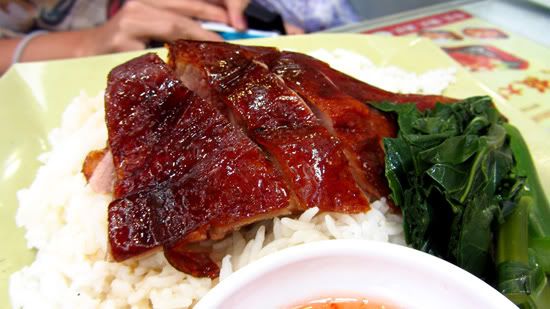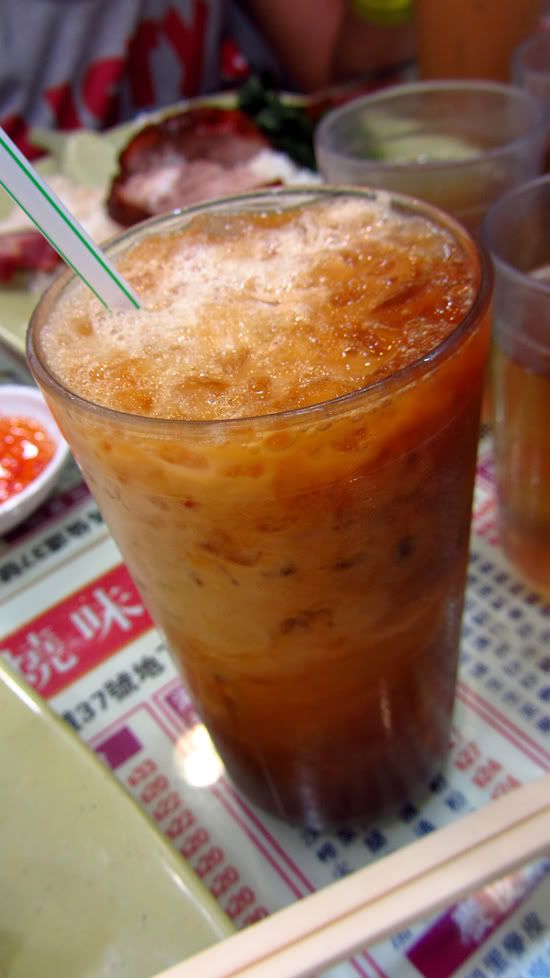 A group pic with our guide before heading to the airport. Thanks Michael for your hospitality and making our hong kong trip such a fruitful and awesome one! Not forgetting Hong Kong Toursim Board, Canon and omy.sg too!! 😀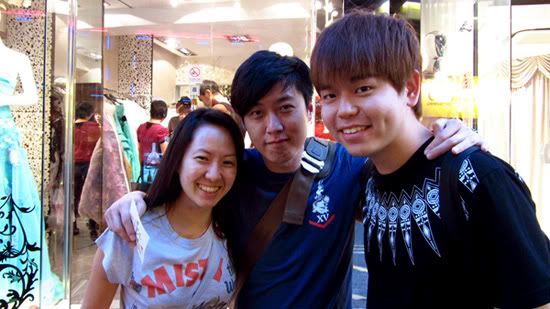 This entry is brought to you by Hong Kong Tourism Board, Canon & omy.sg
——————————————————————————————————————
Loved reading my entries? Show your support for me by voting your favourite pictures taken by me over here and stand to WIN yourself a CANON CAMERA!
More details coming soon 😉
you might be interested to read about :