Sponsored Trip By Hong Kong Tourism Board , Canon & omy.sg
Another brand new day in hong kong and i'm looking forward to what was planned for us! 😉 Before setting off, took a self camwhore pic with the natural lighting in my room ;P
and outfit for the day ;P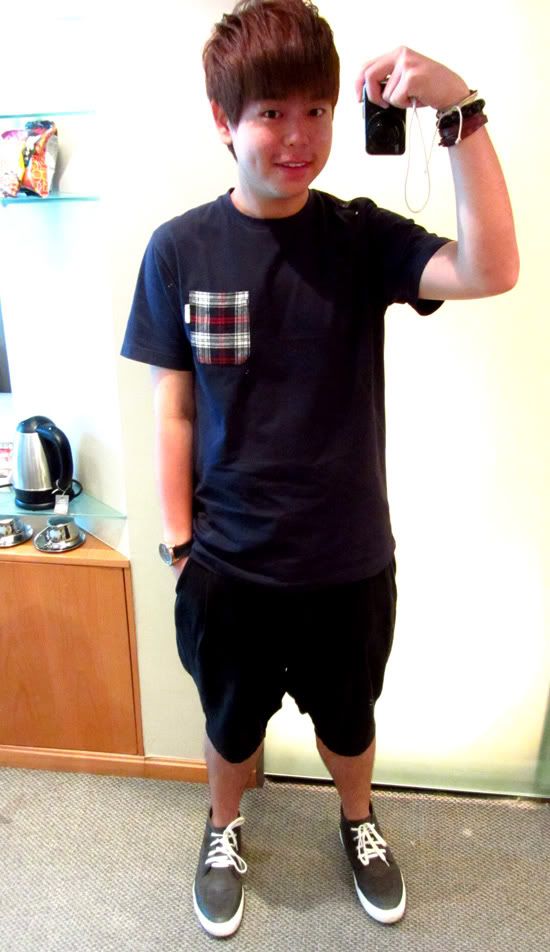 A limo was waiting for us at the lobby to bring us over to Tung Chung 东涌 and after approx. a 30 mins ride later, we arrived!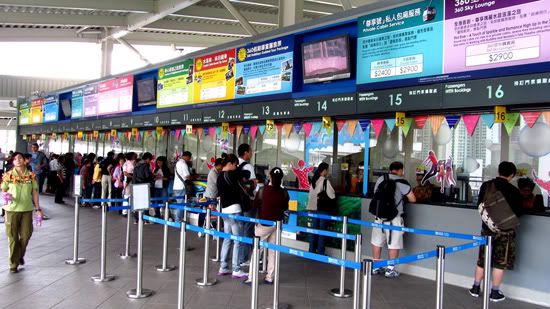 Gotten our media pass and ticket…
the long long queue~~~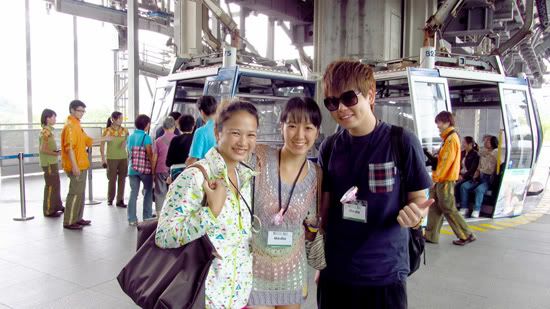 We're going on the Crystal Cabin!!! 😀 woolala~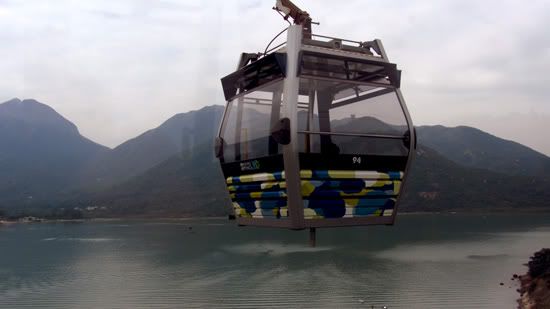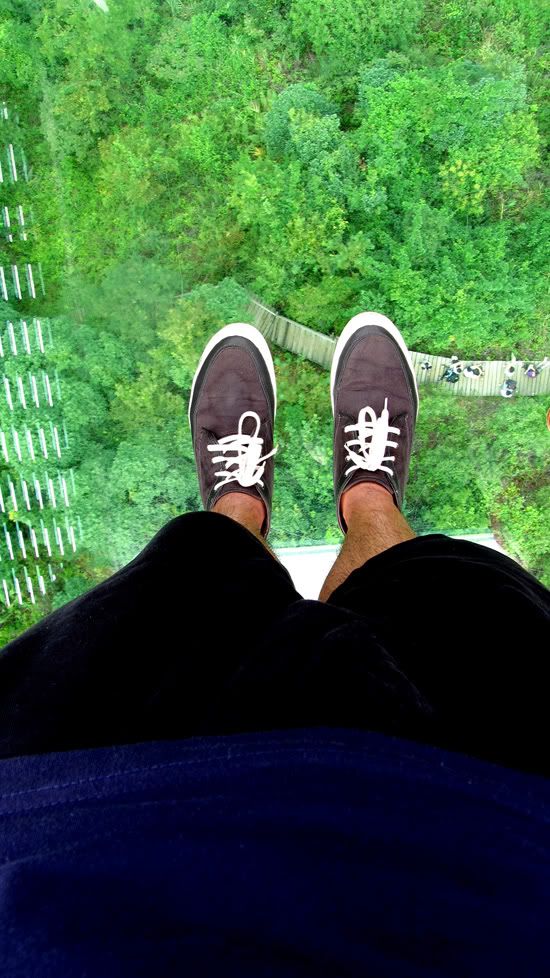 Arrived at Ngong Ping Village…
and we can see the BIG buddha from the village…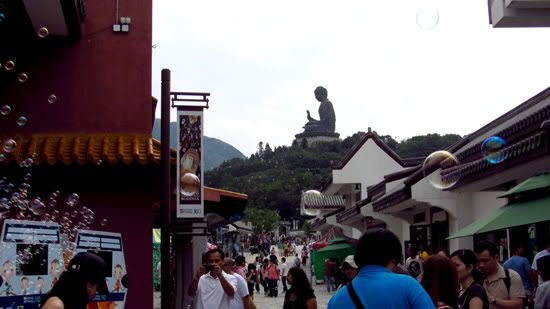 These adorable kids having fun playing with the bubble machine.. with the Kids & Pets mode from the camera, i'm able to capture sharp images despite those kids moving and running ard.. 🙂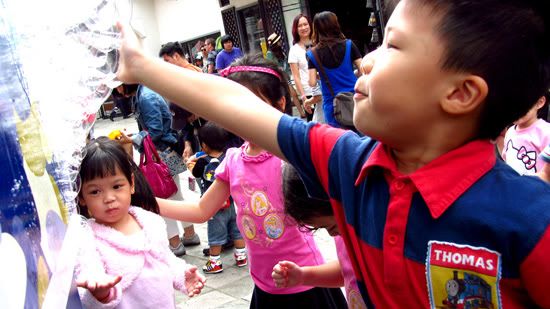 we took a cab down to Tai O, a fisherman village and we saw a wedding ceremony ongoing there.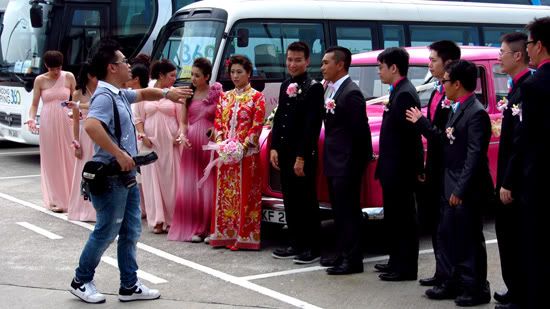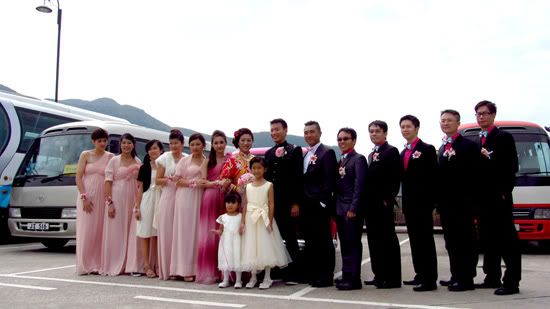 i really loved this village as it's so different from the buzzing citylife! a totally different experience of hong kong over here! 😀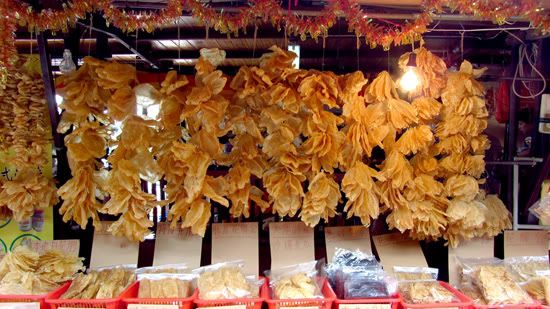 using the tilt-shift function to create some interesting images 😉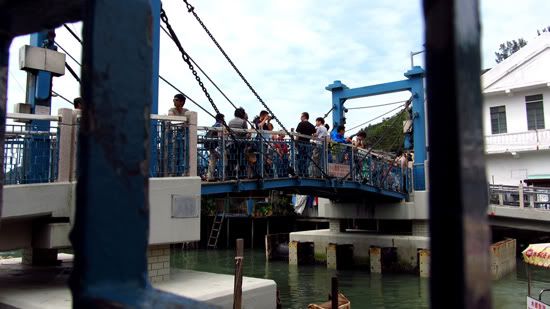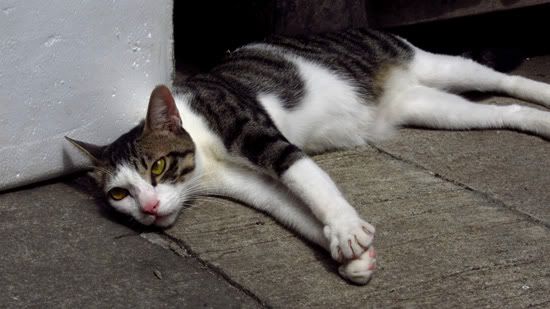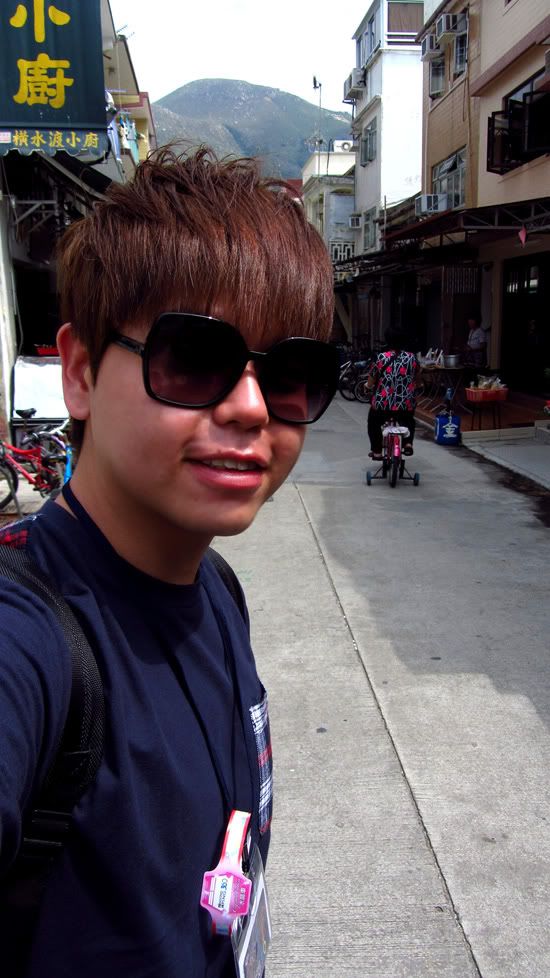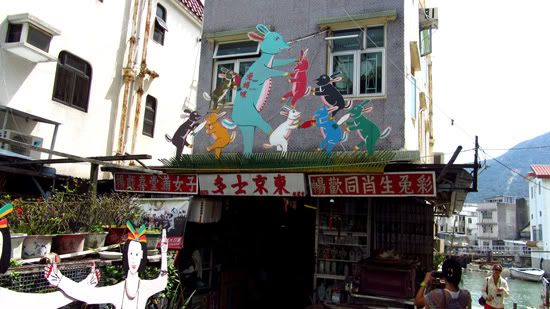 getting the 2 ladies to pose for the camera 😛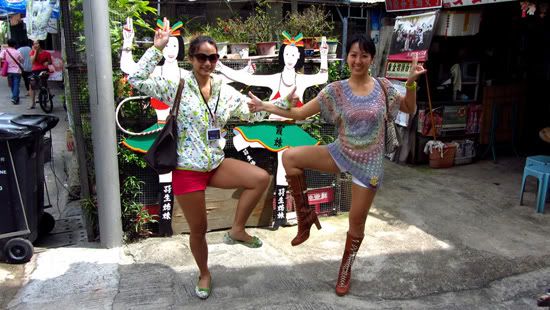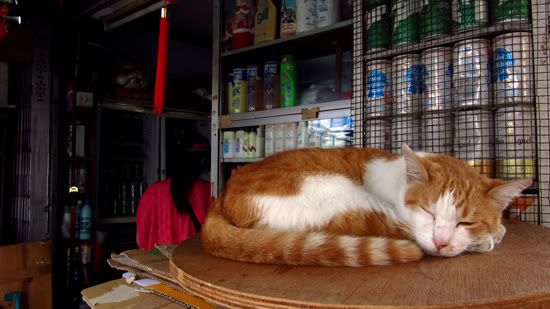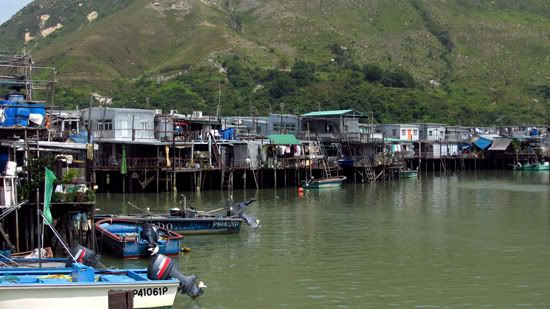 initally the cafe that we wanted to visit was closed on sunday as they want their staff over there to spend more time with their family (so thoughtful and nice right?!), but after knowing that we actually went down all the way just to visit the cafe, the boss (which is also our guide's friend) decided to open up for us! serving us with cooling drinks, coffee and cakes! ;D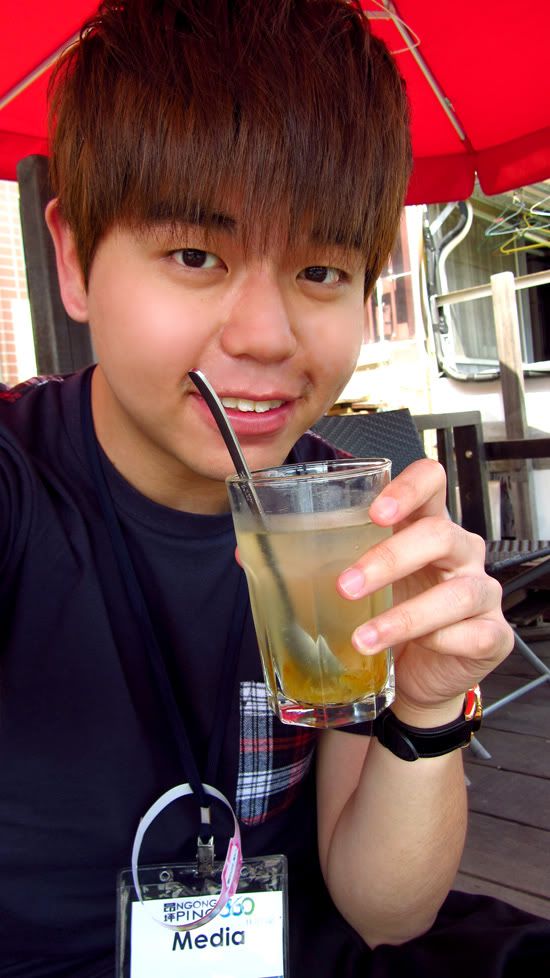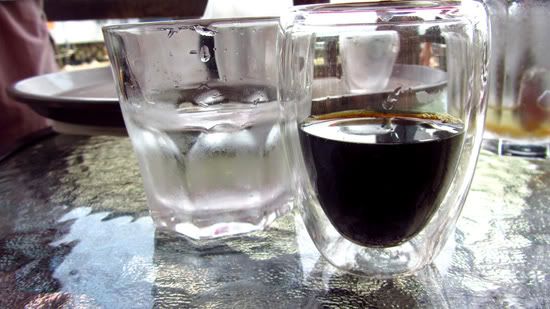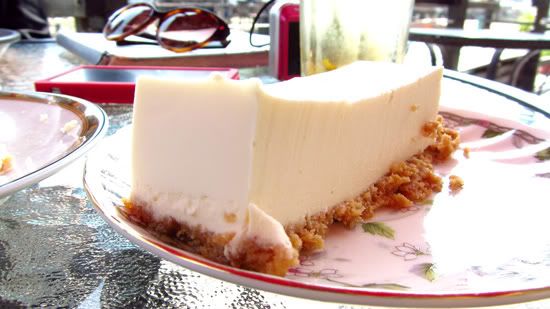 If you are visitng Tai O, do remember to drop by this cafe for a cup of coffee and some cakes while enjoying the beautiful scenery of the village 😉 The name of the cafe is SOLO 😉
was attracted to this stall that sells lots of toys, very vintage style and i loved it!
took a short video clip with my canon SX 230 HS and it produces HD quality videos!!
[youtube http://youtu.be/enQIJkOtIxk]
I also get to tried this that Christine recommended and it's quite nice leh~ but too bad i can't have too much of it as there's red bean in it 🙁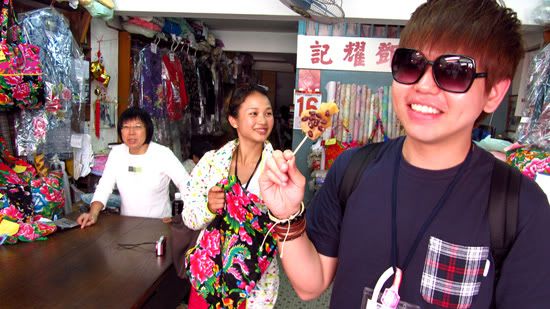 After our tour at Tai O fishing village, we headed back to Ngong ping village to visit the Po Lin Monastery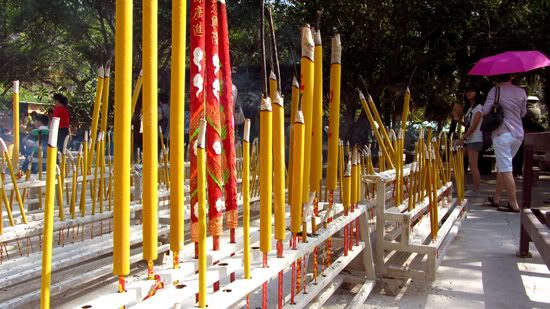 and we had our vegetarian lunch over there which i quite like it leh~ 😀 all you need to pay is 100HKD per pax and you will be served with a total of 5 dishes!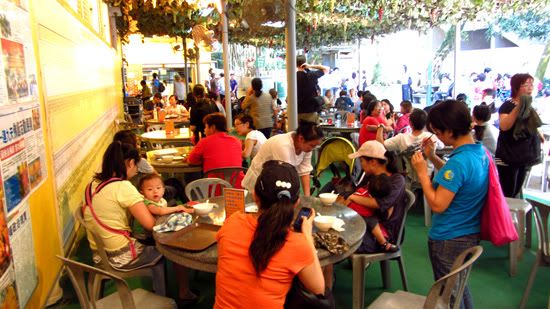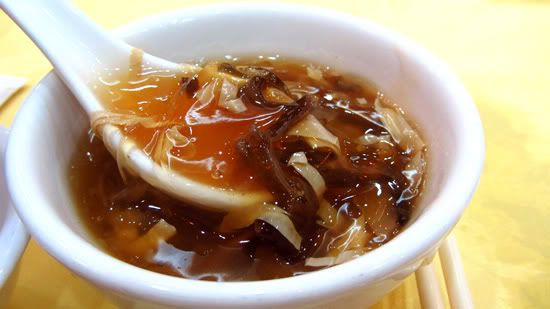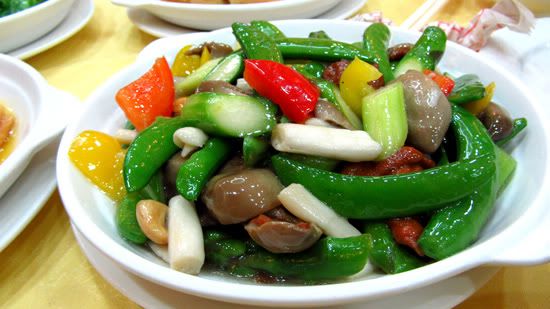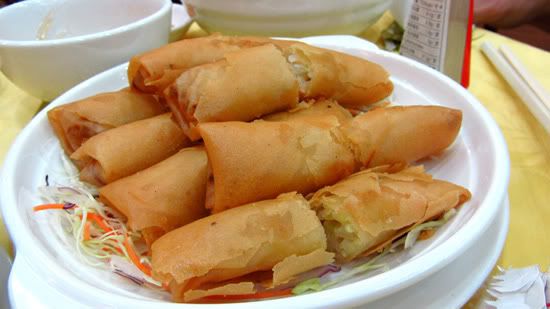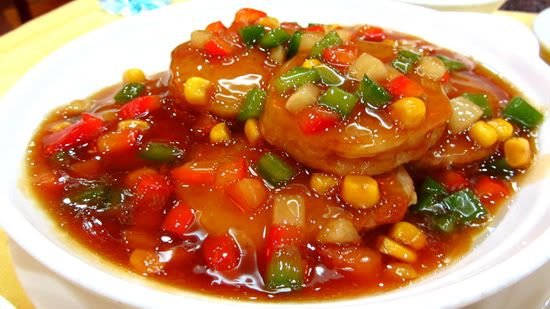 Interior of the Po Lin Monastery… the moment i stepped in, i was going like : "Wow……"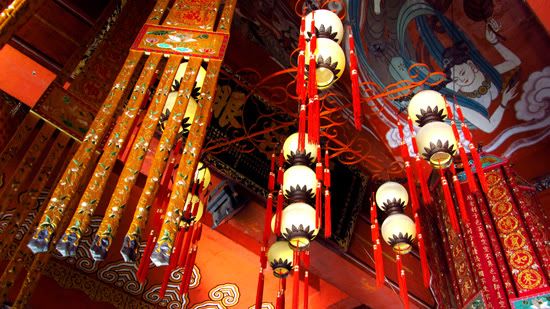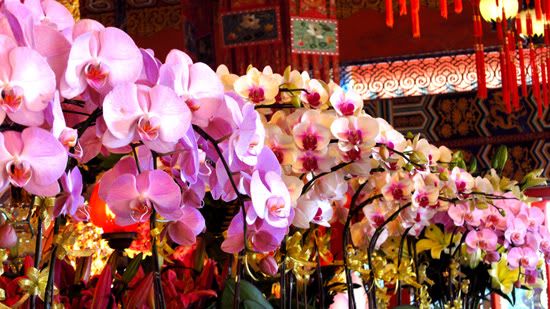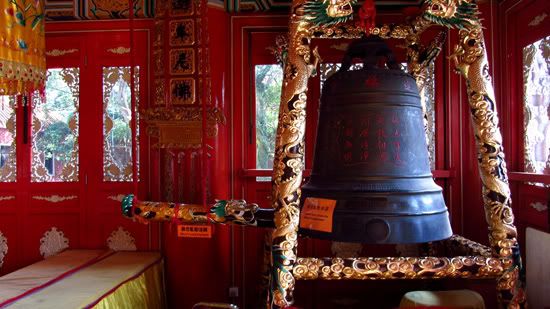 and we decided to do our favourite jump shots in front of the BIG buddha! SOO FUN!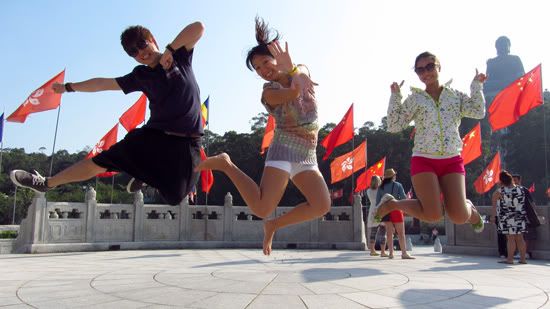 and this gotta be my favourite one.. You know other than planking, there is another new trend whereby pple takes pics of them floating in the air? I tried to take one and i think it turned out pretty nice!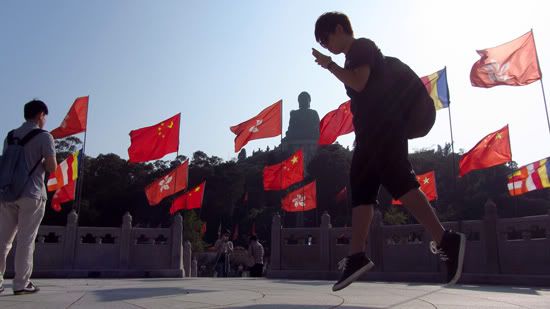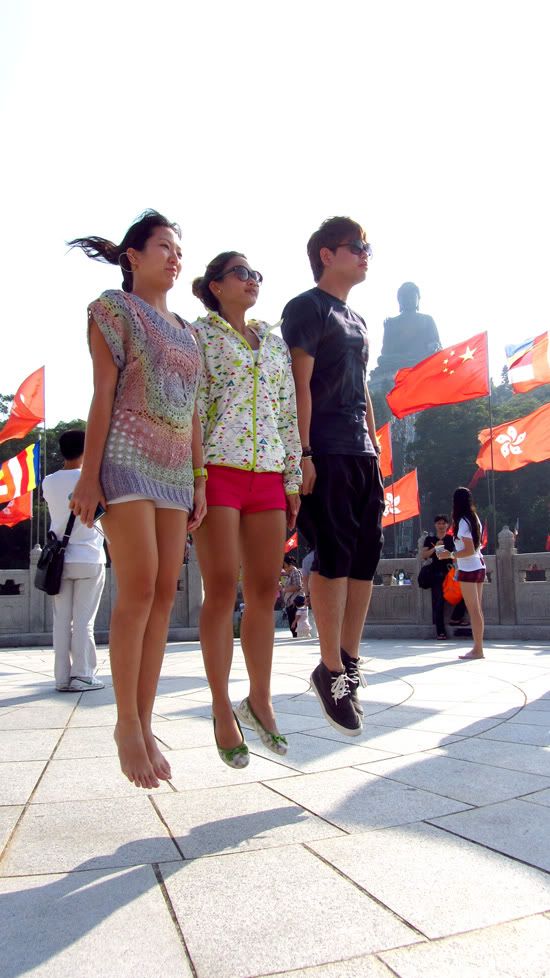 Since we still have some time left before dinner, we visited the citygate outlet mall whereby you can find all those BIG brands outlet store over here. Example like Nike, Addidas, Puma, Espirit, Mango, Timberland, Armani Exchange and many more!!!
SO we went for a 2 hour shopping spree and i managed to grab a pair of shoes and 2 tees 🙂 SUPER HAPPY !!!
We visited the discovery bay for dinner and only got to know that discovery bay is such a unique residential area. No cars are allowed in that area, only the shuttle buses. So the only transport the resident there can take is the shuttle bus and the ferry which runs 24 hours daily… quite cool huh?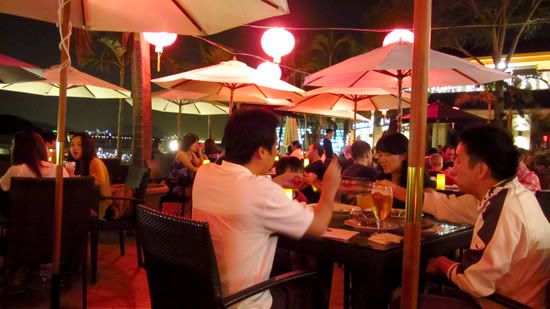 Pics turned out pretty decent under low-light conditions 😉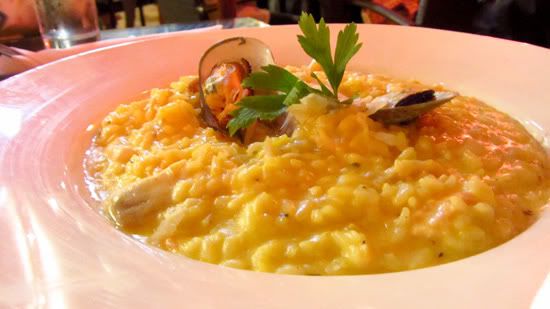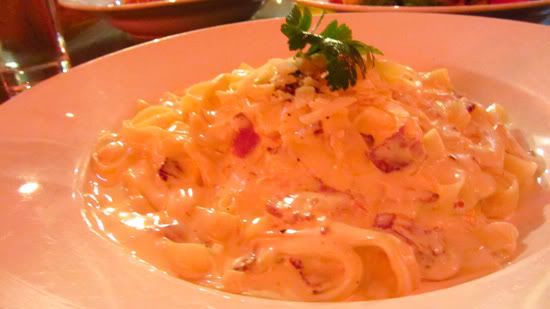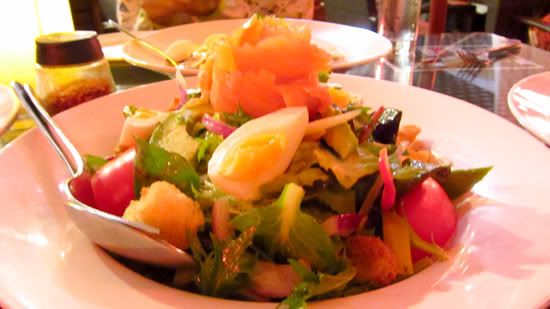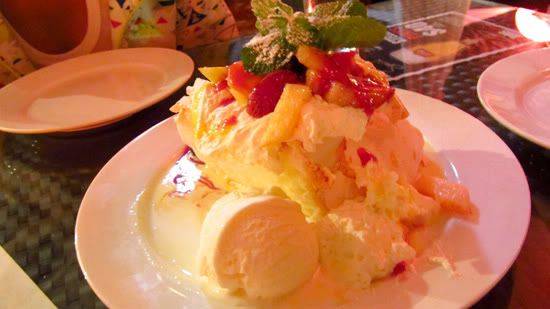 Sumptuous dinner! *BURP~~ excuse me :P*
Bidded goodbye to Alice from the tourism board, before we took the ferry back to hong kong island…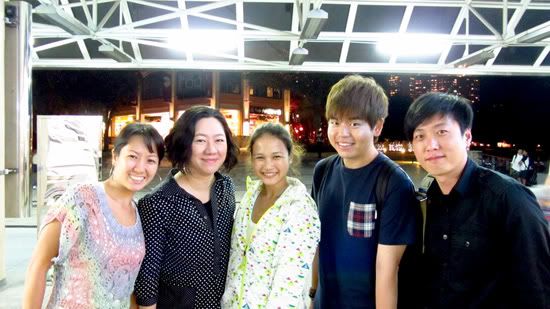 went back hotel unload our stuff and off for more shopping with christine! we went over to the nearby H&M but didn't get anything there as they are selling mostly winter apparels.
OK! time to show you guys my SHOPPING LOOTS! 😀 ready?!!!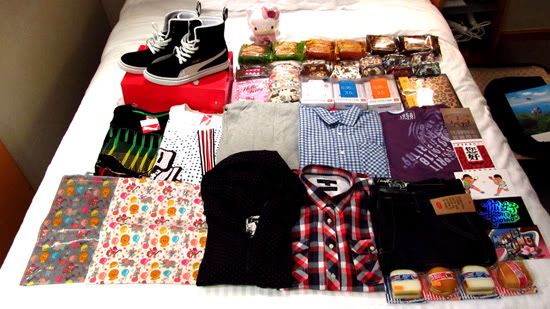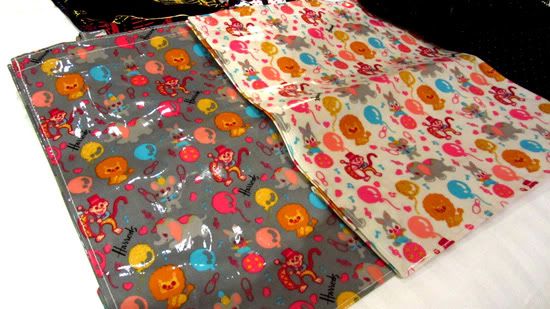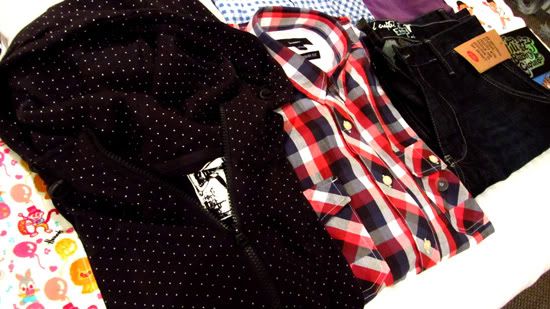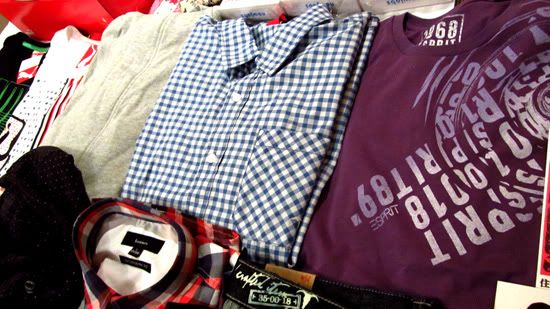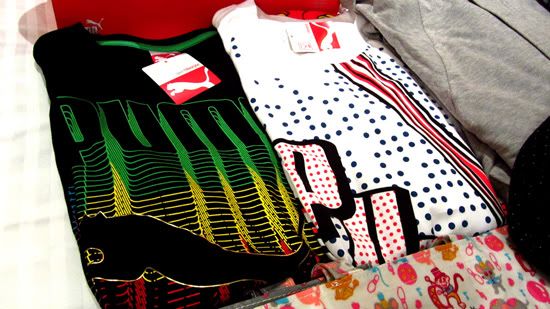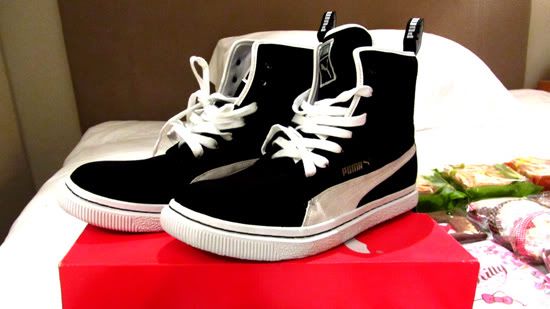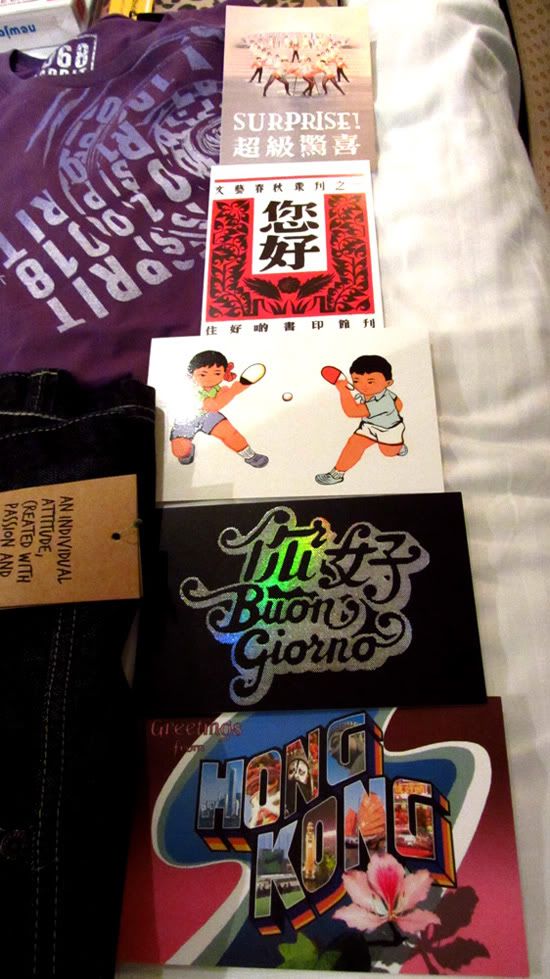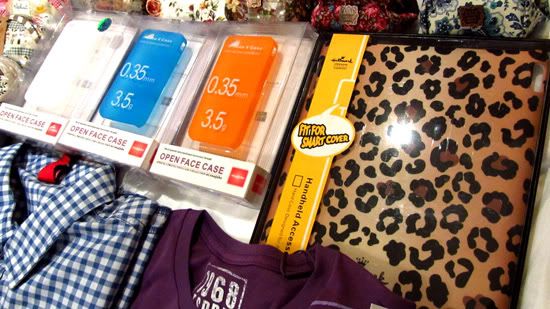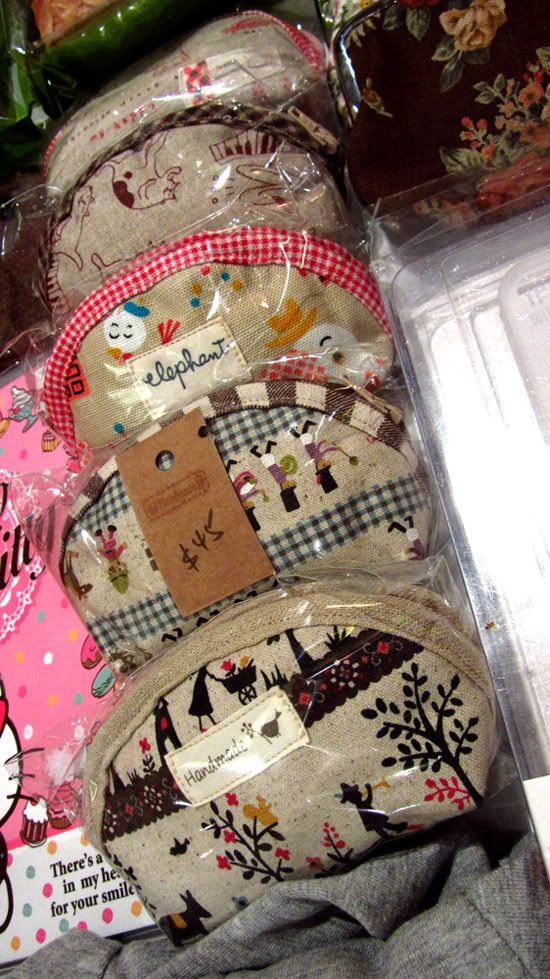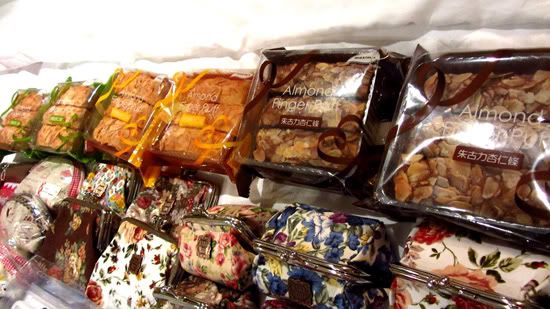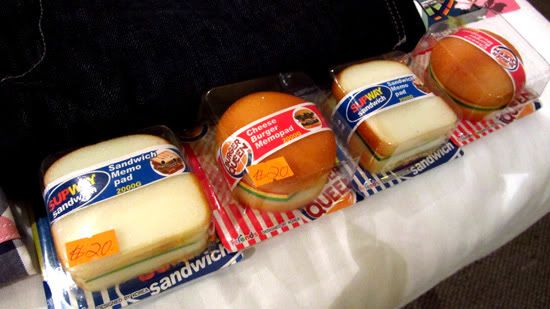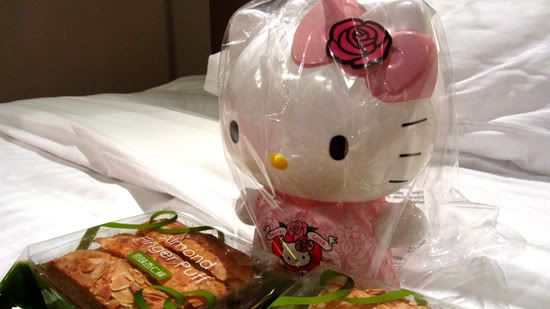 had instant noodle (it's damn good) before i start packing my luggage…
and that's the end of my day 3 in hong kong 😉
This entry is brought to you by Hong Kong Tourism Board, Canon & omy.sg
————————————————————————————————————————–
Loved reading my entries? Show your support for me by voting your favourite pictures taken by me over here and stand to WIN yourself a CANON CAMERA!
More details coming soon