Vivo, leading global smartphone brand debuts in Singapore with the launch of its flaghship V7+ selfie-shooter, and the Y65. The V7+ represents Vivo's mission of empowering self-expression of the next generation and features the industry's first 24MP front-facing camera, together with a FullView Display.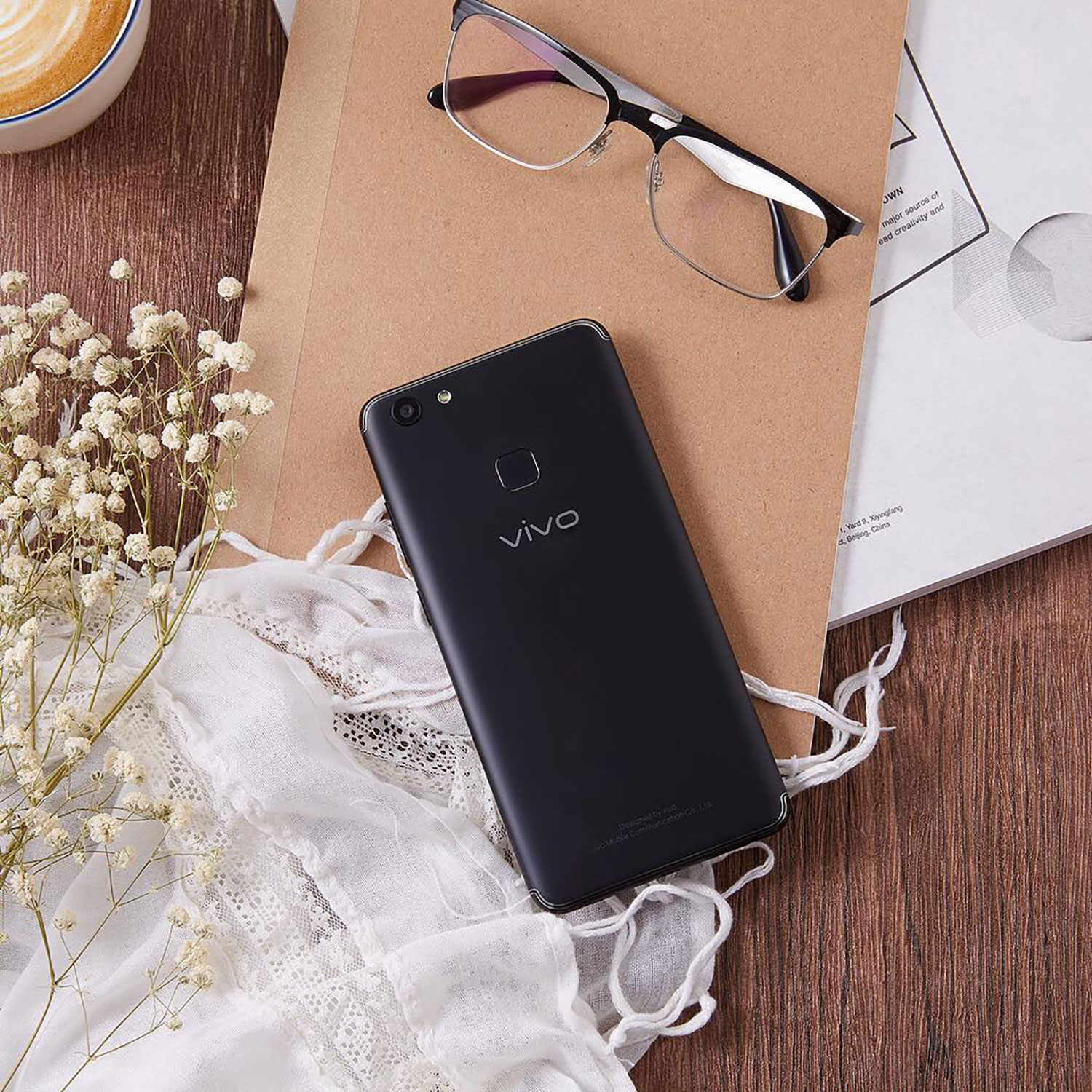 Vivo's smartphones sold locally, are equipped with at least two card slots for two SIM Cards, or one SIM Card and one microSD Card. Its operating system for the V7+ and Y65 is also built with user-friendly features such as App Clone which allows users to run two accounts on applications like WhatsApp and Instagram. Multi-tasking is easy with the Smart Split 3.0. If a text message comes in while they're watching a video, they can simply click to split the screen in two. Sliding three fingers down the screen allows other applications such as Facebook or YouTube to be run in split screen mode without pausing one's game or interrupting their chatting.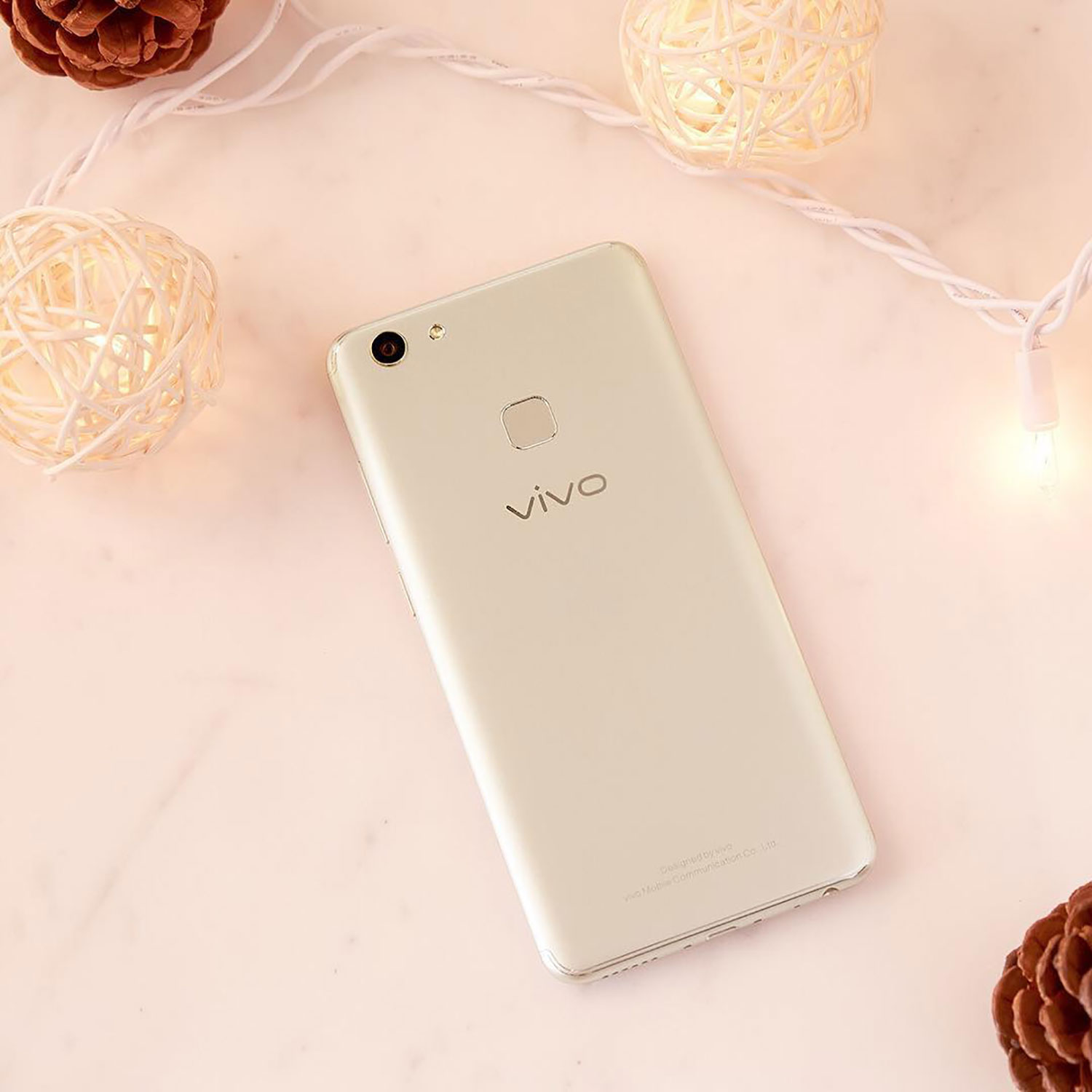 Vivo's flagship V7+ is the ultimate selfie shooter with an industry-leading 24MP front-facing camera and 18:9 aspect ratio FullView™ display with true-to-life colour and contrast and a clear background. The V7+ is a selfie-centric smartphone which represents Vivo's mission of empowering self-expression of the next generation. It features advanced technologies not only in the cameras but in all aspects, from photo shooting to display, helping media-savvy consumers to capture and enjoy their meaningful memories.
Equipped with a 64-bit Qualcomm octa-core CPU, 4GB RAM, 64GB ROM, 2 Nano SIM Card slots, and 1 microSD Card slot which supports up to 256GB, the smartphone provides a smooth and seamless user experience. Apart from the fingerprint sensor, the V7+ features Vivo's Face Access technology, providing an easy and convenient way to unlock your phone. It quickly detects up more than 100 different facial identification points, allowing users to capture important moments anytime, anywhere.
Available in matte black and gold, the V7+ and Y65 are now available via mobile retail stores islandwide. Prices of the devices will be revealed on the same date.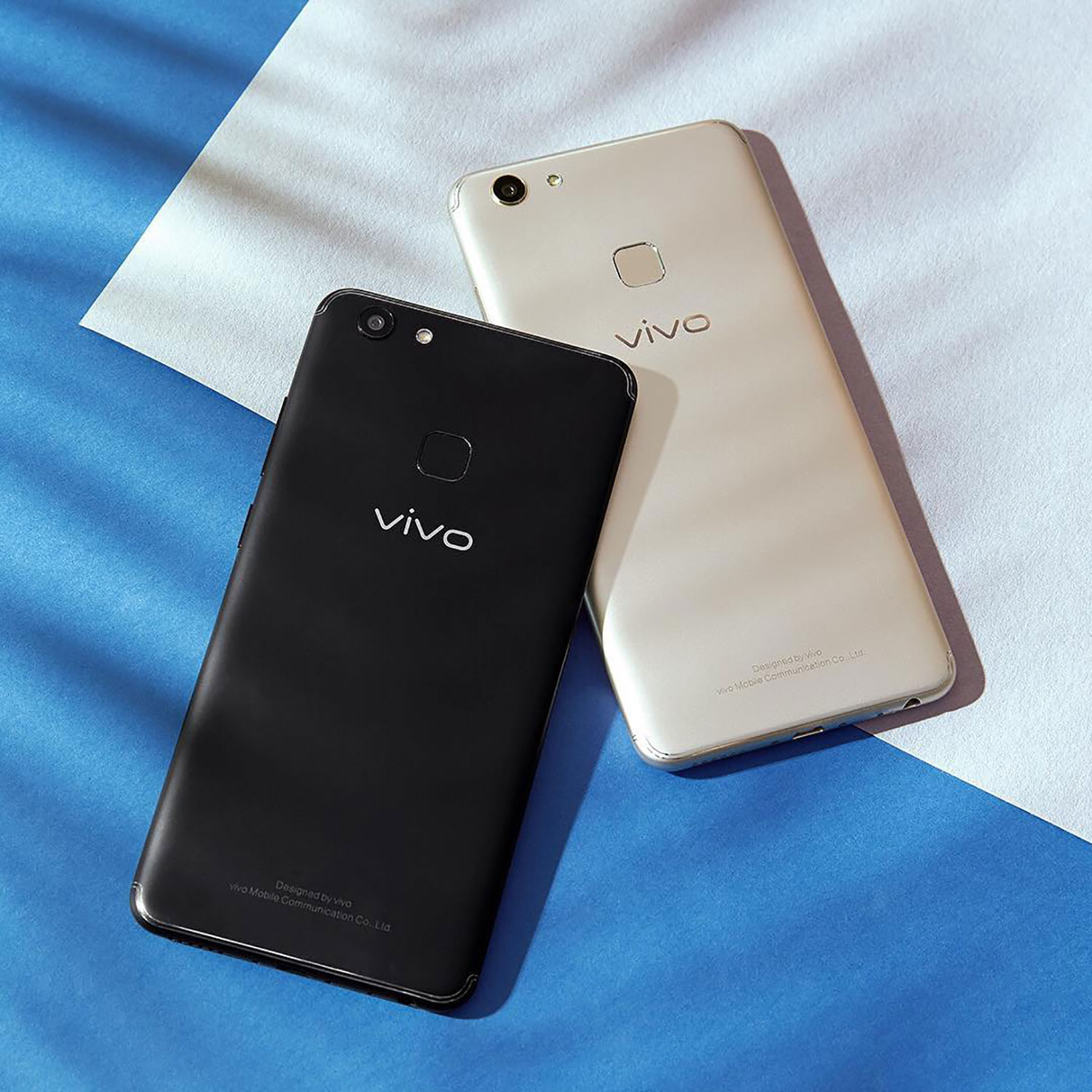 Vivo V7+ and Y65 smartphones will be made available through Singtel and M1 Limited (M1) from Saturday, 3 February. Customers may visit the telcos' retail shops and online stores for details of their price plans.
The recommended retail prices for the V7+ and Y65 smartphones are $469 and $269 respectively, without contract. Customer can also visit Vivo's webpage at www.vivo.com/sg/where-to-buy for the locations of authorised dealers.
From 19 Jan to 10 Feb, stand a chance to win this stylish smartphone by taking part in the giveaway on VIVO Facebook Page!
[PRIZE GIVEAWAY] From 19 Jan to 10 Feb, stand a chance to win our stylish Vivo V7+ smartphone worth S$469 by taking part…

Posted by Vivo on Thursday, January 18, 2018