Darren Bloggie X Crocs Singapore Giveaway 
I've been wearing Crocs shoes ever since i got the first pair from them as it's just so durable, so comfortable and looking fashionably good nowadays in terms of the look and design! I can say that almost 8 out of 10 pple are not aware that the pair of shoes i'm wearing is actually from Crocs~! hahaha~
Was invited to the Crocs event 2 weeks ago (yes i know im kinda slow and took quite some time for this entry :X) and was introduced to their new range of crocs shoes for the Fall and Winter. All i can say is that it looks fabulous! 😀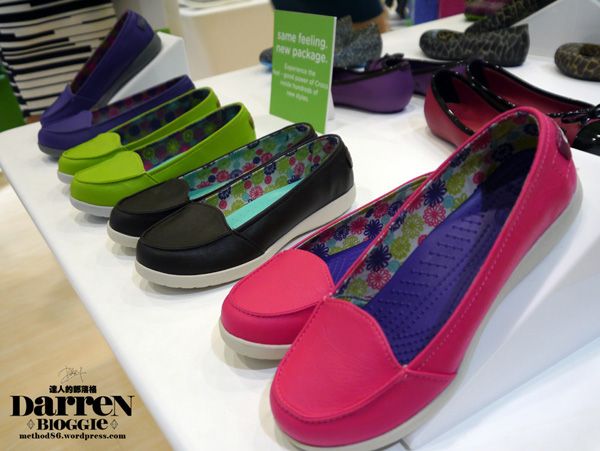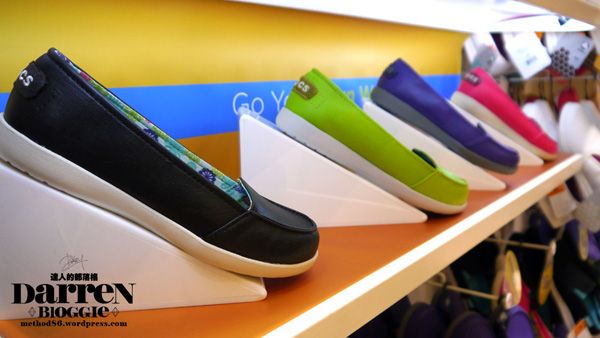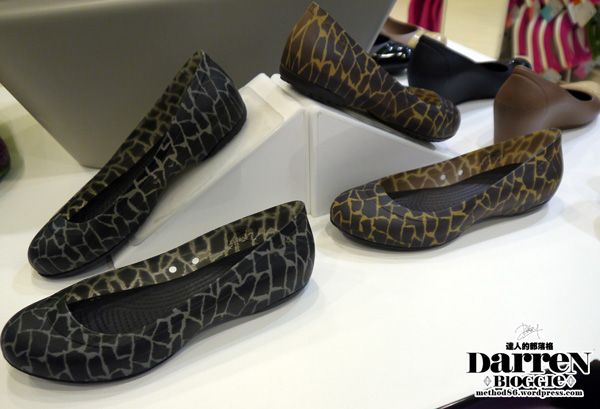 Boots in vibrant and cheery colors!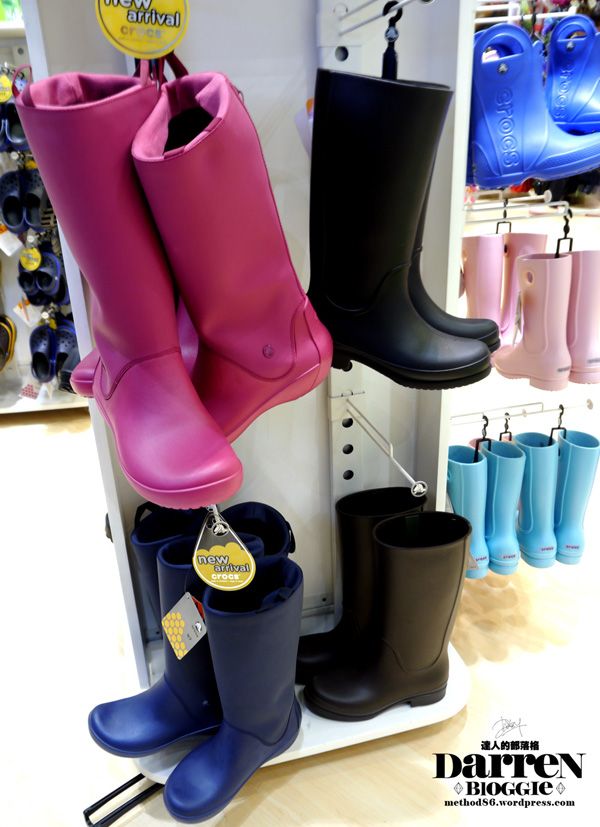 For the Kids too!
Wide variety of design to choose from!
Sandals for the ladies~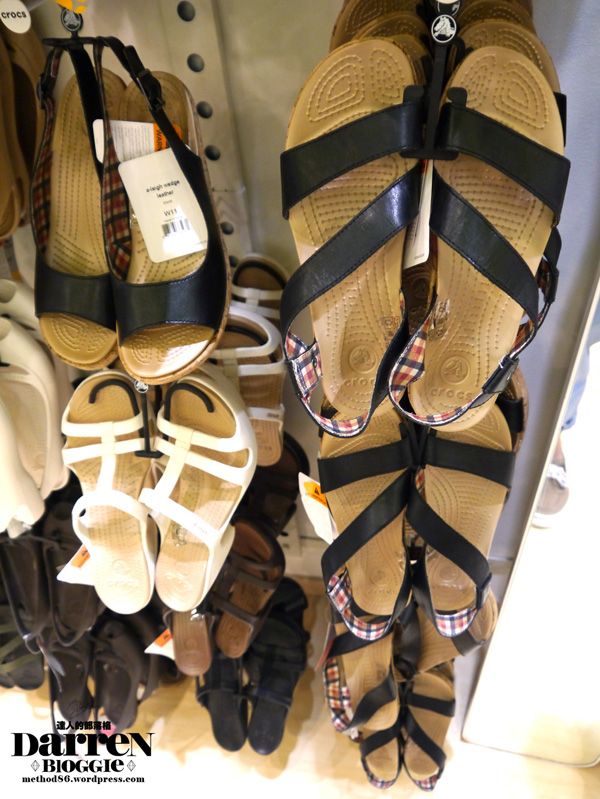 Super comfy flats for the ladies too..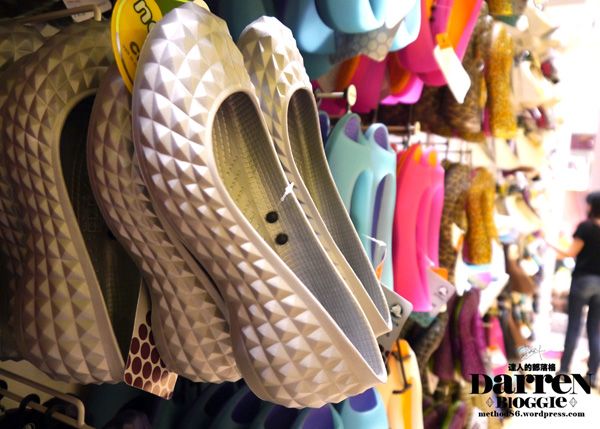 Most of the ladies that attended the event went gaga over this pair of Wedges Crocs which i think looks really good! Be it for work or out for a party. 🙂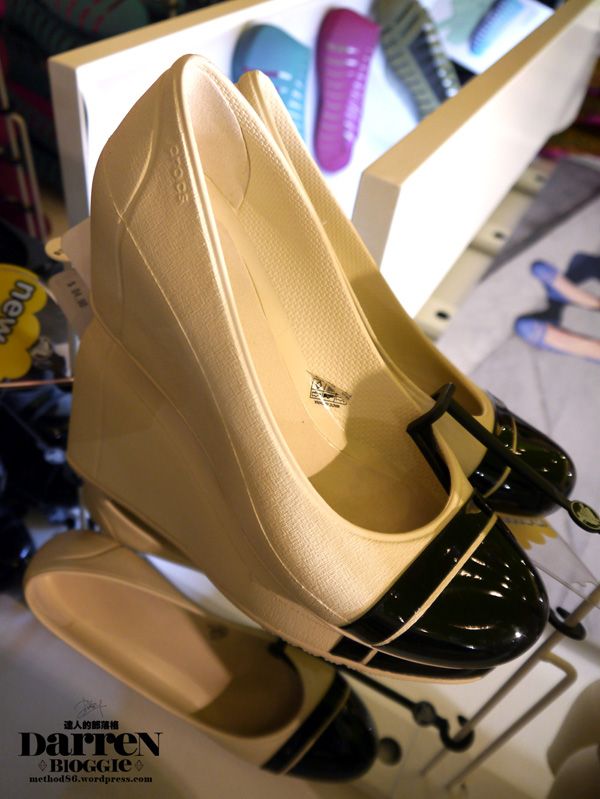 Other than shoes, they have accessories like bags, pouches etc too!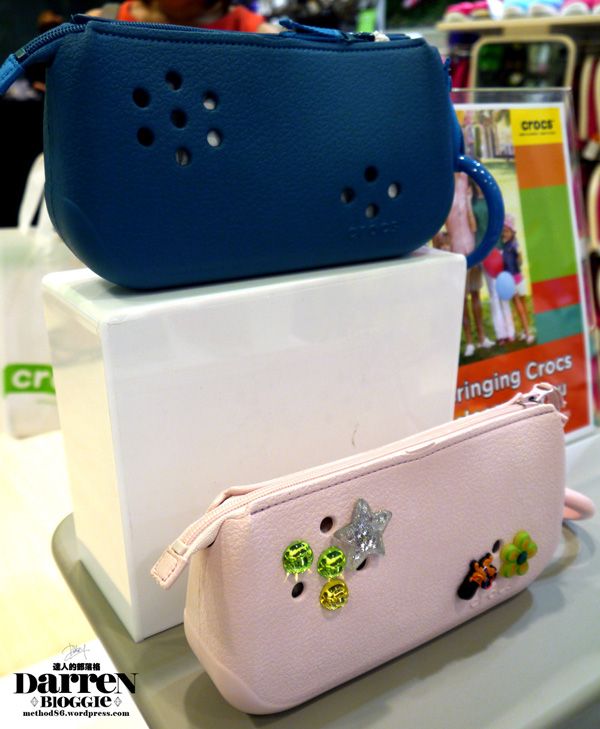 There's simply too many designs for me to choose from and i had a really hard time deciding on which to get. So after spending quite some time making decision, i've narrowed down to these 3 pairs..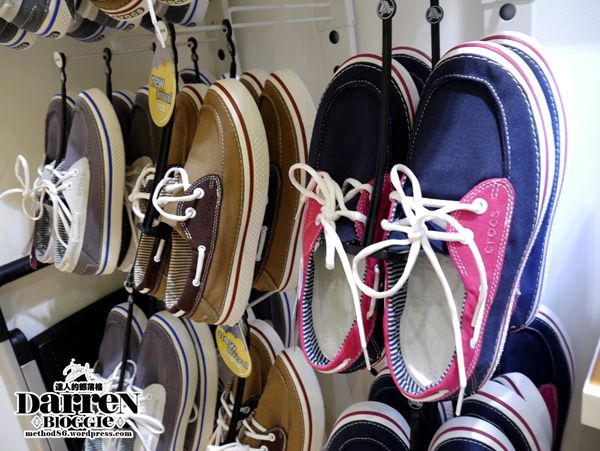 So guess which i chose? Hahaha~ it will be revealed at the later part of the entry 😛 Before i proceed, i wanna share something cool with you!
The NEW Crocs NEW You website where you can receive fashion advice from well-know style-guru, Oli Pettigrew!  Walk in comfort and wear in style as Crocs takes you on a journey this fall to mix and match your style with Crocs shoes, as well as allow you to reveal your own fashion identity!
Go visit the website, very fun de. and the illustration and graphics are very nice too! 😀
Share your journey with friends and family on your social website and you will be automatically entered into a lucky draw where you stand a chance to WIN crocs shoes and a weekend staycation for 2 at Capella Singapore!! 😀
So here's what i got from crocs and presenting you my journey 😀
Drinking a cup of coffee, relaxing in a nice cafe.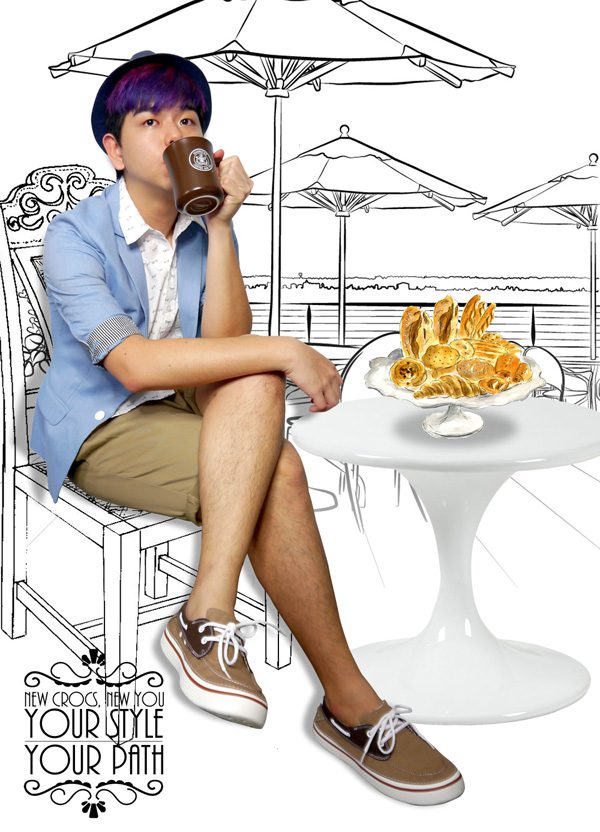 Heading for a meeting with an important client.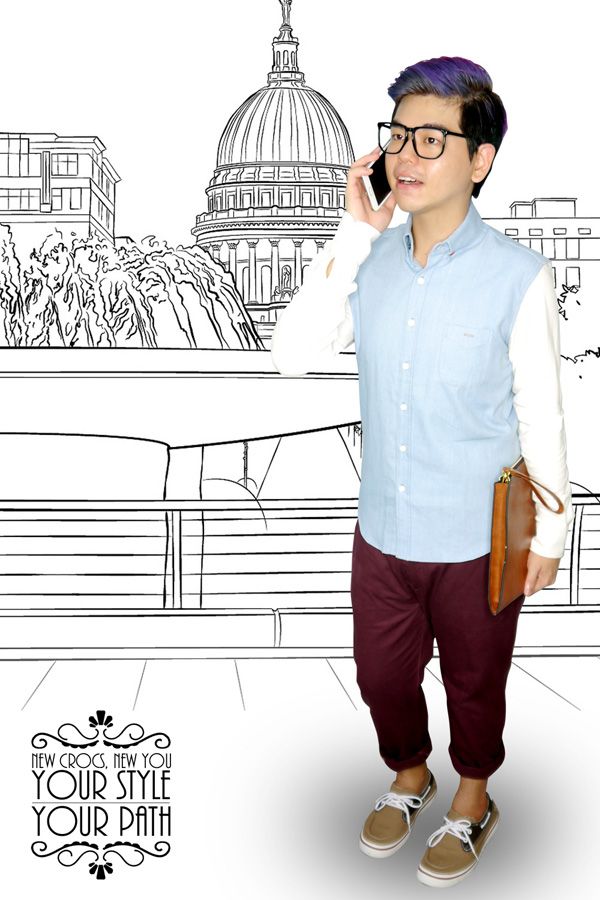 and partying hard at night with a group of friends!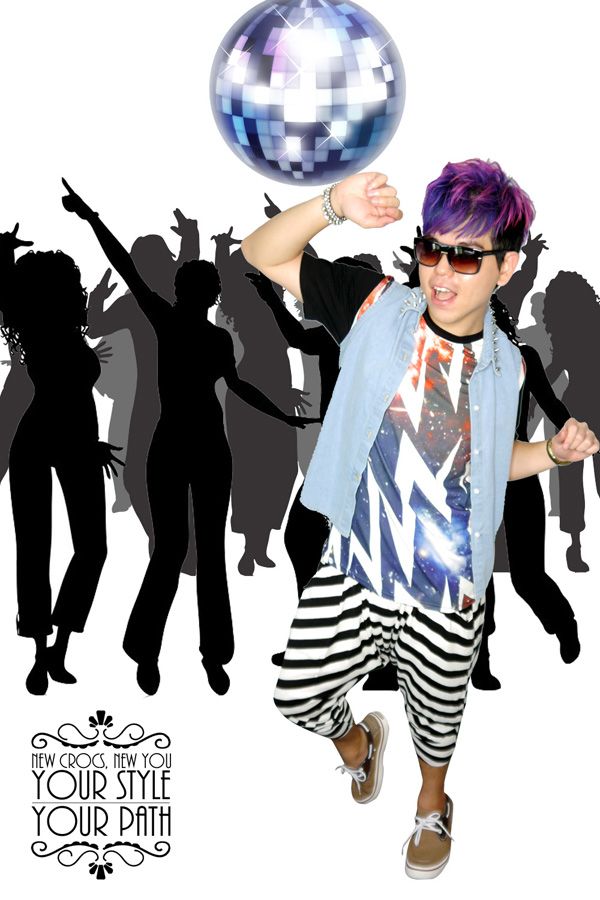 So how will your journey with Crocs be? do remember to head over to the NEW Crocs NEW You website today and start your journey!
Other than introducing your this website, Crocs are really nice to you readers as I'll be giving away 2 pairs of Crocs to 2 lucky readers and 5 x $10 vouchers to 5 lucky readers too! 😀
Here's how to win!
1) Like Darren Bloggie facebook page or follow me on twitter.
Either
2) Leave down a comment below together with your fb name and email address so i can contact you.
Or
2) Tweet this : I want a pair of @CrocsSG from Darren Bloggie Giveaway! @method86 http://wp.me/p4hT6-1NB
* Terms & Conditons : 

Contest start from 11th Oct 2012 and ends on 14th Oct 2012 at 11:59pm.
Winners will be announced on Darren Bloggie, Darren Bloggie Facebook Page and notified through email.
Winners are to reply back with their particulars upon notified and any winners whom failed to reply back the email within 7 days will be forfeited. Another winners will be picked from the participants again.
Good Luck and Start Your Journey with Crocs & Reveal your Fashion Identity on the NEW Crocs NEW You site!