Other than your usual flowers and chocolates, why not kick the domestic romance up a notch this Valentine's Day with these Bosch Home Appliances, regardless if you are dating, married, or anything in between, these will definitely come in handy.
GET STEAMY, REAL QUICK:
To those with partners who simply hate ironing, nothing says "I love you" quite like "allow me to keep your clothes crease-free". The brand new Bosch Steam Iron (S$139) cuts down ironing time with its powerful 140g shot of steam that can power through the most stubborn of creases, leaving your sweetheart's clothes looking and feeling crisp at all times. The steam iron also features DripStop to prevent unsightly moisture marks on delicate fabrics, saving your loved one from embarrassing glares at the office. Get steamy as this steam iron has just arrived in stores this January 2017.
STAY QUIET, ALL NIGHT LONG: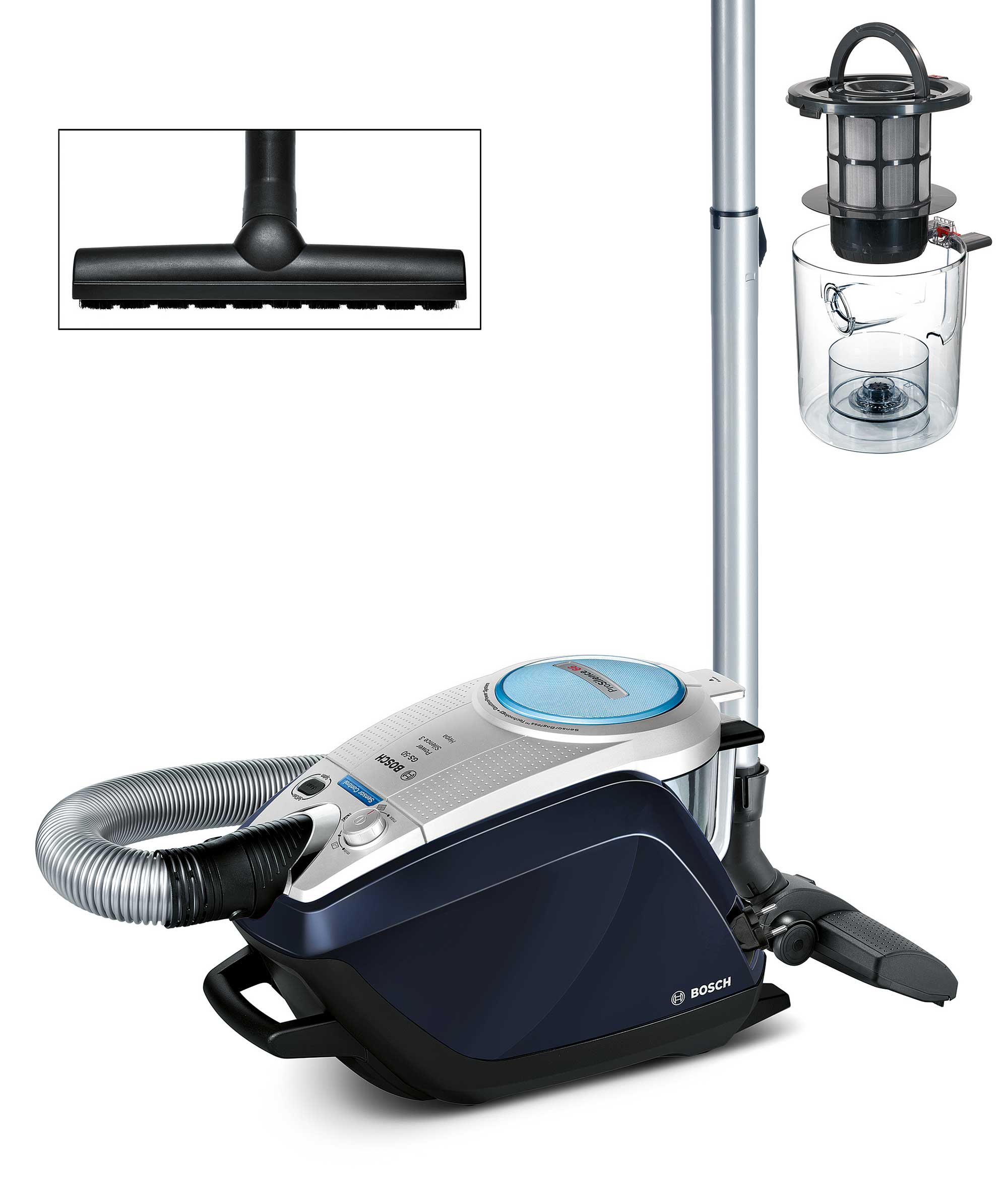 Looking to invest in a gift that your partner will appreciate for the long haul? The all-new Bosch GS-50 Power Silence 3 Vacuum Cleaner (S$789) – the quietest bagless vacuum cleaner on the market – might just be the right pick for you. Its incredibly quiet and powerful operation allow you to clean anytime, without waking up your housemates or next-door neighbours during a midnight cleaning romp. If your significant other suffers from an allergy, the vacuum cleaner's washable HEPA filter and fully-automated SelfClean system will also protect him or her from the exposure of harmful dust particles.
COSY UP IN THE KITCHEN: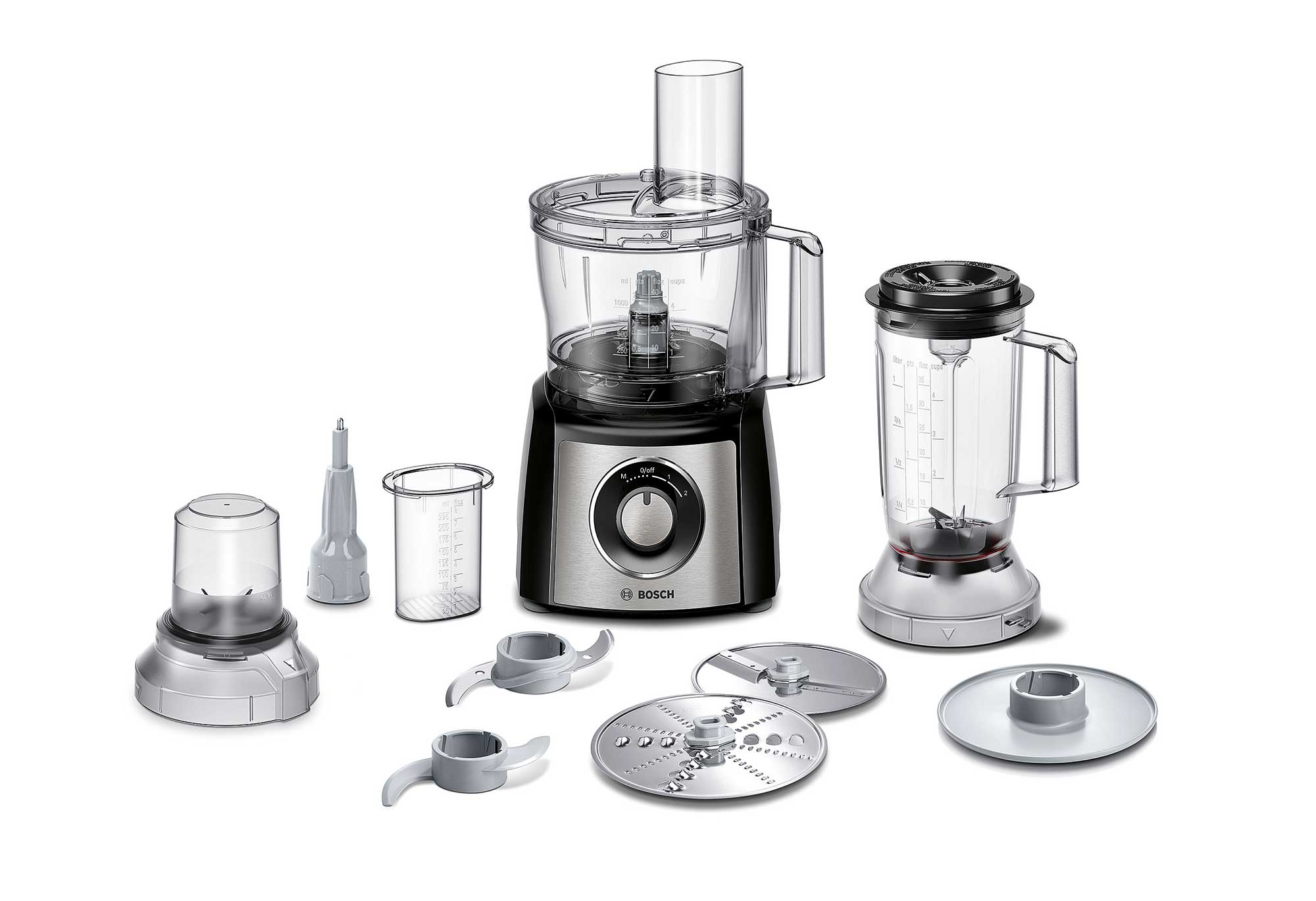 Forget heart-shaped candy boxes! What about looking out for your partner's actual heart (and health)? With the gift of the latest Bosch MultiTalent 3 Food Processor (S$349), this compact and versatile kitchen assistant can help you spoil your loved one with healthy, homemade recipes anytime, even after Valentine's Day. The best part is that the food processor features over 50 functions that can enhance the consistency of fruit and vegetable-based recipes, which are nourishing for the heart. To elevate Valentine's Day into a playful evening, whip up a meal together with your partner. Interactive dates always make for fun-filled bonding sessions.
DISH THE DIRT TO KEEP THE PEACE: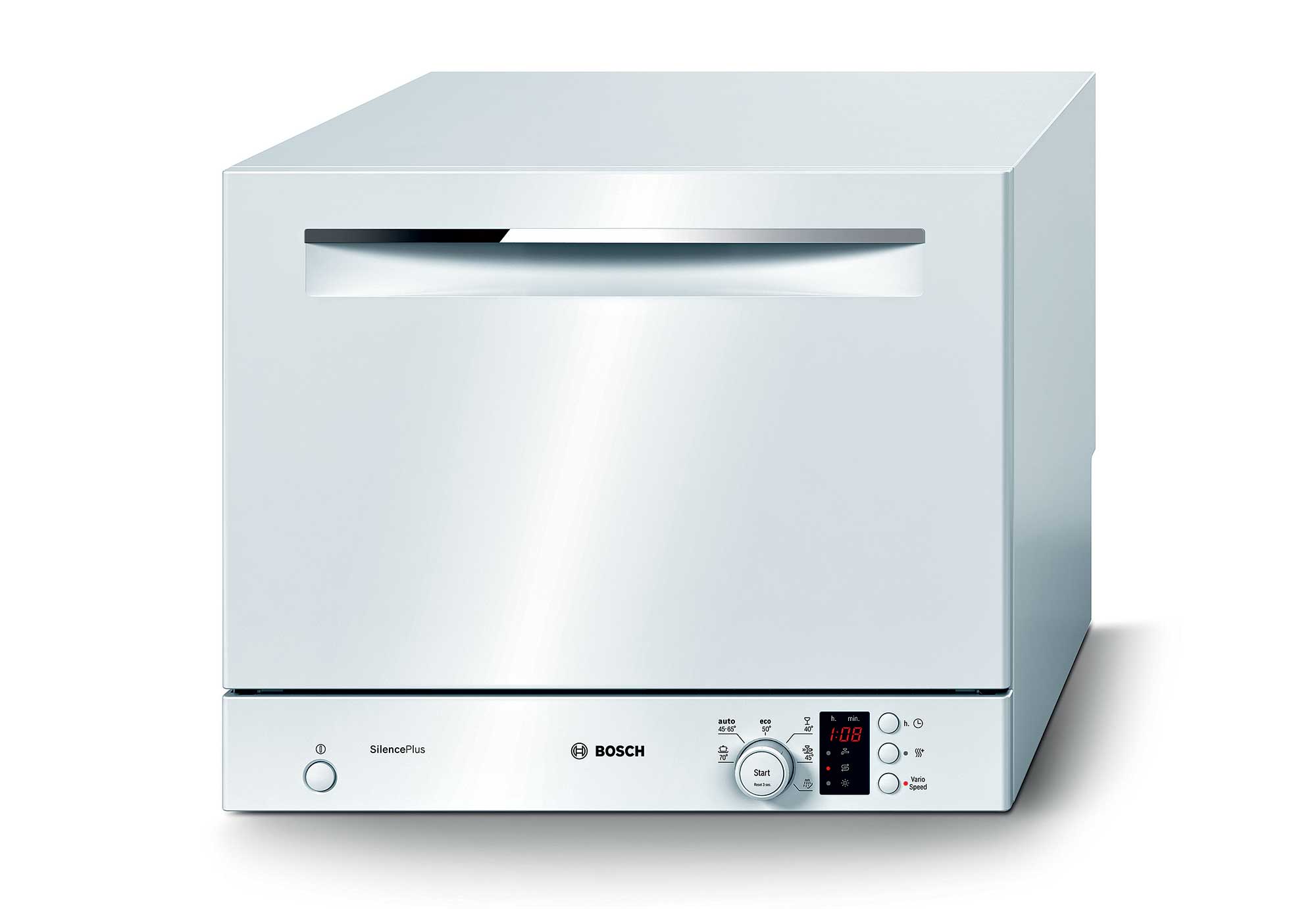 There's no need to fight over who's doing the dishes. Give the gift of diplomacy with the Bosch Compact Tabletop Dishwasher (S$949). Spend more time showering each other with love whilst your dishes get a thorough cleansing and drying in half the time. With its water and energy-efficient features, you can now save water when rinsing your dishes, using its six wash programmes, ranging from delicate to intensive. Measuring just 55.1x45x50cm, this compact dishwasher would fit perfectly on any tabletop. It also comes with the exceptionally quiet SilencePlus feature to reduce housework noise and distraction in your love nest.