SINGAPORE – Saying "I love you" isn't always easy. While it comes naturally to some, not everyone is entirely at ease with expressing themselves with words. What if there's a way to express your love without words, with a diamond that makes one feel loved.
One-of-its-kind, Love & Co. is pleased to present the all-new Say LoveTM diamond that centres around the notion of love. Impeccably crafted by master artisans to the highest standards, all angles, proportions, and symmetry are meticulously considered to bring out the diamond's illumination and brilliance. What's most beautiful and symbolic is that every diamond reveals a scintillating heart that can be visually seen from its table and pavilion.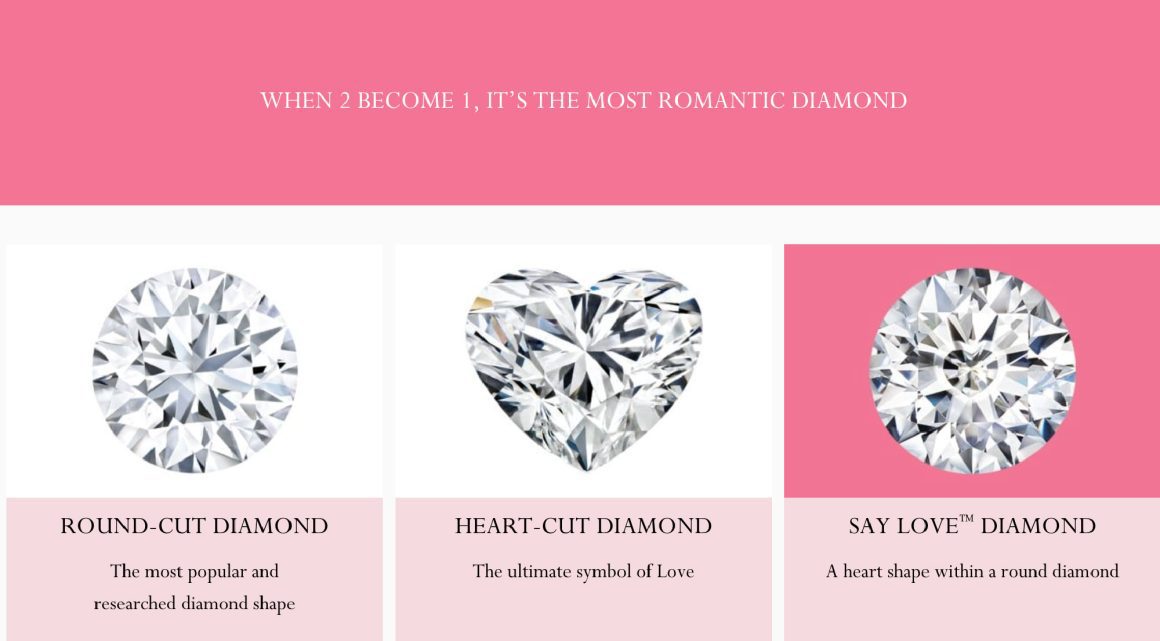 The beauty of Say LoveTM diamond is the combination of a round-brilliant cut and a heart shape within. Undoubtedly, this ground-breaking diamond also achieves the highest excellent cut grade and is certified by the International Gemological Institute (IGI). The Say LoveTM collection is Love & Co.'s exquisite range of lab grown diamonds, where only high colour and excellent clarity grade are considered.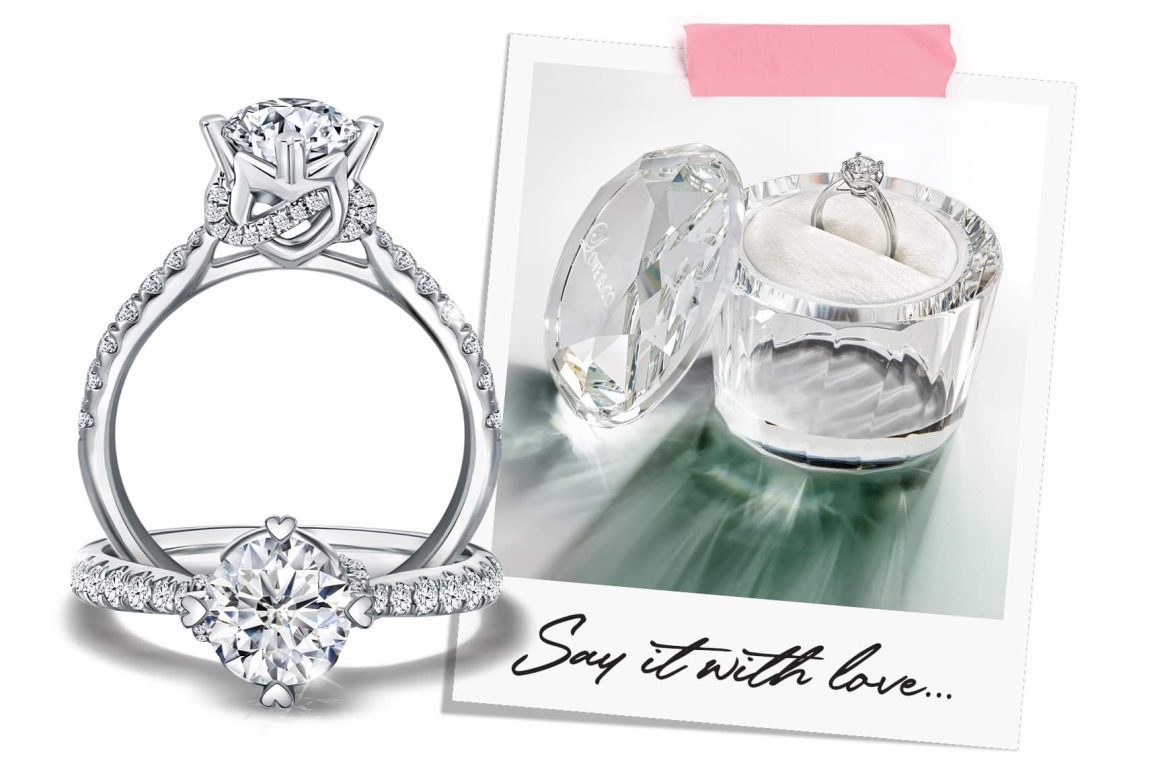 The Say LoveTM diamond expresses love without words, making it the ultimate heartfelt declaration of love. After all, when two diamonds become one, it's the most romantic diamond one can own.
Say LoveTM is also available in Love & Co.'s signature ring styles and settings. For more information, check out the campaign page at https://love-and-co.com/say-love-diamond/