SINGAPORE – OSPACE combines a 24-hour gym, fitness, wellness and technology in one dynamic space for fitness enthusiasts, empowering individual with more choices and options in this day and age. The first OSPACE outlet is located at Ang Mo Kio and plans are underway to launch at least 20 new outlets around Singapore in the next 12 months.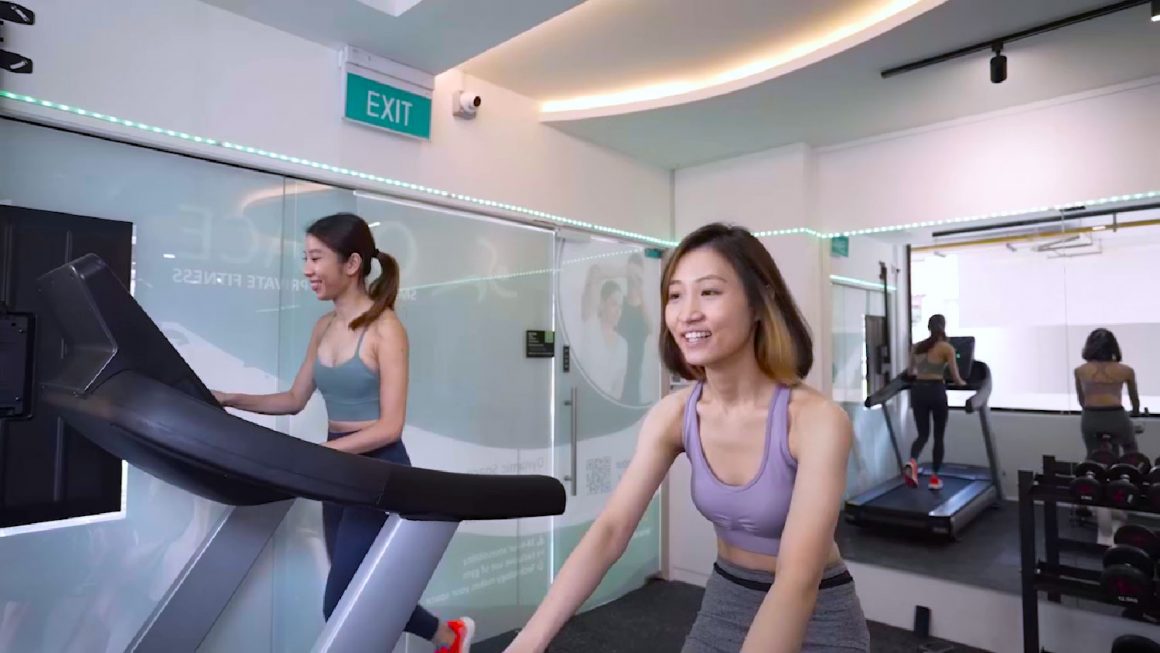 "Fitness is a vital part of life and through OSPACE we hope to establish a platform for like-minded individuals to meet, connect and motivate one another to achieve their fitness goals. OSPACE is not just a conventional gym, it is a private space combining gym, fitness, wellness and technology, offering 24-hour accessibility."

Ryan Koh, Founder and General Manager, OSPACE
OSPACE offers a host of benefits for users as well as aspiring fitness coaches who wish to fulfil their aspirations of becoming fitness entrepreneurs.
Benefits for users:
24-hour accessibility.
Exclusive and private use through App booking (maximum 3 persons at one time).
Customisable lighting and music to cater to user's needs.
Self-training through our fitness content on Magic Mirror.
Fully equipped with gym equipment to allow users to train under instructors or learn virtually.
No membership fees. Pay-per-use.
Book and access the gym through the OSPACE App.
Participate in fitness and wellness events at least once in two months.
Located in the heartlands for residents to access at their own convenience
Business opportunities for private coaches and gym partners:
No long-term commitment for studio rental.
Exclusive use of the studio for classes through App booking.
Opportunity to promote classes and services on OSPACE website, digital panel, app, website
and social media.
Independent gym partners can work with OSPACE to automate their gym to increase revenue.
OSPACE
Ang Mo Kio
Blk 548 #01-2010
Ang Mo Kio Ave 10
Singapore 560548
Tampines (Opened in Feb)
Blk 548 #01-2010
Ang Mo Kio Ave 10
Singapore 560548
Bedok (Coming Soon)
Blk 509 #01-95
Bedok North Street 3
Singapore 460509