What makes a perfect backpack for your daily needs, or for a travel trip? Other than big storage space and lots of compartments that comes with it, it needs to be something that will make you feel good and proud to carry with. With that in mind, Gaston Luga created a line of Scandinavian minimalism and elegance backpacks with leather parts; thick quality cotton, metal details and a mix of colours suitable for all occasions.
As most of you may have noticed that luxury bags & suitcase usually comes with an address tag attached to it in case it got lost, but address tags are not commonly found on backpacks. Therefore, all Gaston Luga backpacks come with a address tag. There's also a variety of tags available for you to change and match your mood or style for the day too!
Another feature of the backpack is the passport pocket. When traveling, passport and travel ticket needs to be kept safely at all time, but it also has to be easily accessible by you whenever you need to use it. So, a special pocket with elegant leather detail was made for this purpose.
There are two collections of backpacks that you can choose from at Gaston Luga. I got myself a backpack from The Pråper Collection that has a carefully selected combination of leather, metal and canvas which makes it bold and elegant. A sophisticated backpack made for every occasion and every outfit.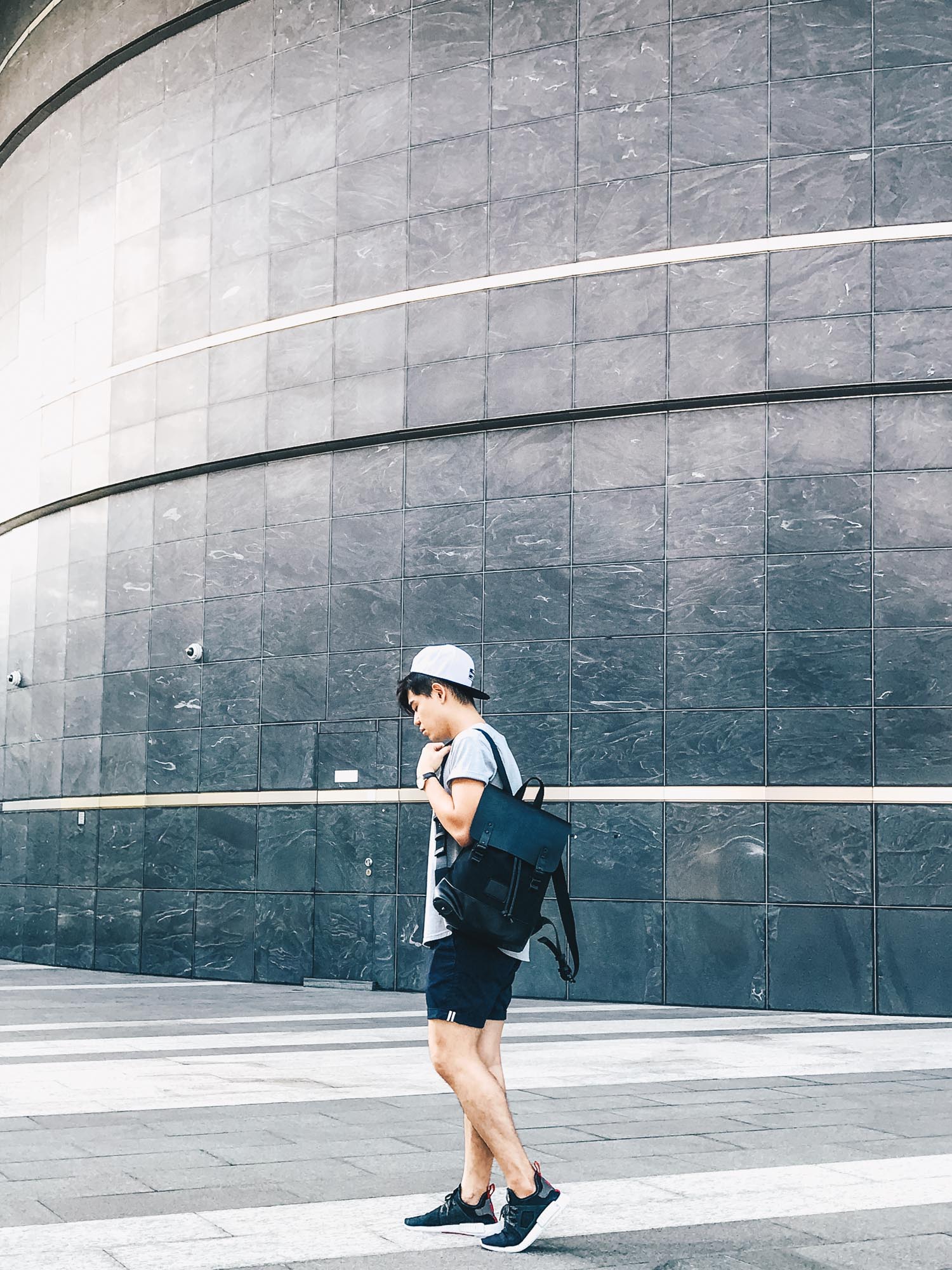 Are you tempted to get one for yourself today? Get it online now and enjoy FREE shipping anywhere + 20% off as tax rebate (non-EU country only). What's more?  You can enjoy an additional discount as a reader of Darren Bloggie too!
EXCLUSIVE FOR DARRENBLOGGIE'S READERS
Enjoy 15% off + additional 20% instant tax rebate when you enter the promo code below.
This post is brought to you in collaboration with Gaston Luga.