Passengers booking from 10-18 September 2018 can enjoy great fares to many exciting destinations as well as triple Qmiles for Privilege Club members!
Qatar Airways is inspiring passengers to ignite their sense of adventure, or take time out to reconnect with family and friends by planning their next escape to one of the many beautiful, unique destinations the airline now has to offer. Whether you are already planning to take a trip, or are still trying to adjust to reality after returning from some time away, Qatar Airways want to take you on your latest adventure to one of its incredible gateways to the big, wide world.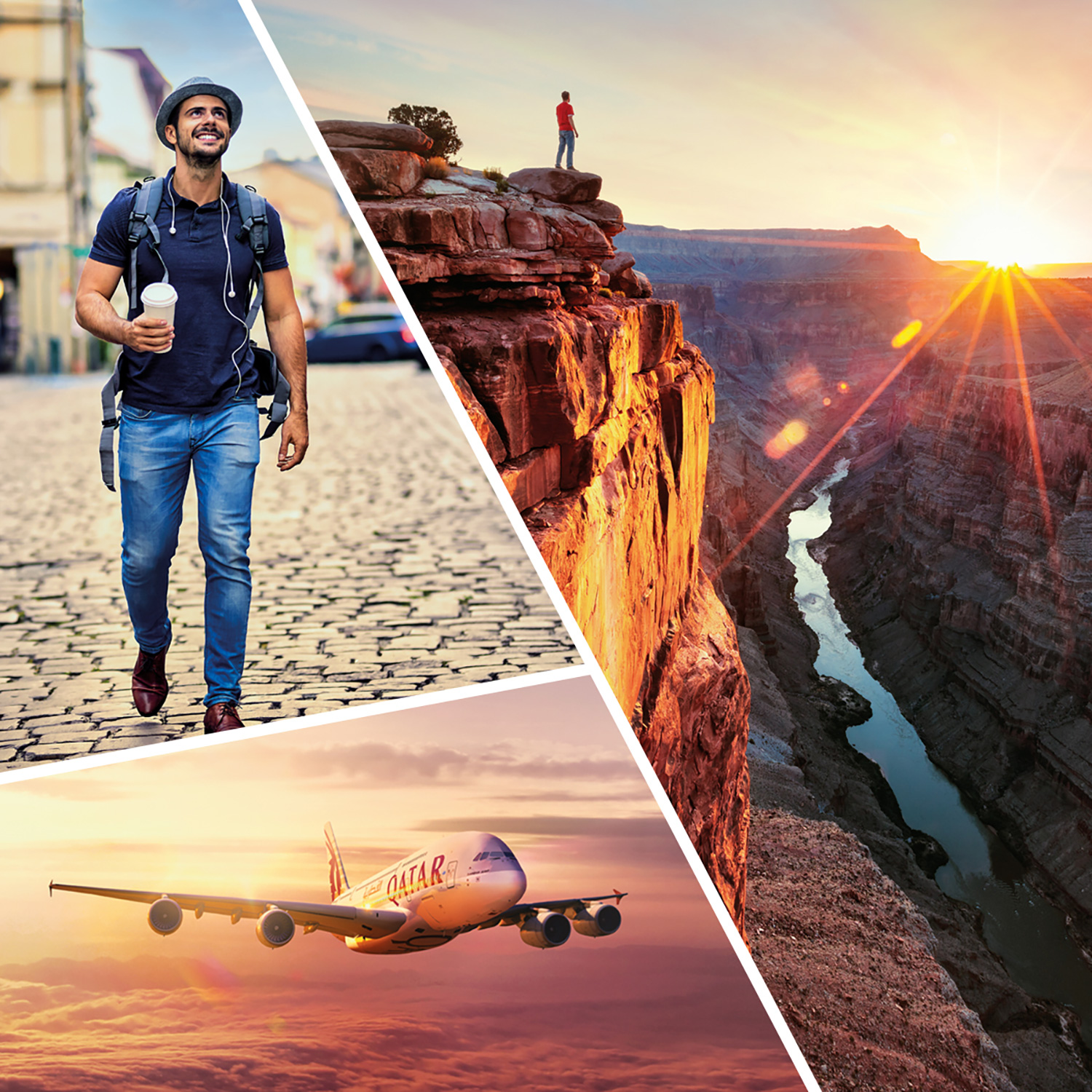 Passengers are invited to plan their next trip with Qatar Airways and take advantage of great fares starting from SGD809 to Munich, Germany. Additional offers including special rates on hotels, car rentals and Al Maha meet and greet services are available for bookings made on qatarairways.com/sg. Privilege Club members will earn up to triple Qmiles when they book online at qatarairways.com/sg and register for the offer. For more information on the offers, visit qatarairways.com/takeyouplaces.
As one of the world's fastest-growing airlines, Qatar Airways has a modern fleet of more than 200 aircraft flying to business and leisure destinations across six continents. Now in its 20th year, the multi-award-winning airline recently announced it was to launch a host of 16 exciting new destinations as part of its global route network in 2018-2019, including Gothenburg, Sweden; Tallinn, Estonia; Valletta, Malta; Langkawi, Malaysia; Da Nang, Vietnam, and the Gulf region's first direct service to Luxembourg.
The national carrier of the State of Qatar recently received four prestigious awards at this year's 2018 World Airline Awards, managed by international air transport rating organisation, Skytrax, after being awarded titles for 'World's Best Business Class', 'Best Business Class Seat,' 'Best Airline in the Middle East,' and 'World's Best First Class Airline Lounge.'
To book your next getaway with Qatar Airways, please visit any Qatar Airways sales office, your preferred travel agency or qatarairways.com to learn more about current destinations and promotions.