Jabra, a leading manufacturer of intelligent audio solutions, unveiled Jabra Boost, an energy-conserving headset that features the longest battery life in the market. With a 1-year standby time enabled by its Power Nap feature, the small, sleek and hassle-free headset enhances connectivity anytime, anywhere.
Boosting Talk Time
Jabra Boost will be your best partner in a conversation marathon with its extended talk time that lasts up to 9 hours.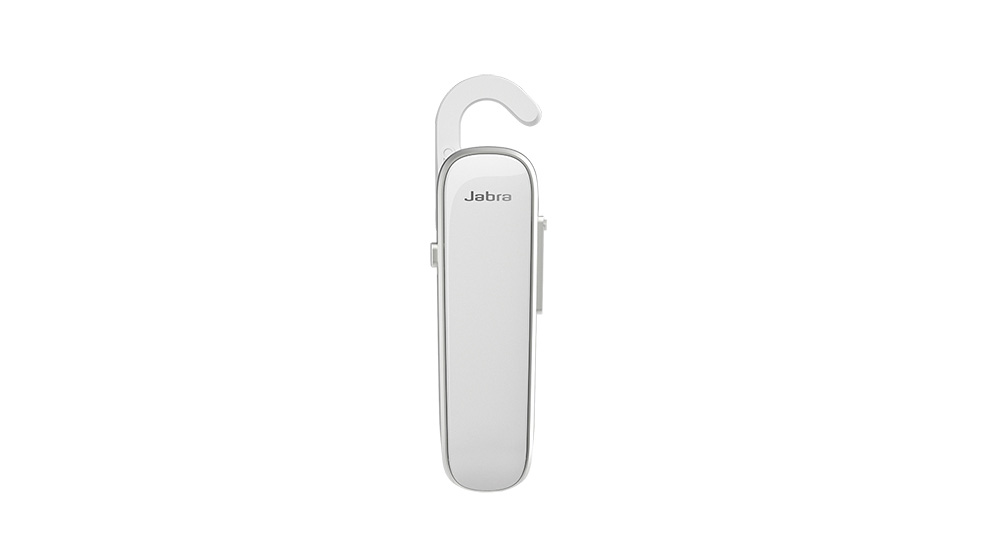 Also equipped with the Power Nap feature, users can enjoy up to 1 year of standby time as Jabra Boost preserves battery power for your important moments and conversations. If your headset has been disconnected from your phone for 60 minutes, Jabra Boost automatically enters the Power Nap function and turns off by itself. To "wake" Jabra Boost, all you need to do is to double tap the multi-function button.
On-demand Siri/Google function
A simple tap on the multi-function button activates Siri and Google Now at your command. This effortless activation brings great convenience for users in creating and checking appointments while they are on the road maneuvering through busy traffic.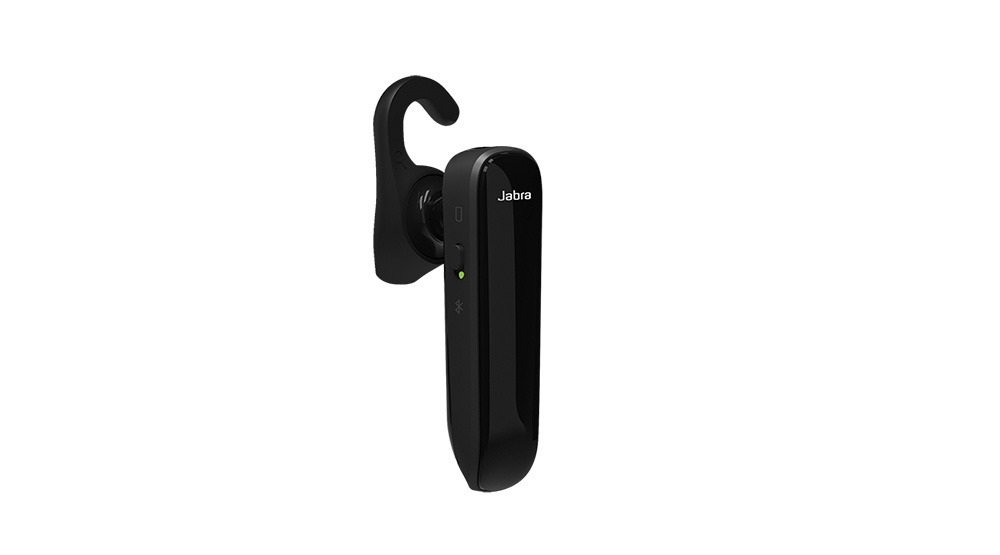 High level of comfort & In three classic all-time favourite colours
The ergonomically designed EarGelsTM provides a snug fit on the ears when users put the headset on, adding the value of safety as users do not have to worry about them falling off or fumble while driving or on the move. Designed with comfort in mind, Jabra Boost enables users to wear it all day without feeling the weight that causes discomfort. Furthermore, true to the roots of minimalist and Scandinavian design, Jabra Boost arrives in three classic colours: Black, White and Gold.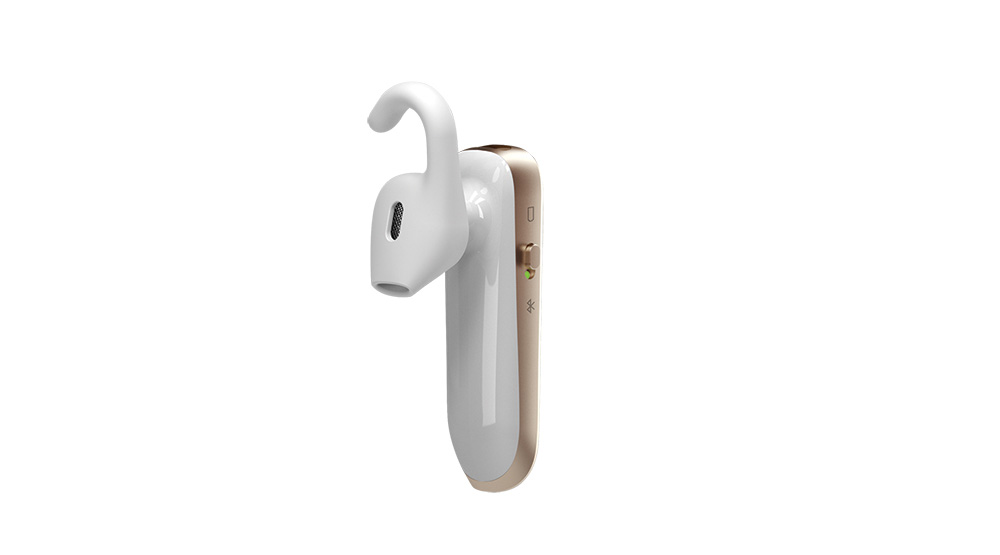 Pricing and availability
Jabra Boost will be available at all authorized Jabra retailers such as Apple premium resellers, Challenger Singapore, Digital Style and Harvey Norman stores in Singapore, and online at http://gowireless.com.sg, at a RRP of SGD78.