The best lobang in town has got to be the reward system from Circles.Life! Instead of long contracts and penalties, Circles.Life is showing you love for being loyal on the network with bonus data and FREEBIES to redeem when you reach certain milestones!
Here's a guide on how you can earn bonus data on Circles.Life!
Share and Spread the Lobang
Refer your friends, relatives or get everyone at home onboard with Circles.Life! with every successful referral made with your unique referral code, you will earn 200MB, as long as that person stays on the network.
Be Loyal
As long as you stay with Circles.Life, you will enjoy an additional of 500MB every 6 months! So nice of them right? I take already also feel paiseh lo~
Keep Track
After activating your account, the next thing you should do immediately is to download and install the CirclesCare mobile app. With this app, you can customize your plan whenever to your preference. The more useful feature for me would be usage tracking on the go. What's more, you will receive a one-time bonus of 1GB when you install the app!
Shopping Spree and Activities
Circles.Life is always partnering with interesting partners such as Lazada and Zalora where you will get to enjoy a bonus 500MB and don't be lazy, participate in their marketing activities and promotions to earn additional data too!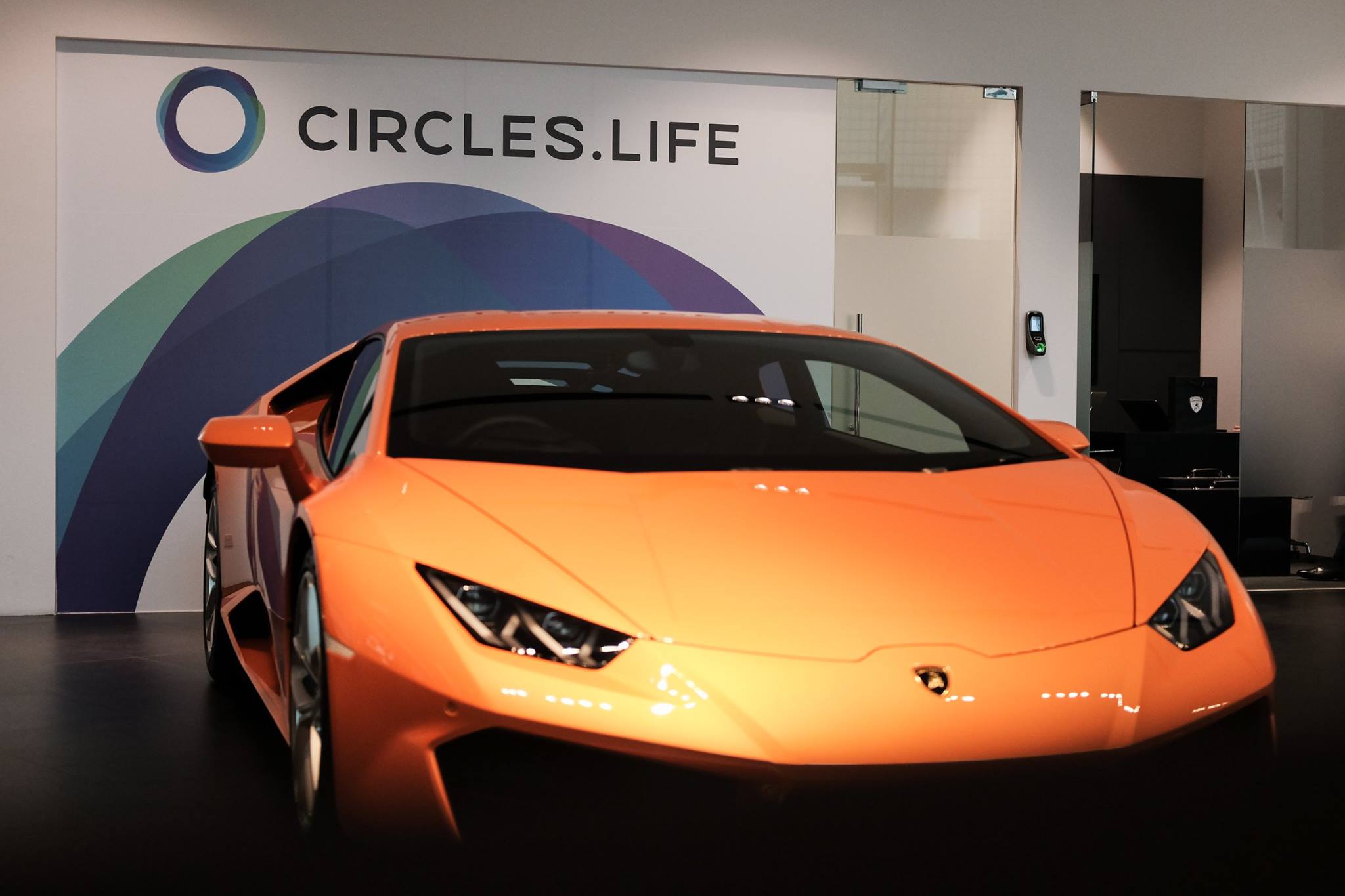 So now that you've accumulated quite a fair bit of Bonus Data, there's more exciting rewards awaiting you! How about a trip for 2 to Bangkok? I've accumulated a total of 29GB of Bonus Data (hitting 30GB soon :P) and I've received a iTunes Gift card as well as a pair of GOLD CLASS ticket!
So mai tu liao~ Sign up with Circles.Life today and start earning and rewarding yourself with these awesome perks! Did I mention that by porting your number over, you get to earn 2GB Bonus Data every month! So are you ready to be part of the happy customers on Circles.Life? Start customising and building your plan now and do remember to quote "DPAZ3" on www.circles.life to enjoy $20 off registration fee!