On 14 June 2018, Pan Pacific International Holdings Pte. Ltd. will open Don Don Donki's second store in the heart of Singapore's Central Business District (CBD), in 100AM Mall, located along Tras Street.
The new store marks the continuation of the brand's expansion in Singapore, with Singapore still being the only country in Southeast Asia to host the Don Don Donki brand. Similar to its flagship Orchard Central outlet, the 100AM outlet will offer a wide range of food and non-food items at affordable prices.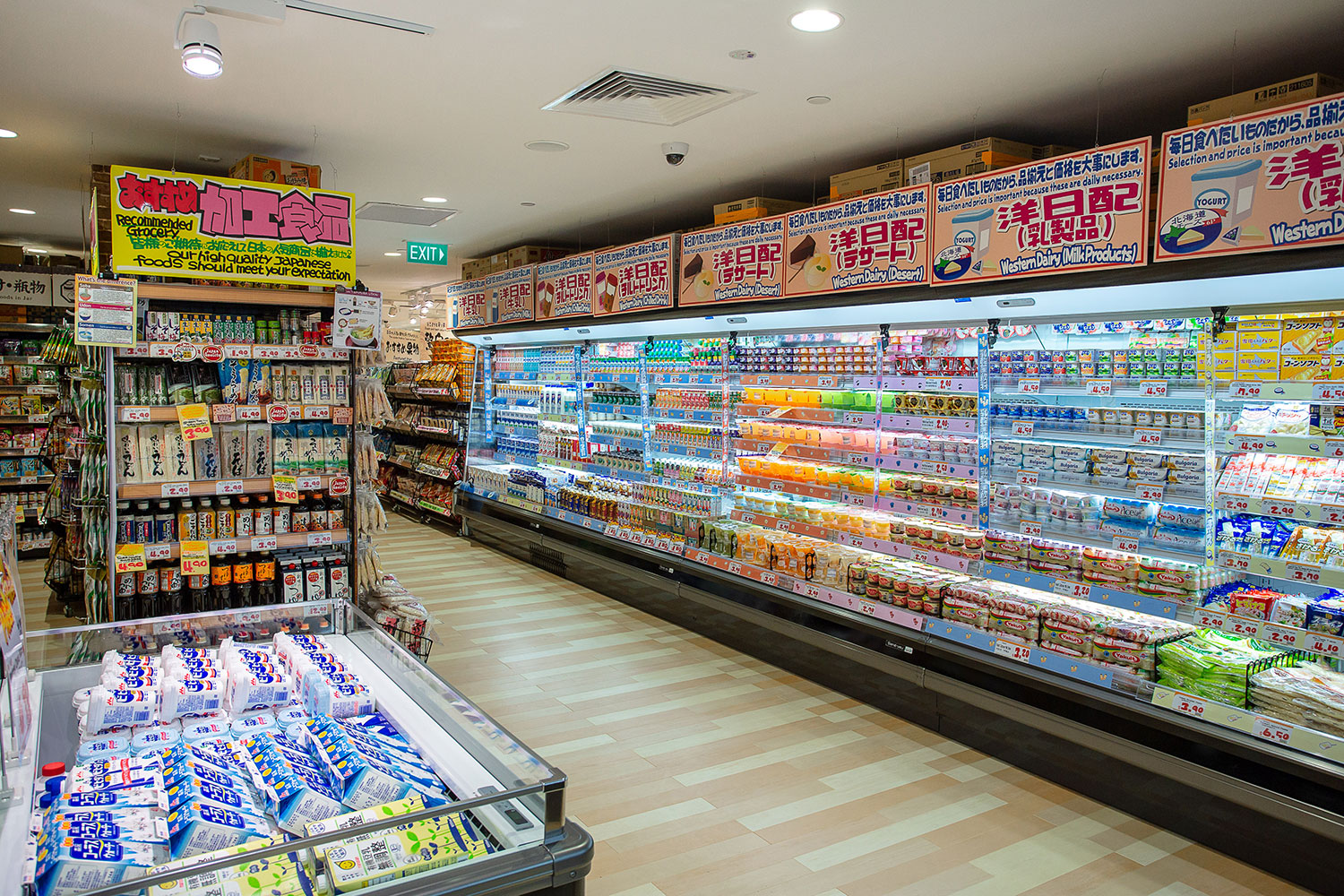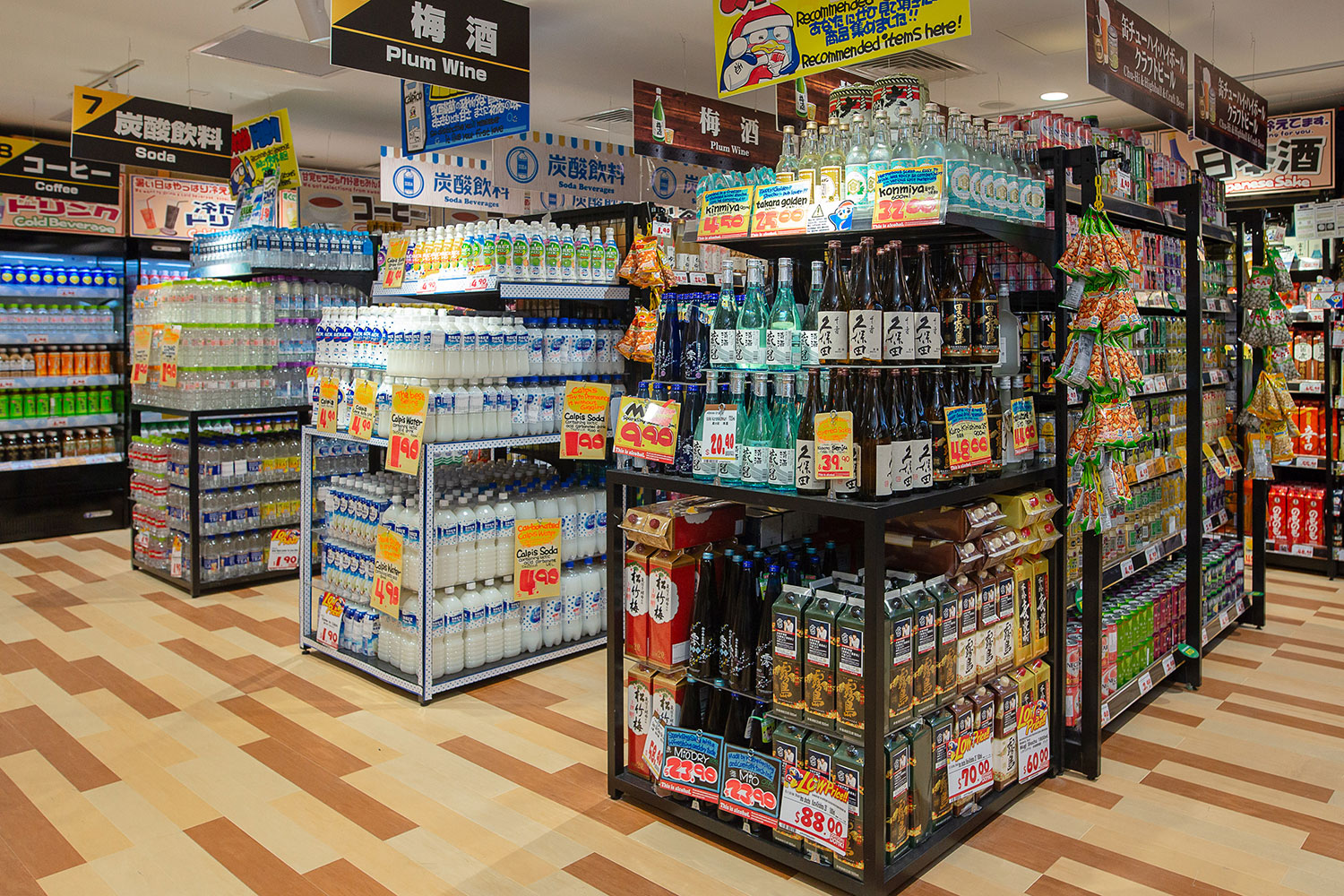 Unique to the 100AM store is the new 'Japan Mobile Foods' corner dedicated to food items that cater to the busy office crowd in the CBD, who are constantly working even while on the go. The brand hopes to establish itself as the go-to convenience store for customers who live or work in the area. Some of the food items include Yakiimo (Baked Japanese Sweet Potato), Yakitomorokoshi (Japanese-style grilled sweet corn), Watagashi (Fluffy, fruity and colourful Japanese cotton candy) and more!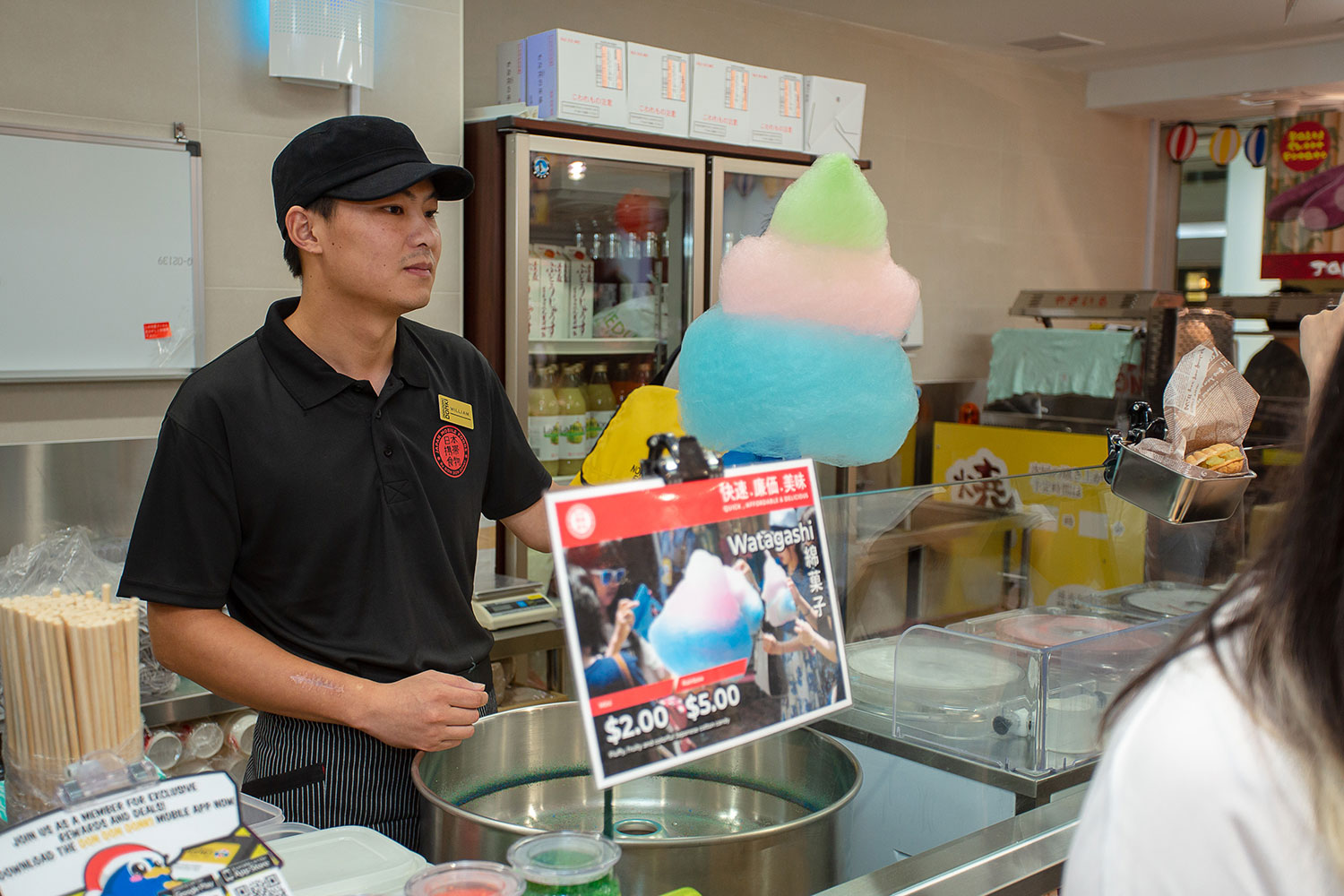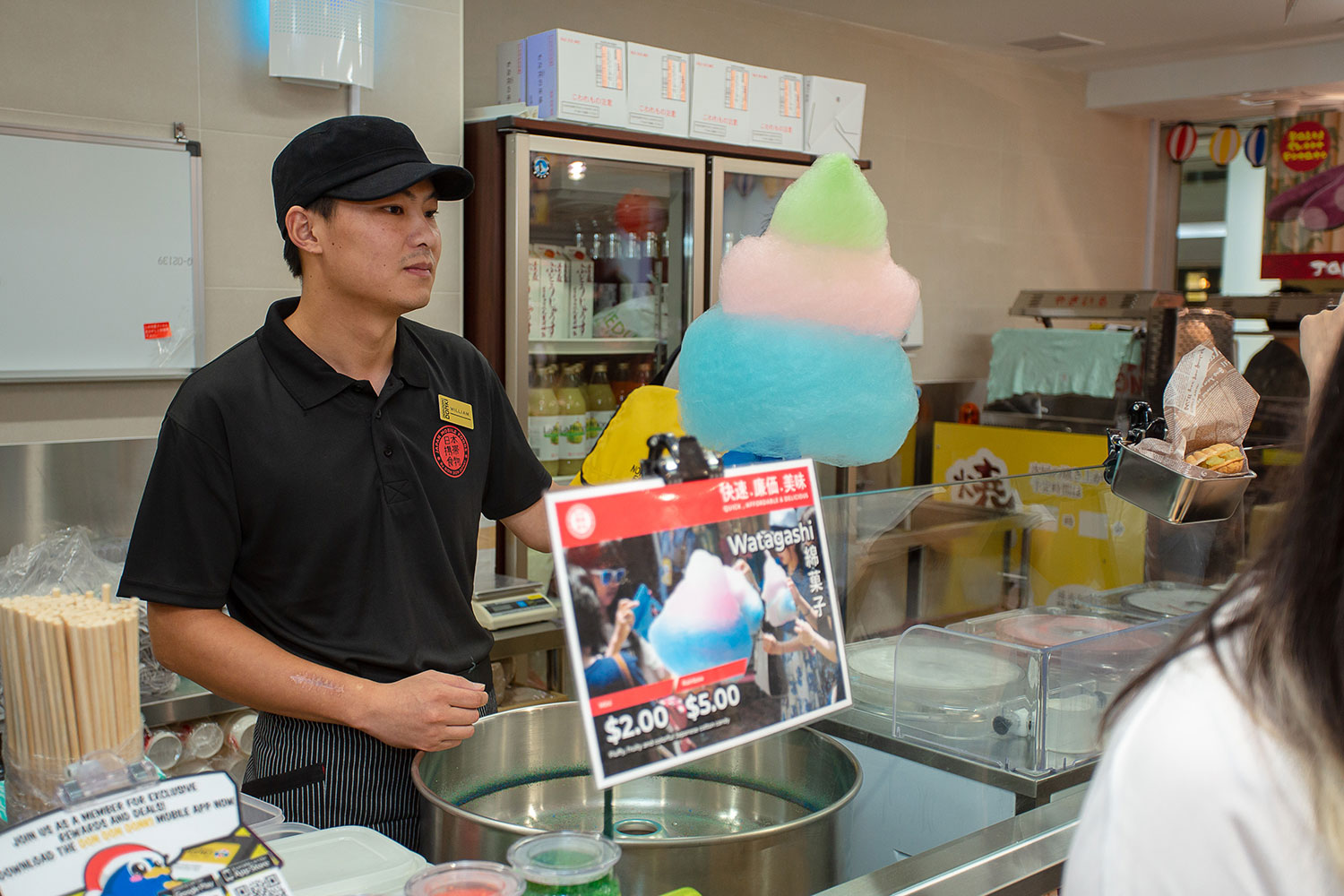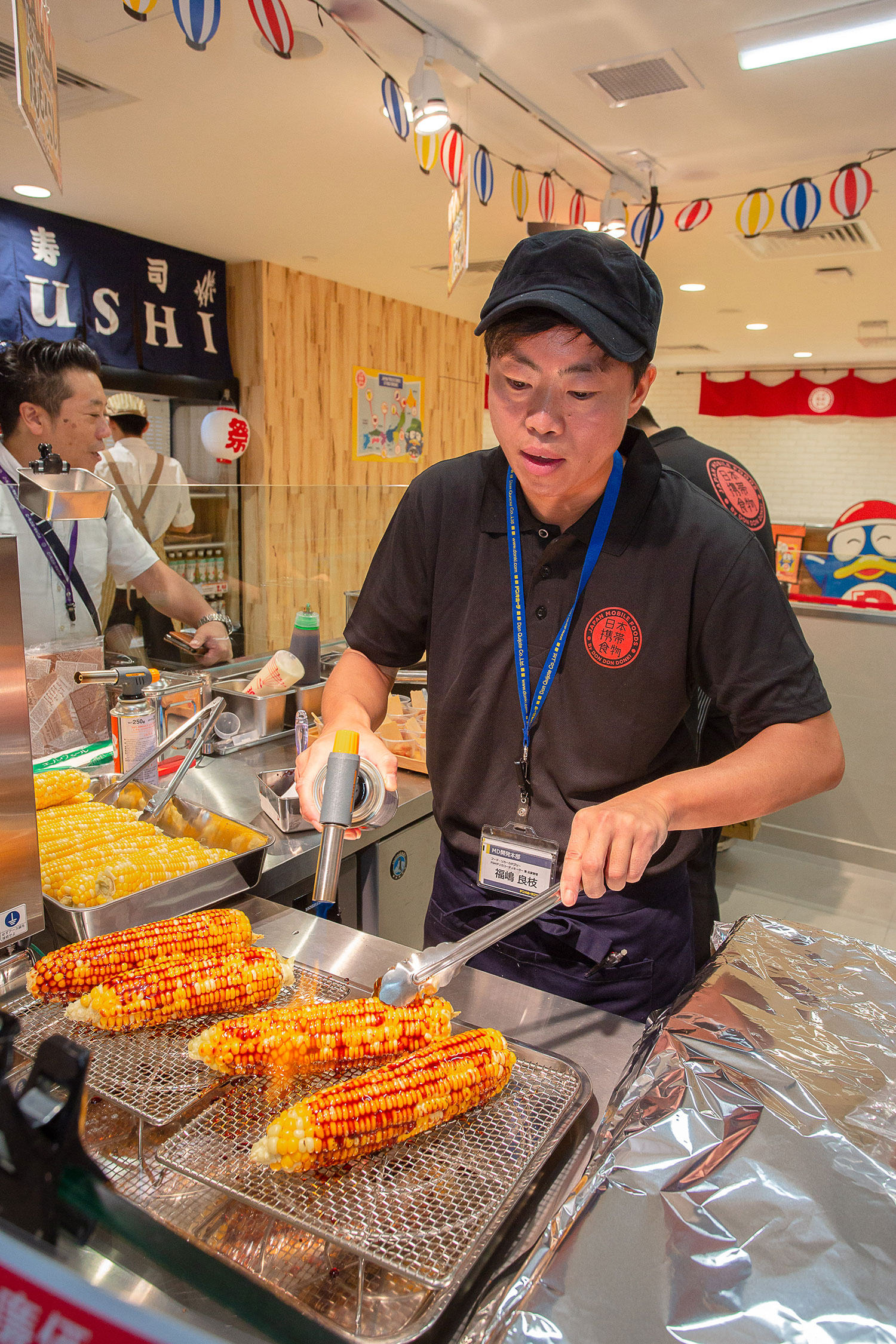 In the short term, the Don Quijote Group plans to continue expanding within Singapore and other parts of Southeast Asia. By using scalability, such as reducing the cost of shipping products, the group aims to offer products to customers at even lower price. They also aim to create store spaces that will be loved by customers in the area.
Don Don Donki @ 100AM
100AM Mall, 100 Tras Street
Singapore 079027
Monday to Sunday
8:00am to 12:00am (Midnight)