SINGAPORE – YAYOI Singapore launches a refreshed menu that gives customers the flexibility to customise their meals. Recognising the popularity of customisable dining experiences, YAYOI Singapore has also introduced this concept to some signature items. One of it is the hugely popular Kaminabe Zen, which allows customers to choose their own soup base and toppings. With a total of 9 soup bases, there will be something to cater for each taste craving.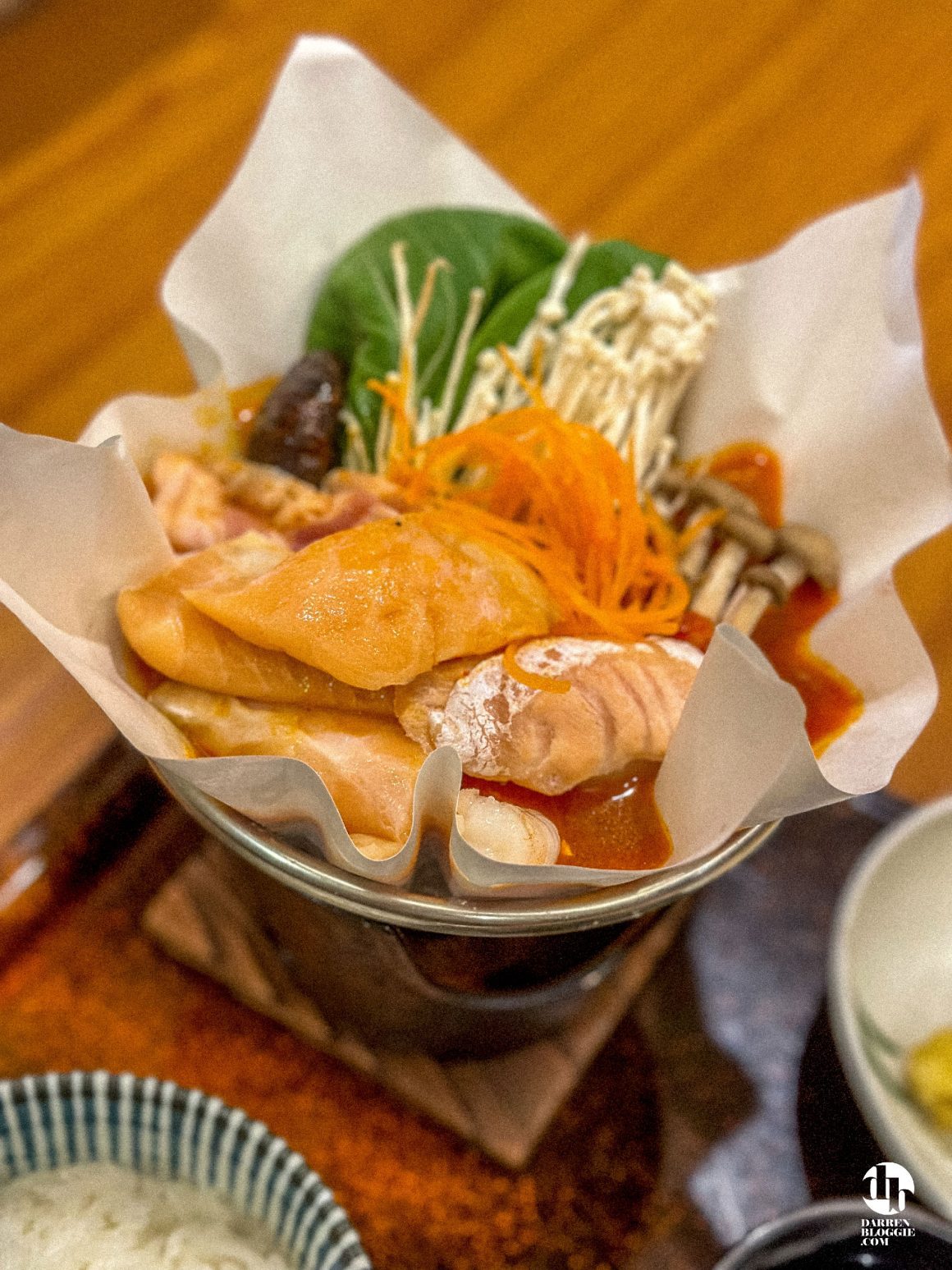 Other customisable items include Hobayaki Zen, ramen and curry rice. YAYOI Singapore's nutritionally balanced "Teishoku" set meals can now be upgraded with a Deluxe Set option, which includes Sashimi and Ebi Tempura. Signature Teishoku includes Saba Shio, Tonkatsu and Mix Toji Teishoku. Served with soup, one main dish and two side dishes, they are best enjoyed in the restaurant with unlimited rice and soup refills.
New dishes include the intricately designed Premium Zen, Karamiso Gyoza and Gobo (Japanese Burdock) Tea. The Premium Zen consist of YAYOI's Singapore signature items and is accompanied by rice and soup. Karamiso Gyoza consists of steamed dumplings that are drizzled with a spicy miso sauce and can be nicely paired with the healthy Gobo Tea. Plant-based and kids' meal options are available as well.
YAYOI Singapore
For reservations, visit https://www.yayoi.sg/reservations