It's the season of giving! Cracking your head on what Christmas present to get for your loved ones? This guide might come in handy for you!
As stylish as it is functional, the Gear Sport will be the perfect gift for that family member trying his best to keep up with the healthy lifestyle. Take it for a swim or a run, wallet-less and worry-free with the built-in NFC capability. Enabling users to track fitness progress and diet goals on the go, this nifty wearable will invalidate all "I can't keep up!" excuses.

Samsung Gear Fit2 Pro 2
$268

Affordably priced at $268, the all-new Gear Fit2 Pro will suit almost all health enthusiasts1. Featuring advanced GPS functionality, amongst other smart features, never lose your way as you map out your runs and walks with no hassle. Did we mention this smartwatch is also water-resistant?

Lightweight and compact with a refined design for easier use, the Gear 360 is the perfect companion for those who are constantly seeking for the next travel opportunity. Equipped with 8.4-megapixel image sensors, Bright Lens F2.2 on both dual fisheye lenses, and 4k resolution video recording, it is the perfect gift for travelers to capture their unique experiences!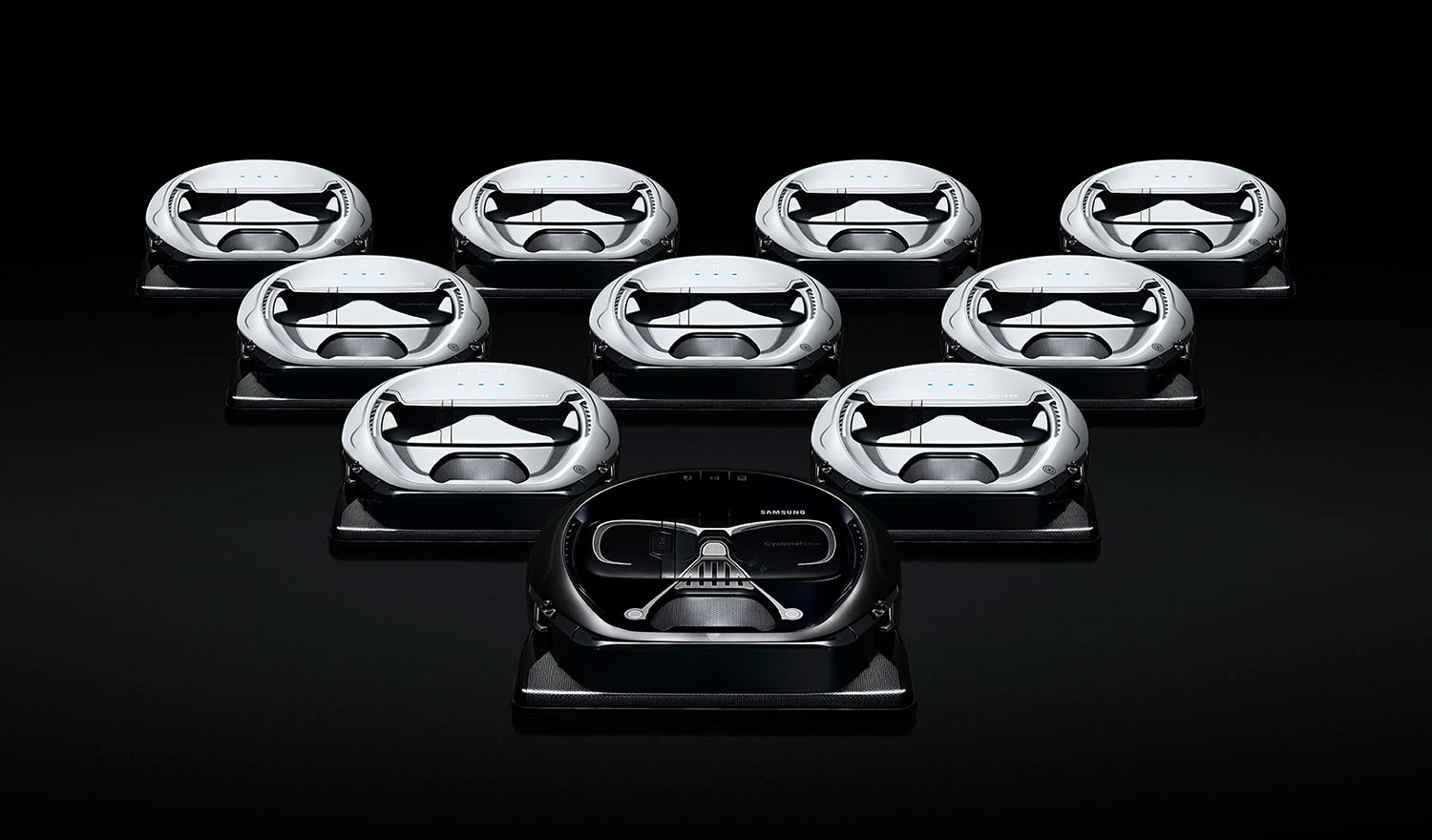 Samsung POWERBOT STAR WARSTM EDITION
$949
Available for pre-order on Lazada.sg

The latest POWERbot is a tribute to the world of Star Wars. Just like your favourite droid, it's smart enough to steer itself, handle any terrain, avoid unexpected traps and make quick decisions. Most importantly, it answers to you1. Designed in collaboration with real Star Wars fans, you can choose between a special edition Darth VaderTM or StormtrooperTM POWERbot. Enlist one to help you with your next cleaning mission.

First launched in Singapore last October, Moto has reinvented fun differently, introducing additions to its Moto Mods range and catering to consumers with different needs. With Moto Mods, you can transform your Moto Z family phones into exactly what you need seamlessly, whenever and wherever you need it. Elevate mobile gaming sessions with the Moto Gamepad that provides dual control sticks, a D-pad and action buttons that allows for more accurate handling in games such as Mobile Legends – letting you experience games the way they were meant to be played. With the 1035 mAh built-in battery, you can play for up to 8 hours without recharging.

Hasselblad True Zoom
$399

With 10x optical zoom and Xenon flash, the Hasselblad True Zoom captures crystal clear images from any distance – obtain the highest level of imaging quality and brightness through the Mod's physical shutter and zoom controls.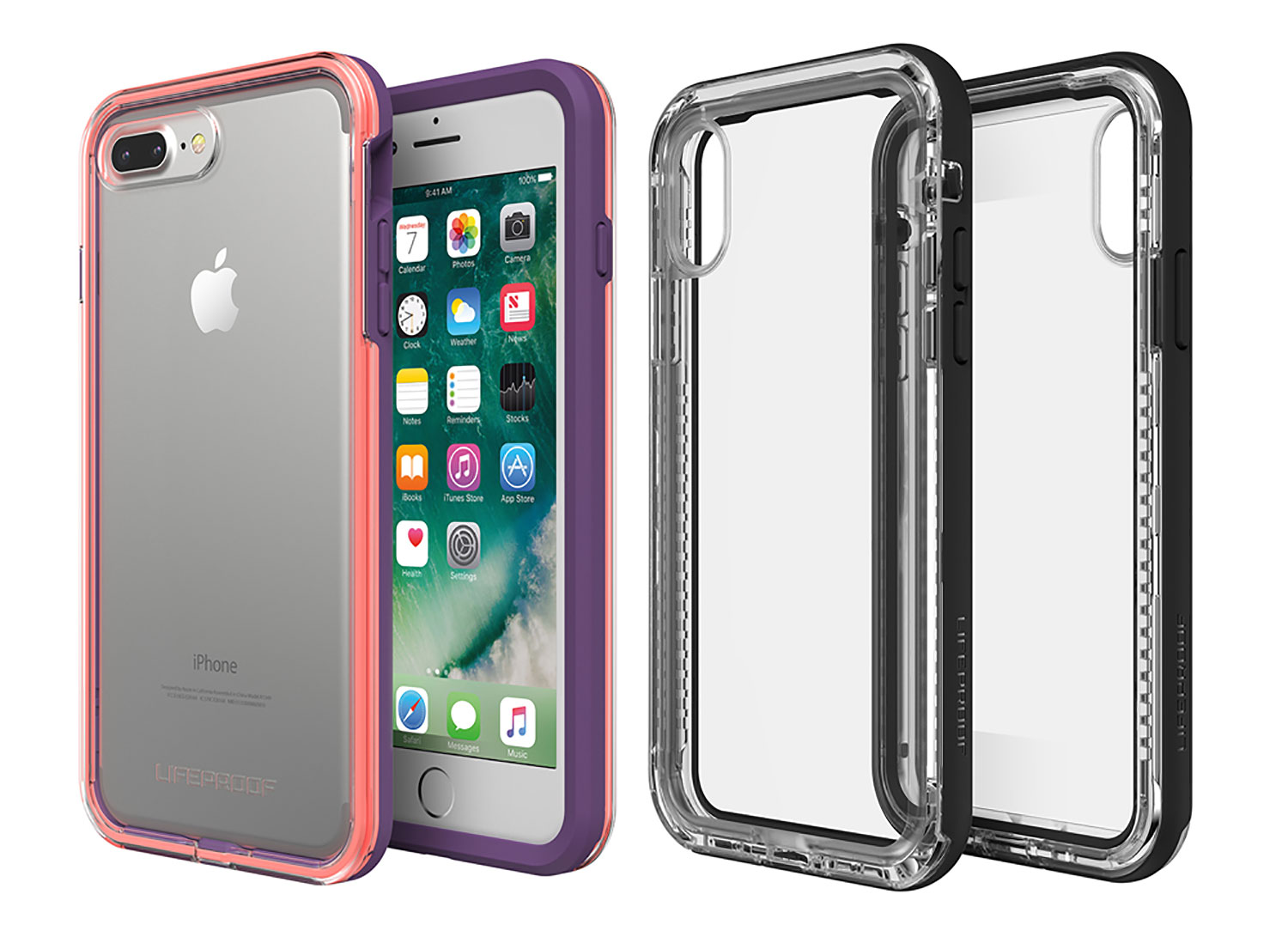 LifeProof iPhone Cases
From $69.90

LifeProof built its reputation on sleek, ultra-protective iPhone cases. From 360-degree coverage to the first screenless waterproof case, the protection pioneer has always pushed the limits. LifeProof expands its lineup of action-ready cases with NËXT and SLΛM, two next-generation LifeProof cases that complement water-resistant devices, available now for iPhone 8 and iPhone 8 Plus and coming soon for iPhone X

Delivering a gaming experience with 40 percent more power than any other console, games play better on Xbox One X. Xbox One X makes your existing library even better, with better textures, smoother framerates and faster load times; even on a high-definition (1080p) TV!
Xbox One X offers the ultimate 4K entertainment package featuring 4K Ultra HD for Blu-ray and streamed content, HDR support for gaming and video, as well as Dolby Atmos support. Xbox One X joins the Xbox One family of devices, joining the Xbox One and Xbox One S. All Xbox One generation games and accessories are compatible.
Xbox fans will be able to pre-order the Xbox One X from both the Microsoft Store and authorised retailers from November 7.

G-SHOCK GA-700EH-1A"Eric Haze"
$219

The new GA-700EH-1A is the latest result of thecollaboration between longtime partners G-SHOCK and Eric Haze, and is based on the men's GA-700 watch. This timepiece has been customised with a black-and-white colour scheme rendered in a brushstroke-like pattern, and carries other detailing like Eric Haze's signature star on the watch strap, as well as his logo on the case back.

G-SHOCK GOLD TORNADO
From $1,069

The G-SHOCK GOLD TORNADO is a series of three commemorative G-SHOCK timepieces featuring brilliant gold accents against a base of black and red. Black is, of course, representative of the G-SHOCK brand; the three GOLD TORNADO watches all showcase monolithic cases and straps in black, with bright red used on the back of the straps to create a fiery contrast. Meanwhile, metallic components such as the bezel, case details, screws, and crown have been treated with gold ion plating. The colour symbolises the G-SHOCK'songoing legacy of impacting the world by developing timepieces with ever-improving toughness, the brand's aspiration to maintain its brilliant presence with its products, and finally the astonishment and delight these timepieces evoke in their wearers.

The new GMAS130is the first S Series timepiece to feature a digital-analogue dial layout, with traditional time indicationenhanced by a digital display at six o'clock.It has an automatic step counter displaythat provides an achievement indicator percentage, an activity graph logging the last five hours, and a non-active alert so users can easily assess their progress throughout the day.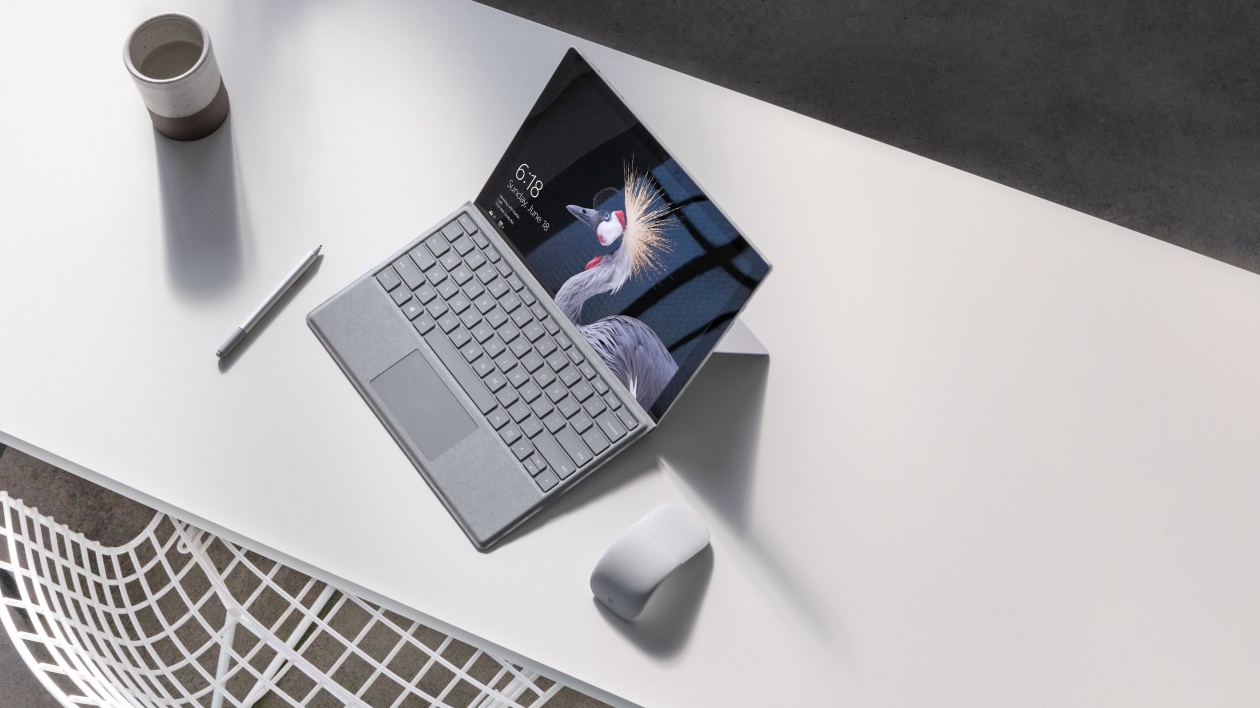 Microsoft Surface Pro
From $1038.00

Whether you're making the long way home to spend time with your family or creating your next family holiday video, the new Surface Pro offers a wide range of features to take your festive experience to the next level. After all, it is called the most versatile device on the planet!
Purchase online and enjoy $150.00 off for selected models.