Renovation can be an exciting journey for most of us but it can also be an exhausting journey as well. Imagine the list of things to do on your renovation checklist, from sourcing of furniture and liaising with contractors, it can go on and on and on. So, what is the first thing that you should do before you begin your renovation? Pick a style that you like! This will help you in planning on the colours and textures to use in your new home, as well as the furniture and ornaments to complete the look. Here we have some easy and cheap ways to help you level up your home decor!
Scandinavian
Scandinavian style is one of the most popular interior design styles that people yearn for today. With the use of light wood flooring and furniture, it's not hard to bring the Nordic vibes to your home!
Pastel
Pastel colours need not look too girlish or too cutsy. It can be soothing and adds a softer tone to the overall look, making the place pleasing and comfortable to stay in.
Minimalist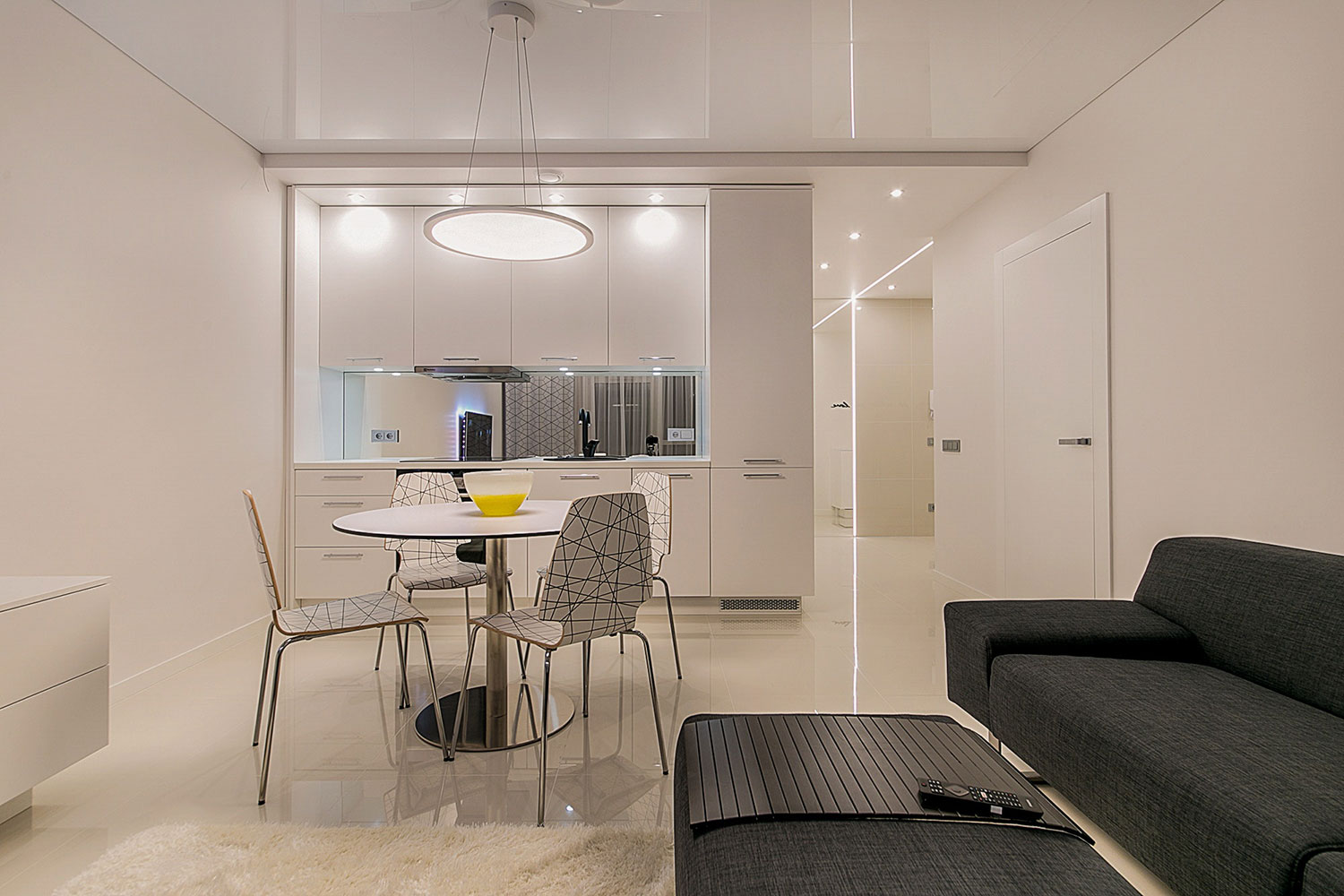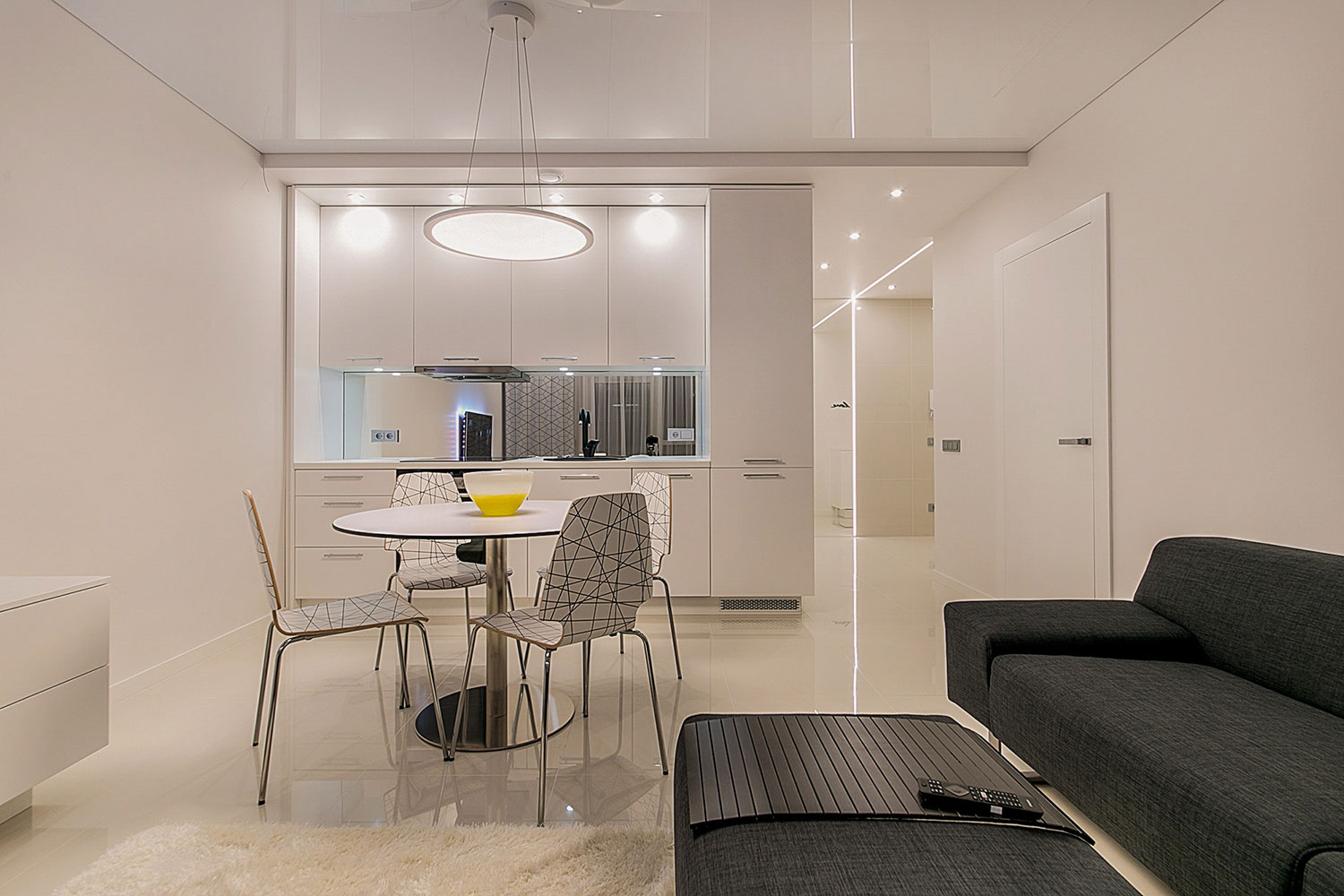 Minimalist is one of my favourite style. It gives the space a clean, stylish, mordern and futuristic look. This clean and clutter free look is popular among homeowners who prefer their homes fuss and stree-free.
Modern Contemporary
Modern interiors are usually cold and minimalist, but today's contemporary interiors are conforatble and welcoming without being cluttered. The use of texture, colours and clean lines help to define contemporary style deocrating.
With the aid of Speckled Space, building a style for your home is easy! Providing quality yet afforably priced items, Speckled Space is an online store started by two ladies who have a love for beautiful yet minimalist Scandinavian interior design and Nordic home decor and furniture. All products are handpicked and curated with love and pride. Together with a strong belief that evey products must comply to the 3 key factors of aesthetic value, well-made and competitively priced, customers can be assured that items carried have been carefully selected and quality checked.
We are giving away 3 x Marble Wall Clocks (worth $99.90 each) to 3 lucky winners on our Facebook Page! Find out more below!
Speckled Space will also be taking part in the Carouselland 2018, happening at the Marina Bay Sands Expo and Convention Halls A & B on 11 and 12 Aug 2018, from 12:00pm to 9:00pm. Be the first 30 visitors at the booth (DF14) to receive a FREE gift!
Are you ready to level up your home decor skills? Visit Speckled Space and start your shopping spree today!
This post is brought to you in collaboration with Speckled Space.