If you're looking to discover the lesser-known spots of Hua Hin, Phuket, Pattaya and Koh Samui, stay tuned. From visiting a Thai vineyard to kayaking through crystal blue waters and appreciating the works of Thai artists, there are still unexplored gems to discover in these accessible holiday destinations.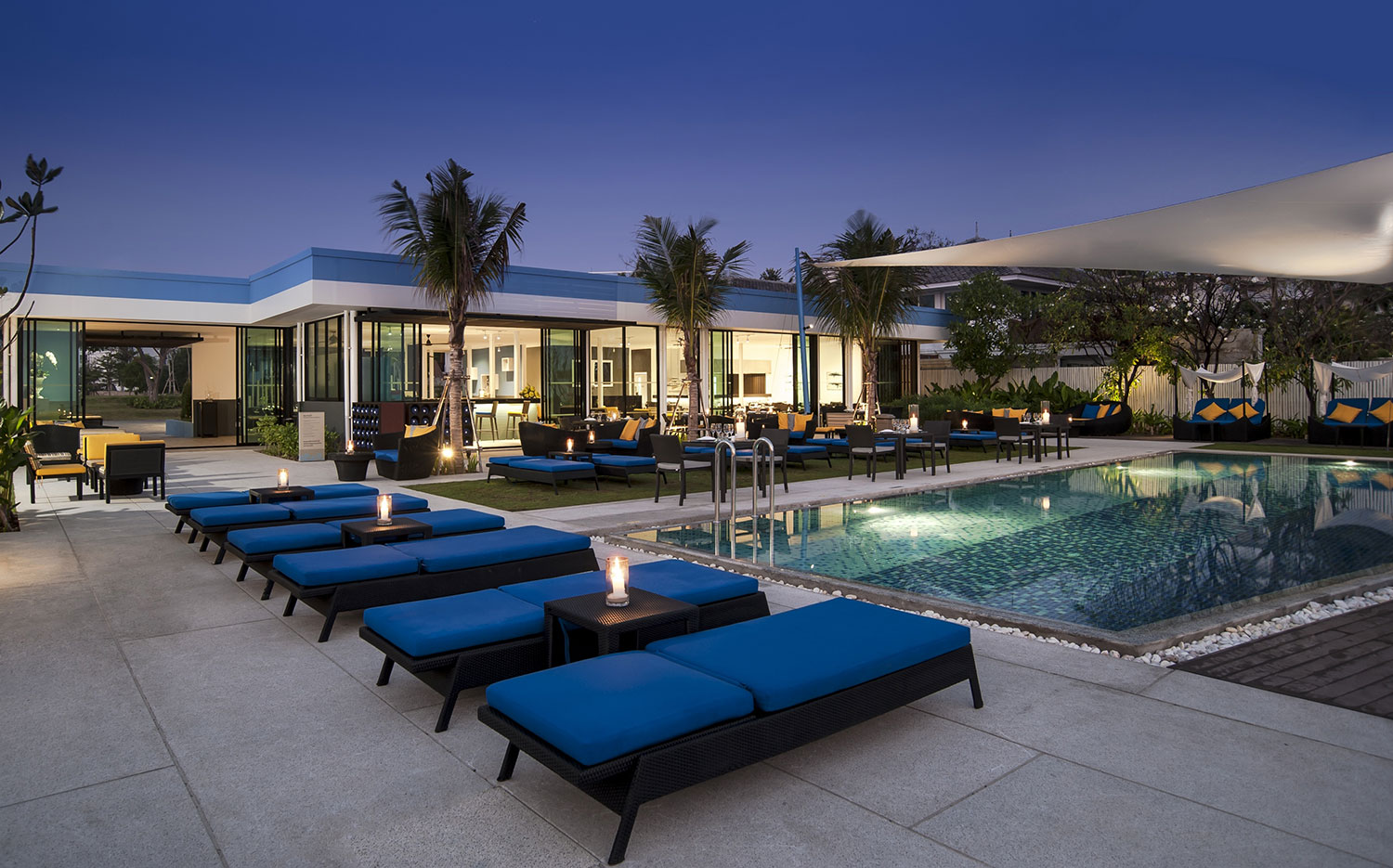 A visit to a vineyard in Thailand may be exactly what you need to make your trip to Hua Hin complete. Located less than an hour's drive from the classic beach town is Monsoon Valley Vineyard, which was founded in 2001 by wine-lover and Thai entrepreneur Chalerm Yoovidhya. With his vision to create a Thai wine culture, the vineyard has grown to produce award-winning wines that pair perfectly with Asian dishes. Take a day trip to experience the uniqueness of Thai terroir with its sandy and loamy soil enriched with shells and fossils, providing added minerals and freshness to the wines.
Tour the grounds, try wine label painting, as well as a plethora of other activities such as a 'wine safari' that explores the nearby Kuiburi National Park. For those seeking a more relaxed visit, simply kick back and imbibe the local wine, paired with Thai food overlooking picturesque countryside views.
Stay at Amari Hua Hin and enjoy the Great Escape Package at 165 SGD ++ per night for a two-night stay in the Deluxe Room from now till January 2019. The package includes an upgrade to the next Deluxe room category, afternoon tea at Coral Lounge, a 60-minute muscle tension relief massage, free late checkout until 15:00 on weekdays and a candlelit set menu dinner at the seaside Shoreline Beach Club. Learn more about this package and others available at Amari Hua Hin at, https://www.amari.com/huahin/hotelpackage/.