Casio Singapore is pleased to announce that the Casio EXILIM EX-ZR3500 compact digital camera has been awarded the Editor's Choice: Best Point-and-Shoot camera at the 7th HWM+Hardwarezone.com Tech Awards 2016.
The HWM+Hardwarezone.com Tech Awards, held at PARKROYAL on Pickering this evening, is an annual affair that celebrates and honours outstanding tech brands and revolutionary tech products launched in the past year, ranging from gadgets and services to communication and digital entertainment.
The EXILIM EX-ZR3500 all-purpose camera
Featuring a 1/1.7-inch back-illuminated CMOS sensor, the EX-ZR3500 naturally captures sharp and crisp images even in low-light situations. The camera's wide angled 12x optical zoom lens also enable users to capture shots from a distance without compromising on its high-resolution image quality.
The state-of-the art Casio EXILIM EX-3500 features a 180 degrees tilt screen, a front shutter and Casio's original Make Up Plus mode ensuring users capture flawless yet defined self-portraits. The additional Bluetooth Smart Technology further enhances the cameras capabilities by allowing users to automatically transfer photos to their smart device to share with the ones who matter most quickly and conveniently.
The EXILIM ZR3500 also recently won "Best Performance" for travel compact cameras in HWM's January Issue Travel Compact Camera Shootout, where the Casio EXILIM EX—ZR3500 was pit against the likes of Canon, Nikon, Olympus, Panasonic and Sony.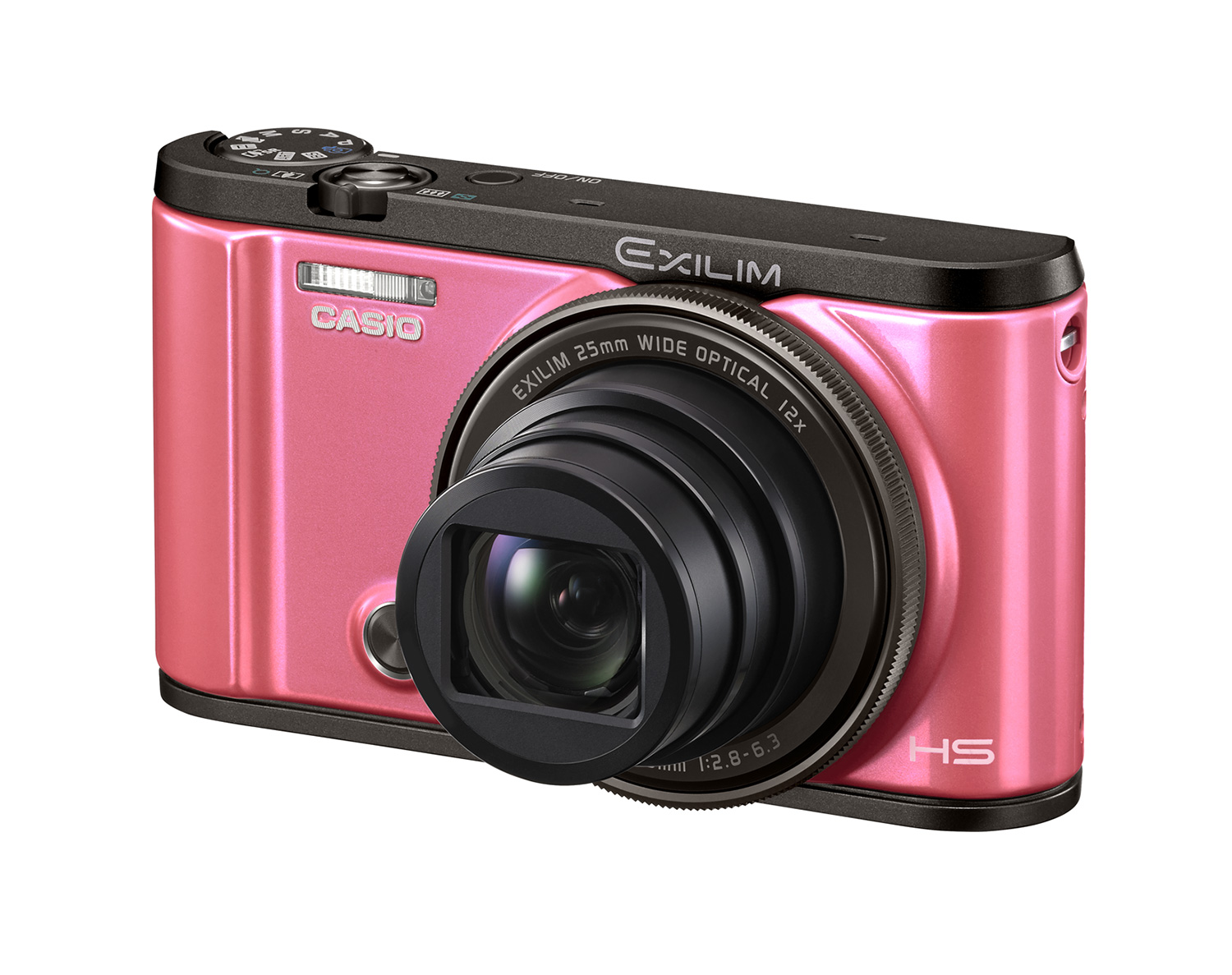 For more information, you may visit Casio website here.