British Airways today announces the top six must-visit destinations in the UK and Europe for 2016. The airline's top travel experts have selected next year's hottest destinations for culture seekers, city jetsetters and beach dwellers. Places that made the shortlist include Madrid in Spain, Biarritz in France, Cornwall in the UK, Lisbon in Portugal, Reykjavik in Iceland and Palermo in Italy. All these holiday hotspots are within easy reach for travellers with British Airways, as the airline offers smooth connections through London Heathrow onto its extensive European and domestic network.
To help travellers choose where to visit in the UK and Europe, here's a hand-picked favourite destinations for 2016, all of which can be easily reached with British Airways connections via London Heathrow
Madrid, Spain
The capital of Spain is one of the largest cities in Europe, offering visitors a cultural treat with its historic museums and Golden Triangle of Art. An iconic landmark is the Royal Palace of Madrid, which is still used by the Spanish Royal Family for state ceremonies. Visit the local restaurants for sangria and tapas, small dishes of Spanish food including meats, cheese and seafood served hot and cold.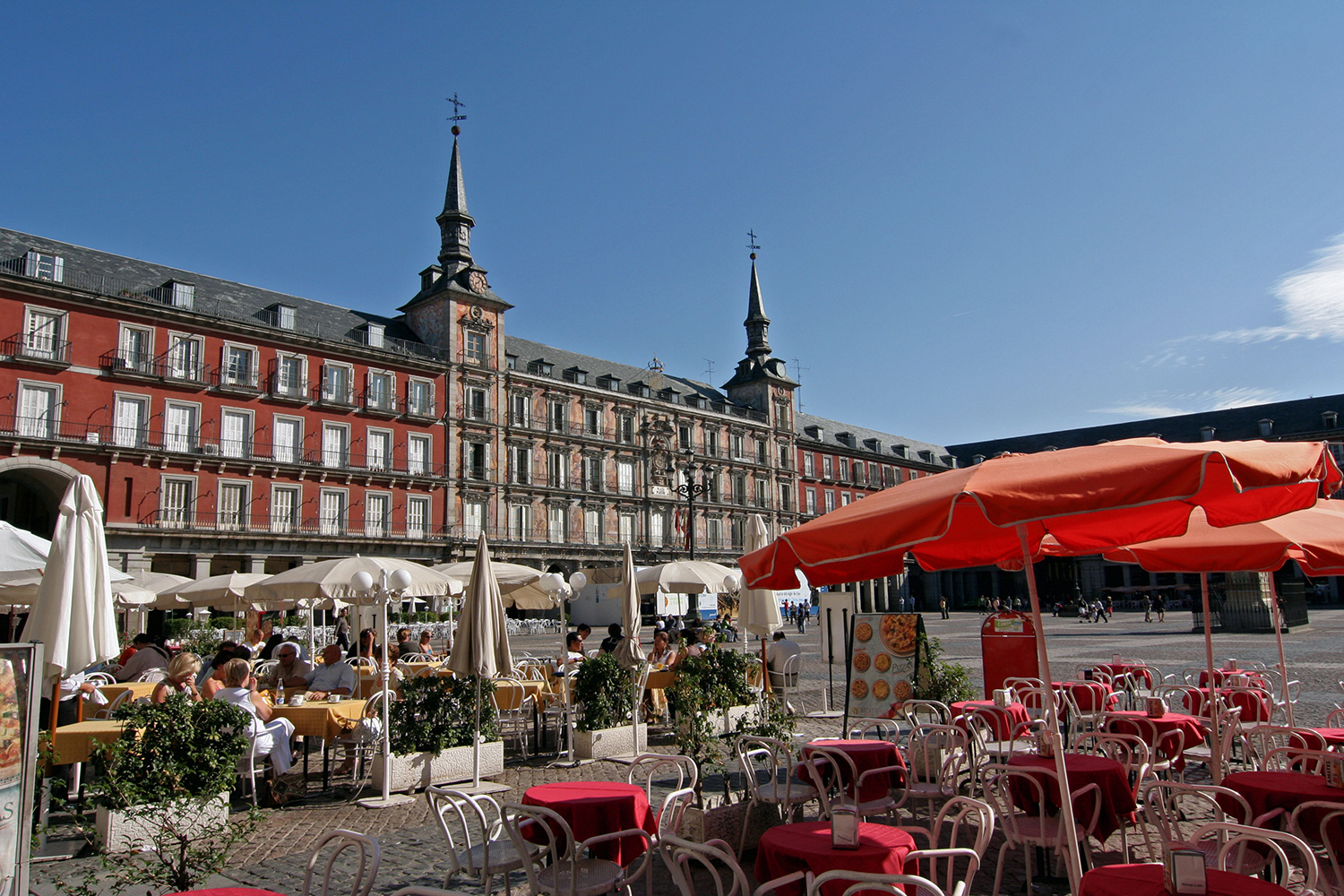 Biarritz, France
Just under two hours flight from London, the elegant town of Biarritz on the Basque coast in France, has been a favourite destination for many royals, including Queen Victoria of Britain. For those looking for sporting activities, Biarritz is also known as the surf capital of Europe. The main stretch of beach La Côte des Basques is the hotspot for surfing beginners and experts. British Airways will be launching twice-weekly flights from London Heathrow in May 2016.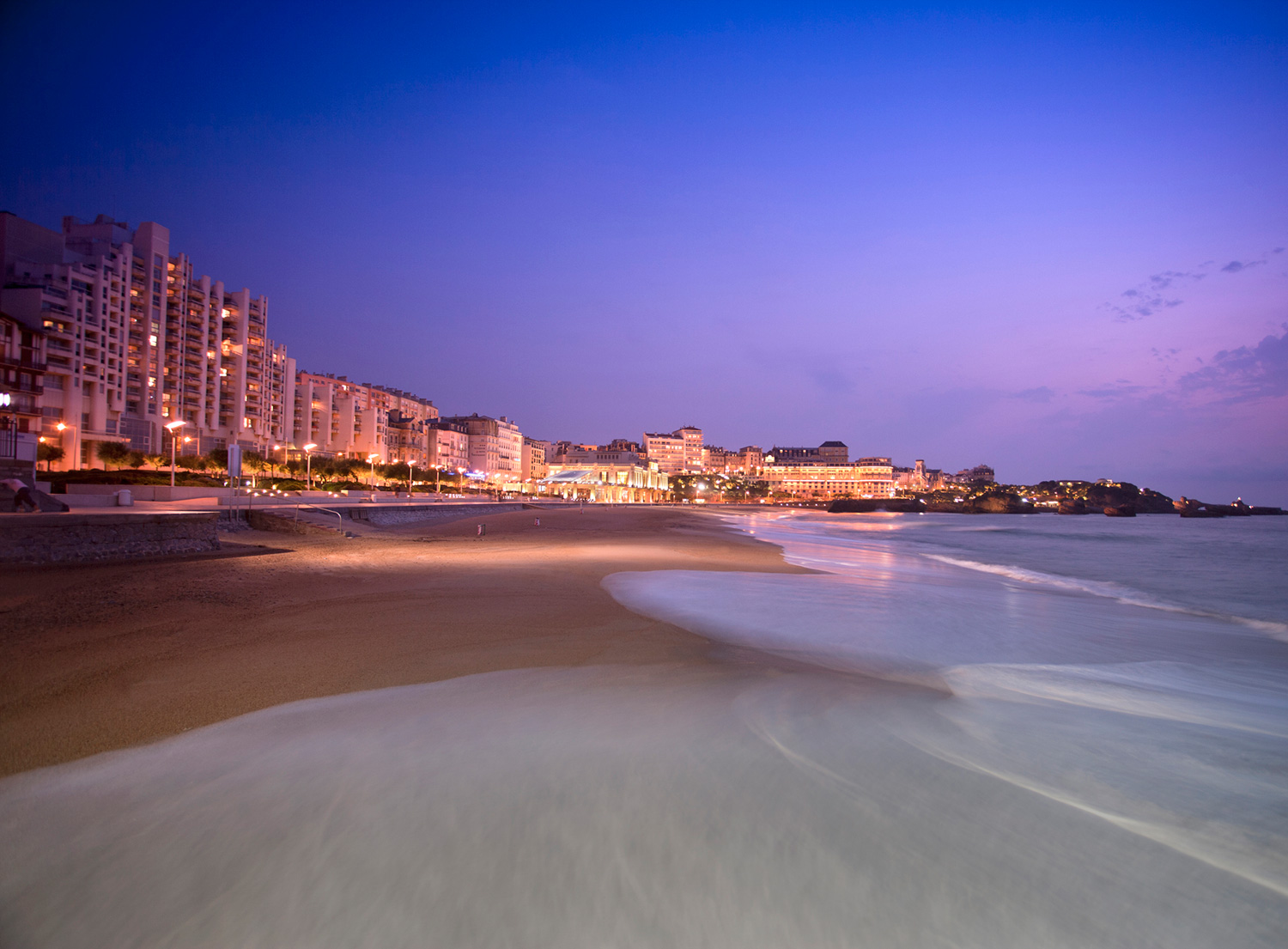 Cornwall, United Kingdom
Cornwall is known to have some of the most beautiful beaches in the UK, if not the world. It is located on the coastline in the South-West of England and is a popular family-friendly destination. Nominated as the top landmark that defines Britain in the 21st century by British Airways' Highlife inflight magazine, the Eden Project in Cornwall is a fascinating and fun place that all the family will enjoy. Don't forget to try the Cornish pasty, a traditional delicacy of the region. Cornwall can be reached by road or train from London Heathrow.

Lisbon, Portugal
The capital of Portugal has the best of both worlds as it combines a chic city trip with a relaxing beach break. The Praia Carcavelos beach is the most popular spot, where its promenade is filled with a selection of local cafés and restaurants. Being home to 400 shops and restaurants, Centro Comercial Colombo is definitely a place not to be missed.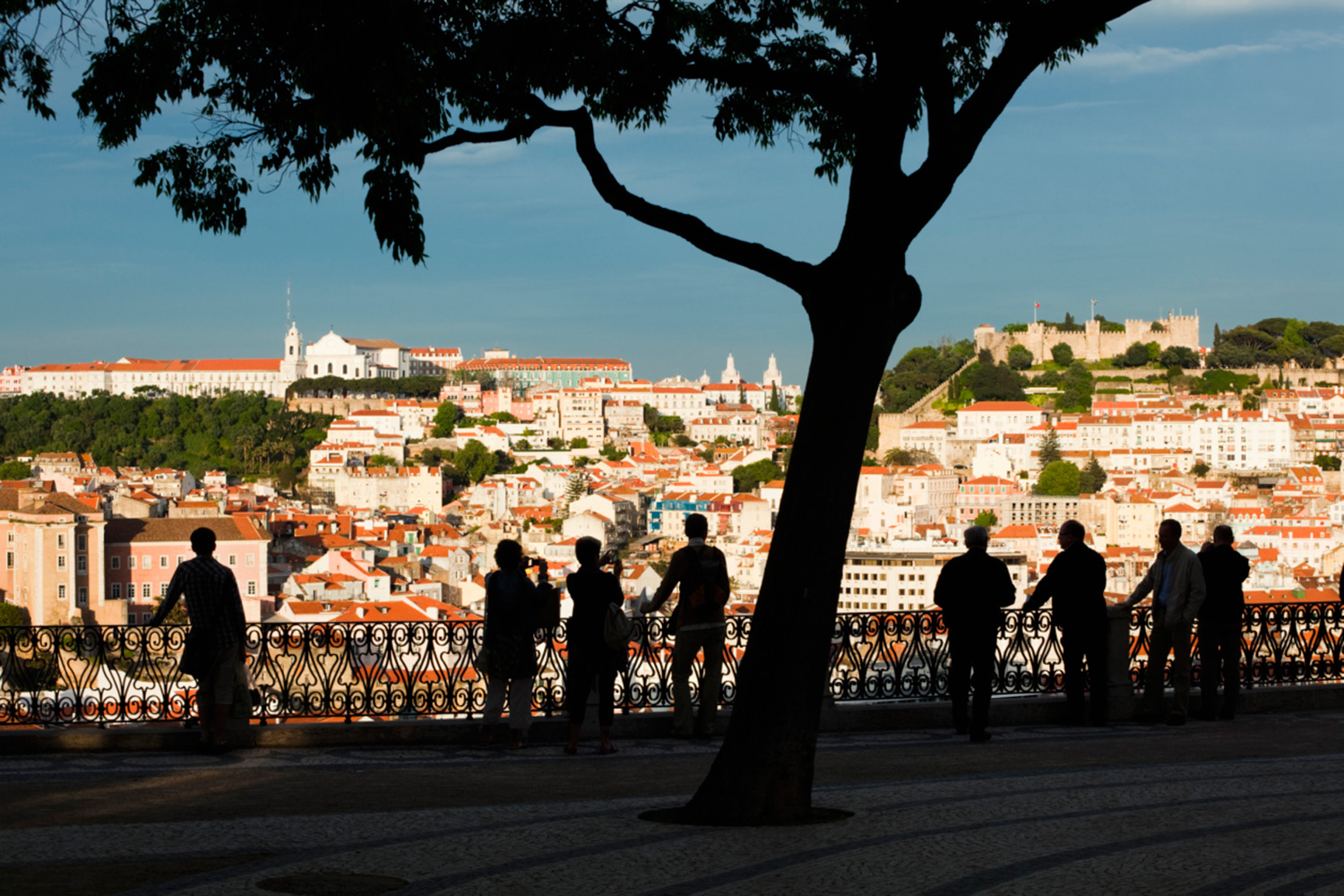 Reykjavik, Iceland
Iceland's dramatic volcanic landscape of lava fields, geysers, glaciers, waterfalls and black-sand beaches make it a popular tourist destination, especially to watch the astonishing Aurora Borealis. There is more to see than just snow and ice, the world's most northerly and quirky capital with its cosmopolitan atmosphere which makes a great base to explore this fascinating country. British Airways' newly launched flights to Reykjavik are sure to be a welcome route for visitors who are drawn to this amazing island.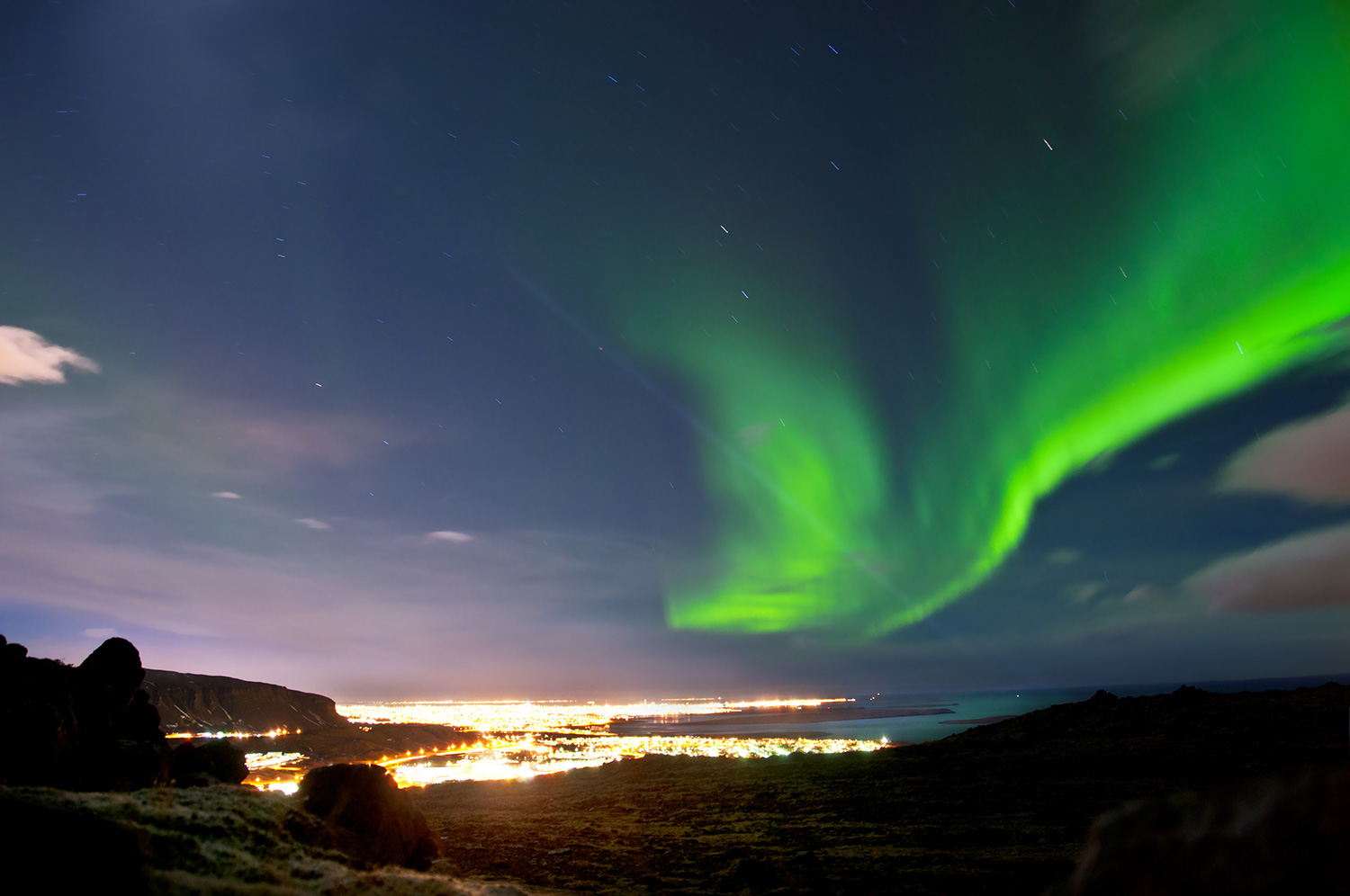 Palermo, Italy
As the capital of Sicily, this beautiful city is rich with culture, history and charm. This part of Italy has an abundance of gastronomic delights, renowned for its local restaurants, as well as its authentic affordable street food. British Airways is launching twice-weekly flights from London Heathrow to Palermo from 30 April 2016.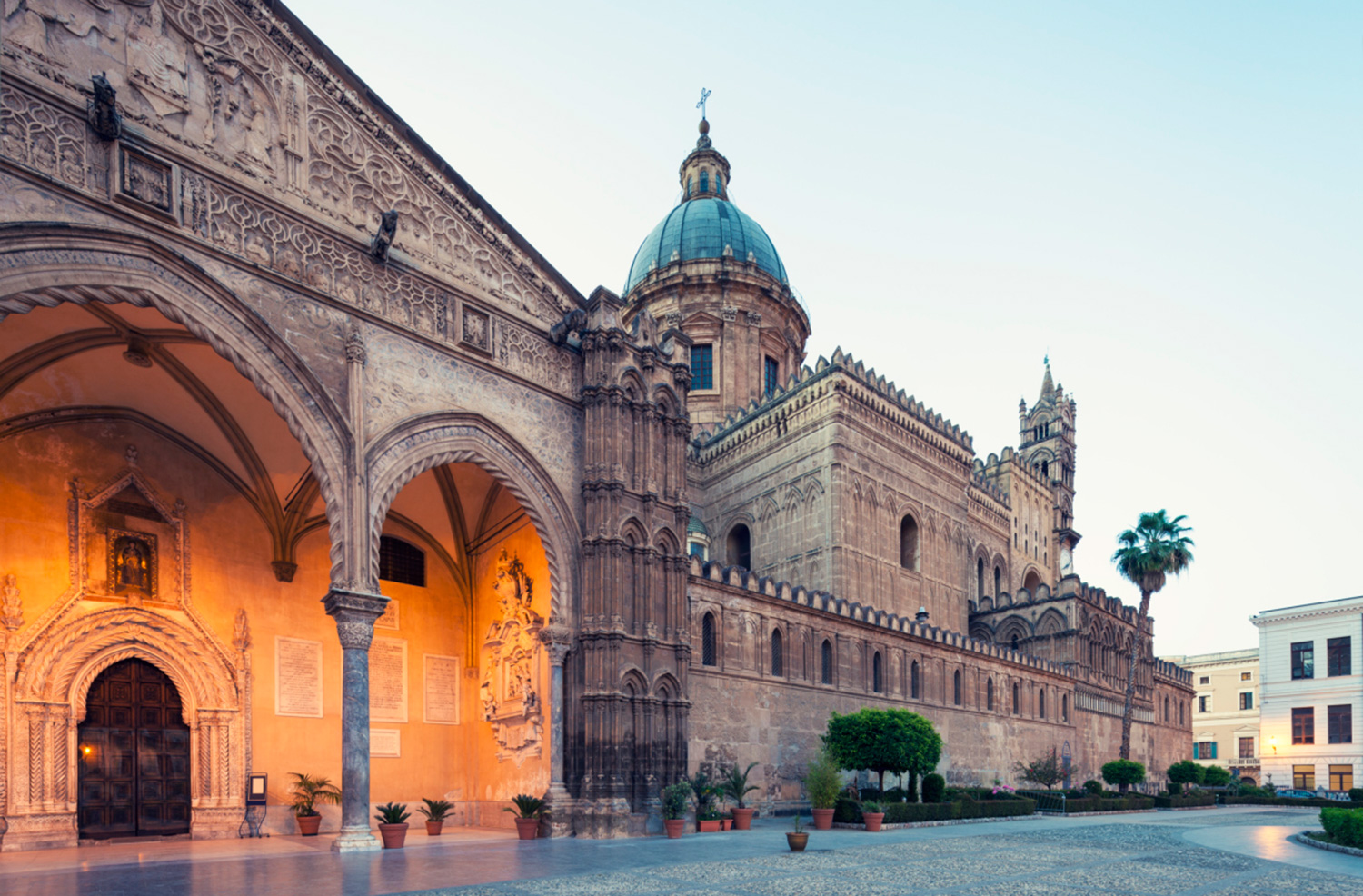 Customers from Singapore have the opportunity to travel in ultimate style and comfort, thanks to British Airways' revolutionary Airbus A380 aircraft – the quietest plane in the sky. All flights from Singapore will be landing at the airline's home at London Heathrow Terminal 5. Customers can enjoy the stress-free onward connections to any cities in the UK and Europe from the terminal. Exclusive to British Airways' and Iberia Airlines' customers, Terminal 5 was named by Skytrax as the Best Airport Terminal for the fourth year running, it also won the Best Airport Shopping award.
For booking and more information, please visit ba.com.