Sold out in 2009 and 2010, the popular K-dance extreme comedy, BREAK OUT is back with a brand new production, performing at the MES Theatre at Mediacorp from 27 – 28 April 2018. It guarantees an even more pulsating, side splitting, exhilarating performance with Korea's top notch B-boy dancers. Beside new extreme break-dancing moves, the new show will feature more powerful trendy dance moves from urban dance to K-pop idol dance, and of course peppered with hilarious comedic moments!
The story revolves around five prisoners who are clumsy but lovely. They live a night-in-the-life of daily routines under watch, but they rarely lose their sense of humour to find a chance to play tricks on their guard. Their boring days totally changed when a sacred text drops into the prison. The mysterious arrival inspires them and they begin to yearn for their freedom and plot a big escape plan.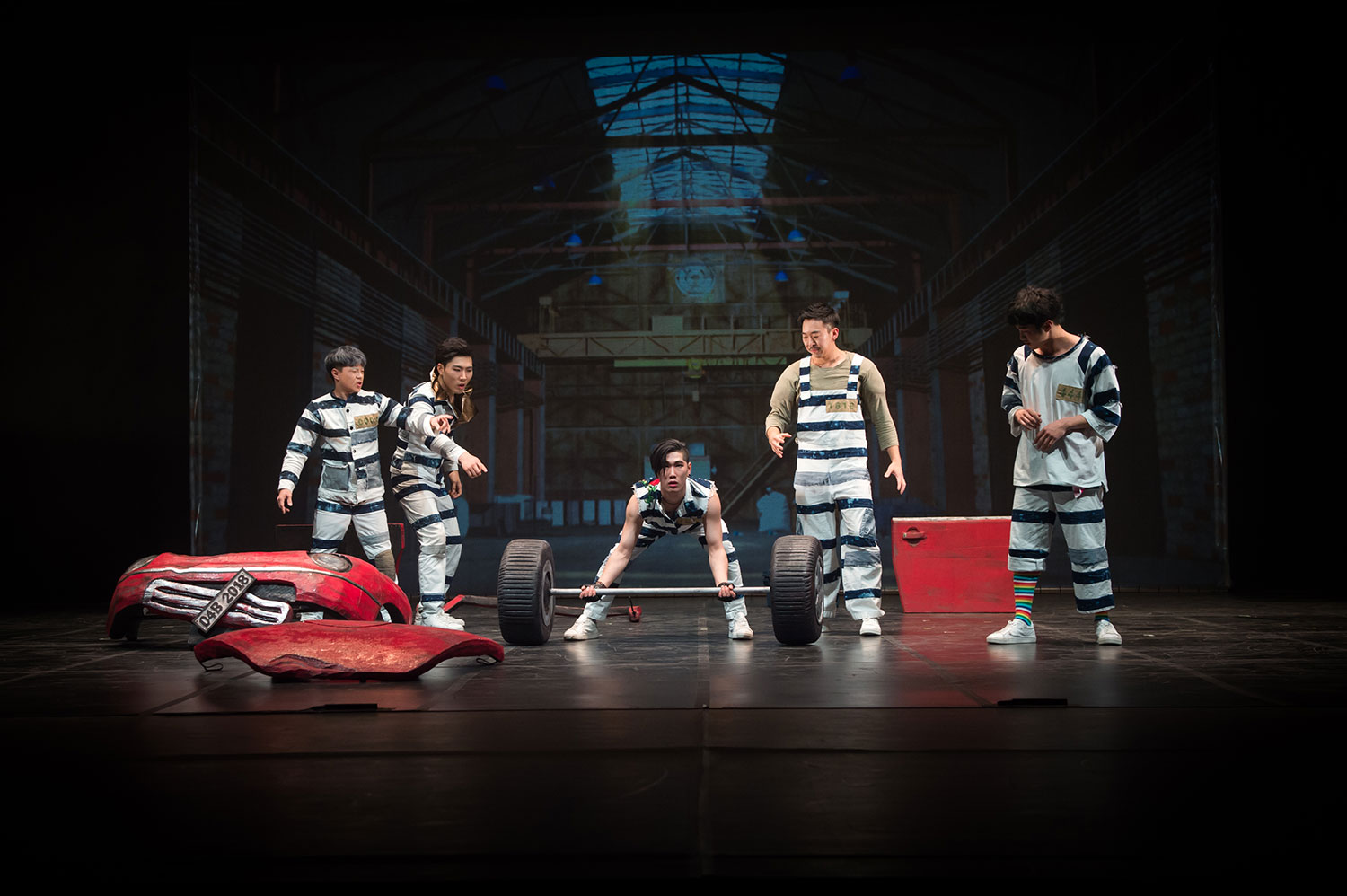 Since its 2007 opening run in Korea, BREAK OUT has performed to an array of International audiences in London, New York, Mumbai, Shanghai, Bangkok and many more. All of which had been well-received. Apart from registering a sell-out box office appearance at the Edinburgh Fringe Festival in 2007, BREAK OUT was an instant success when it first premiered at West End in 2008.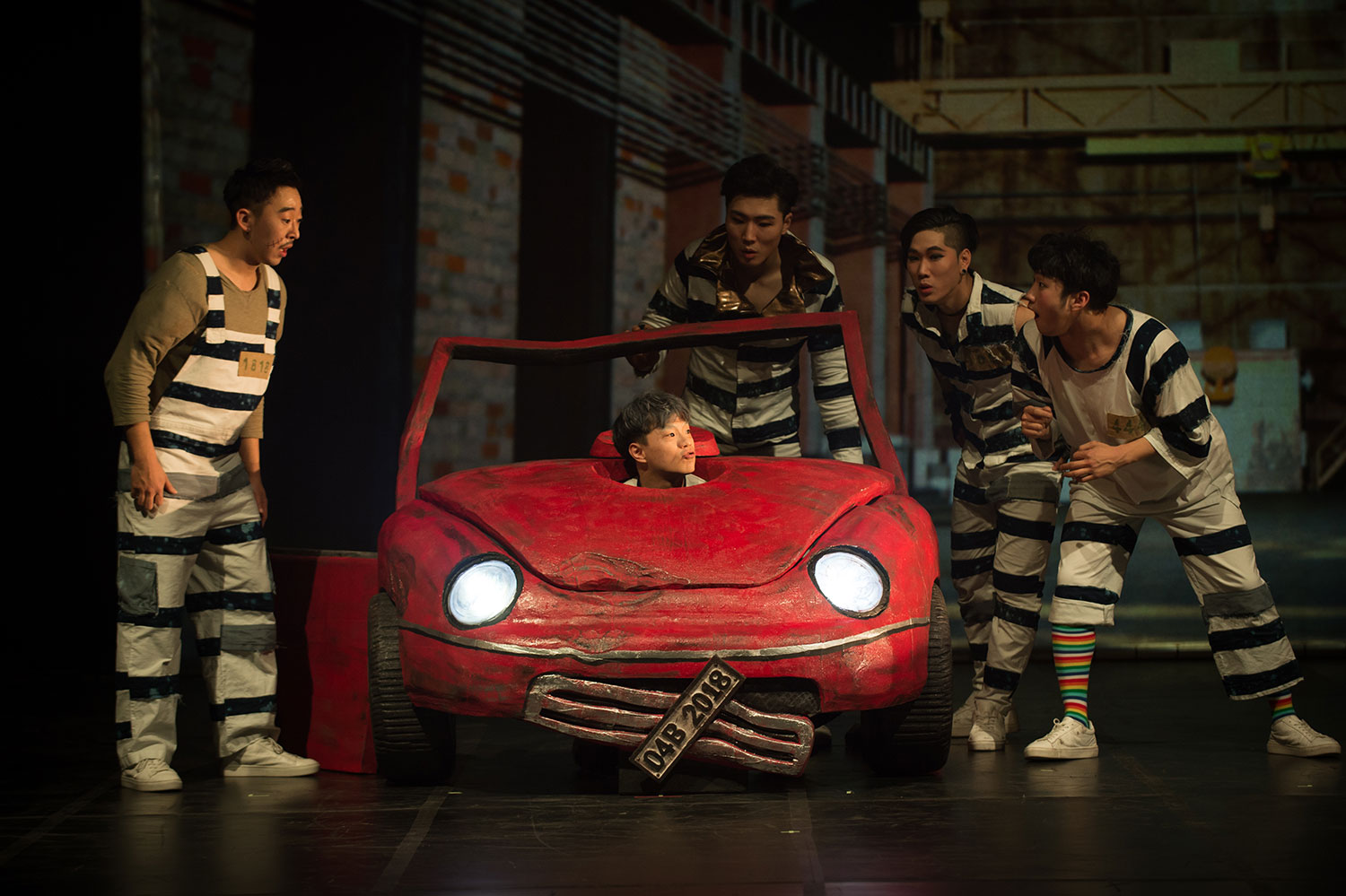 BREAK OUT was one of the first non-verbal shows to feature in Singapore and that helped steamroll a new brand new trend of Korean non-verbal show. Incidentally, the new production of BREAK OUT will debut during the Winter Olympics Festival as part of the Pyeongchang Winter Olympics 2018. After that, they will kick start their Asia Tour with Singapore as the first stop!
27 – 28 April 2018
Friday – 8:00pm
Saturday – 2:00pm & 8:00pm
MES Theatre at Mediacorp
1 Stars Avenue, Singapore 138507
Ticket Prices (exclude booking fee)
$98, $88, $68, $48
Tickets are available through all SISTIC channels
GIVEAWAY ON DARRENBLOGGIE'S FACEBOOK PAGE!
We are giving away 2 Pairs of tickets to the Opening Night of Breakout 2018 – K-Dance Extreme Comedy on 27 April at 8:00pm to 2 lucky winners on Darren Bloggie Facebook Page! Refer below for more information: