From 8 to 14 February 2017, BAKE Inc. (BAKE) will be delivering freshly baked Valentine's Day choco cheese tarts to Singaporeans at both its outlets at ION Orchard and Westgate. Available for a limited time only, the chocolate-flavoured cheese tart will be the first variation BAKE has introduced to its menu locally.
The signature cheese mousse is a delicate blend of three cream cheeses, two from Hokkaido and one from France. A twice-baked crumbly cookie crust holds the light, savoury mousse, completing the cheese tart to give it a delightful flavour unlike any other – the taste of BAKE.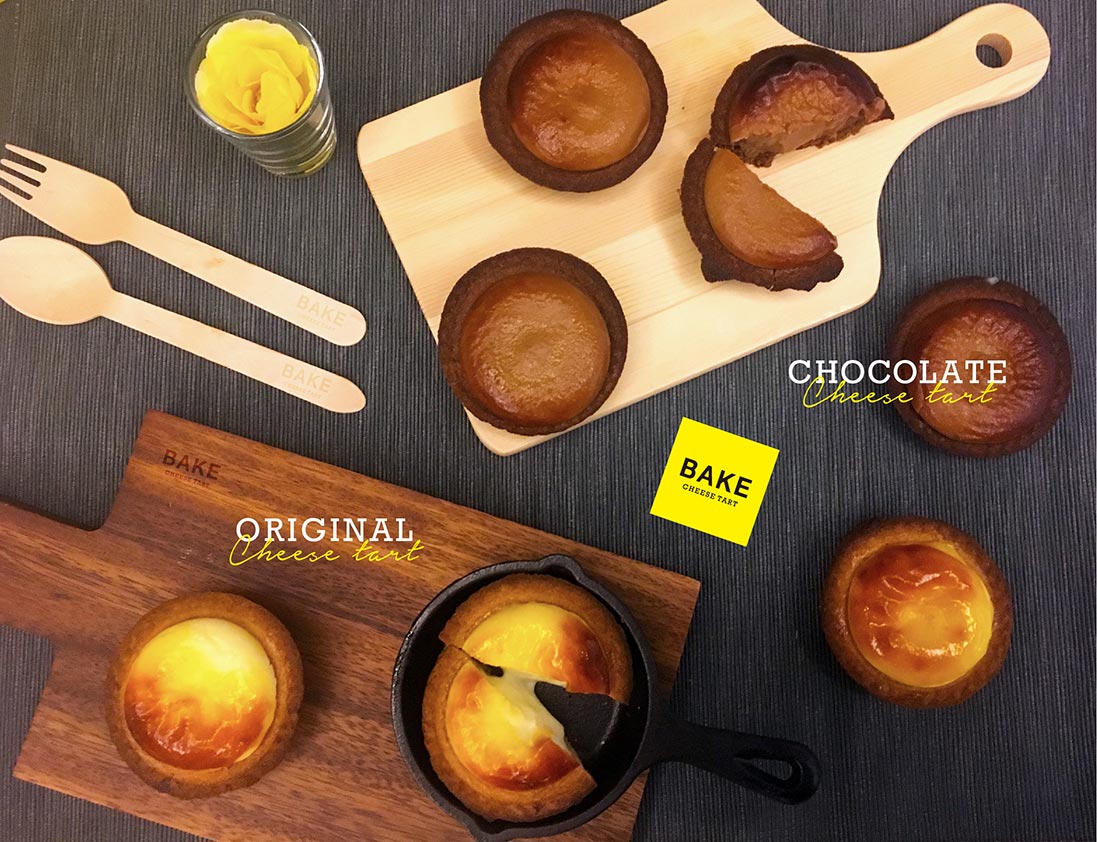 The choco cheese tart infuses chocolate into both the cheese mousse and the cookie crust. The result is a perfect balance of sweet and salty, fluffy and crunchy. The choco cheese tart is best eaten chilled, but can be enjoyed frozen or warm as well.
The Valentine's Day choco cheese tart will be available at official BAKE outlets at ION Orchard and Westgate from 8 to 14 February. It can only be purchased in a box of six for $21.00, and will come in special pink BAKE packaging.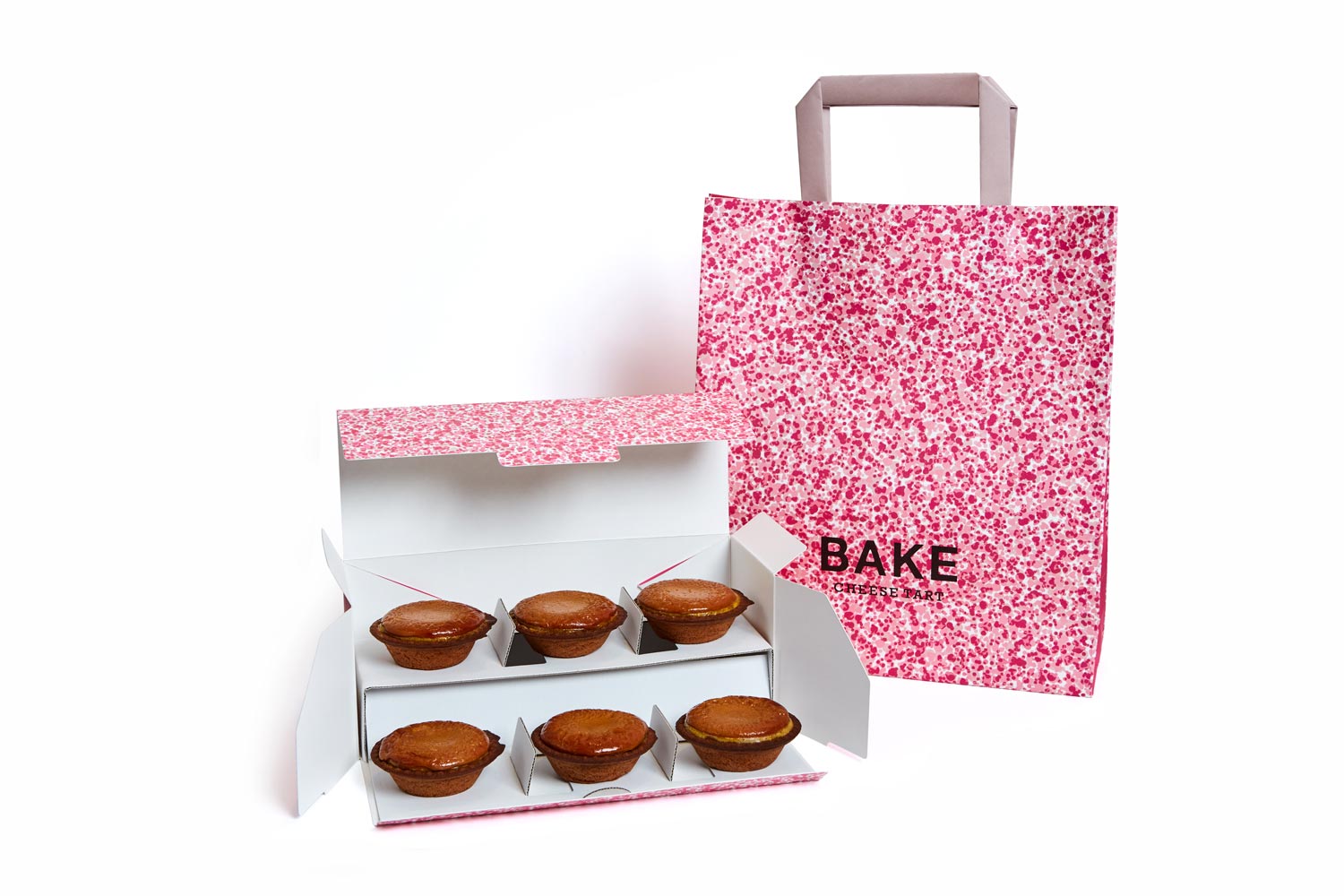 Only 150 boxes of choco cheese tarts will be available daily at each store. Customers are limited to one box of six choco cheese tarts per purchase, and can buy up to another box of six original BAKE cheese tarts. The cheese tarts can last up to four days chilled, and one month frozen.