BANGKOK – AROON Cafe is a charming coffee shop located in the heart of Bangkok, Thailand. This quaint little café offers a cozy atmosphere and an impressive selection of coffee, tea, and pastries that are sure to satisfy any craving. Whether you're a local or a tourist, AROON Cafe is a must-visit destination for anyone who loves great coffee and a comfortable environment to enjoy it in.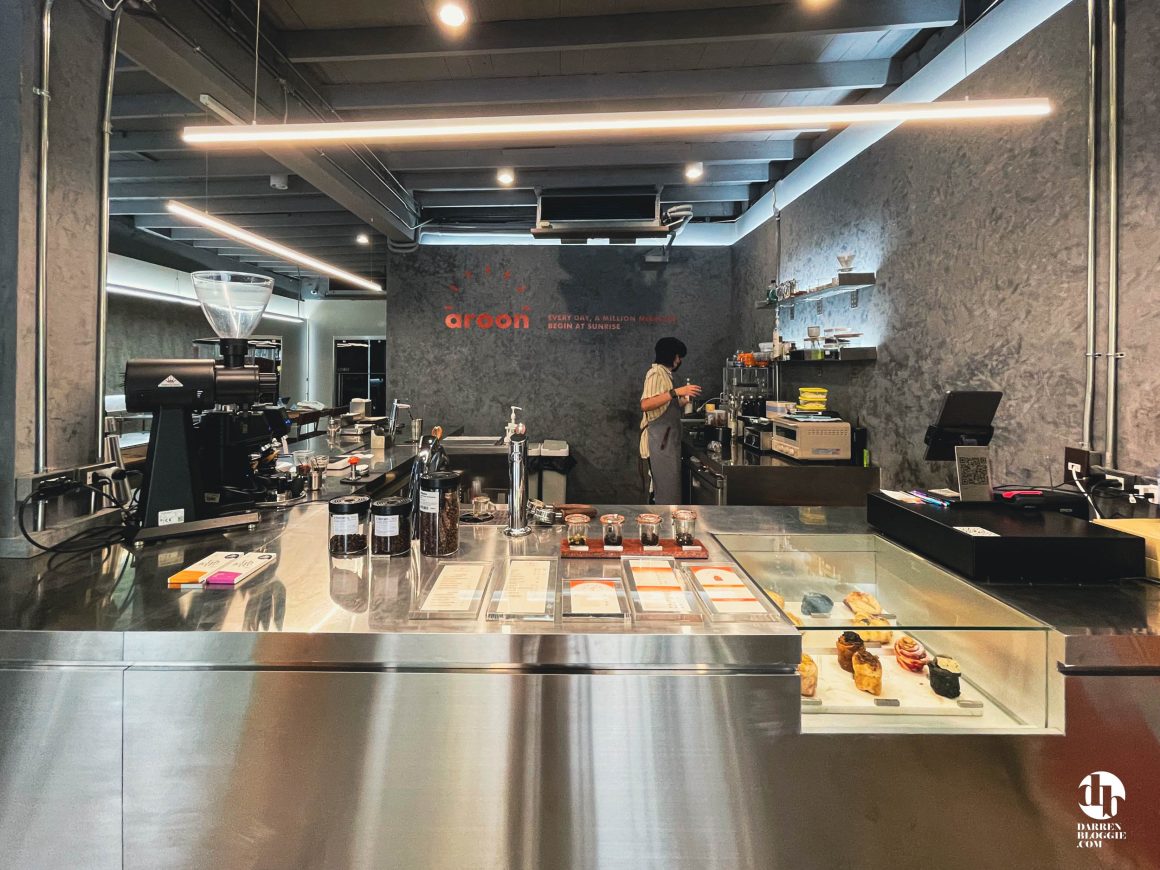 As you step into AROON Cafe, you are greeted by a warm and inviting ambiance. The café is small but tastefully decorated with wooden tables and chairs, potted plants, and a minimalist color scheme that creates a cozy and relaxing atmosphere. The café also has large windows that let in plenty of natural light, providing the perfect setting to sit back and unwind.
AROON Cafe is well known for its exceptional coffee, which is made using high-quality beans sourced from all over the world. The café offers a range of specialty coffees, including espresso, latte, cappuccino, and drip coffee, all of which are brewed to perfection. Each cup of coffee is crafted with care, and you can taste the quality and attention to detail in every sip.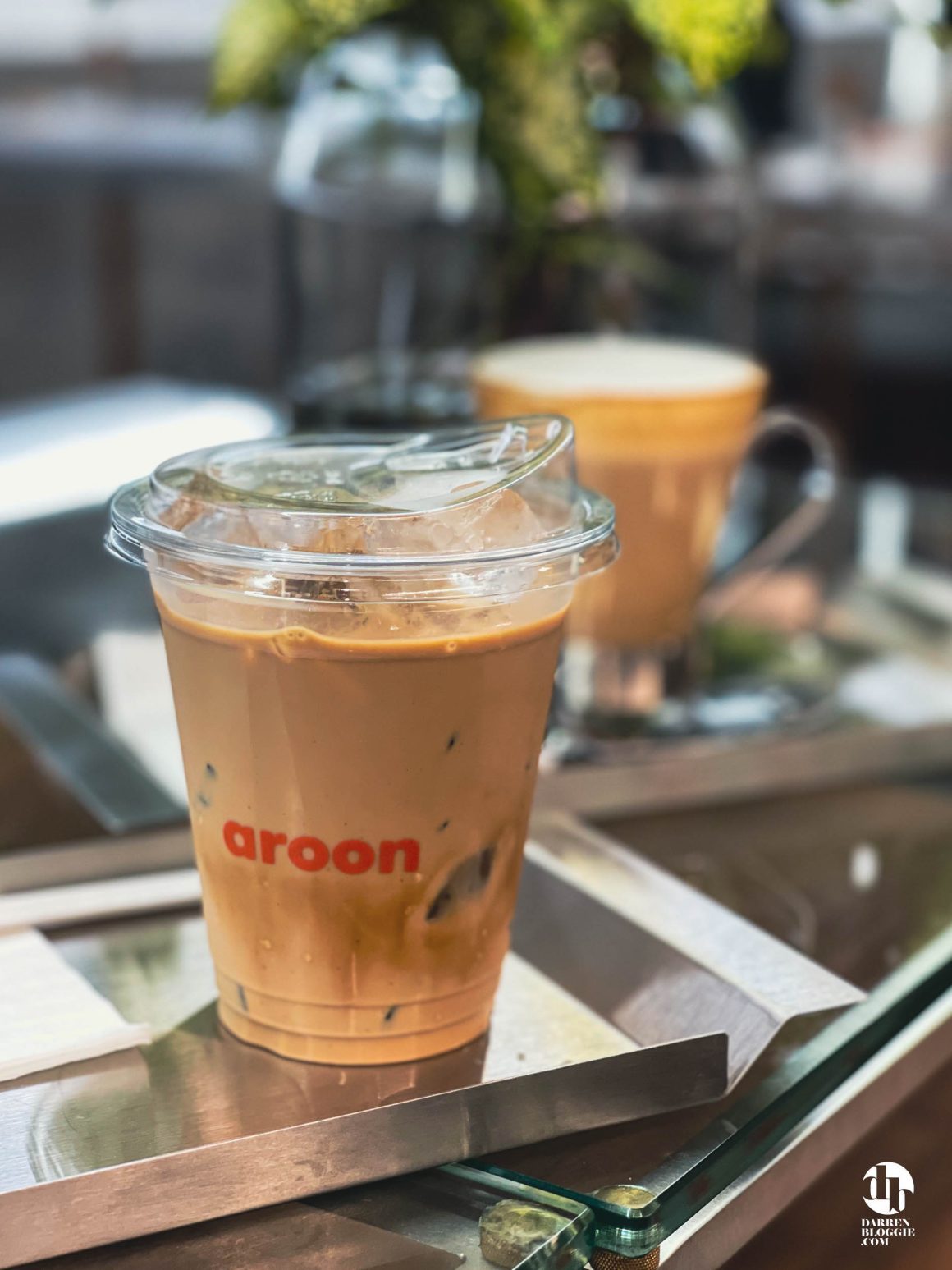 If you're not a coffee person, AROON Cafe also offers a variety of teas, including green tea, black tea, and herbal tea, which are all equally delicious. The café's selection of pastries is equally impressive, with a range of baked goods that includes croissants, muffins, and cakes, all of which are made fresh daily.
One of the unique features of AROON Cafe is its commitment to sustainability. The café uses eco-friendly products, such as biodegradable cups and straws, to minimize its environmental impact. This shows that AROON Cafe not only cares about providing great coffee and pastries, but also about doing its part to preserve the environment.
Another standout feature of AROON Cafe is its excellent service. The staff is friendly and attentive, always ready to assist you with your orders or provide recommendations. They are also knowledgeable about the café's offerings and can answer any questions you may have about the coffee, tea, or pastries.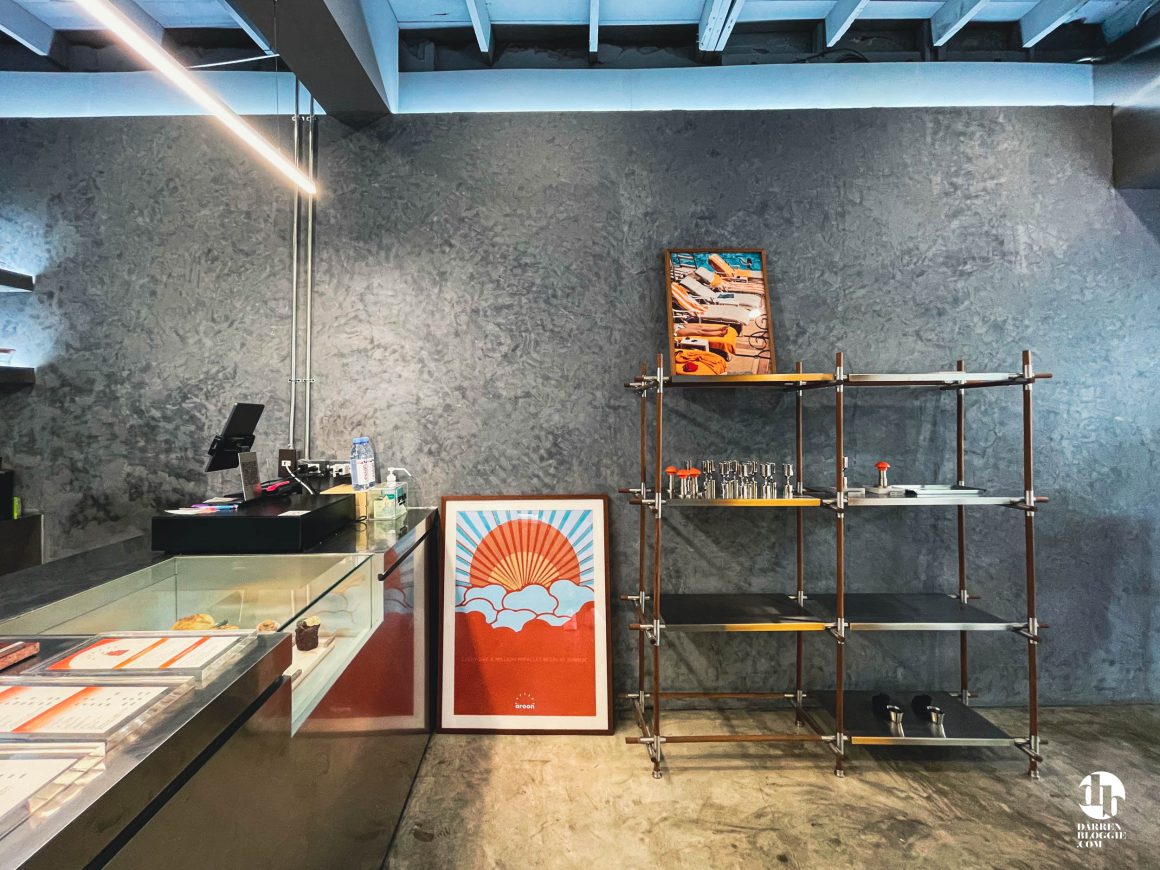 In conclusion, AROON Cafe is a gem of a coffee shop in Bangkok that offers a fantastic selection of coffee, tea, and pastries in a warm and inviting atmosphere. Its commitment to sustainability and excellent service make it a must-visit destination for anyone looking for a great cup of coffee and a relaxing environment to enjoy it in. So if you're in Bangkok and looking for a place to unwind, head to AROON Cafe and enjoy a cup of coffee or tea with a delicious pastry on the side.
AROON Café
714/6 Sukhumvit Road, Khlong Tan, Khlong Toei,
Bangkok 10110, Thailand
Mon- Fri: 7:30am to 5:00pm
Sat – Sun: 8:30am to 6:00pm