SINGAPORE – Gardens by the Bay's popular Christmas floral display Poinsettia Wishes opened last Friday and features a brand new theme of whimsical, larger-than-life sweet treats to end a heavy-going year on an effervescent note.
The floral display, which runs until January 3 next year, features a stunning 8m-tall cupcake Ferris wheel, a playful candied apple Christmas carriage and giant candy canes, all set amidst festive plants such as poinsettias, cyclamens, skimmias, violas, helleborus and real Christmas trees.
Adding on to the festive atmosphere is a diverse series of complimentary music performances and activities for the public to enjoy through the month of December.
There will be Finnish Santa meet-and-greet sessions with the public in collaboration with the Embassy of Finland, a musical performance in partnership with the Norwegian Cultural Centre, and a St Lucia choir performance by the Swedish Women's Educational Association International, Inc.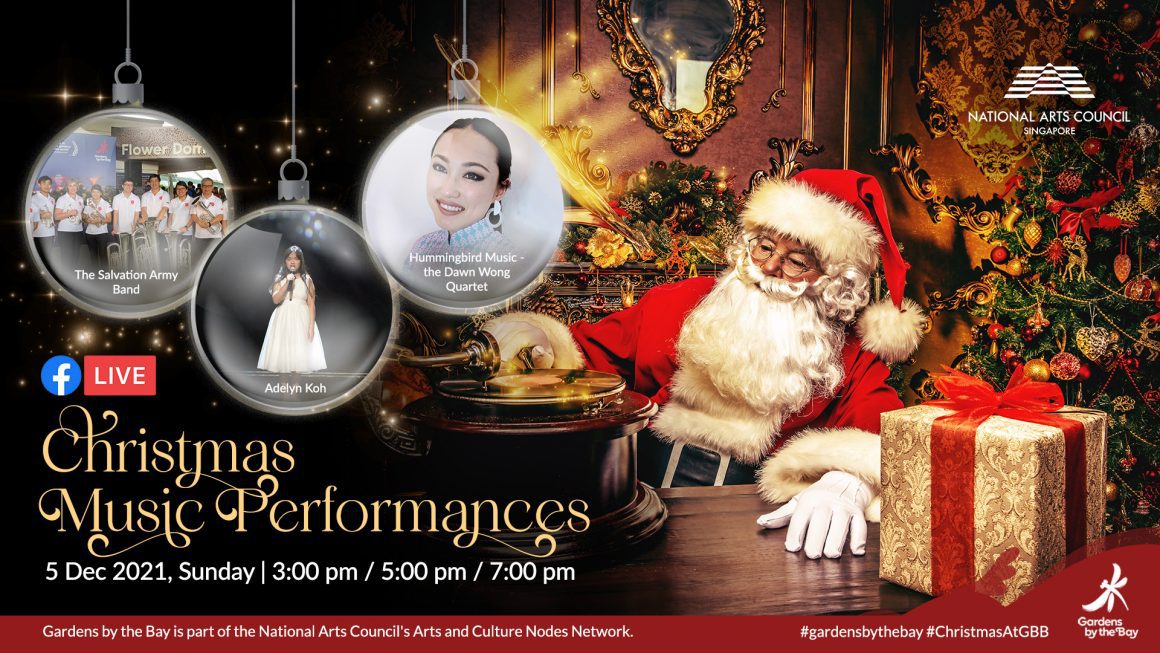 Visitors can also celebrate Christmas with a difference by supporting performers such as visually-impaired musician Adelyn Koh and The Salvation Army Band. These performances are supported by Tote Board and National Arts Council.
Complementing the festive experience at the Gardens are workshops that the public can sign up for, ranging from Christmas wreath making and floral arrangements, to botanical watercolour art and nature weaving.
Poinsettia Wishes
26 Nov 2021 – 3 Jan 2022
Flower Dome, Gardens by the Bay
www.gardensbythebay.com.sg/poinsettia