June was one of the month that im looking forward to as i'm finally flying off once again on a holiday since my last trip in sept last year. Other than that, it's also the first time i'm heading to Taipei to catch my favourite group S.H.E comeback concert and most importantly with my ambloves! 😀
In this entry, i'm introducing you VIA HOTEL that we stayed at. It's a pretty new hotel located in the heart of Xi Men Ding and it's actually quite good leh! Here's my room throughout the stay 🙂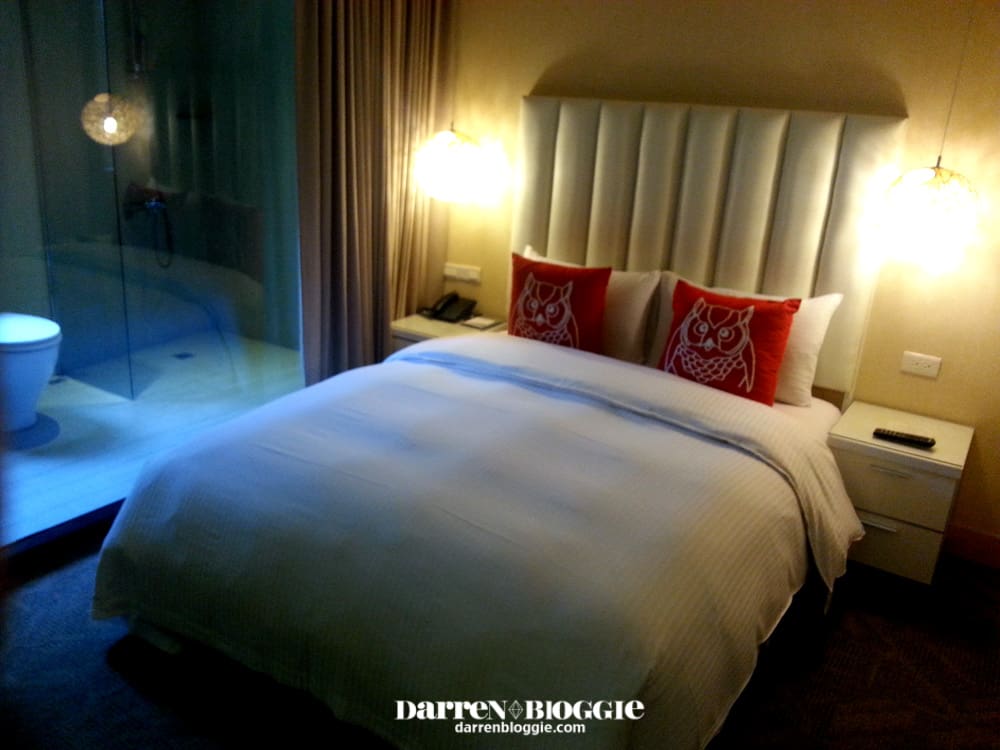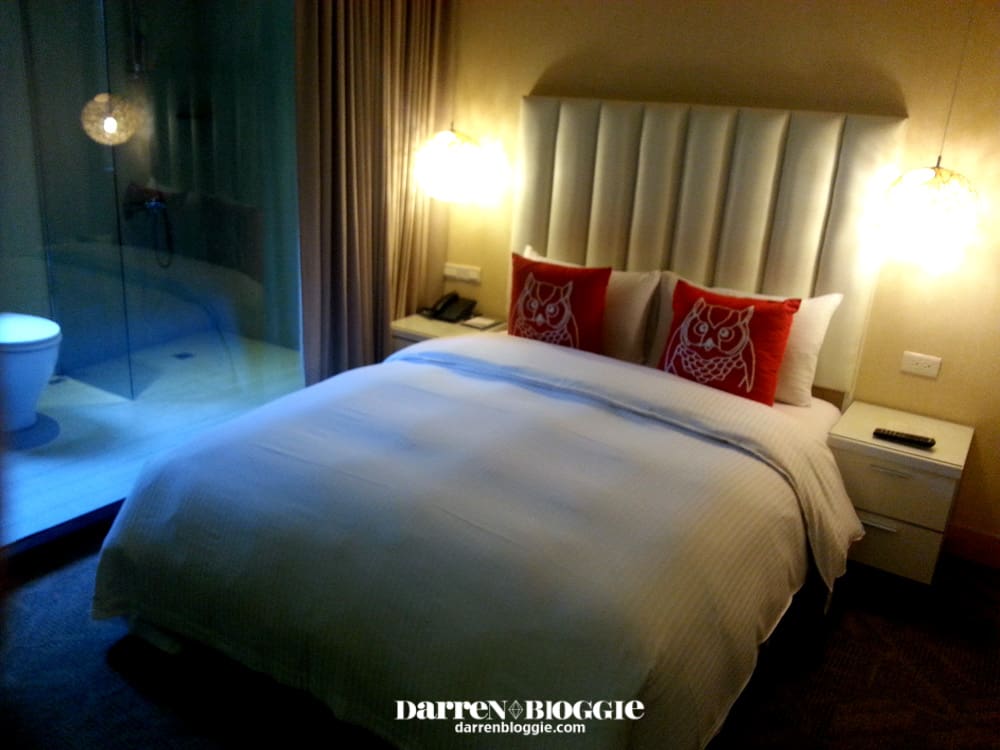 Basic amenities
Its actually quite spacious and the bed is really comfy to sleep on 🙂
If you are travelling with friends or family, there are rooms that can cater up to 4 pax too!
Although they do not provide buffet breakfast, they do provide free flow of coffee, tea, drinks and snacks at the concierge. They do provide free cup noodles as well but limited to a certain amount only 🙂
Lovely place to chill and enjoy your breakfast or afternoon tea with your travel mates 😉
Thumbs up for the super friendly staff too! If you are visiting taipei, why not give it a try at this newly open hotel located in Xi Men Ding?
*
丰居旅店VIA HOTEL
地址:臺灣108臺北市萬華區中華路一段114巷17號2樓 |
電子信箱:booking@via-hotel.com.tw
*
you might be interested to read about :