Thanks to standard chartered, was invited to go on a super atas fine dining experience on the tallest building in singapore, 1 Altitude! the view was simply AWESOME!!!
loving this ceiling light~!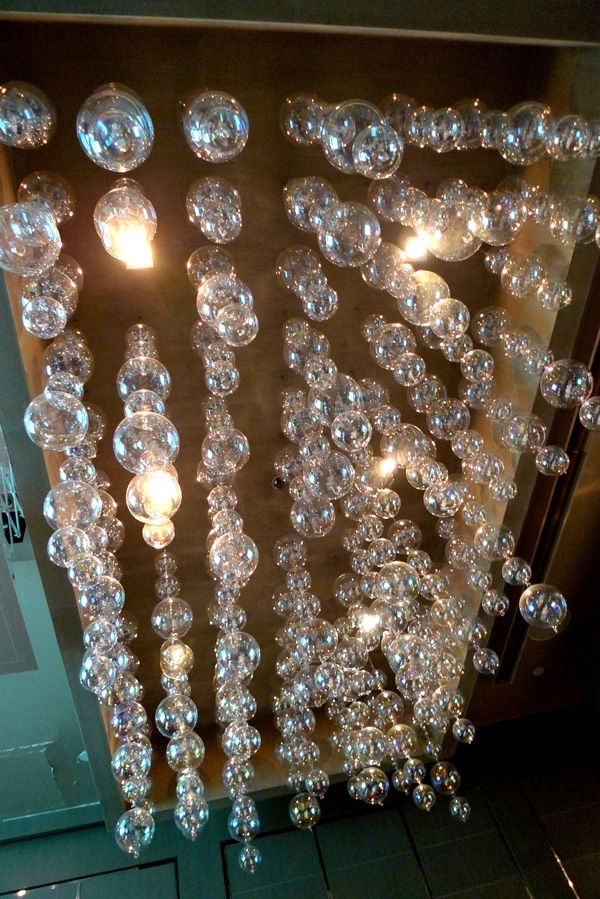 our appetizer…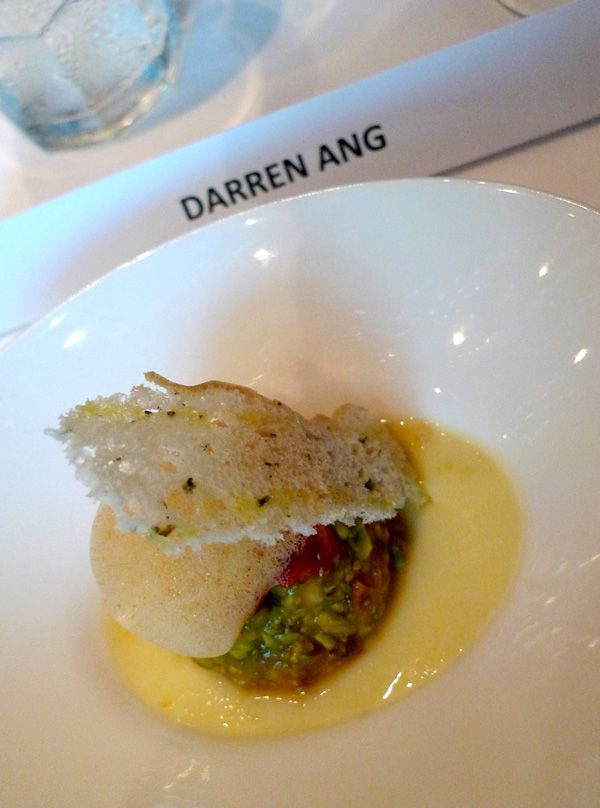 salad which ermz.. not really to my liking la~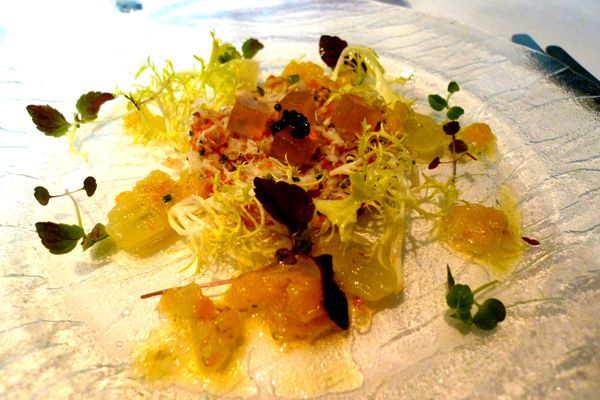 wagyu beef steak for alvin..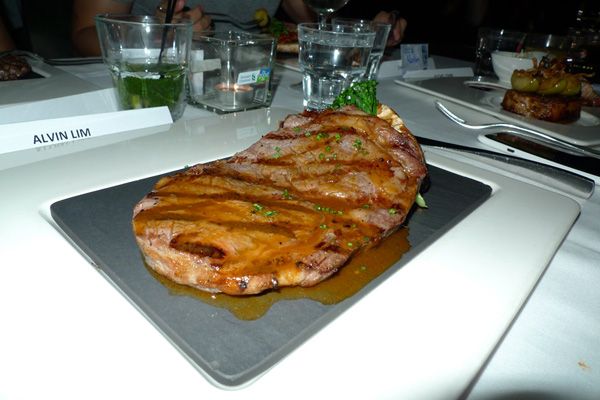 I ordered the crispy roast pork…
and dessert was pudding covered with white chocolate..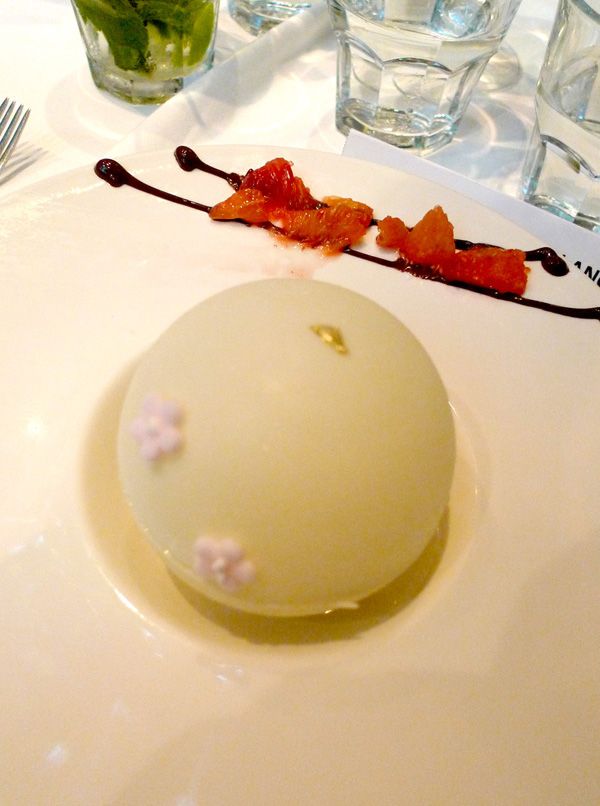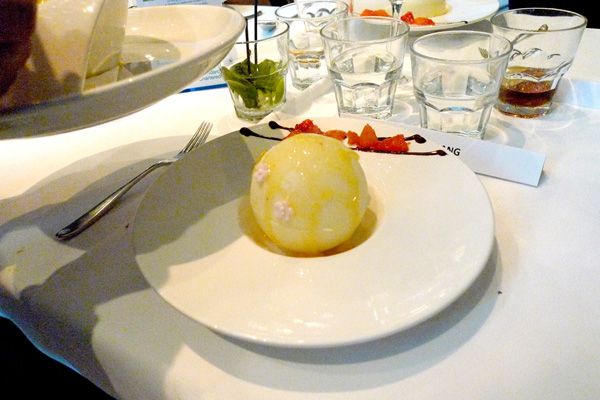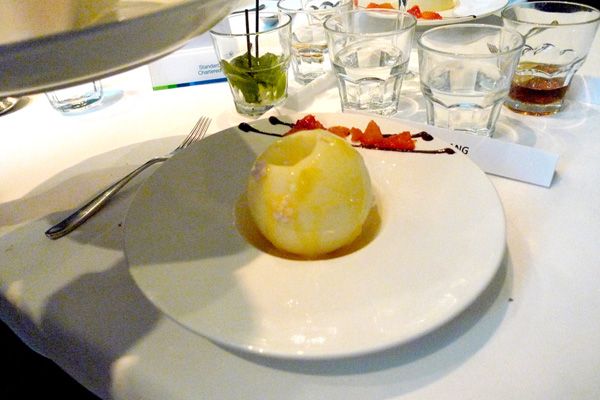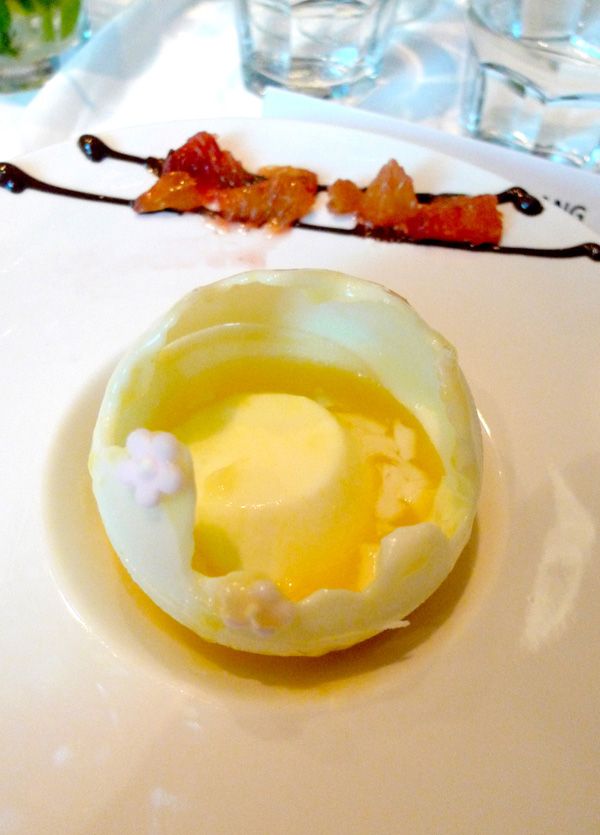 ultimately sinful and sweet.. muahahaha~ after dinner, we went up the the outdoor level where the bar is located at for the wonderful night view of singapore. It's really pretty up there!!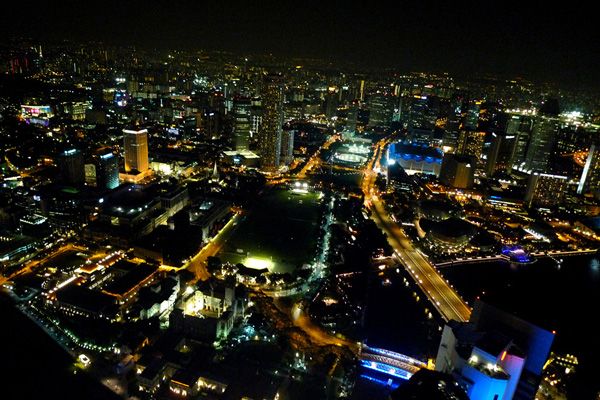 a picture with alvin 😉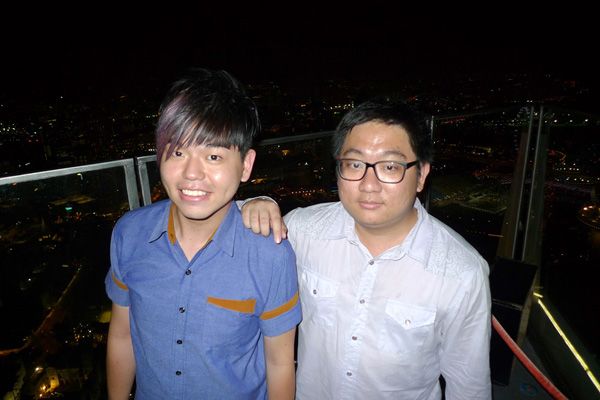 okay~ enough of the food and scenery view! the main purpose of this post is not only to tell you how great singapore night view is or how yummy the food was but to introduce you the latest mobile application by Standard Chartered!
The Good LifeTM iPhone App
With The Good LifeTM iphone apps, you'll be able to discover over 1,000 great deals island wide from dining offers to shopping, travel and lifestyle benefits while you are on the move.
What's so special about it?
Get exclusive, time-limited deals with our coupons (such as a free gift every Monday and 1-for-1 deals)
Receive notifications for the latest deals or coupons
Share the deals and coupons with your friends and family via Facebook, Twitter, Email and SMS
Access over 1,000 great deals on-the-go
Locate deals and coupons nearest to you
Search deals by categories or specific merchant names, food craving, keyword that comes to your mind
Keep track of deals at your favourite restaurant, spas or retail stores by adding them to your 'Favourites' folder
Have useful information like telephone number, outlet address, location on map and directions – at your finger tips
The most interesting or the one that will make you look forward to gotta be this!
Whereby you will receive something for you to redeem for FREE on every monday! The most recent one was a FREE fillet o fish burger from McDonald's and a free icecream sundae from Swensens! how cool is that right?! im sure it will more or less drive away ur monday blues ~
How to download?
Scan this QR code below or head to your app store and search for "The Good Life" to download it onto your iphone and start to enjoy the deals Standard Chartered had prepared for you!
*ps it's MONDAY today, so go redeem your FREE gift!! haha 😛
Now With Standard Chartered The Good LifeTM iPhone apps, You Gotta LOVE your MONDAY!