Once again, all the ten awesome F&N Bloggers get together last night at the meeting room in SPH, omy.sg for the announcement of winners for the blogging challenge.
Seriously speaking, i've someone in mind whom will walk away with the prizes and it's none other than william as he writes really great entries! and he got the most blog entries, which consist not only competition/events related entries, but some fun entries like making ice cream with f&n drinks and outings with friends~
So, when they are announcing the winners for both the Best Blogger Award and Spread the Groove Award, i wasn't feeling nervous or what and when they announced my name, i took like a few seconds before asking myself : "ermz, did they just say darren?" and i noticed everyone was like looking at me.. THEN~~~ i realized that i was one of the grand prize winners! OMG! TOTALLY SPEECHLESS CAN!~ was too shock to react la hahaha~
That's me and william! we will be heading over to OSAKA to cover the JAPAN DANCE DELIGHT with Joyce & the Boys!
Other than winning the grand prize, together with Benjamin, Calvin, Angie and Luke, we each won a HTC WildFire from the HTC Connects You & Me Challenge!
To reward the efforts put in by all the bloggers, F&N decided to add in additional prizes, which is a $100 vouchers for the Special Mention Award! and the winners goes to Calvin & Jiayi!!!
WOOHOO~! It's really a great and awesome experience and time spent together with all the bloggers. I really enjoyed myself throughout this whole challenge process and i'm sure the rest do enjoyed themselves too! 😀
Once again, Thanks F&N for bringing us together and giving us all these wonderful memories and experiences that i'm sure we will always remember! Thanks to HTC for the phone and not forgetting omy.sg for providing all these cool, awesome, wonderful (ok i know my words are very limited but it's like no words can describe how great it is) blogger events and playing a big part in the blogosphere in Singapore!
OH! and i really really have to sincerly thanks all my READERS, FRIENDS and SUPPORTERs! You guys are my motivation to continue blogging! ;D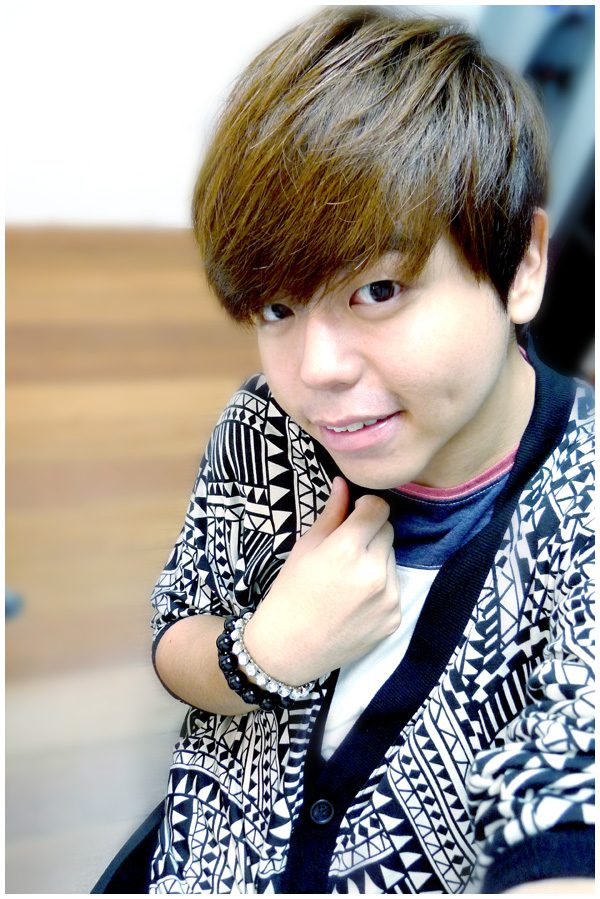 THANK YOU VERY VERY MUCH!
okok, enough of all the thanking here and there. Just one last thing i would like to say is…
Do remember to join the F&N Fanpage (http://www.facebook.com/FnNFuN) where there will be contest and promotion going on frequently where u can win lots of attractive prizes!