From January 10 to February 11, 2017, award winning Golden Peony introduces new and innovative Year of the Rooster prosperity dishes and set menus, creatively put together by Executive Chinese Chef Ku Keung and his team. Guests can toss to a new year with the Fortune 3D Fiery Rooster Yu Sheng with Kanpachi, Abalone, Salmon, Crispy Fish Skin and White Bait; as well as dine on traditional New Year dishes with a modern twist such as Roast Suckling Pig stuffed with California Maki, Braised Sea Cucumber with Minced Shrimp and Pork, and 'Bi Feng Tang' Golden Half Lobster with Spiced Almond Flakes.
Guests can also have a Golden Peony celebration at home with auspicious takeaway treasures, including two new Treasure Dinner Sets. From traditional Yu Sheng, Prosperity 'Pen Cai', to signature dishes such as Roast London Duck or Suckling Pig; as well as a medley of festive cakes and cookies, will be available for takeaway from January 10 to 27, 2017.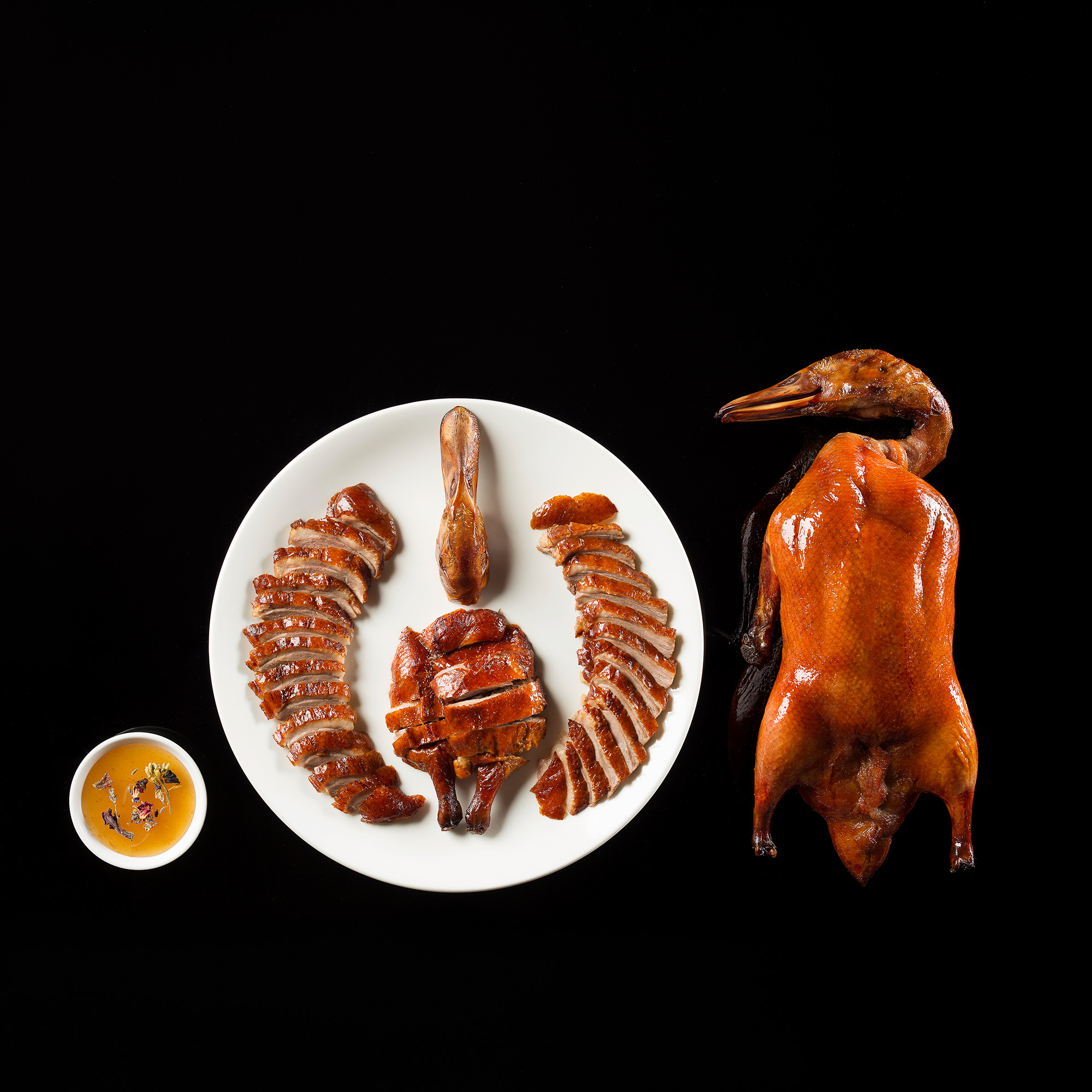 Over at Oscar's, Lunar New Year dishes take centerstage at the buffet lines, as well as a special outdoor BBQ station on the eve of and public holidays. Oscar's Lunar New Year buffet is available from January 18 to February 11, 2017. BBQ Station is available on January 27, 28 and 29, 2017 only.
In addition, guests can also titillate their taste buds with a new innovative festive Gin & Tonic concoction, The Chinatown G&T, at the Lobby Lounge from January 10 to February 11, 2017.
For reservations, visit www.connoisseur.sg or call:
Golden Peony: +65 6432 7482/88
Oscar's: +65 6432 7481/63
Lobby Lounge: +65 6432 7483
Festive Takeaway: +65 6432 7489 / Email: sinci.festive@conradhotels.com