The month-long June school holidays are a great time for a longer trip with the family, but high demand often means inflated flight prices and hotel bills. Parents (and their wallets) deserve a break as much as their kids do this summer, so the travel experts at KAYAK.sg crunched the numbers to reveal when to book flights to the top 10 most popular school break destinations for maximum savings.
Top 10 most popular June school holidays destinations from Singapore by value
Destination
Average price for round-trip flight
Average price for 1 night in a 4- star hotel
Total average price for round-trip flight and 1 night stay
Best day to book
1
Bangkok
S$187
S$133
S$320
Tuesday
2
Denpasar (Bali)
S$229
S$210
S$439
Wednesday
3
Taipei
S$322
S$170
S$492
Friday
4
Melbourne
S$584
S$143
S$727
Monday
5
Seoul
S$604
S$164
S$768
Sunday
6
Paris
S$992
S$324
S$1316
Monday
7
London
S$1069
S$302
S$1371
Friday
8
Los Angeles
S$1192
S$392
S$1584
Thursday
9
New York
S$1387
S$469
S$1856
Sunday
10
San Francisco
S$1490
S$354
S$1844
Tuesday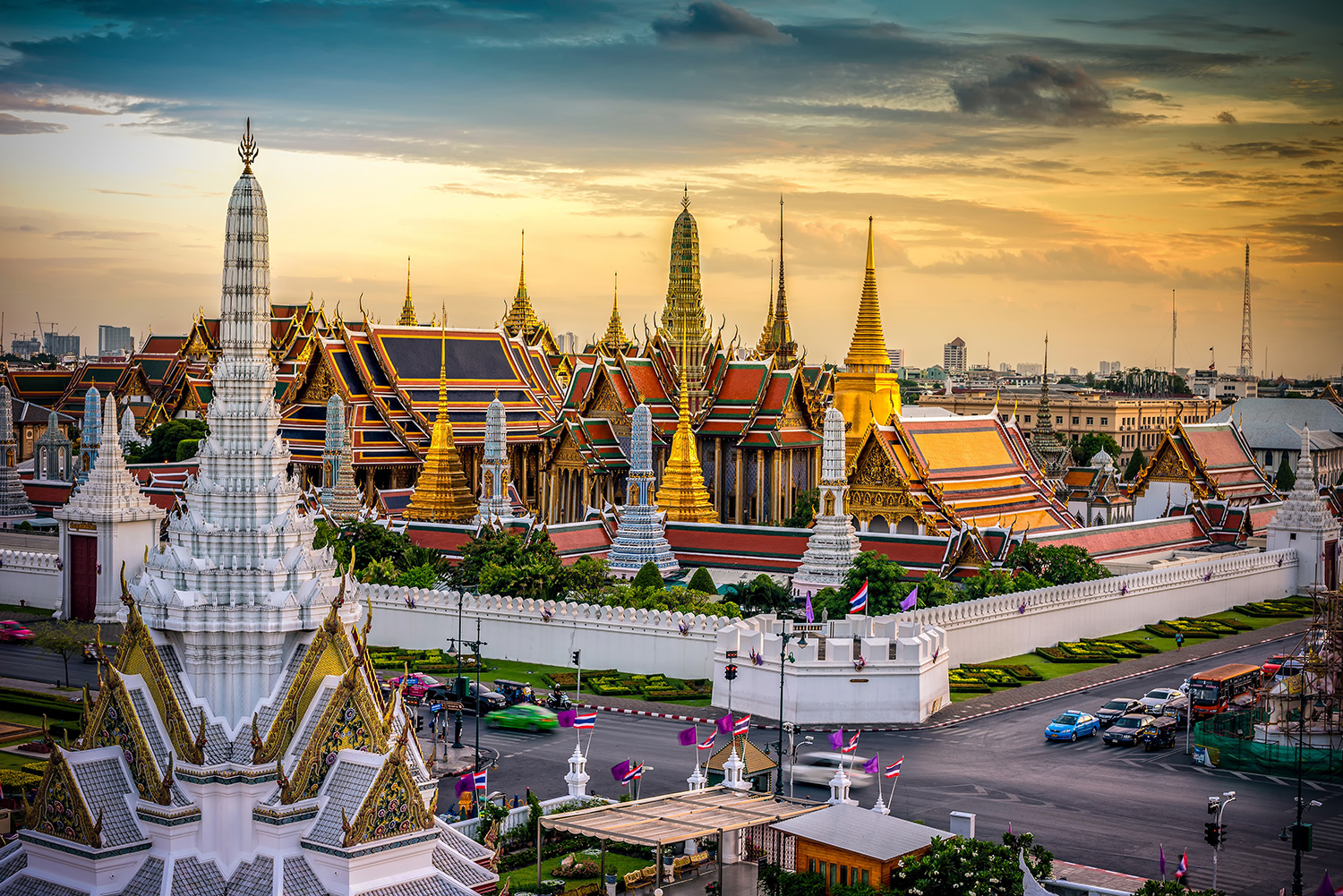 Bangkok, Thailand: Best value destination in Asia
KAYAK.sg data reveals the top 10 destinations for school holidays based on the average median price for travel between 1 and 30 June 2016. Many families take advantage of the month-long school break in June to visit long-haul cities like Paris and New York, while others escape to nearby destinations in Southeast Asia like Bangkok and Bali. Booking on the right day of the week can save travellers between seven and 33 per cent.
Among the most popular June school holiday options, Bangkok is the all-around best value destination for both flights and four-star hotels. Round trip flights to the City of Angels in June cost S$187 on average and a four-star hotel stay averages S$133 per night. Travellers booking their flights on a Tuesday up to 15 weeks in advance can save up to 30%. On average, travellers pay S$155 when they book on a Tuesday, while those who book on a Monday pay S$222. June is a great month to visit the Thai capital: there are fewer tourists than at other times of the year and the heavy rains of the monsoon season won't begin until later in the summer. In addition, many retailers participate in Thailand's Amazing Grand Sale from 15 June to 15 August, offering discounts on clothes, jewellery and electronics.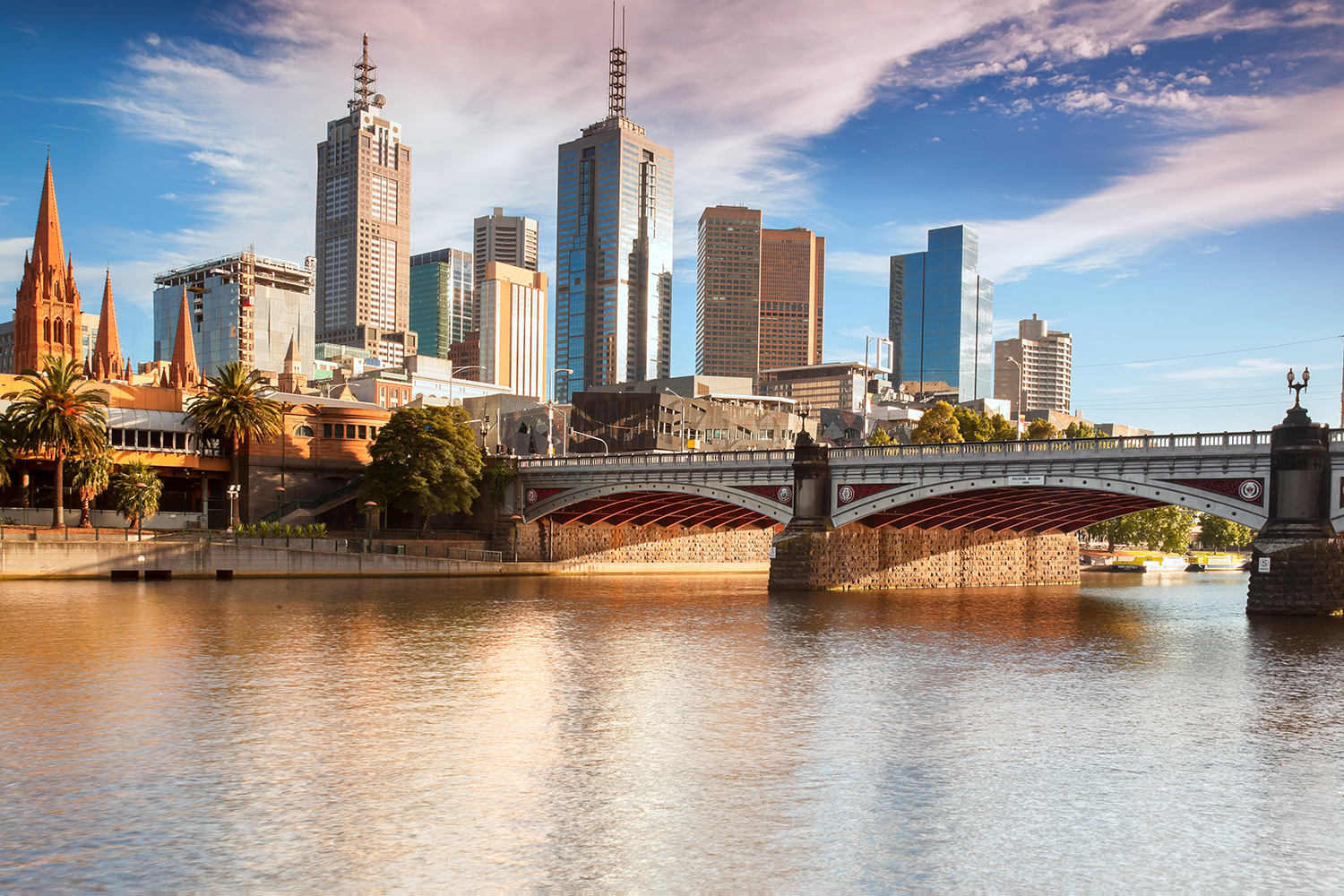 Melbourne, Australia: Most affordable long-haul destination
According to KAYAK.sg research, the most affordable long-haul destination in the list is Melbourne, Australia. Despite the Land Down Under's reputation for being an expensive travel destination, four-star hotels are only slightly more expensive than in Bangkok, averaging S$143 per night. Round trip flights to Melbourne cost S$584 on average, but travellers can save S$45 by booking on a Monday up to 20 weeks in advance for an average flight price of S$539. Melbourne's winter temperatures in June (7-14 degrees Celsius) are a nice change from Singapore's heat and humidity. Animal-loving kids can tap into their wild side with visits to the city's excellent zoo and Sea Life Aquarium.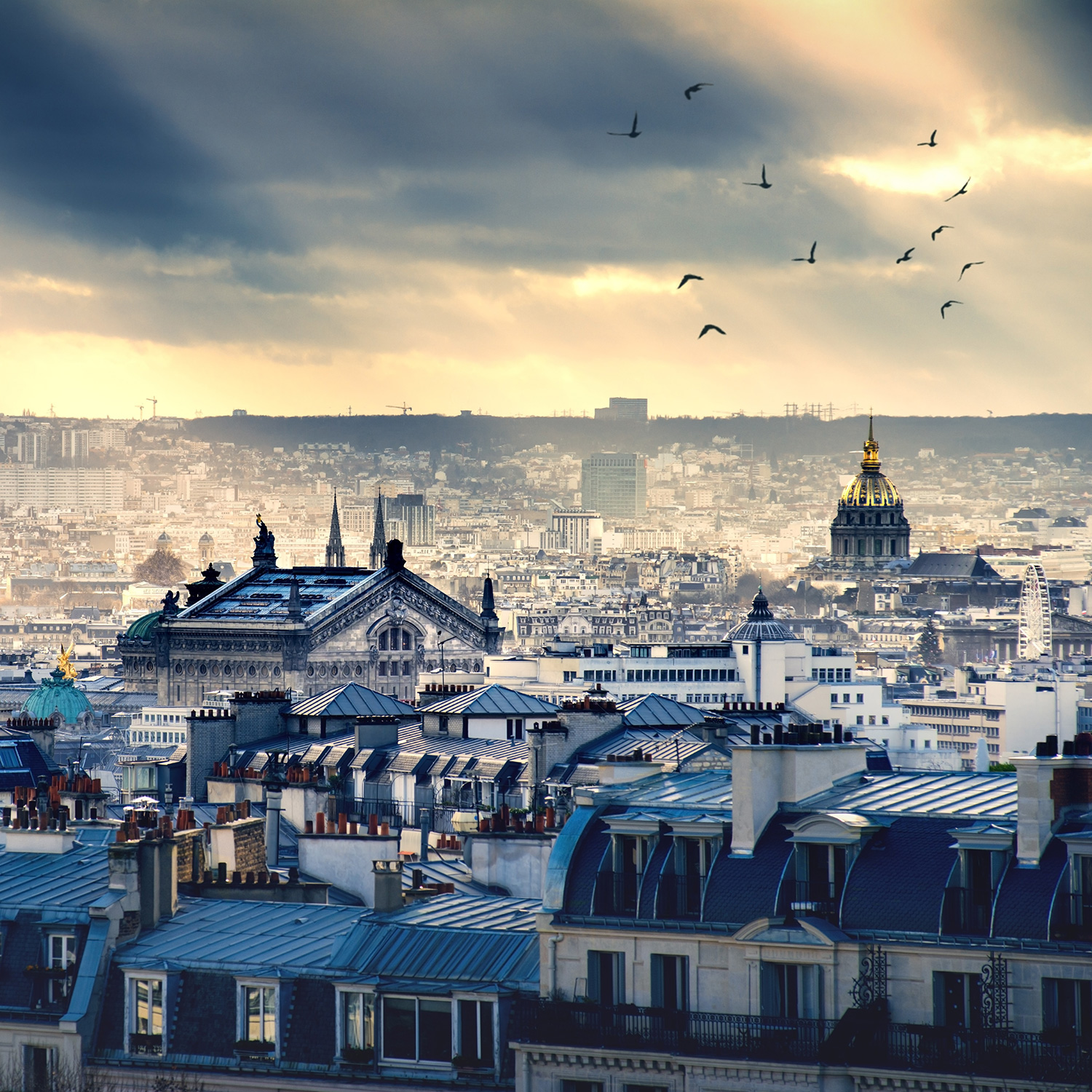 Paris, France: Best value ultra long-haul destination
The City of Light offers great value for a family summer sojourn. With flights averaging S$992 from Singapore and four-star hotels averaging S$324 per night in June, Paris is the most affordable ultra long-haul destination in the top 10. Travellers can save up to 20% by booking flights up to 20 weeks in advance on a Monday (average flight price S$866), versus booking on a Sunday (average flight price S$1076). In June, Paris comes alive with festivals and outdoor events like the Fete de la Musique and open-air film screenings in Parc de la Villette.