Sponsored Trip by Chan Brothers Travel & Korea Tourism Organisation
After returning back to JangseungpoFerry terminal from the popular Oedo Paradise Island located in Geoje, we took a bus (Bus No.111) from the ferry terminal to Gohyeon Intercity Bus Terminal and transit toanother bus to TongYeong Island.
Os : So when is the bus coming??? :/
Finally it's here! it's pretty exciting taking a public bus like this as you do not know where it will stop at and how long will it take to reach ur destination…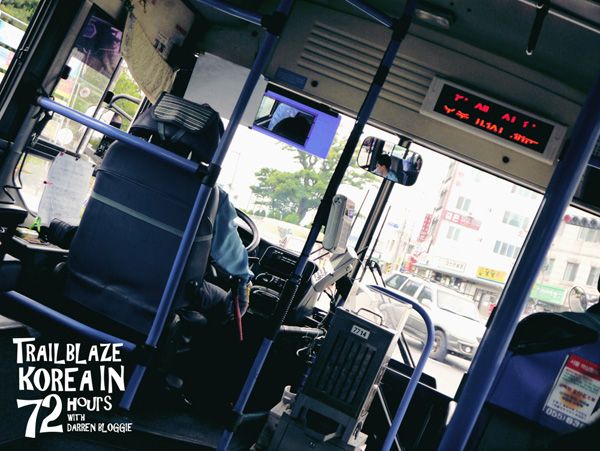 here's how the interior of the public bus look like.. not alot of seats with alot of standing space…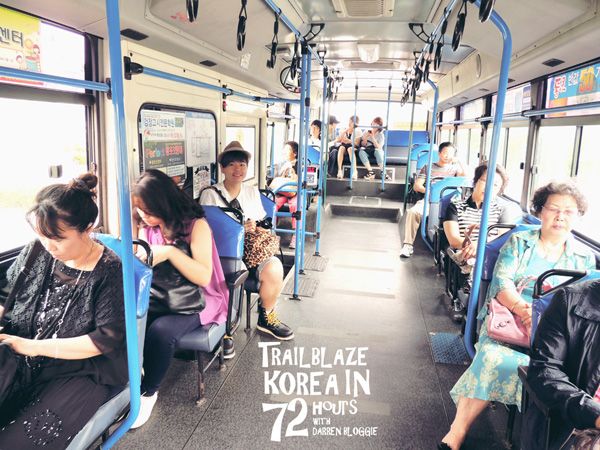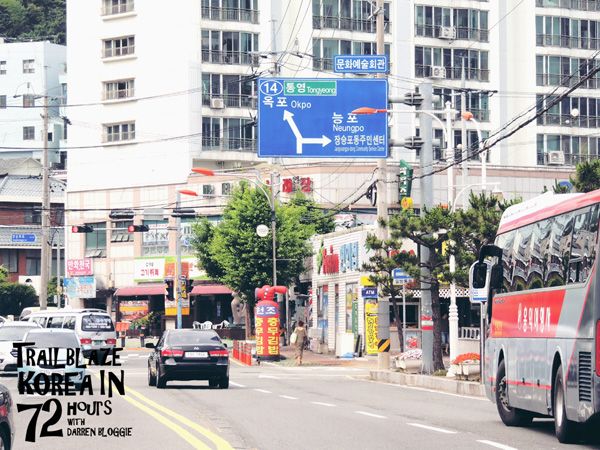 Arrived at Gohyeon Intercity Bus Terminal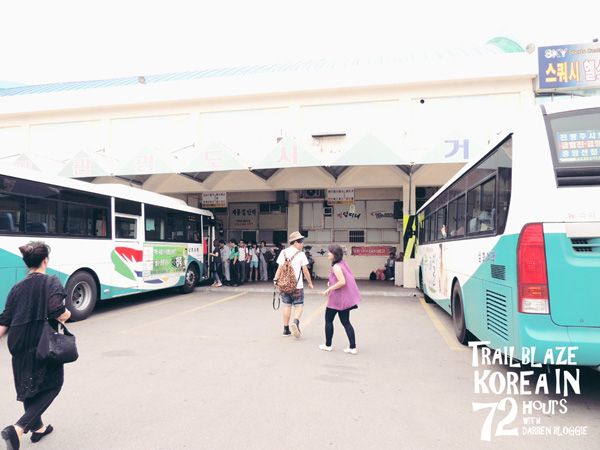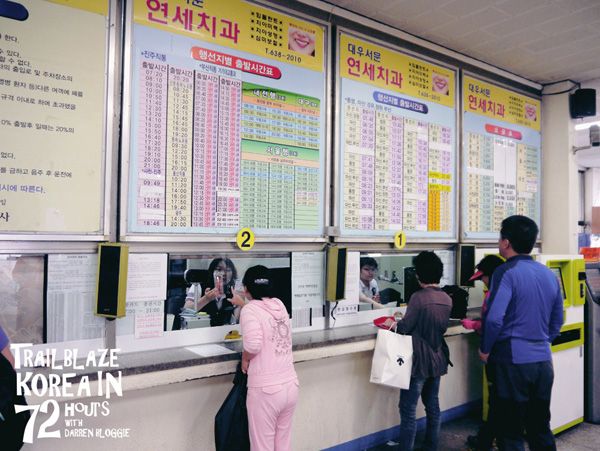 Purchase a ticket from the counter for the bus to Tongyeong. Bus fare is ard 3,100 won and will take ard 30 mins to reach.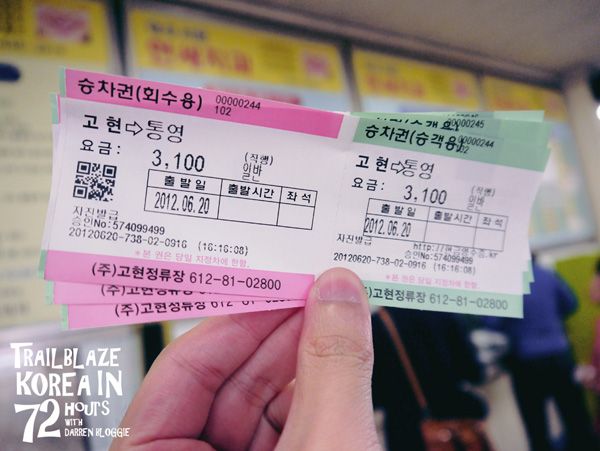 Since we have some time before the bus leave for tongyeong, we managed to grab a quick lunch at the stall in the bus terminal.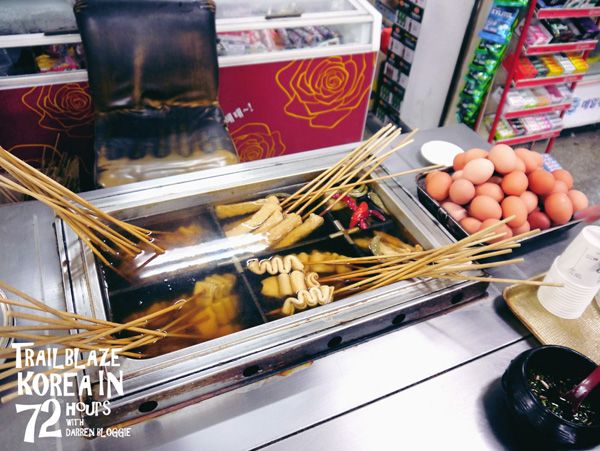 Very interesting! you pick whatever you want to eat and use the paper cup provided to scoop up the soup and drink.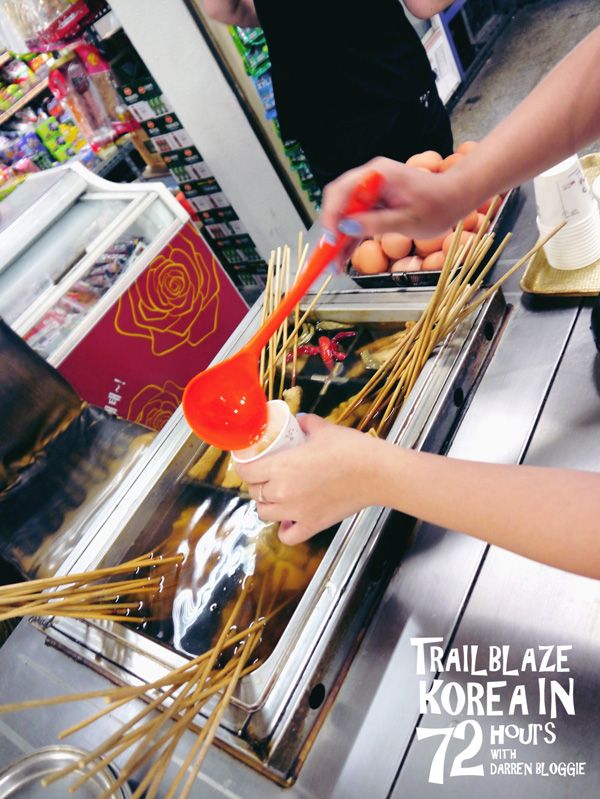 oh~~ so delicious!!!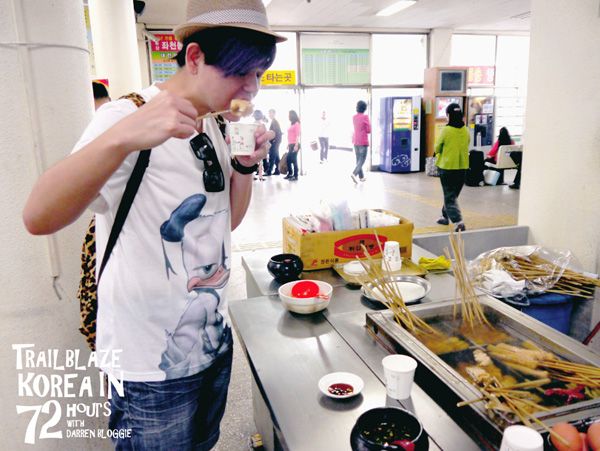 wanna try some? 😀 after you are done, just pay according to the no. of sticks you ate. 🙂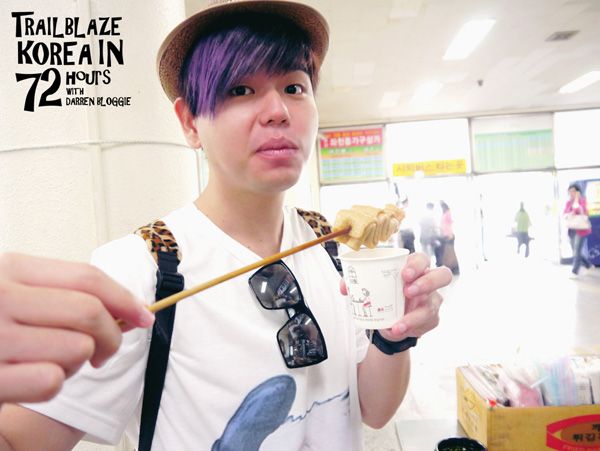 In the bus on our way to tongyeong…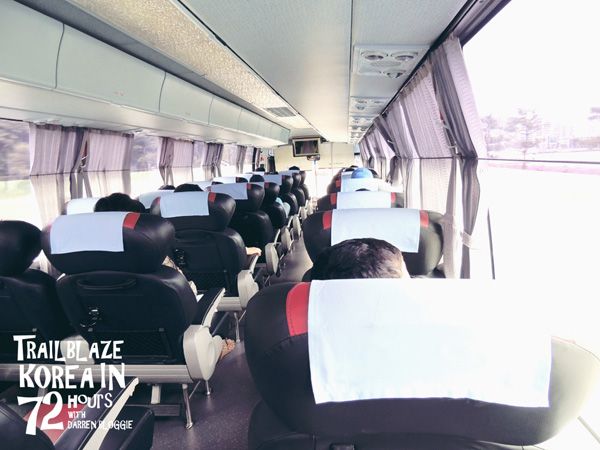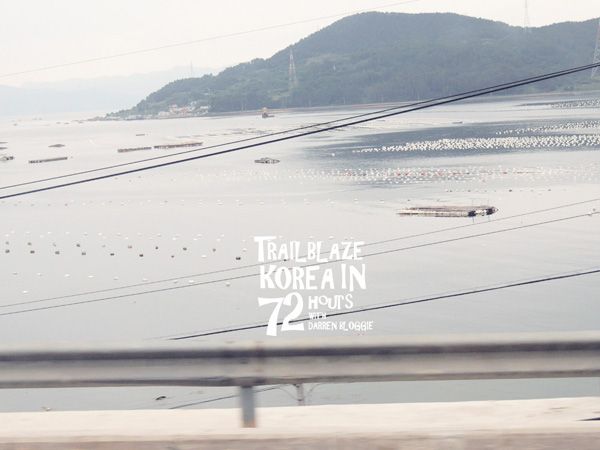 ard 30 mins later, we arrived at Tongyeong Bus Terminal.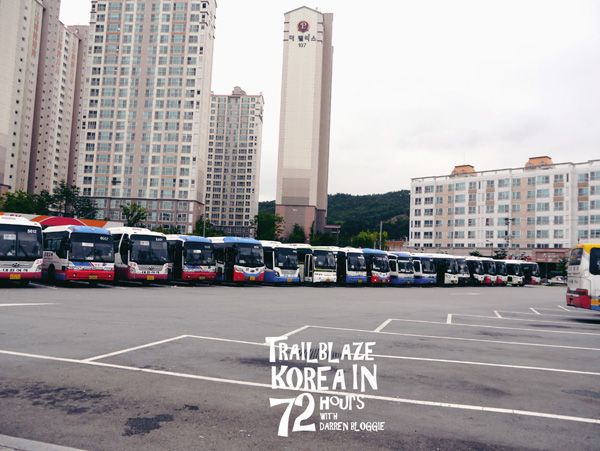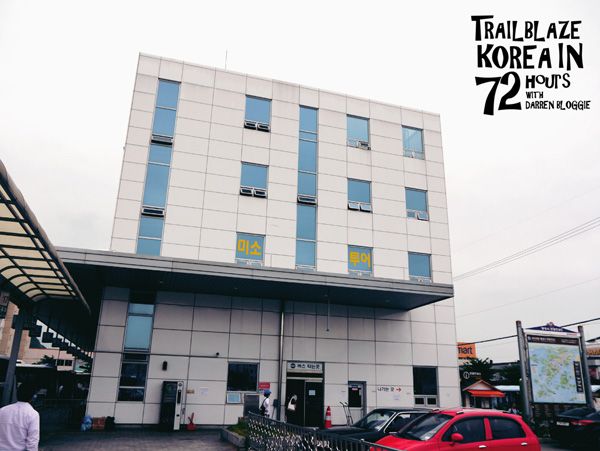 Initially what i planned was to take a cab from the bus terminal to the cable car.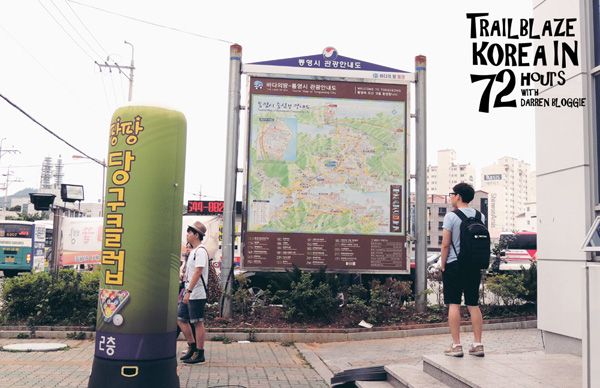 But getting a cab is SOO difficult over there… and the tourist information counter was closed. But luckily we managed to find out from the locals on the bus to take to reach our destination…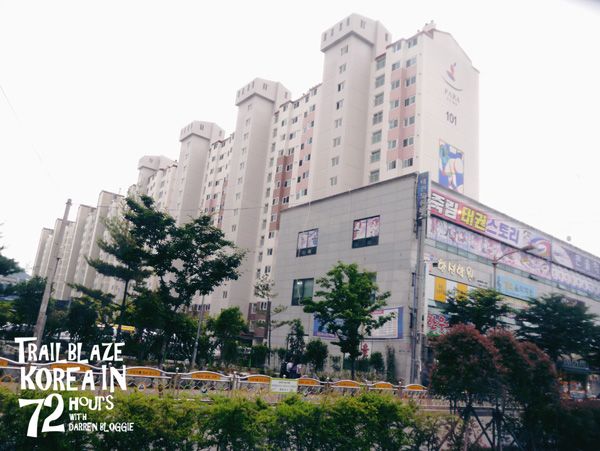 HDB flats look-alike apartment in korea…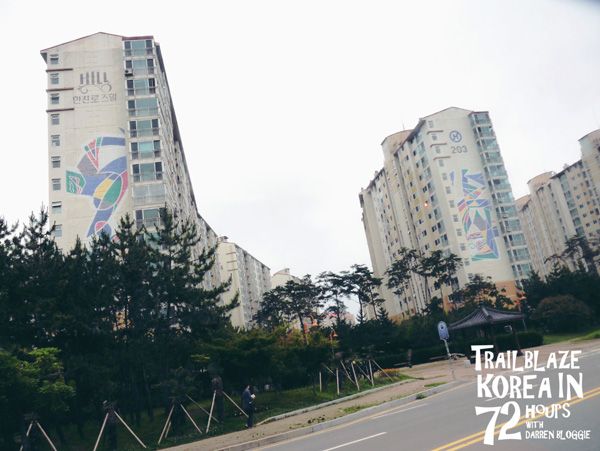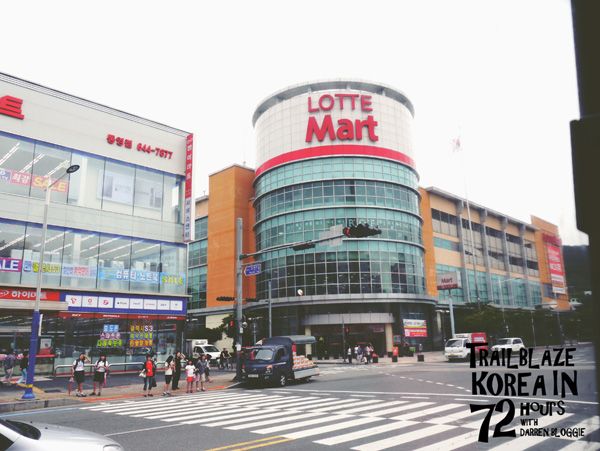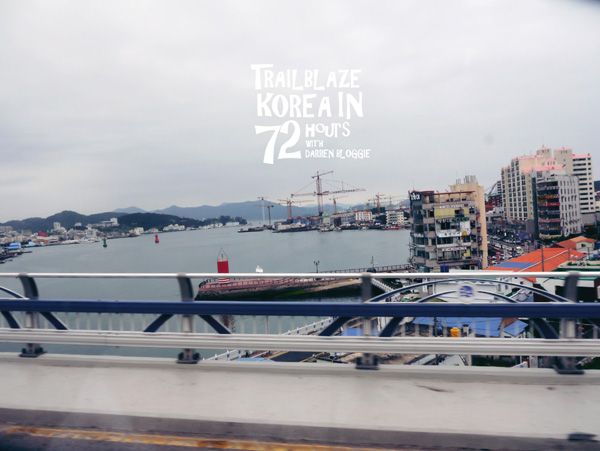 It's totally a competition with time as we are pretty close to the closing time of the cable car. SO I RAN FOR MY LIFE up the steep stairs and managed to get the tickets in time.. phew~ if not all the time spent on the journey will go to waste lo!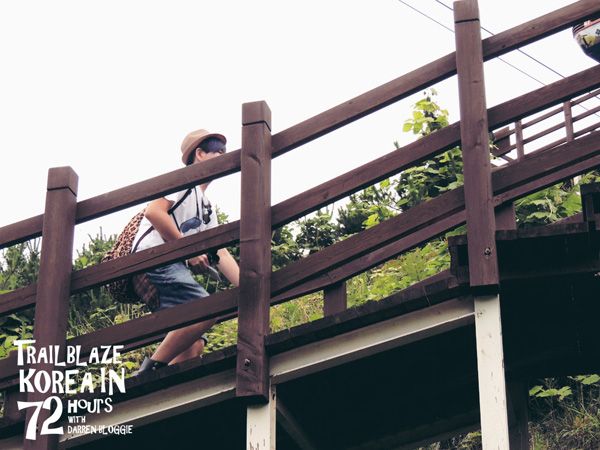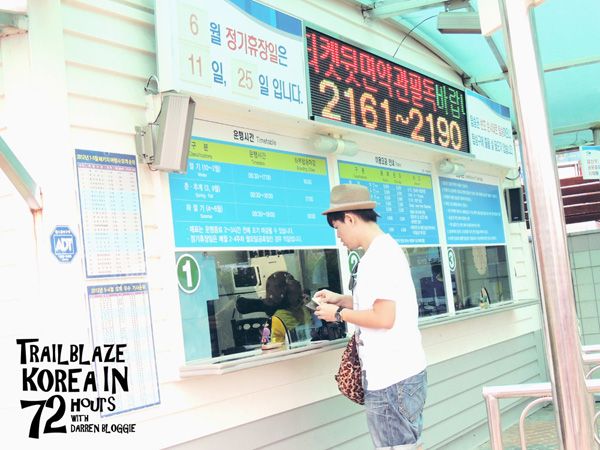 Hallyeo Waterway Observation Cable Car (9,000 won) that will bring you up to Mt. Mireuksan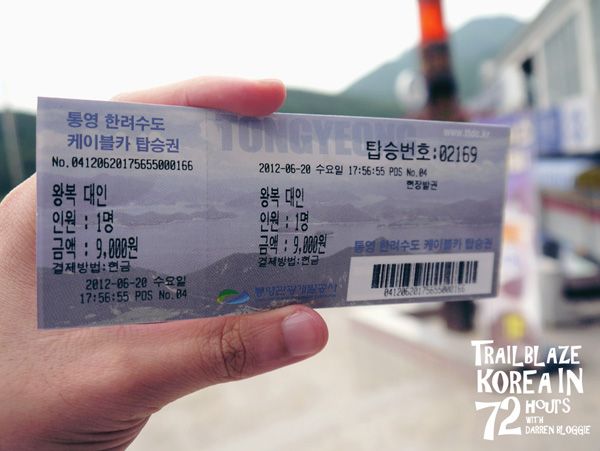 for a moment i was wondering why the cable car paused for awhile…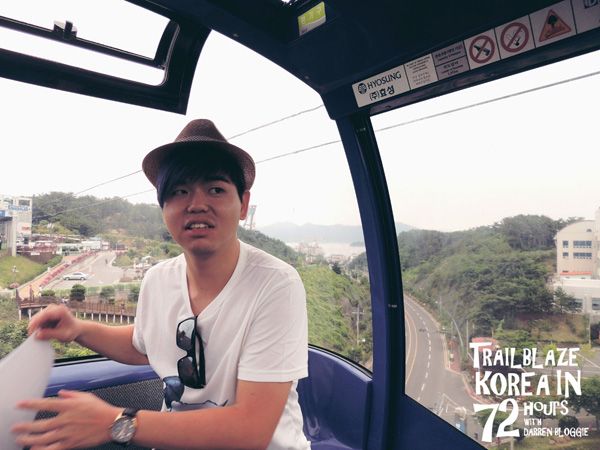 arrived!! mission to reach the submit of Mt. Mireuksan!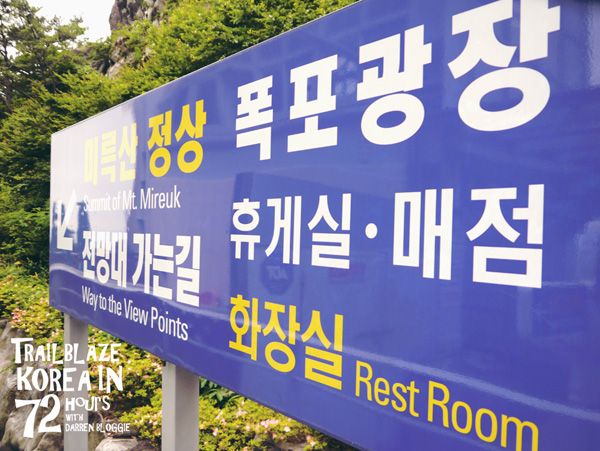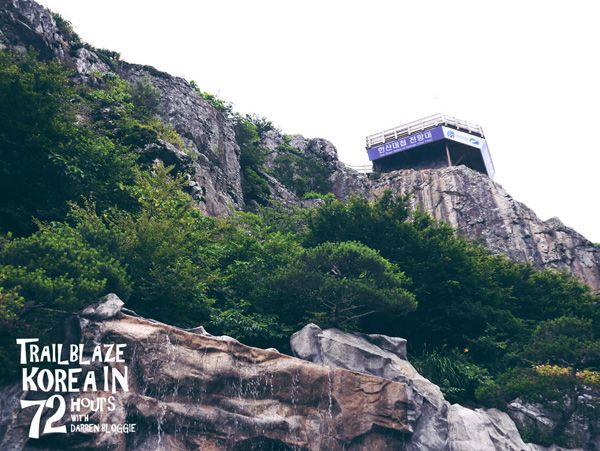 Surprised that there's actually free wifi provided up there?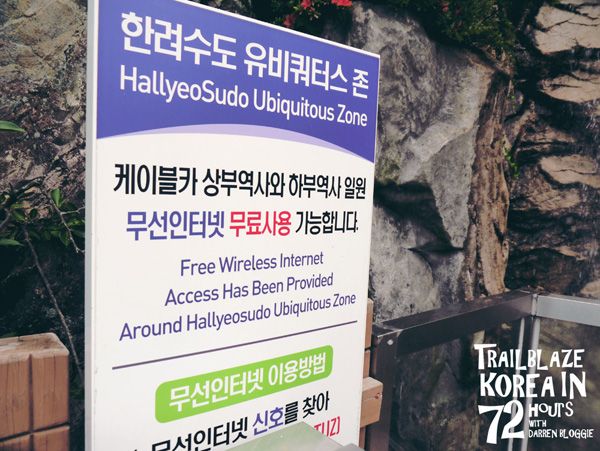 Let's go!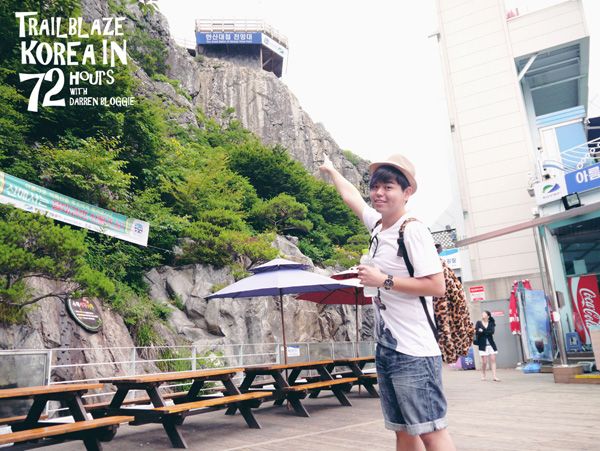 how to get up there? through tons and tons of flights of stairs…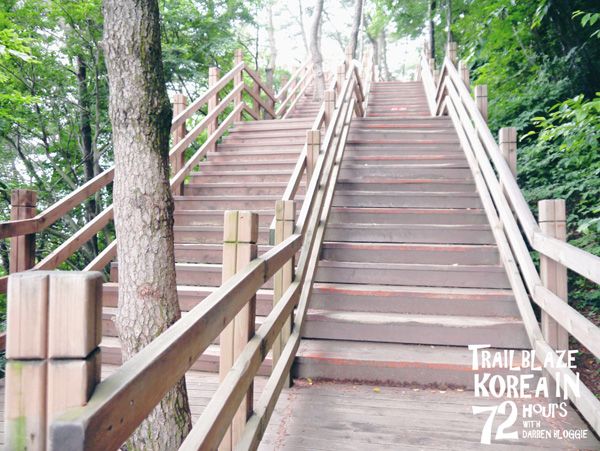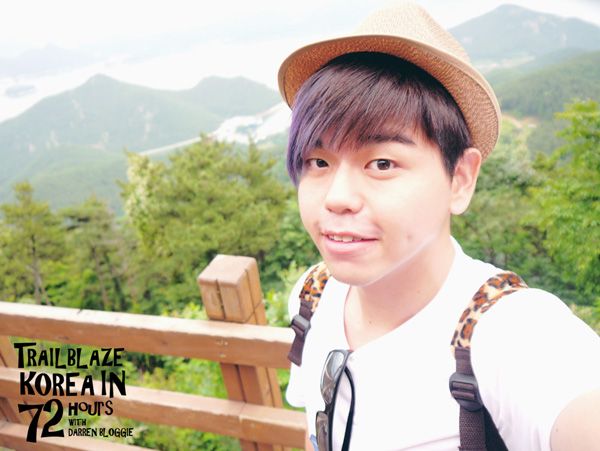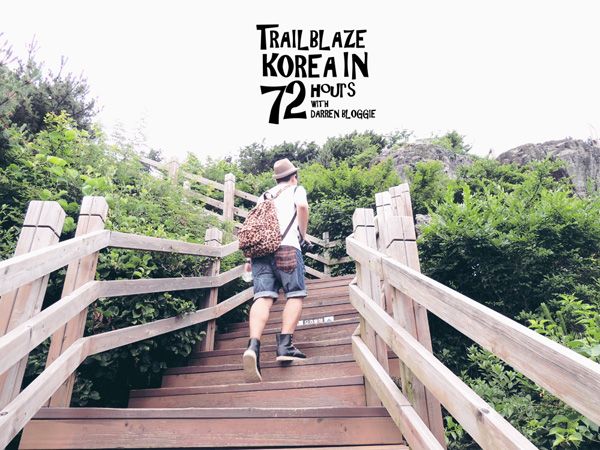 i know i can do it!! i know I CAN!!!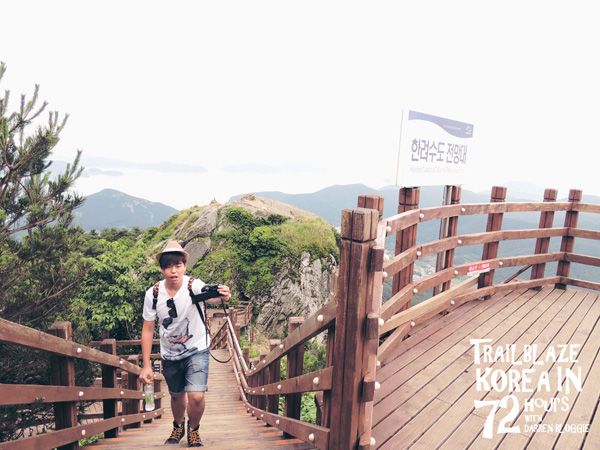 and all the hardwork was well paid off~! we made it to the summit!!! 😀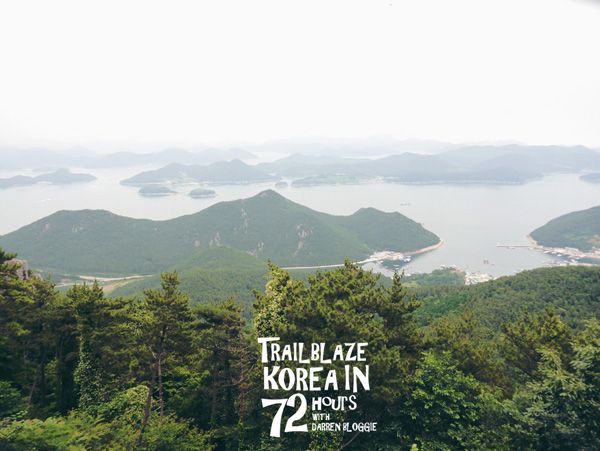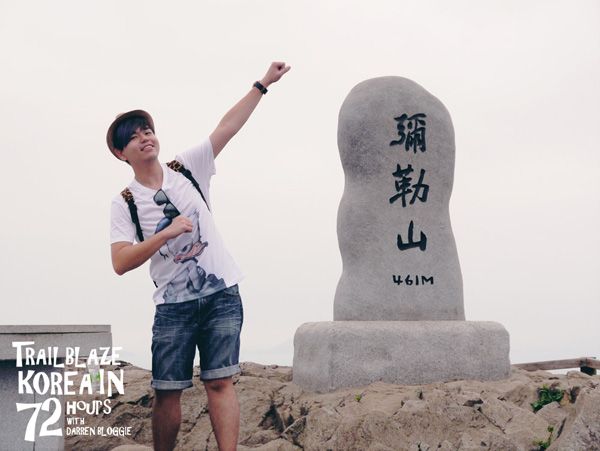 the view up there was really nice and the air was really fresh! 😀 we didn't manage to stay for long as the time to head down hill is up.. so we needa leave the place and take the cable car back down. Now we wanted to get a cab back to the bus terminal and once again, NO CAB! so we waited for the bus back to the terminal and we were afraid that we might miss the bus back from tongyeong to busan! another time racing again!!!!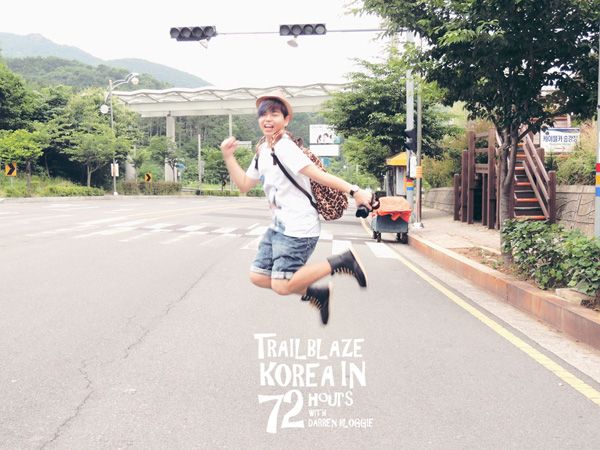 Phew, luckily we managed to make it on time and catch the bus back to busan… by the time we reached back busan, it was pretty late already. so we settle our dinner with yummy cup noodles with egg and banana milk ;P not bad leh~ taste awesome!!!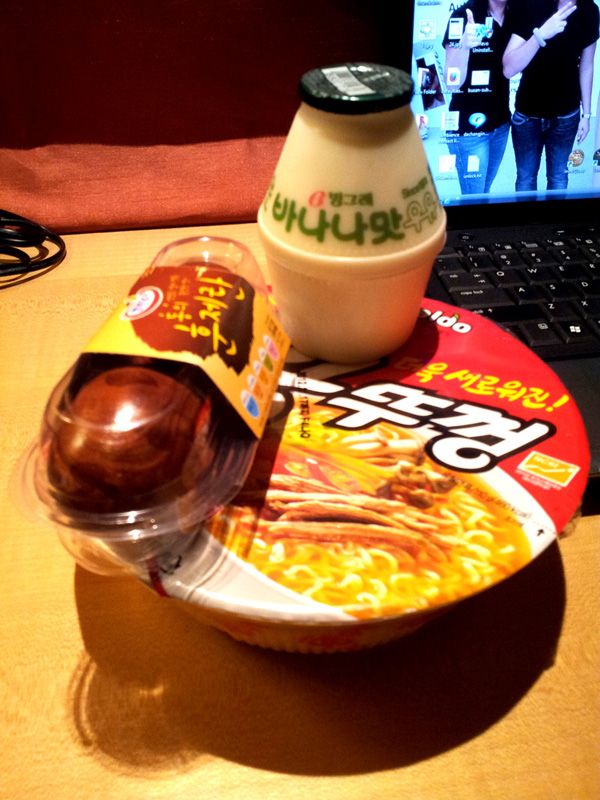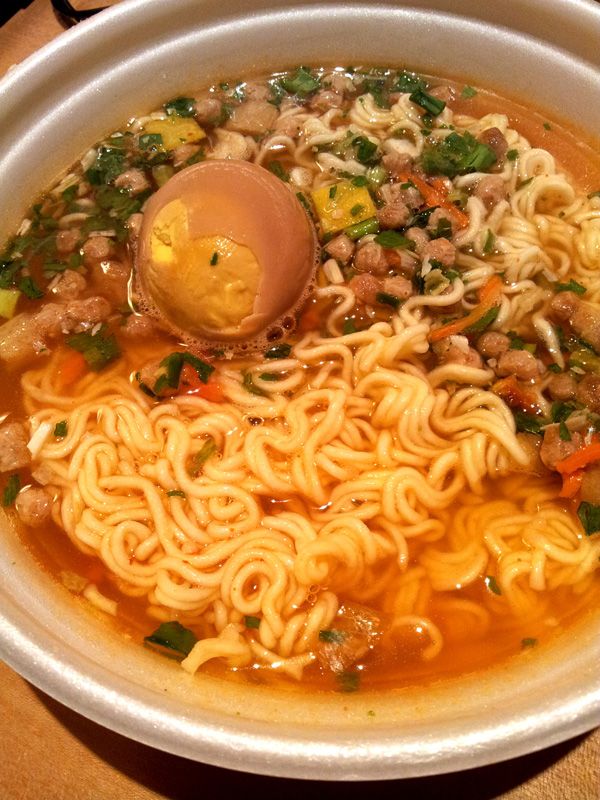 had an early night as we are visiting the Haedong Yonggungsa Temple and Haeundae Beach 😉
Trailblaze Korea in 72 Hours with Darren Bloggie Eps 04 Begins!
* * * * * * * * * * * * * * * * * * * * * * * * VOTING TIME * * * * * * * * * * * * * * * * * * * * * * * *
Do you enjoy reading and watching my Trailblaze Korea in 72 Hours with Darren Bloggie ? If you do, would appreciate it if you can cast a vote for me!
https://www.facebook.com/ChanBrothersTravelSG/app_20678178440
*Voting ends 25th August 2012!
Voters will get to win a special gift that i've brough back from Korea too! 😀
Gamsahamnida 감사합니다!
——————————————————————————————-
Do check out these entries as well! 😀