its coming to the end of the year now.. time to say bye bye to 2006..
hmm.. alot of things happen this year..
i've graduated from nafa, shot our first movie, "星星之戀" , enlisted into ns.. and many many more..
hmm.. hopefully, all those unhappy stuff that happen would just be over and let it stay in 2006..
alright.. finally done with the 2 caps that the person ordered from me.. haha.. will be passing it to her on sat..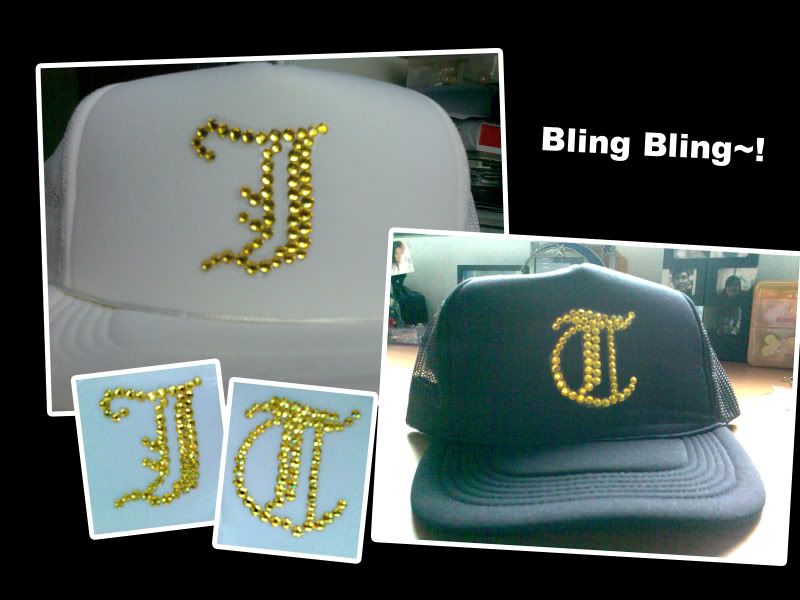 went out on wednesday with marc to chinatown to buy those crystal and thursday to far east for the cap.. haha.. rac must be thinking why i'm meeting and going out with yy so often.. yes, you're right~! We're together.. for 2 weeks le.. hehe.. shh.. dun tell anyone k?…
LOL~!! if u believe this then u must be CRAZY lo~!!!!!!!!
alright.. went out with my aunt today to ikea then to courts megastore.. not bad la.. quite spacious over there.. alot of things to see.. had lunch at ikea.. the nasi padang.. was soooo nice lor.. consist of rice, vege, toufu, satay fish and fried chicken for only $4.90~! yummy.. now still thinking of the food there.. haha..
bought 2 table lamps, one for me and one for my aunt and a bedisde cabinet..
took a taxi back to amk.. after that we proceed to the fairprice extra at amk.. haha.. so crowded lor.. its just liek carefour or giant lo..
after walking around… i took a bus back home.. and here i'm to blog hehe..
yesterday, i finally opened up this box of chocolate and eat… my aunt bought for me in kl when they went genting recently.. it cost sing dollars $30.. so ex sia.. but SHI HAO CHI DE LOR~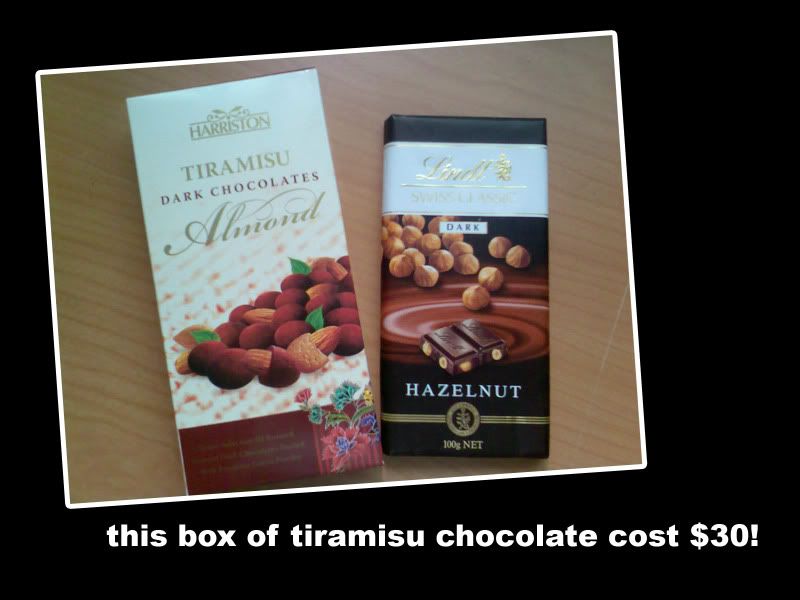 btw, did a new blog banner.. advertisment for s.h.e upcoming concert.. ahaha.. if u find the song repeating again and again.. and its annoying, kindly off ur volume for the time being hehe.. =) thanks..
will be going out on 31 for coutdown with frenz.. 1st time going out for countdown.. haha.. and my 1st outing on 2007 is to celebrate zw birthday ~! hahaha..
hope everyone have an ENJOYABLE, FUN AND MEMORABLE 2006 and 2007 Countdown night~!