Timberland's journey along the Modern Trail stops at the Wharf District for Spring 2016, where city streets meet the water's edge. The global "Made for the Modern Trail" marketing campaign, first introduced in Fall Winter 2015, redefines what it means to be outdoors – from downtown neighbourhoods to the shore and everywhere in between.
Timberland's versatile collection of footwear, apparel and accessories infuses the brand's heritage into adaptive pieces that embody a modern, crafted aesthetic. Taking consumers throughout their everyday adventures, the Timberland Spring 2016 collection looks at home on a rooftop deck with friends, outside for a hike or out on a stormy urban adventure.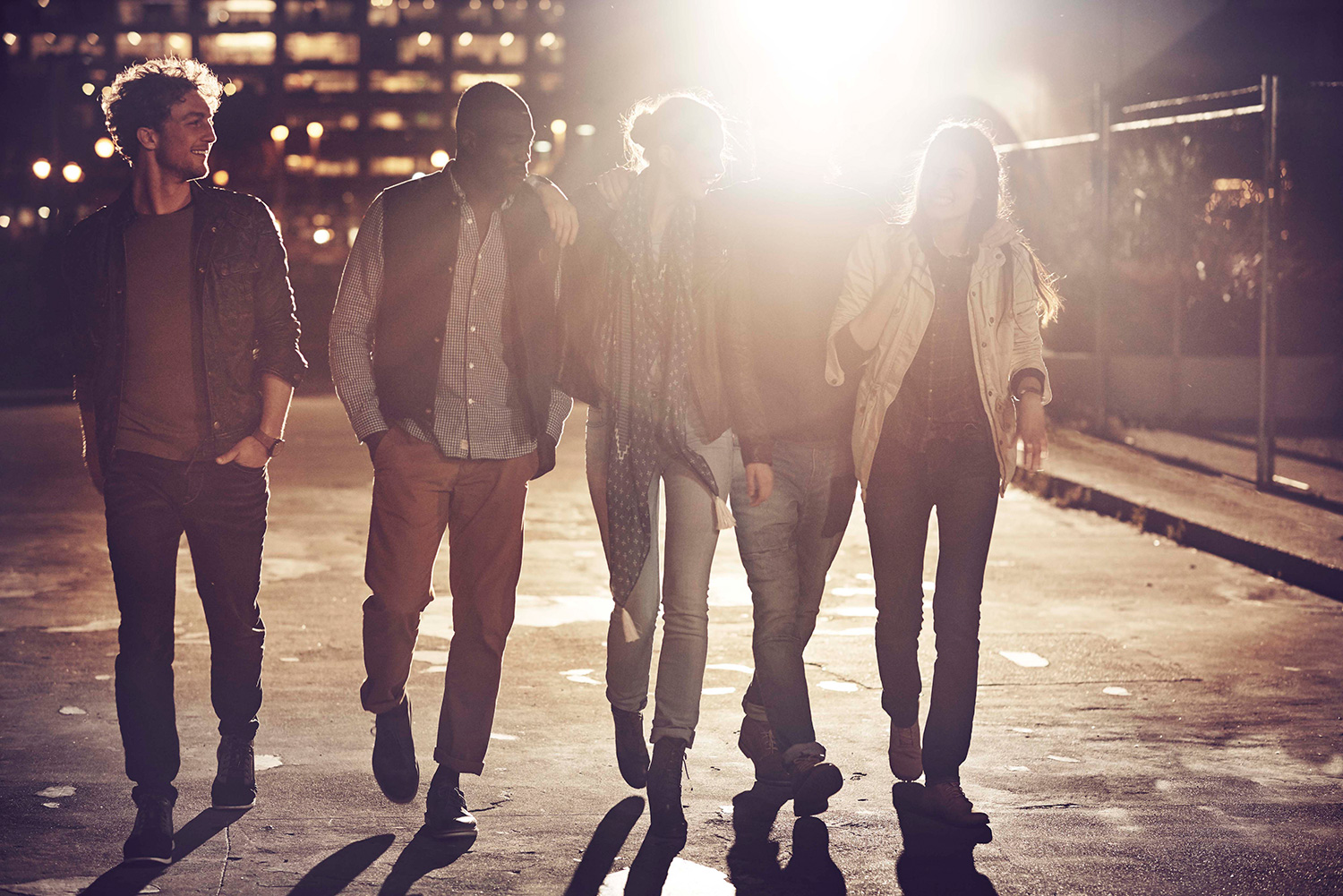 With Singapore being an island surrounded by the sea and tropically unpredictable weather, there is no doubt that the Wharf District would be perfect to tide us through this new season in style.
THE WEATHERED STORM COLLECTION (from now to mid-February 2016)
Channelling inspiration from the unpredictable waterfront weather, Timberland Spring Summer 2016's first capsule, entitled the Weathered Storm Collection, offers ultimate versatility, where fluctuating temperatures, transitional weather and spring rainstorms are the norm.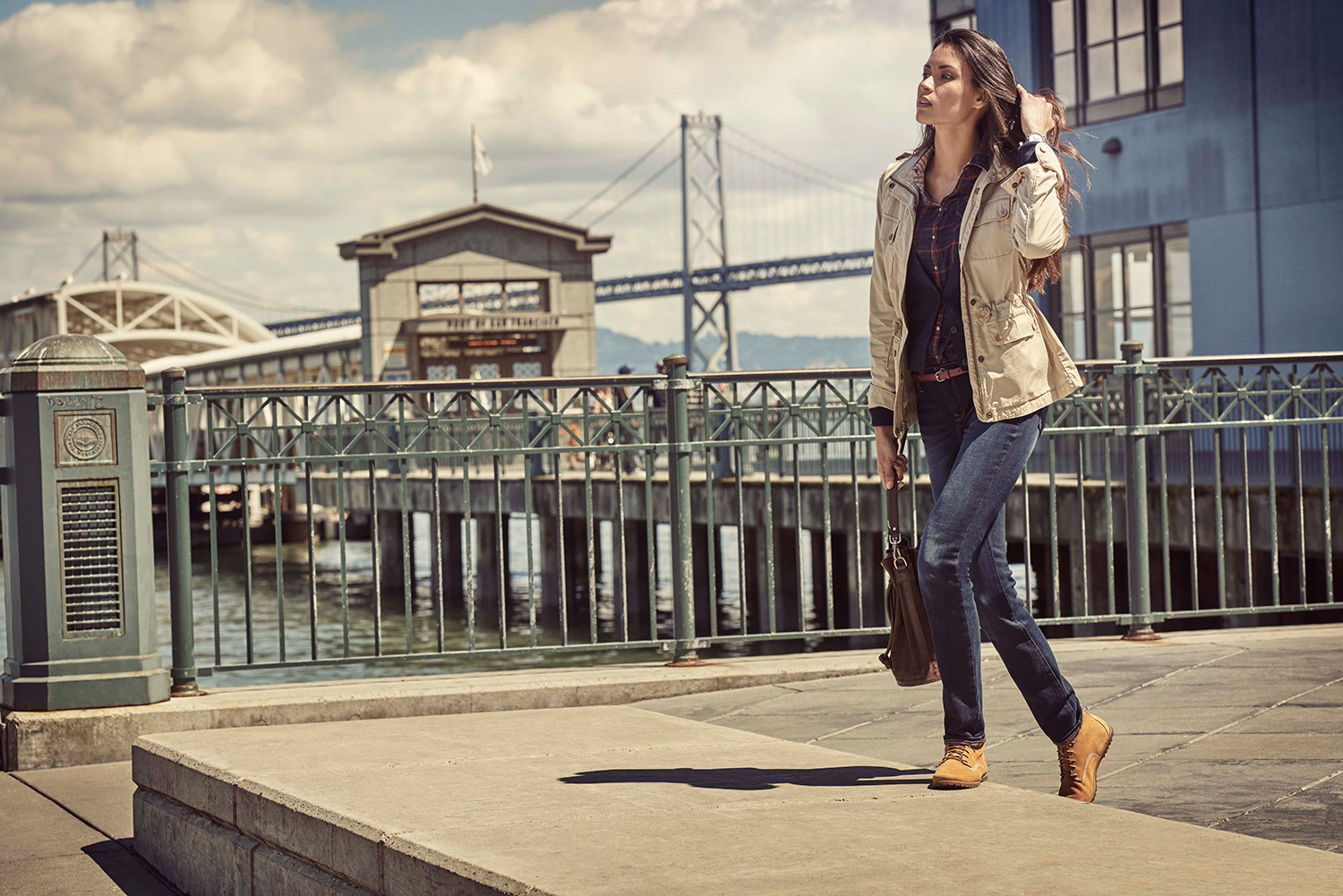 Lightweight layers, rugged styling and just the right amount of water protection allow you to thrive on or off the coast, regardless of the weather. Returning home dry and stylish after a day out along the coast or trekking through a morning rainstorm, this collection is ready for the next adventure.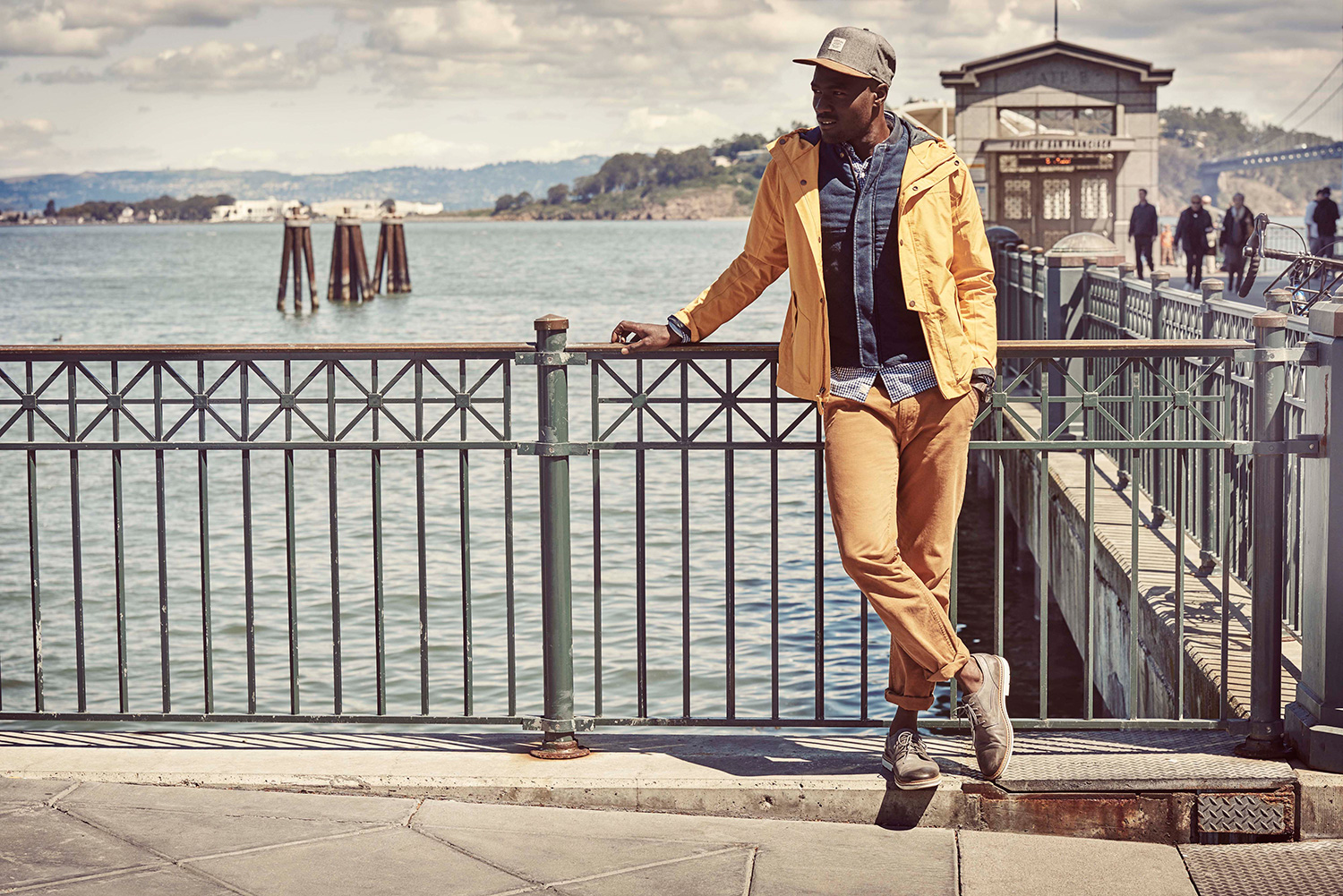 THE PIER 24 COLLECTION (from mid-February to end-March 2016)
Timberland's second capsule for Spring 2016 is the Pier 24 Collection that embodies life near the water: a place where fun-filled days intersect with night time adventures, where the city meets the sea, and friendships flourish.
Mixed media materials and intricate textures outfit this collection for a seamless transition from rugged days to refined nights. This collection is the ideal combination of performance and style, offering the ultimate in protection and comfort while still being lightweight and versatile.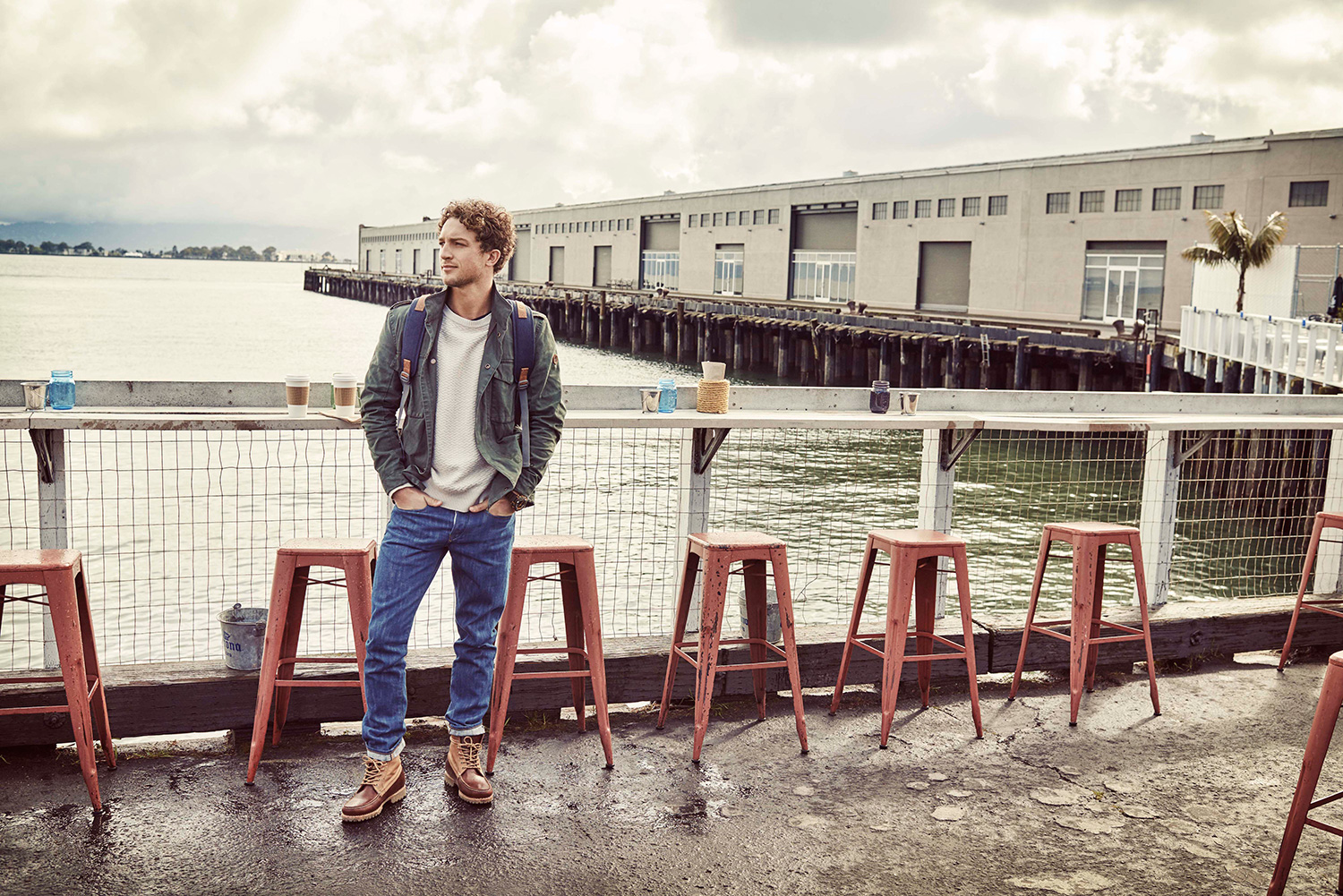 For more information about Timberland®, please visit www.timberland.com.sg, www.facebook.com/TimberlandSG or www.instagram.com/timberlandsg.