Electric Run, the global phenomenon and the biggest 5K night party in the world, is officially returning to the Lion City and set to wow Singapore's crowds this season. Organisers have launched tickets to the Electric Run RECHARGED 2016 World Tour which is scheduled to land in Singapore with a bang on 3 September at the Marina Barrage.
With the Marina Bay's iconic skyline as a backdrop, Electric Runners will be part of an adrenaline filled 5K that's remixed with a dance party and the thrill of a night out with friends. A limited number of early bird discounted tickets are on sale today from SGD 75 on www.ElectricRun.sg and are expected to sell out quickly.
For the first time in Singapore Electric Run RECHARGED will debut the ELECTROBAND, an illuminating LED bracelet that syncs with music and other runners on the night. Pulsating in rhythm, the ELECTROBAND guides runners through dance party zones and course lands, accompanied by music across different genres throughout the route as they make their way to the finish line with family and friends. Furthermore, participants will be treated to an epic after party with heart-pounding beats from live DJs and a light show synced to the ELECTROBAND.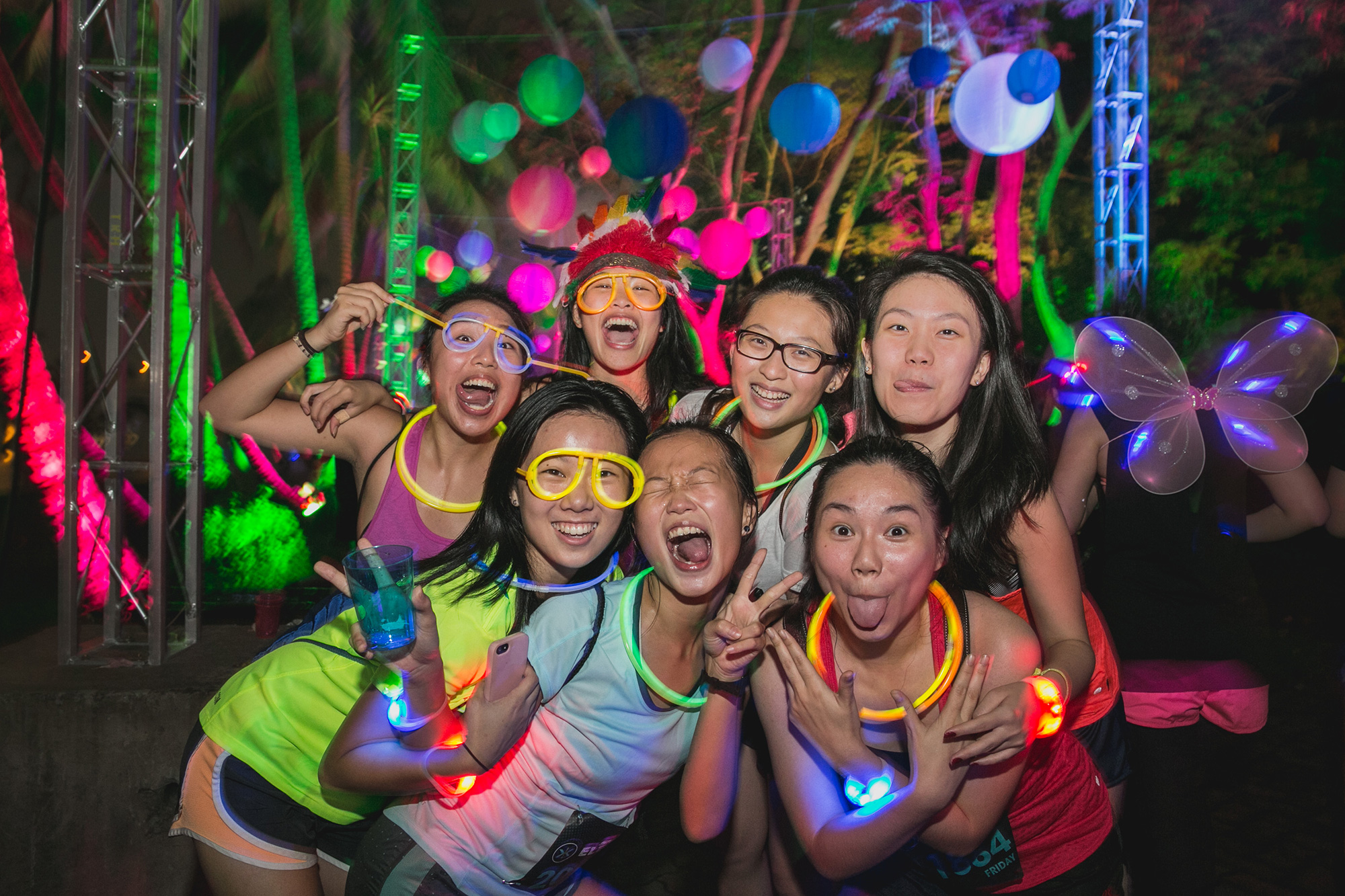 Electric Run was created in the United States in 2012 as the growth in mass participation sport began to take hold around the globe. In the ensuing two years Electric Run has visited more than 19 countries and entertained people of all ages, nationalities and athletic abilities in over 30 cities worldwide.
In 2016, Electric Run will be one of the biggest night run celebrations to hit the shores of Singapore so buy your tickets today on www.ElectricRun.sg and take advantage of the preferential early bird prices.
For more information visit www.electricrun.sg, Facebook, or Instagram @ElectricRunSG and #ElectricRunSg