The movie takes us to an island populated entirely by happy, flightless birds – or almost entirely.
In this paradise, Red, a bird with a temper problem, speedy Chuck, and the volatile Bomb have always been outsiders.
But when the island is visited by mysterious green piggies, it's up to these unlikely outcasts to figure out what the pigs are up to.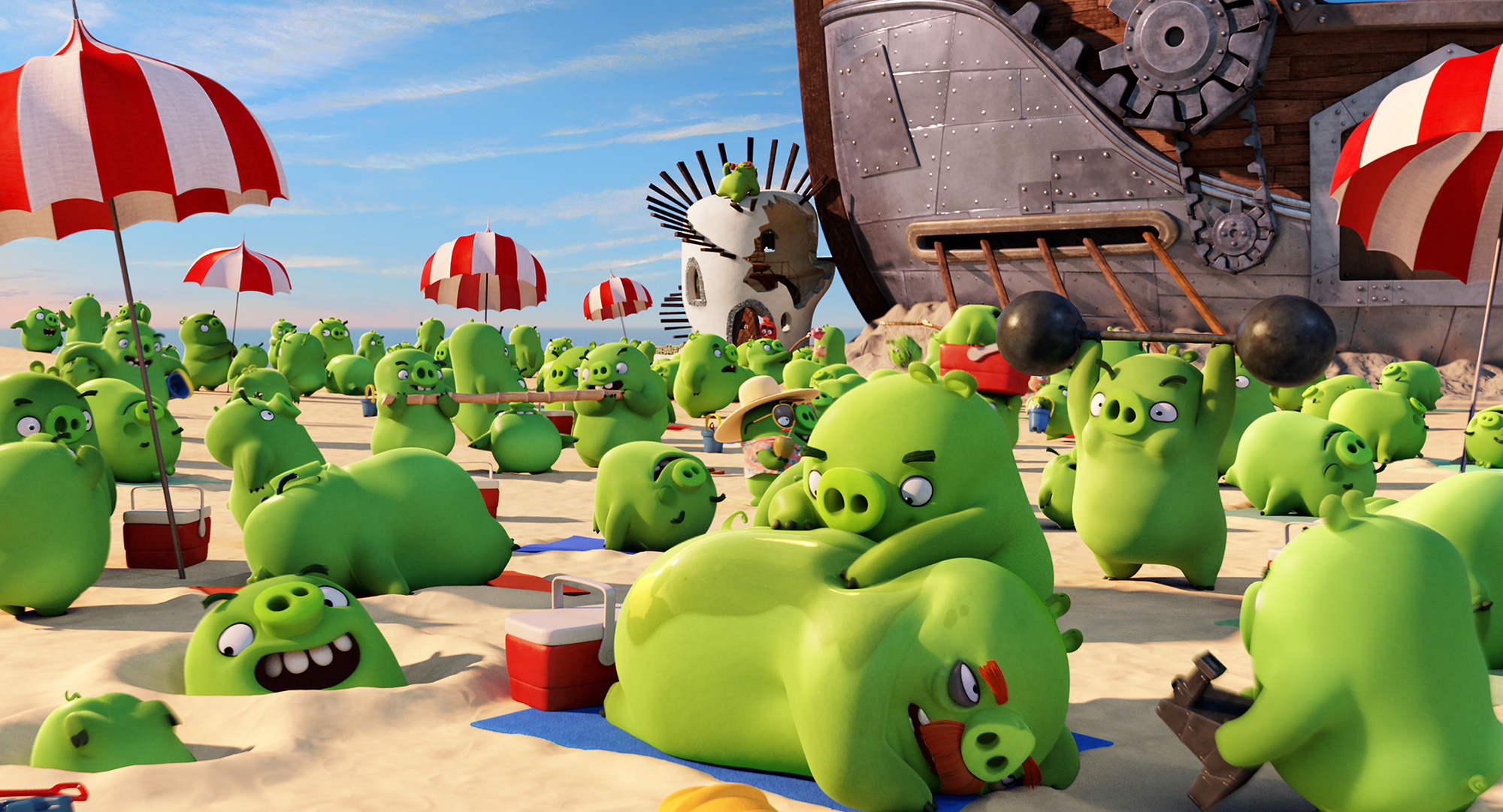 We managed to catch the movie last weekend before it hits the cinema in Singapore and we love it! It's so hilarious and in a way educational as well. 🙂 Through the movie, you will not only learn how to manage your anger, how to work as a team and discrimination too.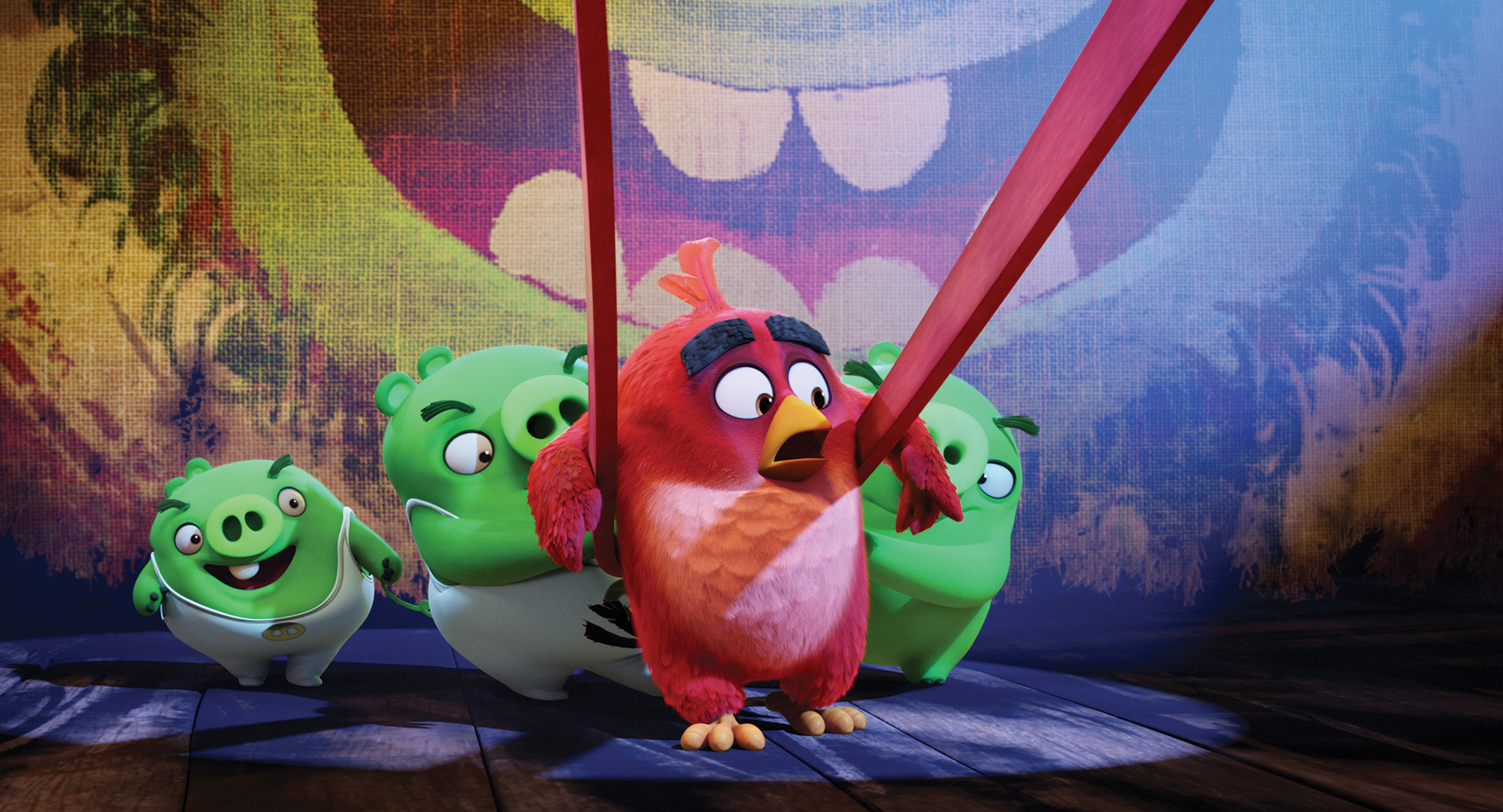 So if you are asking me what movie should you bring your kids to watch this school holidays, The Angry Birds Movie got to be the best choice for you!
The Angry Bird Movie is now showing at all cinemas.