Still remember my tweet yesterday about this parcel which i received in the office? Curious to know what's inside?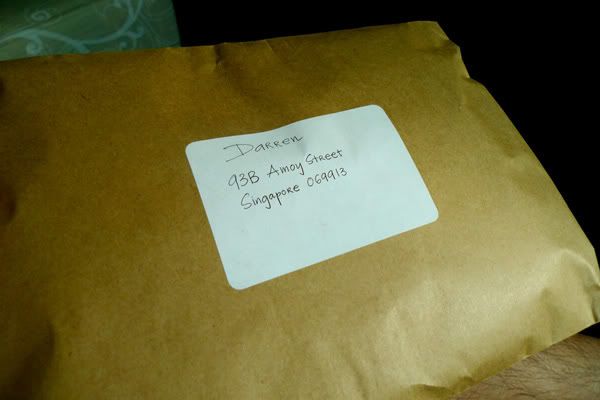 A polo tee and a shirt from www.teds.sg!
and i couldn't wait to try it on!
Gingham Collar Tipped Polo – White (i love white polo which may look kinda plain but it's really easy to match with 😉 and its in my favourite color, BLUE! )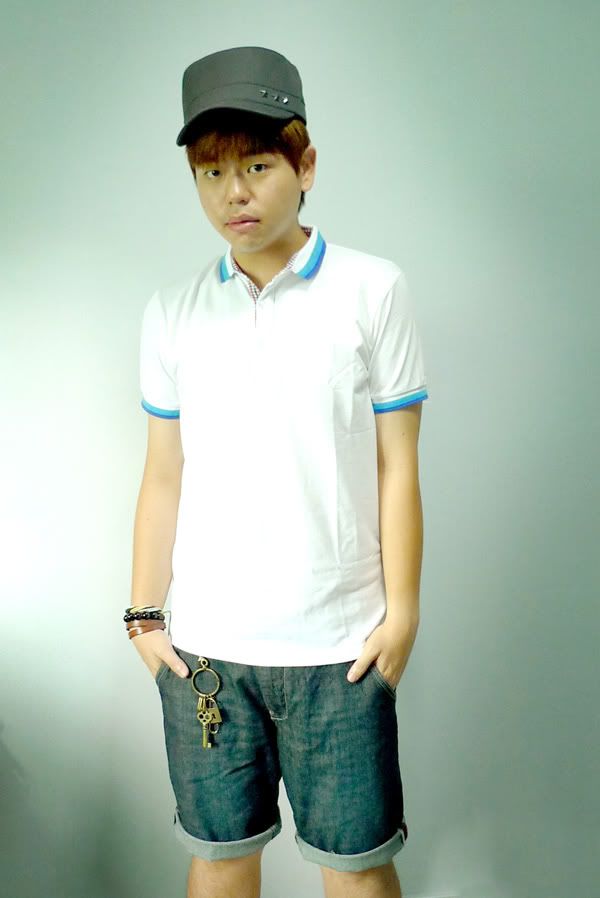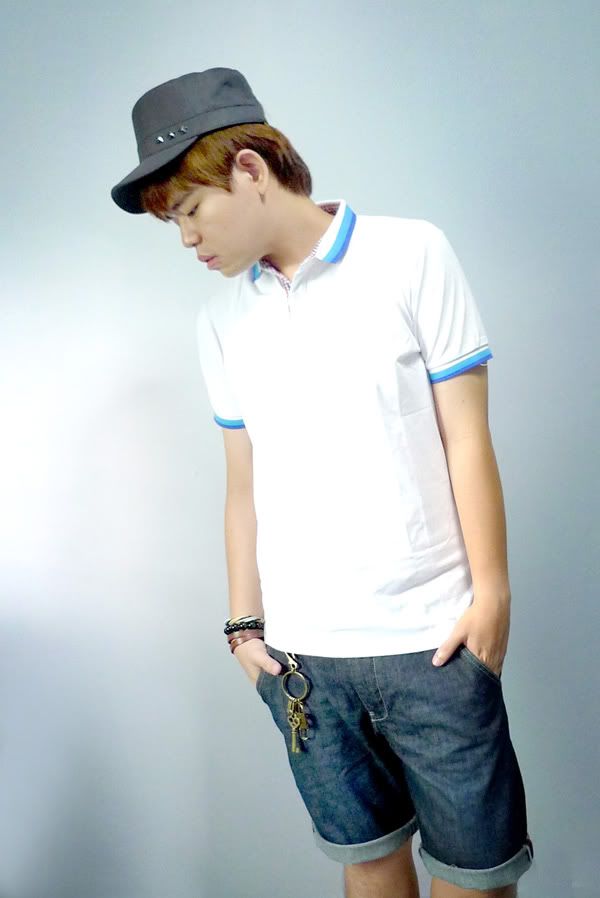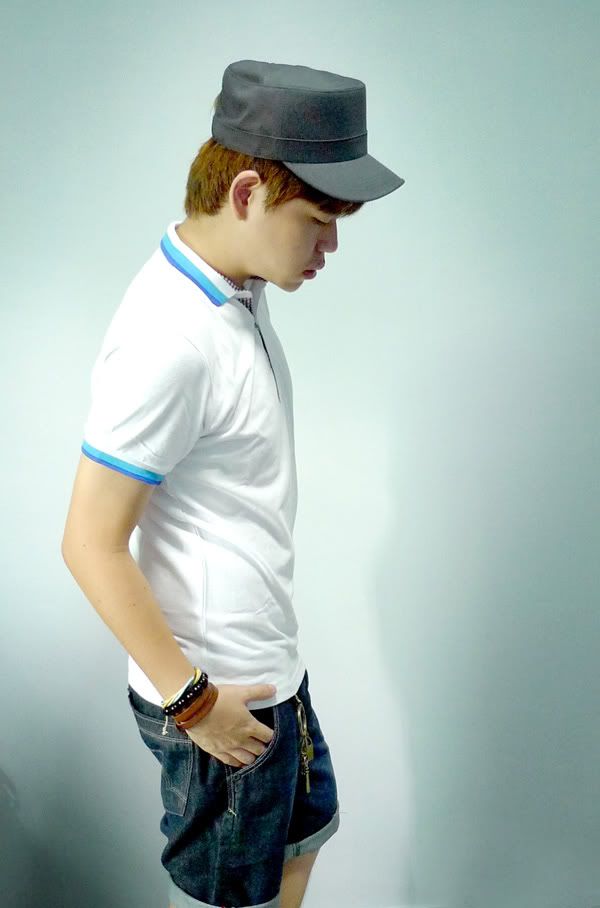 Double Panel Contrast Shirt – Sky Blue (Yes, another shirt in BLUE! haha~ loved the unique design of this shirt. Very easy to match as well 😉 )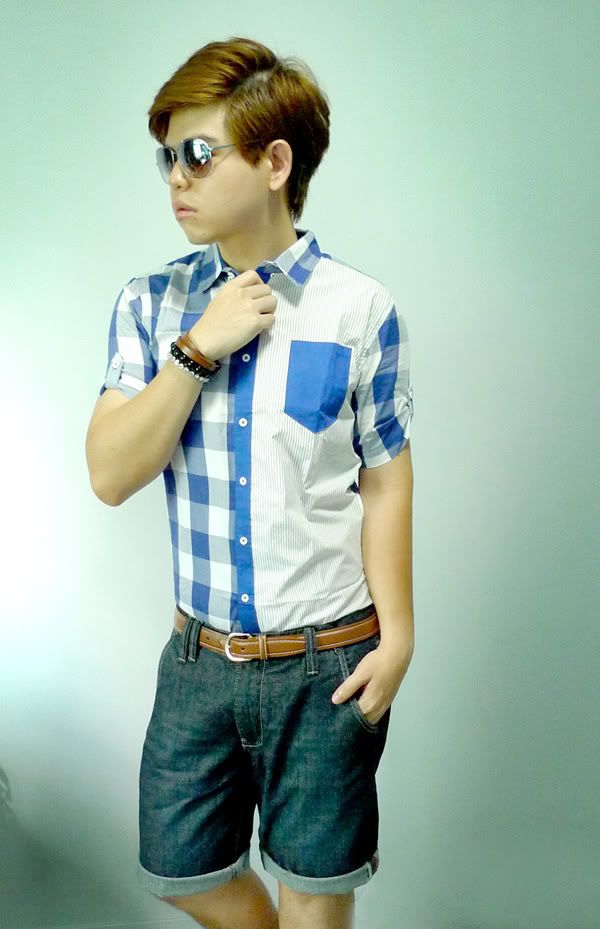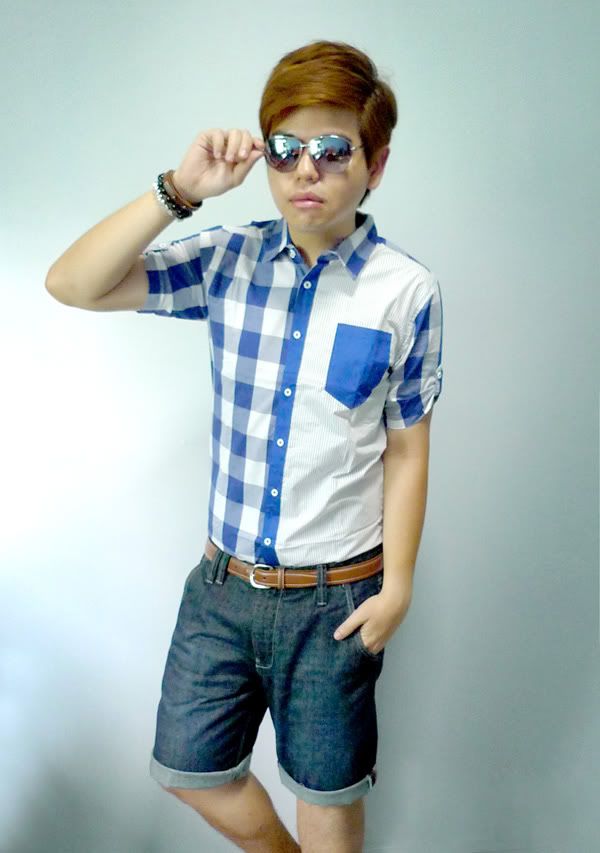 So glad finally found a decent online menswear shop –   www.teds.sg  is the only one in Singapore that allows return and exchange (which is the main reason I decided to choose it). Really satisfied with the quality and design of the clothes .. their website is very user-friendly too.
By the way, just received the latest newsletter informing me that there's a 72-hour sale from Friday to next Monday! Time to stock up the wardrobe haha.